Education & Information
An educator (and National Education Association President) schools us on what teachers do every day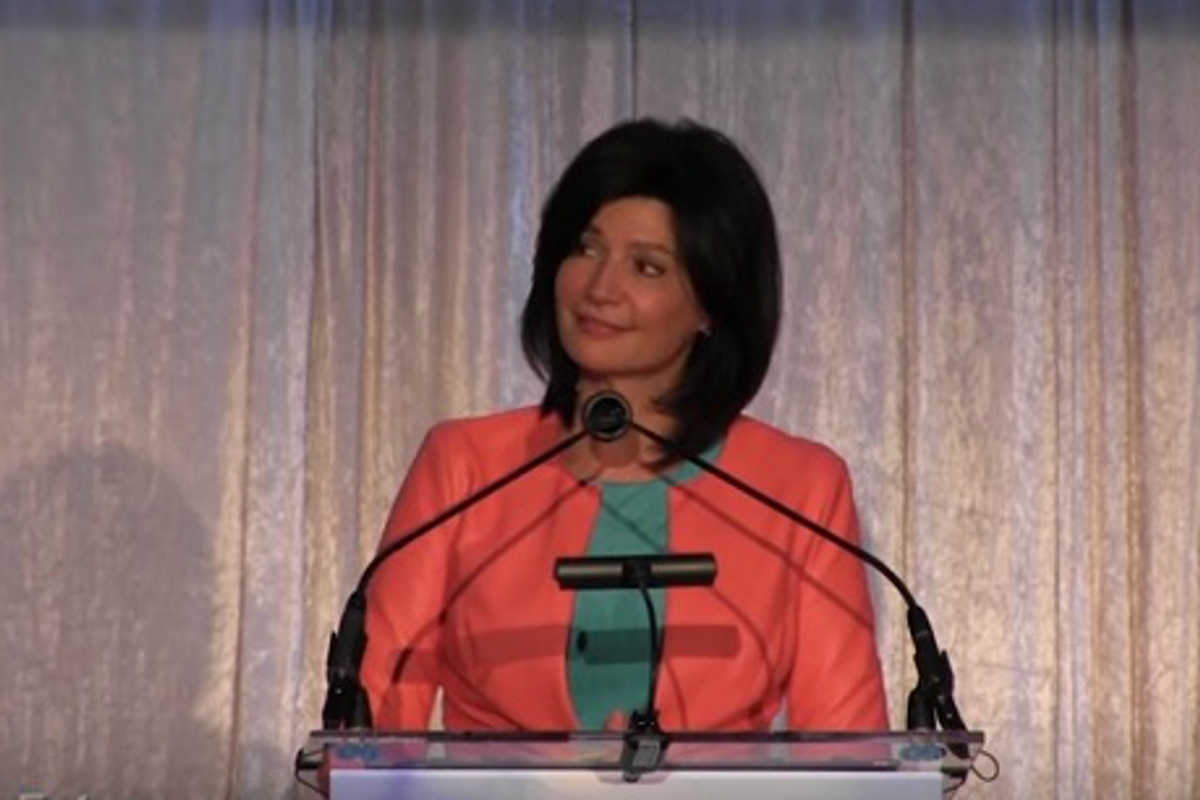 NEA's Lily Eskelsen García on What Teachers Dowww.youtube.com
Nearly everyone would agree that teachers in our country are underpaid and underappreciated. But in our precarious times, teachers have become social workers, substitute parents, babysitters, and psychologists too. Besides teaching the three R's, they monitor the mental health and well-being of children.

In a speech that verges on performance art, National Education Association president Lily Eskelsen García lists all the important work that a typical teacher does in a day.
---
"We serve kids a hot meal, we put Band-Aids on boo-boos," she starts. But then it turns into an insane litany listing the manifold tasks of a typical teacher: immunizations, paperwork, "career counseling, pregnancy counseling, mental health counseling." Teachers stop kids from bullying, "tell them to say 'I'm sorry' and mean it," "foster racial tolerance and cultural diversity." And that's just the beginning.
Eskelsen García delivered the speech at the Campaign for America's Future awards gala in fall 2015. The fundraiser benefits the nonprofit political advocacy organization, as well as its Institute for America's Future, a research center focusing on progressive issues like climate change, education, and curbing Wall Street. Eskelsen García was there to receive the organization's Progressive Champion award.