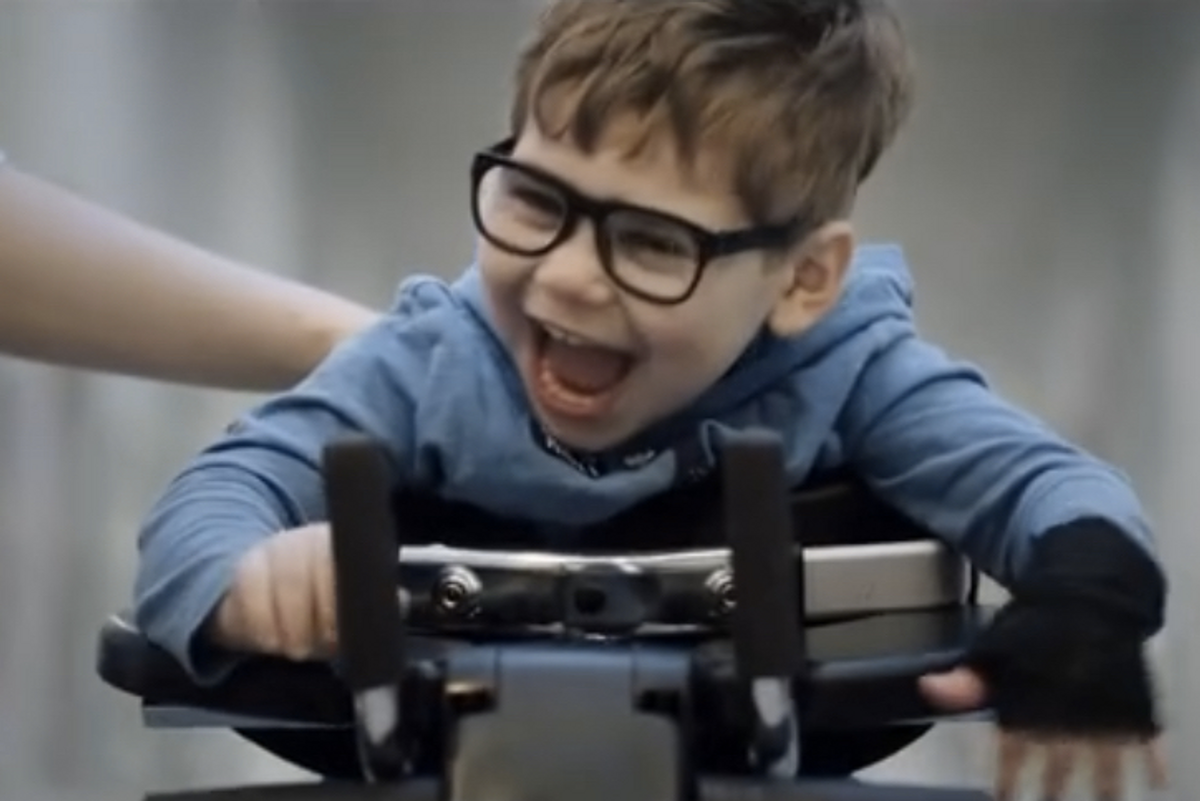 True
Over the last year, we've witnessed beautiful moments of human kindness and have come together to support each other like never before. As we look ahead to 2021, we are excited to partner with P&G Good Everything to continue supporting all the different ways people are leading with love.
There's never been a better time to come together, step up and act. That's why P&G Good Everyday is committing to 2,021 acts of good in 2021 — starting with the next wave of donations including health, hygiene and cleaning products, personal protective equipment (PPE) and financial support worth tens of millions of dollars for COVID-19 relief efforts in communities in the U.S. and around the world.
And by joining P&G Good Everyday, you can lead with love through your actions. Each time you answer surveys, take quizzes and scan receipts, you can feel good knowing that P&G will automatically donate to your favorite cause like ending period poverty, saving wildlife, or providing natural disaster relief.

Join us and #LeadWithLove. We know that even the smallest acts of good can make a world of difference.