Culture
People share useless facts that simply won't leave their heads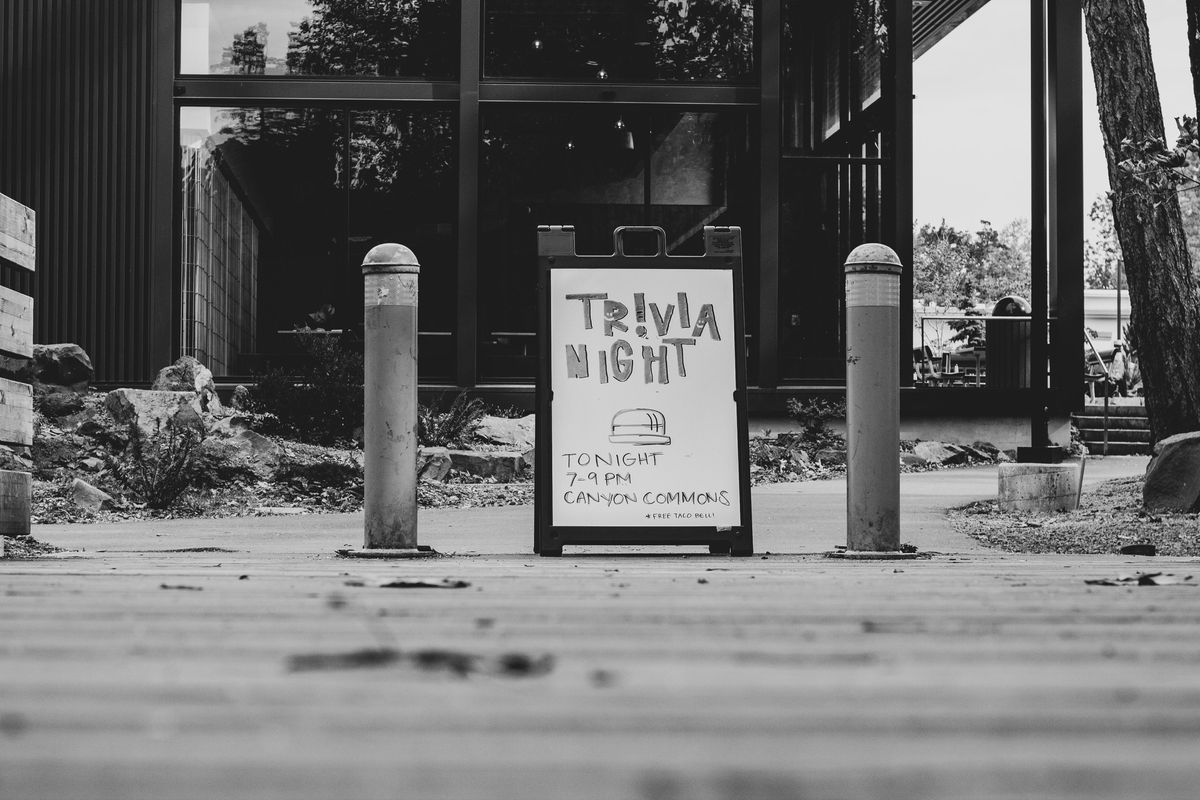 Ah, useless facts. Random knowledge that serves no purpose other than to take up space in our brains, and maybe, just maybe, win a trivia game (yeah right) or kill time at a party (I've forgotten, what's a party?).
Leave it to Ask Reddit to resurface all things odd and amusing, though. People shared their own useless facts that live rent free in their heads. And though they might be pointless, they are certainly entertaining.
Without further do:
---
  Mitochondria is the powerhouse of the cell.
Mitochondria is the powerhouse of the cell pic.twitter.com/1bGJ5VAB9r

— Dank Memes (@theMemesBot) November 16, 2019
Yep, this useless fact has stayed with us since elementary school On the bright side, it's been the source of many a fun meme.
Vending machines are more deadly than sharks.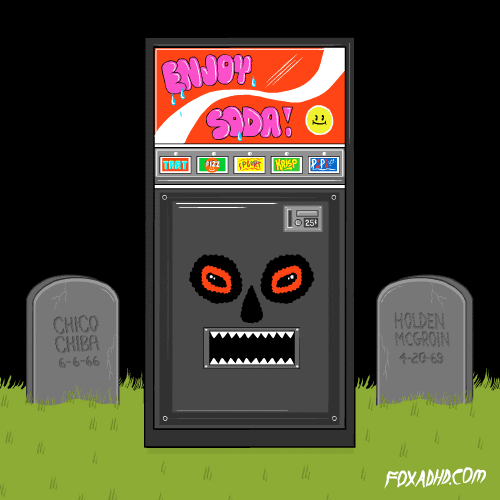 animation domination lol GIF by gifnews
Giphy
Think about this next time you go to retrieve a Snickers bar: Between 2002 and 2015, the National Electronic Surveillance System reported that vending machines caused four deaths per year in the U.S. Mostly due to people tipping the machines onto themselves.
Compare that to the shark-related deaths averaging out to just 0.6 deaths per year. Not sure how only about half of a person is considered dead, but math was never my strength.
This statistic might need to be taken with a grain of sea salt however, given that those in landlocked states have next-to-zero chances of experiencing a shark attack. But there you have it, a useless fact to use when you're at the beach.
Snails have teeth.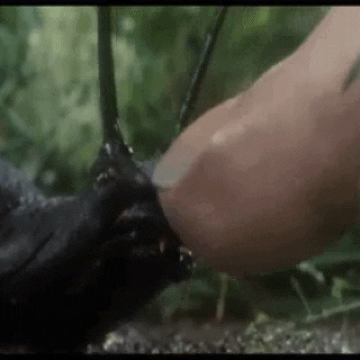 horror finger GIF by absurdnoise
Giphy
"They're not big enough teeth to hurt humans. That's what makes it a useless fact to know. & it won't leave my head because it's juuuuuust disturbing enough to make me rethink my entire opinion on snails." – ghosts-go-boo
But cows do not.
At least, no upper front teeth. Makes chewing—and dentist visits—easier I suppose.
The Sun is about 400 times bigger than the Moon but also about 400 times farther away from Earth. So they look to be about the same size.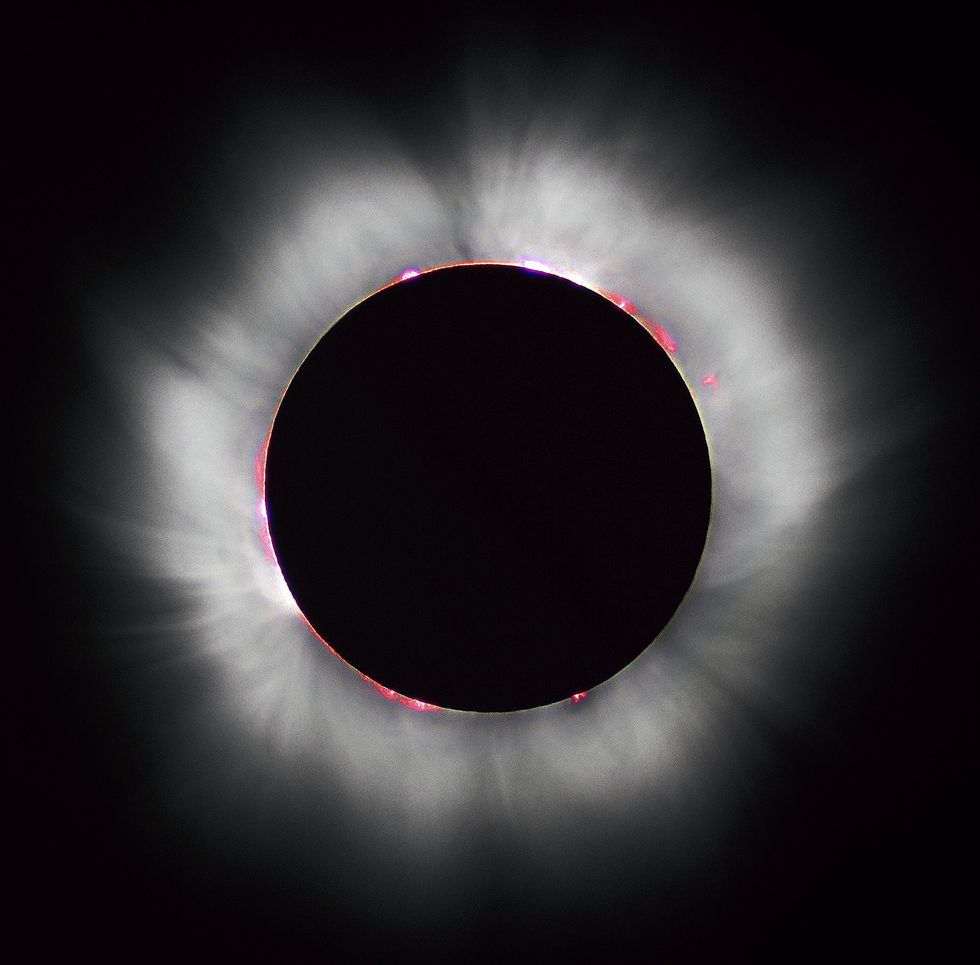 File:Solar eclipse 1999 4.jpg - Wikimedia Commons
commons.wikimedia.org
This explains how the sun can be completely blocked in an eclipse.
Pigeons and doves are in the same bird family.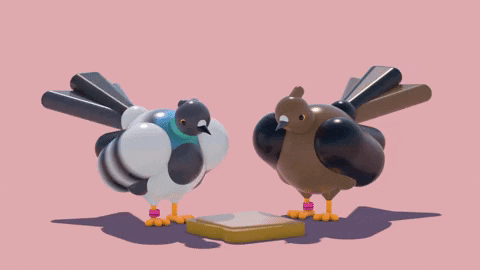 Happy Animation GIF by sahlooter
Giphy
Columbidae is a subspecies of birds that are stout bodied, with short necks, and primarily feed on seeds, fruits and plants. Though one lives on as a symbol of peace and love, and the other is often considered a flying rat, the names are practically interchangeable.
However, thinking about Stevie Nicks singing, "just like a white-winged pigeon" doesn't have quite the same ring to it.
The length of a jiffy…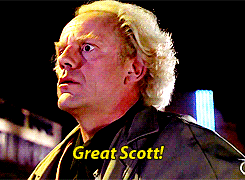 back to the future great scott GIF
Giphy
According to ScienceFocus.com, physicists use a "jiffy" to define how long light takes to travel one femtometer (which is a tiny fraction of a millimeter). In layman's terms, one jiffy equals one-fiftieth of a second.
So next time you say, "be back in a jiffy," know that you better return really, really, really fast.
Most corn is inedible for humans.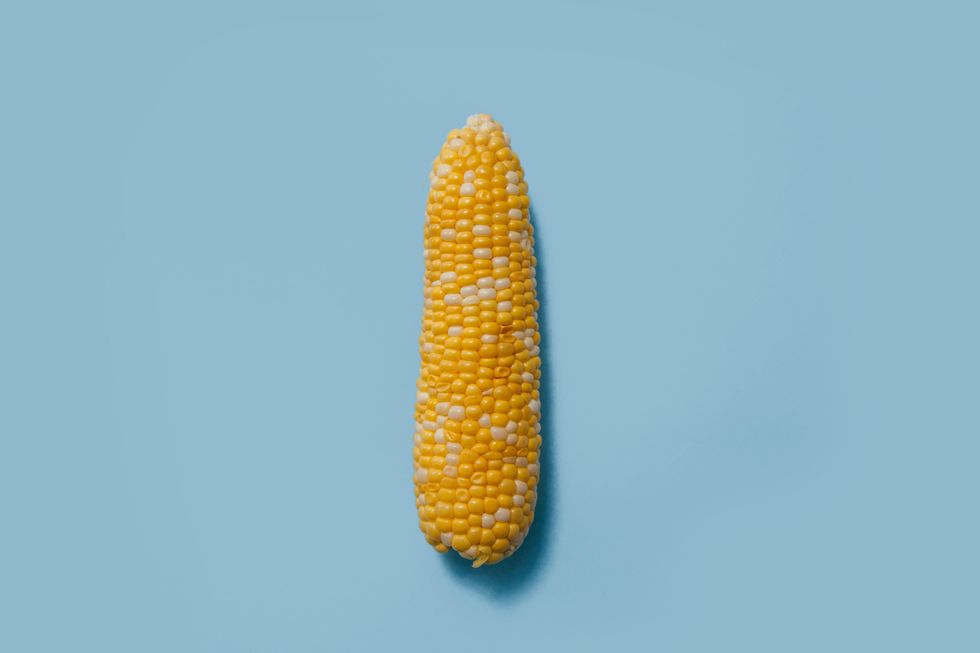 corn on teal surfacePhoto by
Charles Deluvio
on
Unsplash
"1% of the corn grown in the USA is sweet corn (the corn you eat as corn). The other 99% is field corn (or dent corn), which is fairly inedible raw and needs to be processed before human consumption. This field corn is also what they use for non-edible corn products, like ethanol, paint, cosmetics, etc. Yes, most corn goes to livestock feed. Ethanol and High Fructose Corn Syrup are up there as well. Yes, if you're driving on a highway and are passing fields of corn, you very likely cannot eat it." – Kat_lbltko1pl
Infants have flexible bones.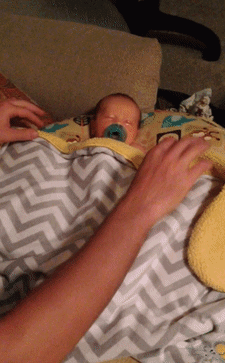 stretching GIF by AFV Babies
Giphy
Ever wonder why toddlers seem so much more flexible? This is because a baby's skeleton if very different from an adult's. Babies are born with about 300 bones (94 more than adults) that are joined together with pliable cartilage to make that whole birth thing possible. As they get older, the bones will fuse together. And suddenly that toe touch is nothing but a distant dream of the past.
Numbers from 1-999 don't have the letter "a" in word form.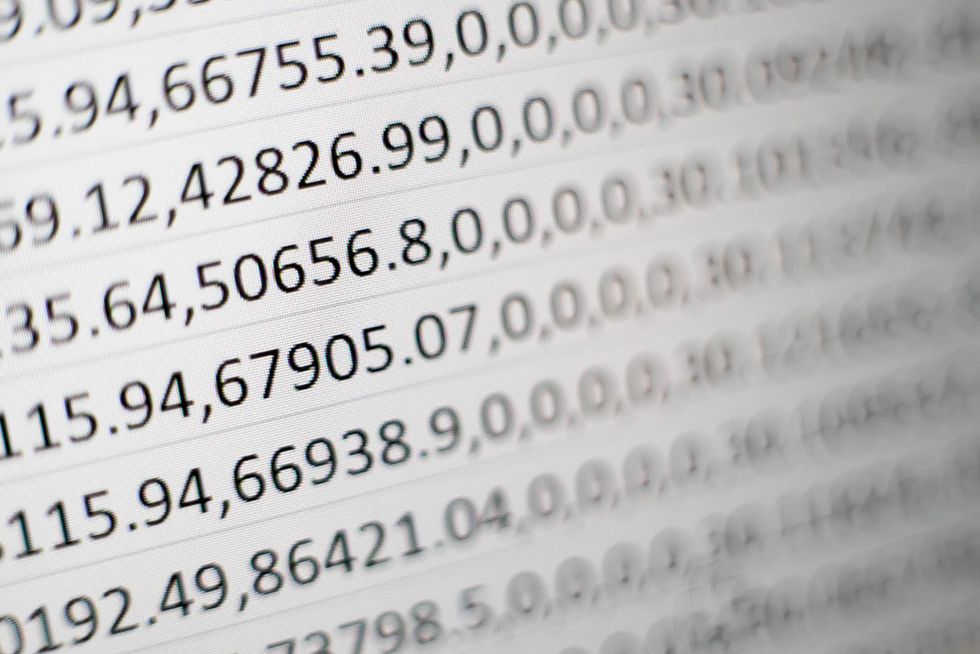 white printing paper with numbersPhoto by
Mika Baumeister
on
Unsplash
Some vowels just don't get the respect they deserve.
John Wilkes Booth and Lee Harvey Oswald are both known by three names. And each full name is composed of 15 letters.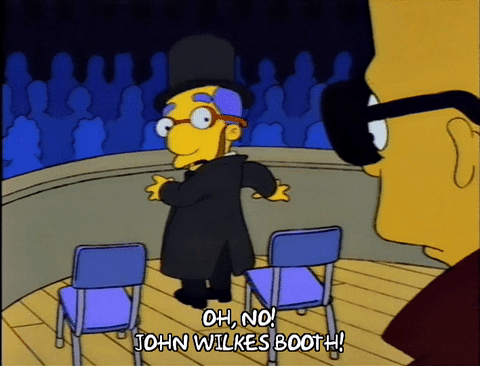 surprised season 4 GIF
Giphy
Actually, this is not entirely correct. Oswald's full name was not used until after Kennedy's assassination, due to his habit of adopting false names.

Cockroaches molt.
Unlike a reptile shedding it's skin, cockroaches molt out of their entire exoskeleton. Out crawls a soft, fleshy, ghostly-white creature that will turn brown over a few hours. You're welcome for the nightmare fuel.
There you have it. Gems of wisdom no one asked for. They say knowledge is power. But in this case, I'd say knowledge is unnecessary. But still fun!