This famous actor has a poignant response to a reporter who tells him it's weird she finds him sexy.
All it takes is a minute-long discussion with former "Harry Potter" actor Daniel Radcliffe about being a romantic lead to make me ... well ... love him more.
10.29.14
If you can't watch video, here's what he said: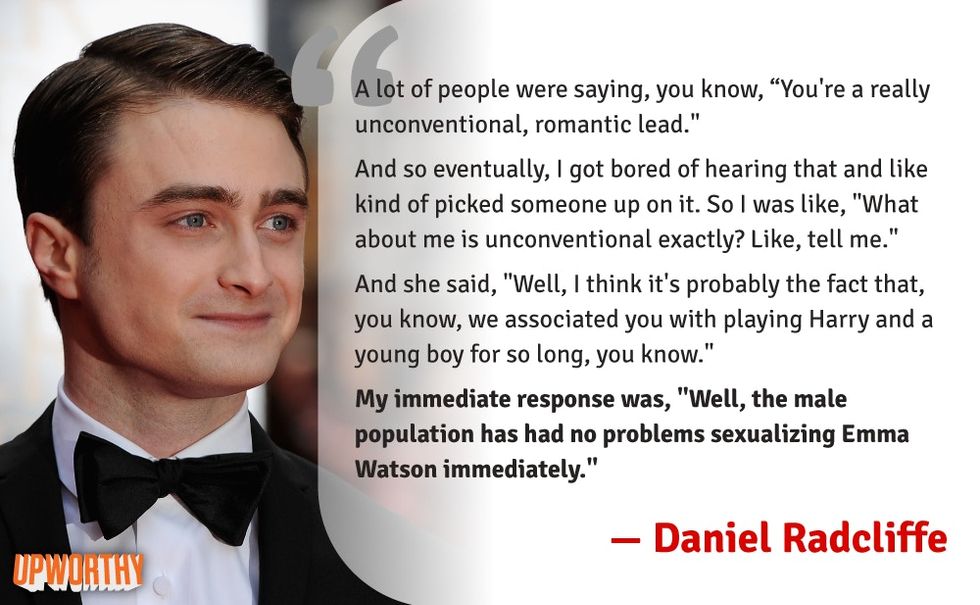 ---
That kind of response, Daniel?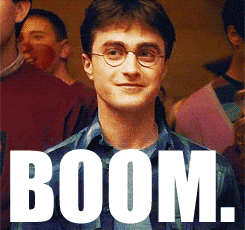 More