Nature
Some of the most powerful photos from National Geographic's 2021 'Year in Pictures'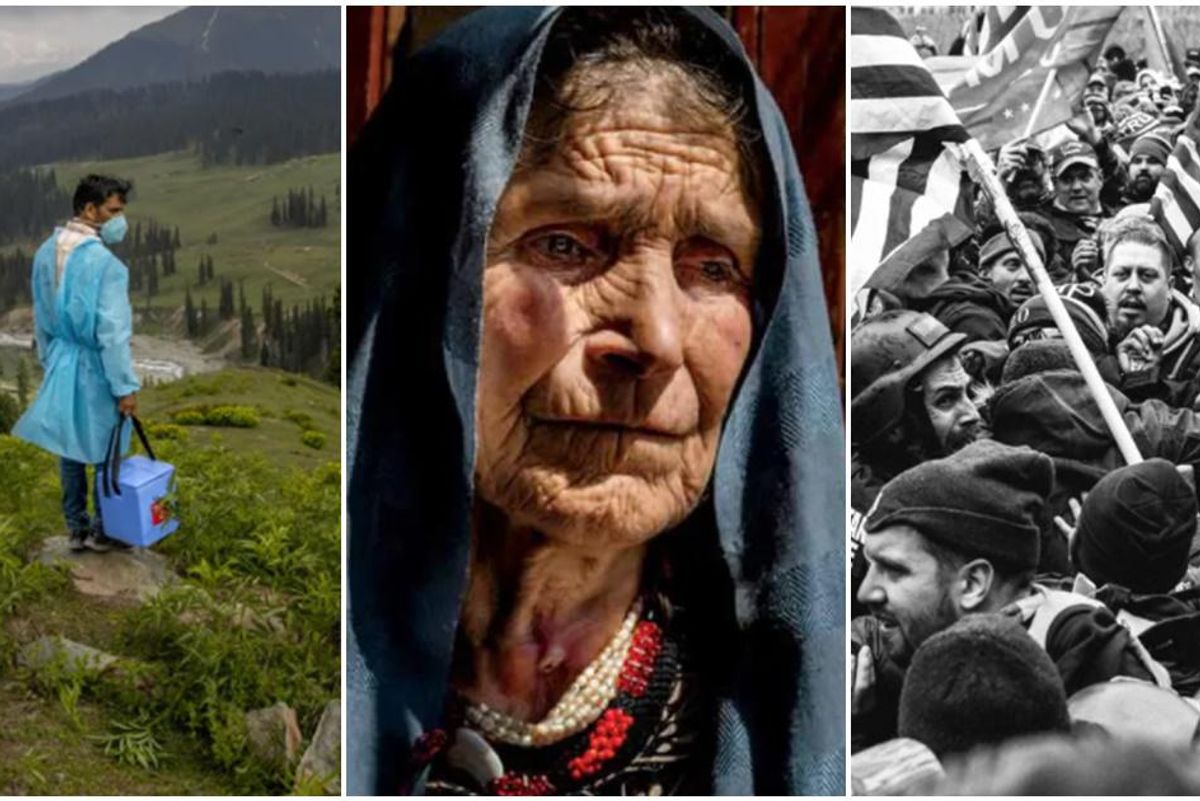 via National Geographic
Even though 2021 was a year marred by a global pandemic, National Geographic still found a way to add 2 million photos to its vast archives this year. The publication is commemorating the tremendous work its photographers have done in 2021 by sharing some of their most remarkable shots in the January issue as part of its Year in Pictures campaign.

National Geographic hopes its readers will see it as more than "a collection of pretty photographs," Whitney Johnson, director of visuals and immersive experiences, told National Geographic. 
The images were chosen as powerful examples of human resilience in the face of a pandemic and climate crisis.
"In many ways, there are messages of hope, there are messages of compassion for one and another," said Kathy Moran, deputy director of photography at National Geographic. "A number of the images featured show that there is hope, resilience, and there are solutions to many of the problems that we are facing as a society."
National Geographic was kind enough to share some photos with Upworthy that embody 2021's turbulence—from political rancor and climate change to COVID-19 developments and conflicts around the globe.
You can see more images on its Year in Pictures site. (You just have to provide your email.)
---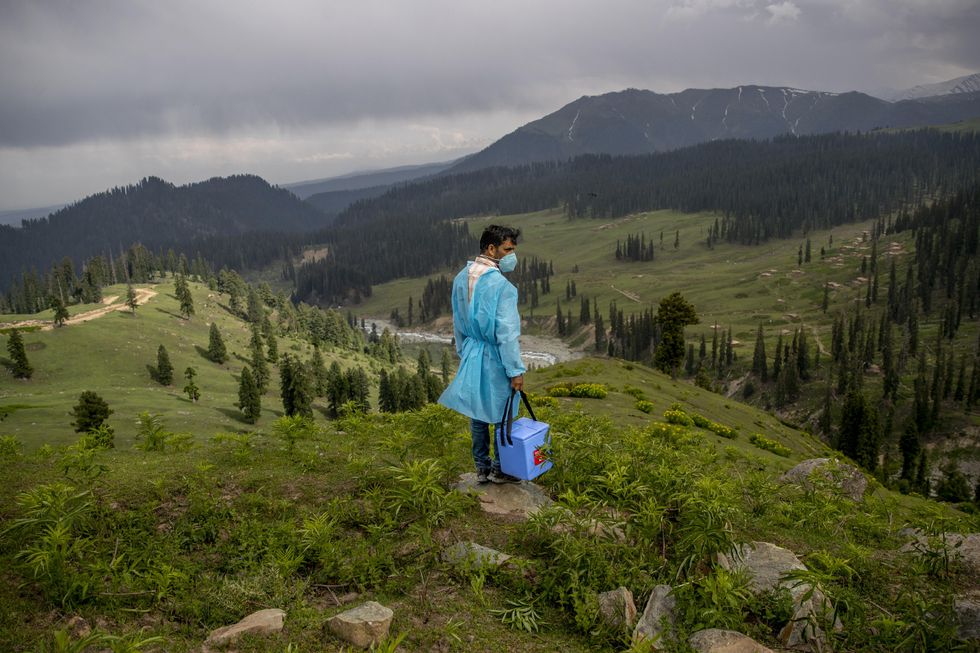 Dar Yasin/AP PHOTO
With a cooler of COVID-19 vaccines in hand, Nazir Ahmed looks for shepherds and nomadic herders in the meadows of Tosamaidan, southwest of Srinagar in the Indian territory of Jammu and Kashmir. In the race to vaccinate against the SARS-CoV-2 virus, healthcare workers have gone to extreme lengths to reach remote communities.
From Srinagar, it took Ahmed and a half dozen colleagues three hours driving and then walking to reach this isolated spot. They spent four hours searching for people and vaccinated more than 10.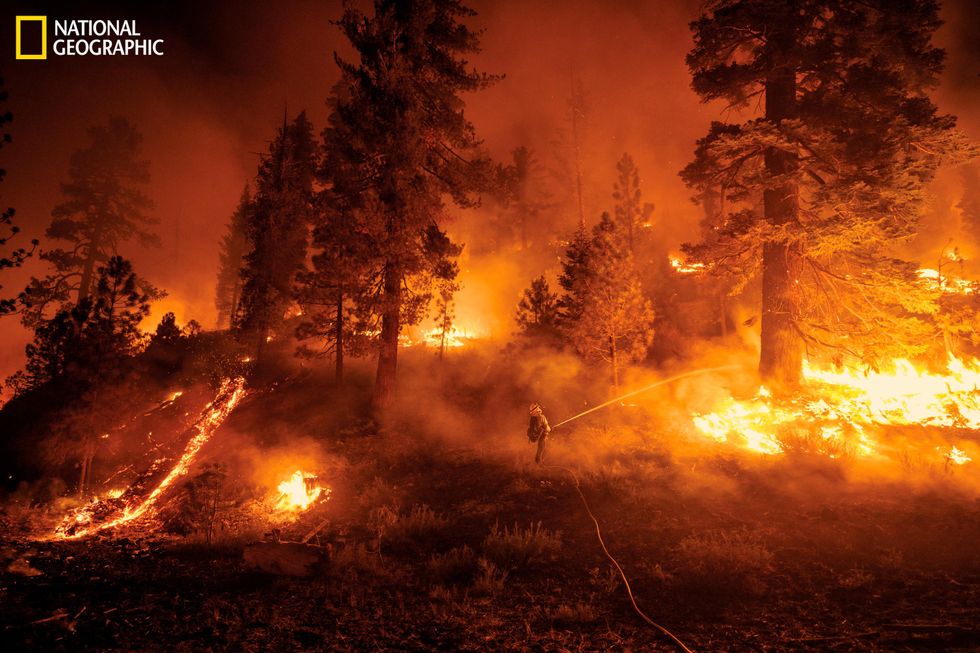 Photo by Lynsey Addario
Firefighters spent months in 2021 battling to contain California's Dixie fire, which burned nearly a million acres and destroyed most of Greenville, a town with population of around 1000. The number and size of wildfires across western North America have increased in recent years, driven in part by climate change, which intensifies hot, dry conditions that suck water from living and dead plants, making them likelier to burn.
Part of the solution, scientists agree, is more widespread use of "good" fire: controlled, low-intensity burns that clear leaf litter and brush from the forest floor, reducing the fuel for wildfires.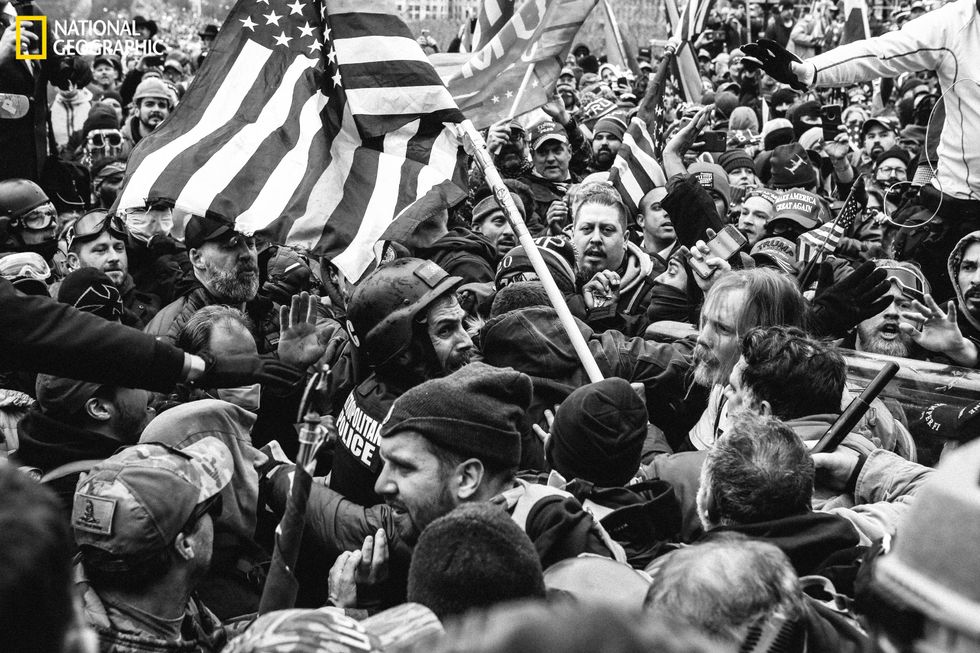 Photo by Mel D. Cole
Police officer Michael Fanone struggles against Trump supporters after they dragged him down the steps of the U.S. Capitol. At a rally earlier that day, then President Donald Trump falsely claimed that he'd won the 2020 presidential election "in a landslide" and urged supporters to go to the Capitol, where the House of Representatives was certifying the election results.
"You'll never take back our country with weakness," Trump said. Five people died as a result of the attack. Some 140 police officers were injured. More than 600 people have been arrested. The assault on the Capitol is the focus of a congressional investigation.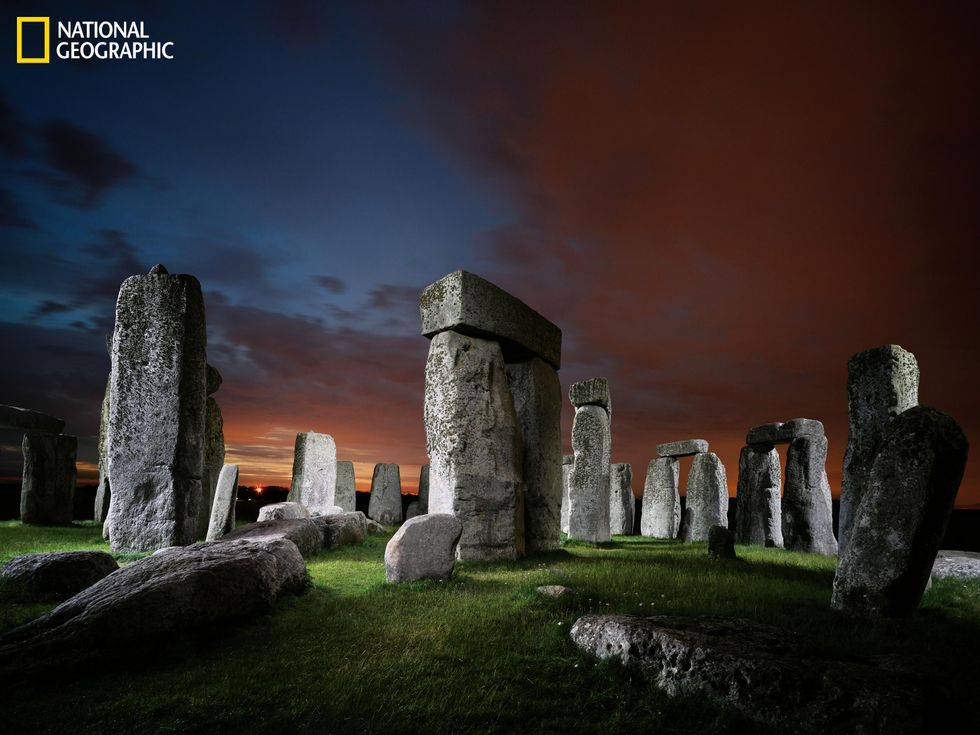 Reuben Wu/National Geographic
Stonehenge, built some 5,000 years ago in southern England, first underwent conservation work in 1901 after one of the sarsens and its lintel fell—a concern for public safety. Preservation this past September involved repairing cracks and repacking joints with mortar to stabilize the stones and protect them from erosion.
Two months earlier, a judge had ruled that plans to move the nearby highway underground to reduce traffic and noise were unlawful, suspending a project many archaeologists worried would destroy undiscovered artifacts. Photographer Reuben Wu layered 11 exposures taken over 30 minutes to create the lighting effects in this image.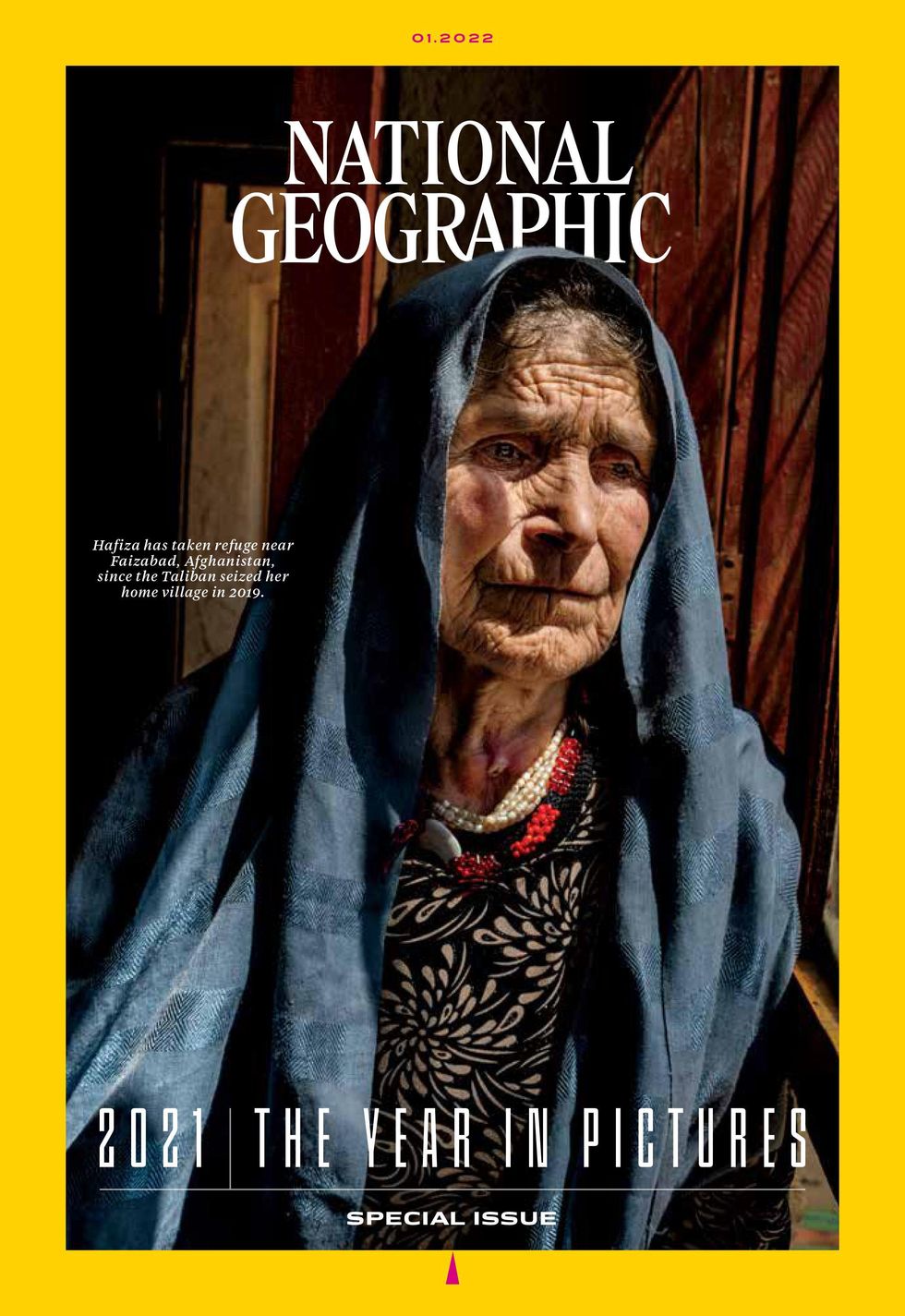 Photo by Kiana Hayeri
The U.S. military's withdrawal from Afghanistan in August, after a 20-year occupation, ended what's been called America's longest modern war. But the war there goes on for Hafiza, 70, seen here. She has lived near the city of Faizabad since the Taliban took over her home village in 2019.
Her sons' choices leave Hafiza grieved and on uncertain ground: Two of them fought with the Afghan National Army, one with a militia and one with the Taliban. The fighting in Afghanistan was among dozens of ongoing conflicts around the world in 2021—recent to ancient, international to regional, stoked by greed, creed or history.