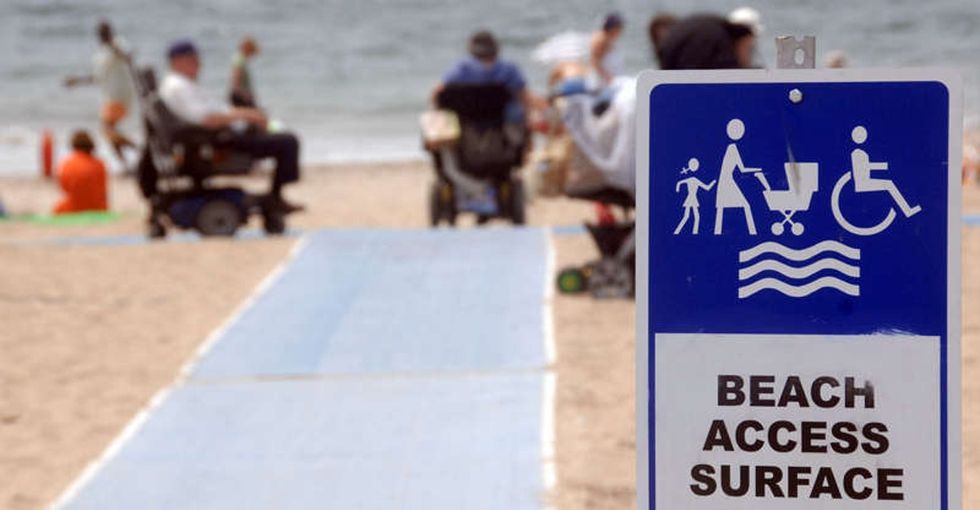 The day Gabrielle Peters started using a wheelchair was the day she started learning how to fight.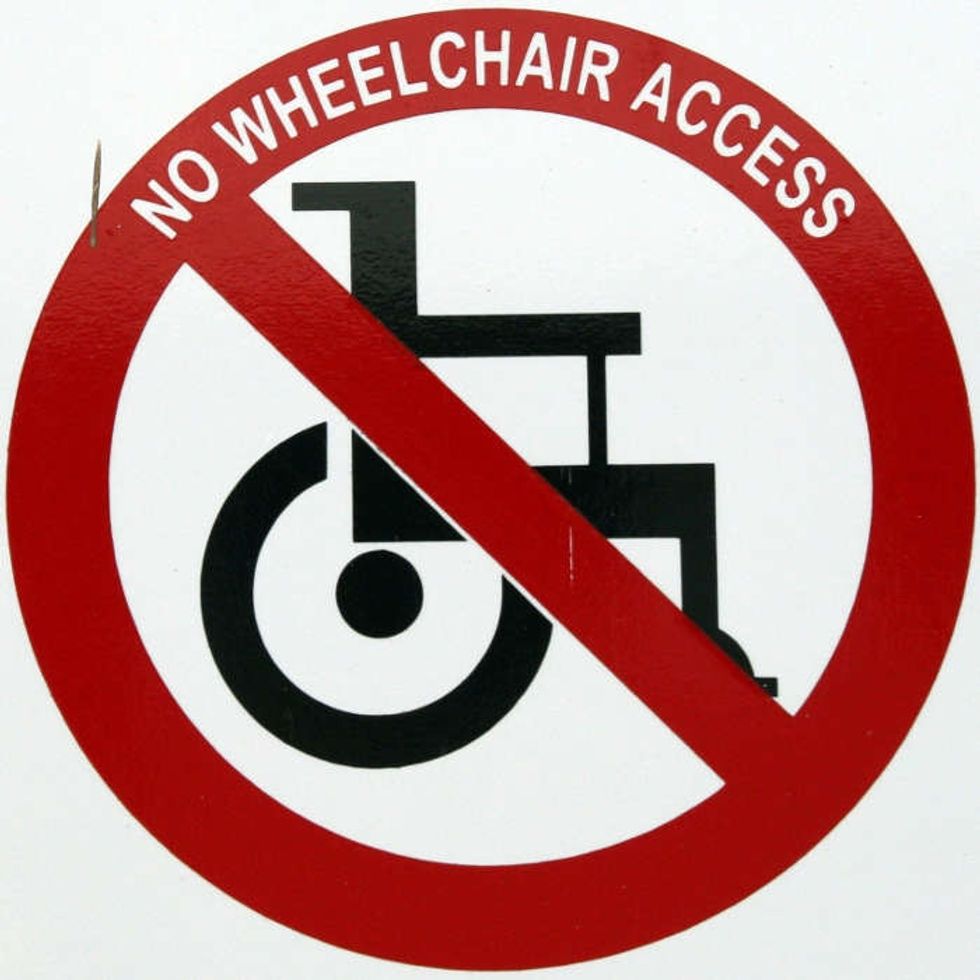 A beach wheelchair. Photo by the National Park Service.
"Our goal is to have them at every beach because the call in [to get a beach wheelchair] is just another barrier," Weibe says.
Peters agrees — and has a million more ideas for what the city can do next.
She wants Vancouver's beaches to get waterproof wheelchairs powered by compressed air for use in the ocean. She wants the Park Board to install a ramp by an area of stairs near the water. She wants adapted versions of the dozens of adventure activities in the city.
"I don't get people who see this accessibility innovation as burdensome," she says. "It's fucking amazing and cool and requires the best kind of integrating of tech, design, ideas, and people."
Gabrielle Peters knows how to fight. She fought to go to the beach and won. She'll keep fighting until every space everywhere is accessible for everyone.
Until that happens, she'll celebrate the small victory the way she prefers. By soaking in the salt air.