Well Being
The 8 essential self-care items to ease you through the early days of 2021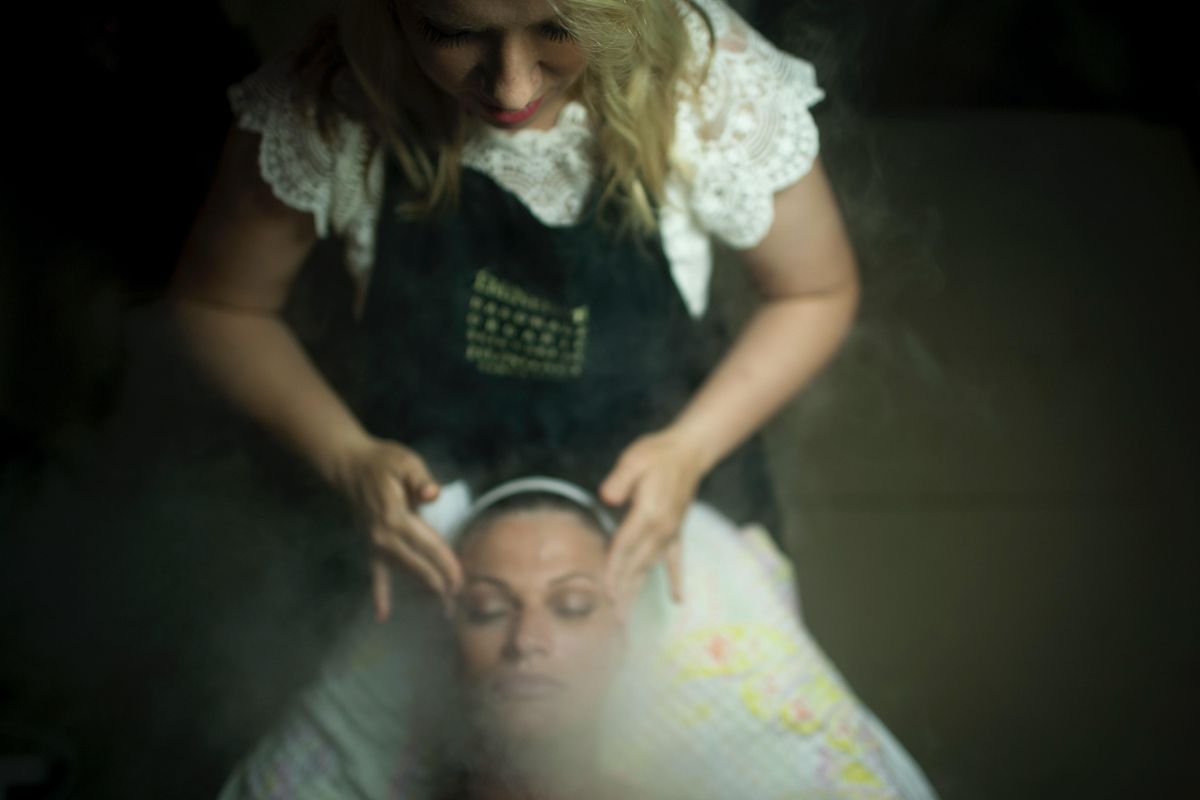 2020 has been a long year. So long, that it might have even been five years packed into one. Why not start the new year off right with a little self-care? If you want to turn 2021 into a 365-day spa day, nobody's going to blame you. These products on Amazon can help you ring in the new year with some R&R.
---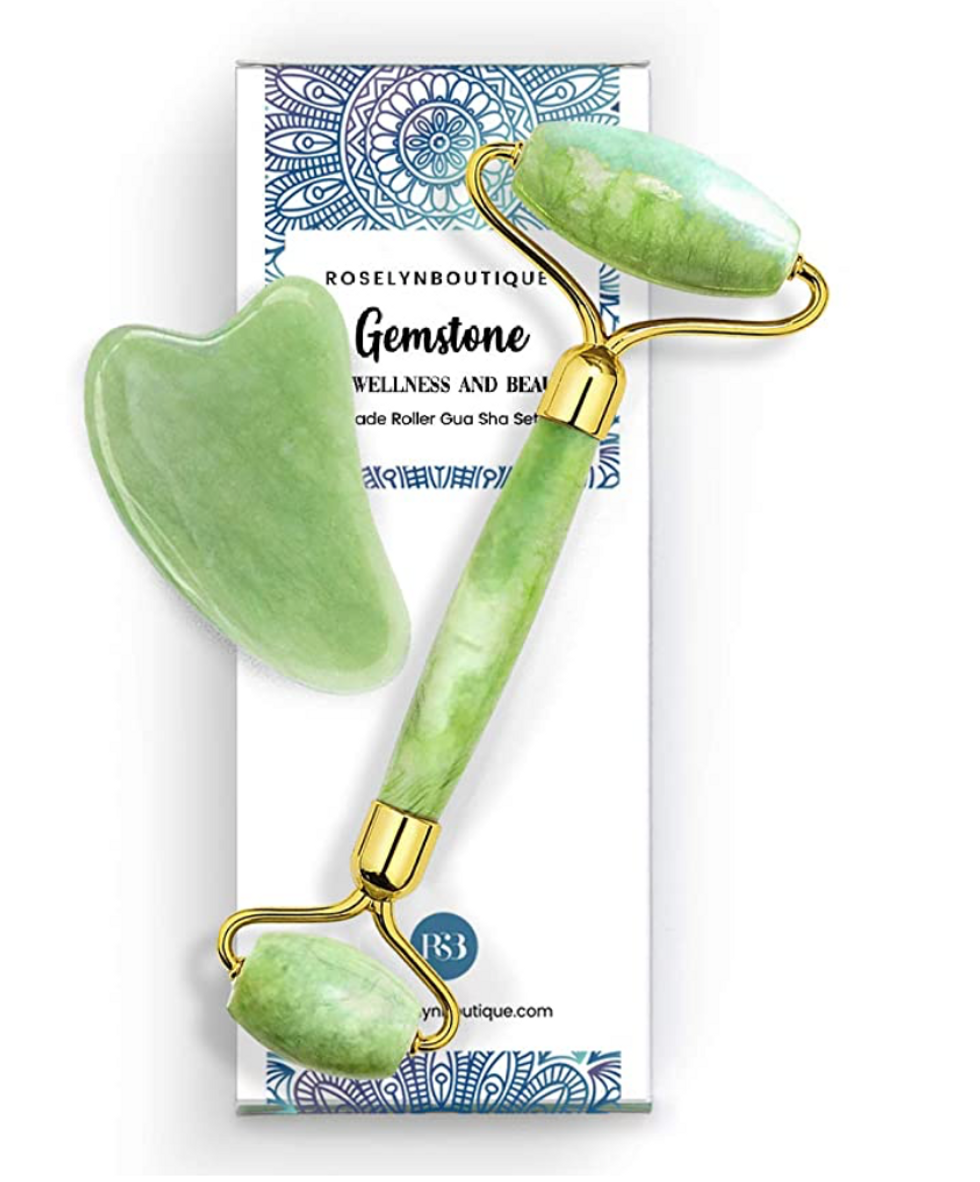 Jade rollers massage your face, reduces puffiness, stimulates collagen, and allows for better penetration of skin products. And at the very least, there's just something so soothing and satisfying about running a rock over your face. This set also comes with a gua sha scraper, which can boost circulation and alleviate chronic pain.
Roselyn Boutique, $15.95; Amazon
Baby Foot Exfoliation Foot Peel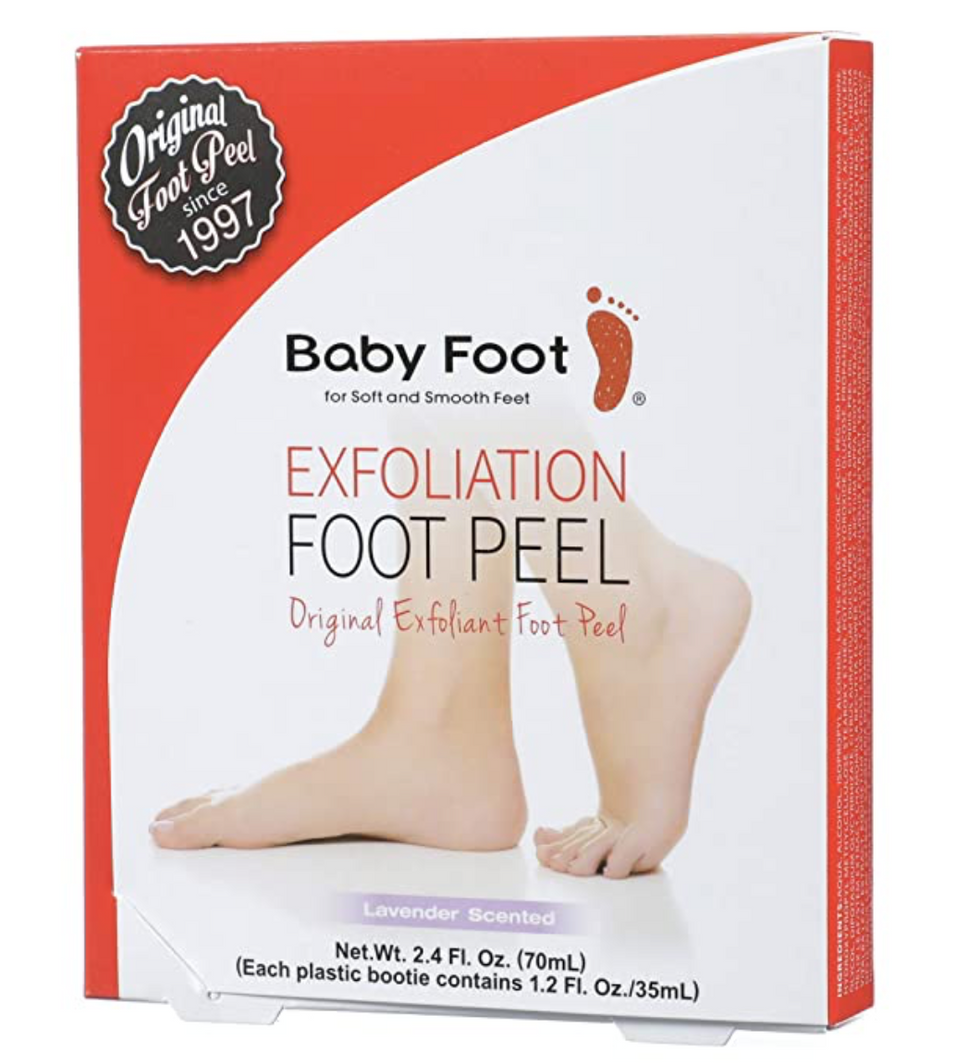 Baby Foot is the original DIY foot peel, intended to make cracked feet feel like, well, baby's feet. You just leave on the treatment for one hour, then your dead skin will gradually peel away over the course of five to seven days. It's not a pretty process, but nobody said self-care can never get ugly.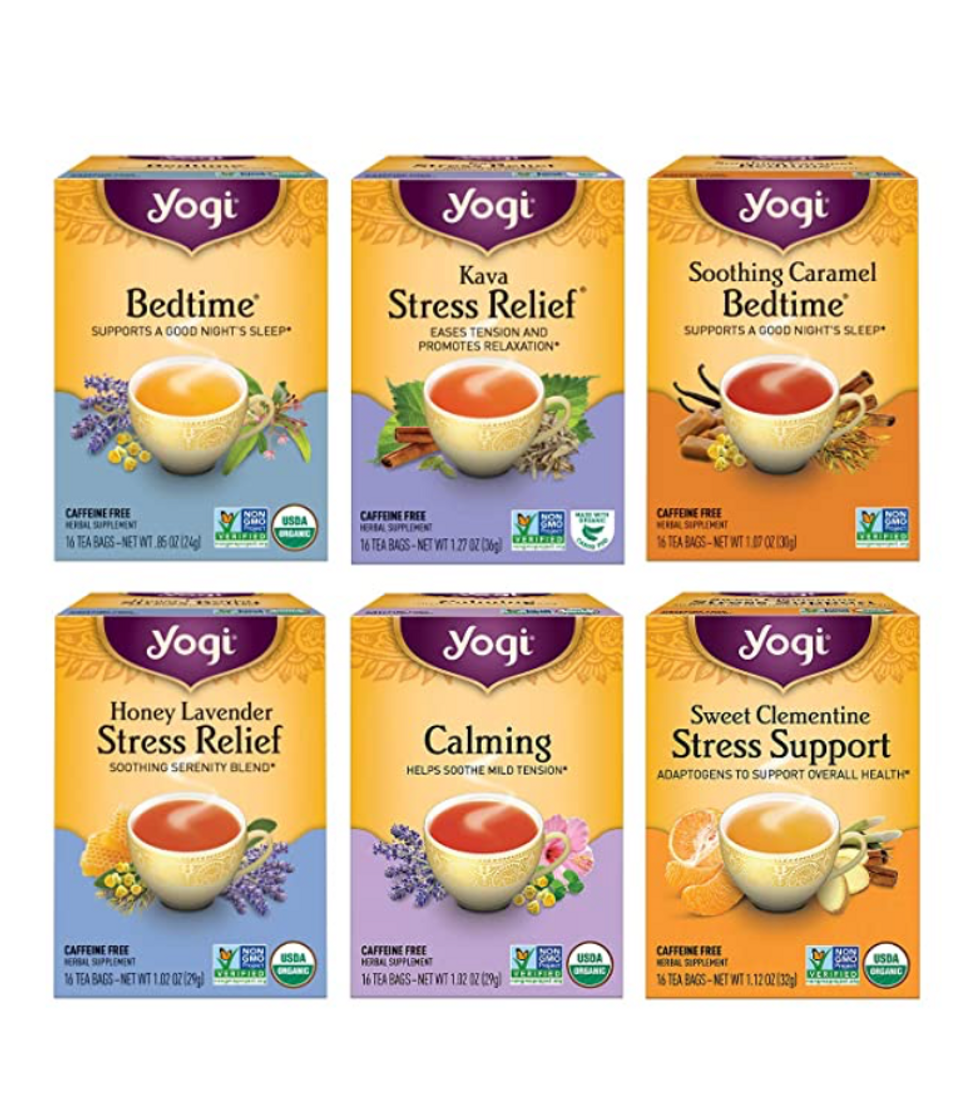 This sample pack has an herbal tea for whatever your self-care need is. Stressed? Clementine stress support tea can calm you down. Can't sleep? There's a caramel bedtime tea for that. You may never get stressed again!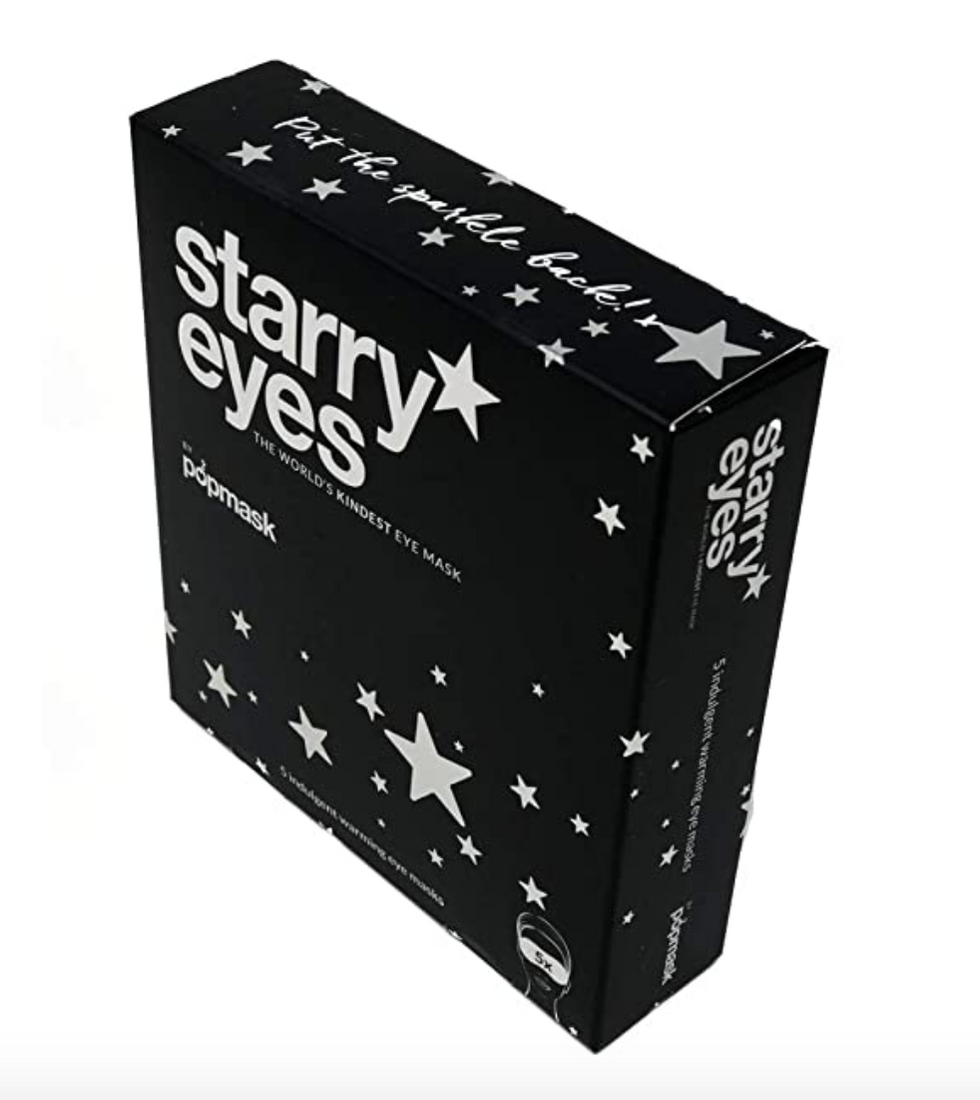 Not only is the warmth of Popmask's Starry Eyes self-heating mask designed to calm you down and help you fall asleep, but the one-time use masks also de-puffs your eyes while it relaxes you. The heat lasts for up to 20 minutes. All you have to do is pop open a pouch, sit back and let the mask work it's magic.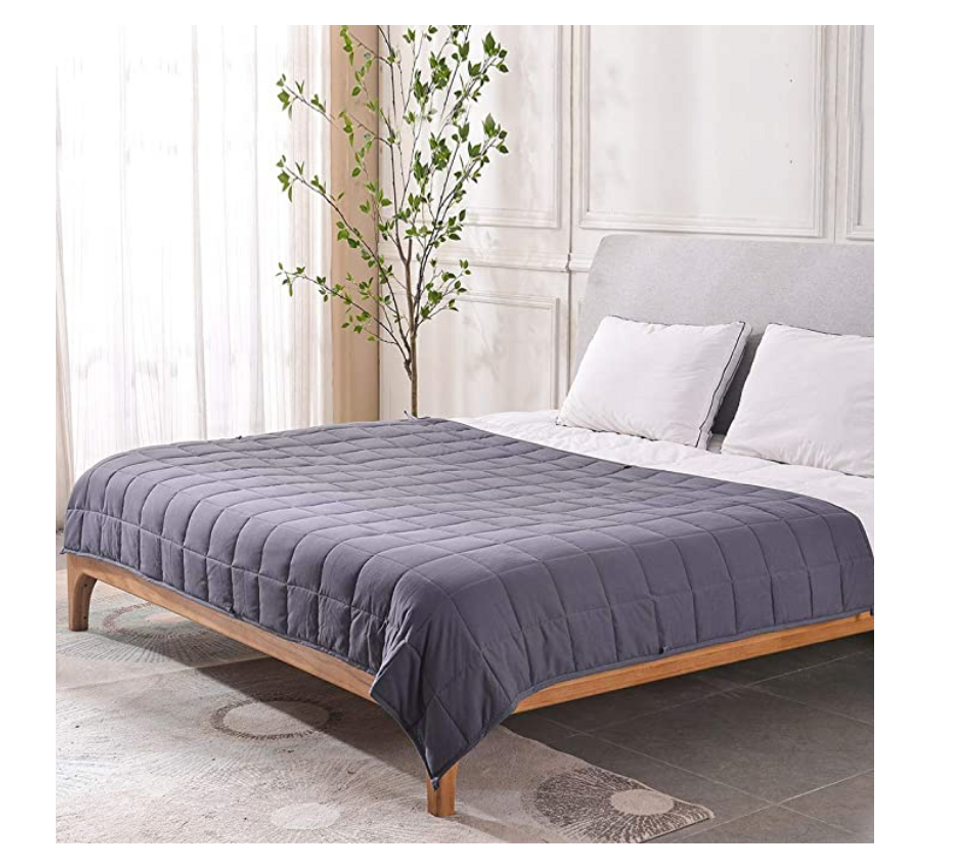 Weighted blankets can help alive anxiety or be used to lull yourself into a deep sleep with the sensation of being hugged. This soothing 100% cotton blanket is also cooling, so you won't feel as if you're getting smothered with warmth.
Japanese Harmony Adult Anti-Stress Coloring Book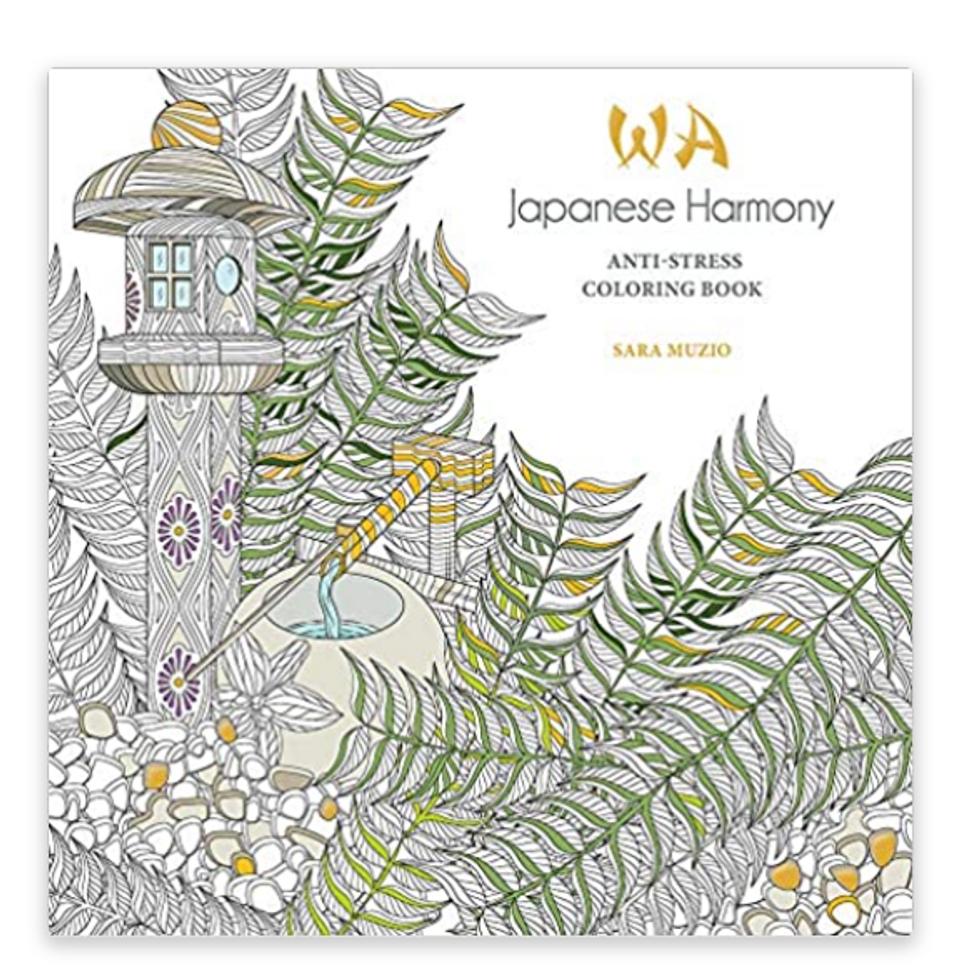 One of the greatest discoveries of the 21st century is that adults can – and should – color in books. This adult coloring book's Zen gardens can help you achieve your own state of Zen. And if you're proud of how you stayed inside the lines, there's no rule saying you can't hang it on your own fridge!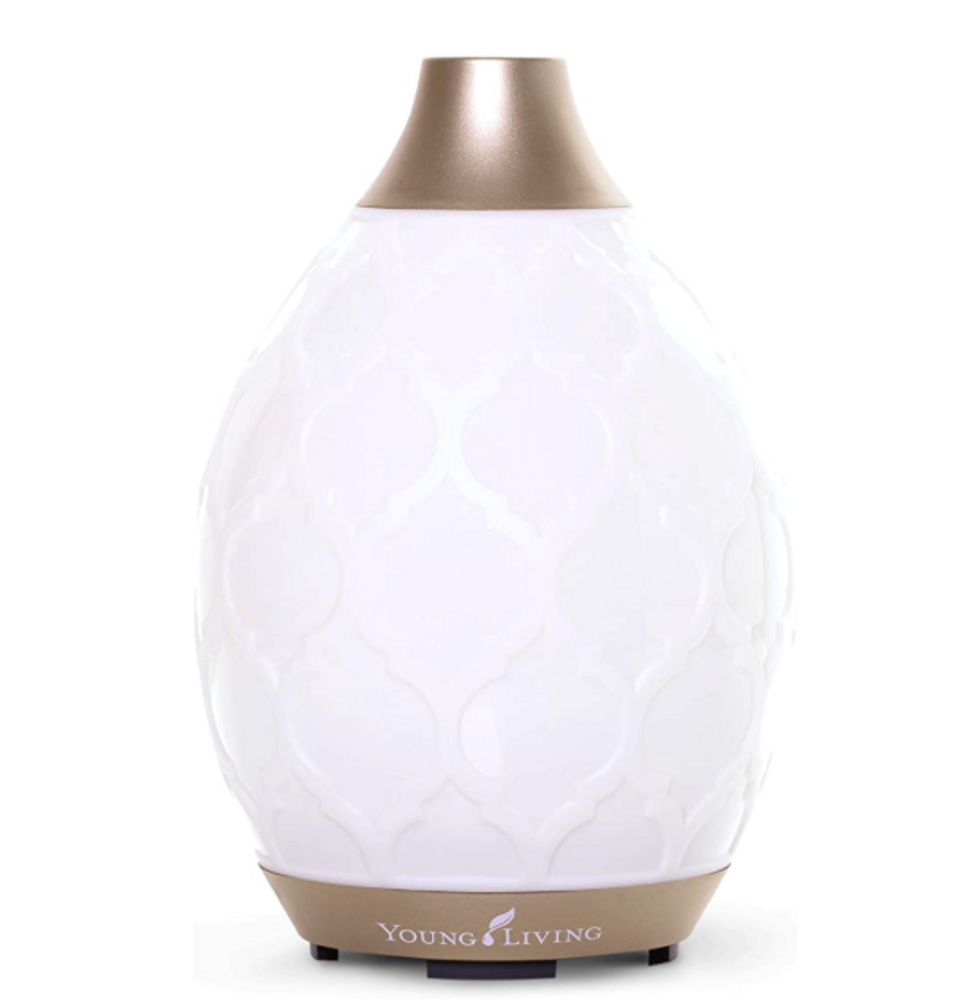 If you're looking to get a bang for your buck, this triple threat is a humidifier, atomizer, and essential oil diffuser all in one. Plus, it's shaped like a fancy art piece, because sometimes self-care doubles as home décor. Just put in your favorite essential oil and let the calm wash over you…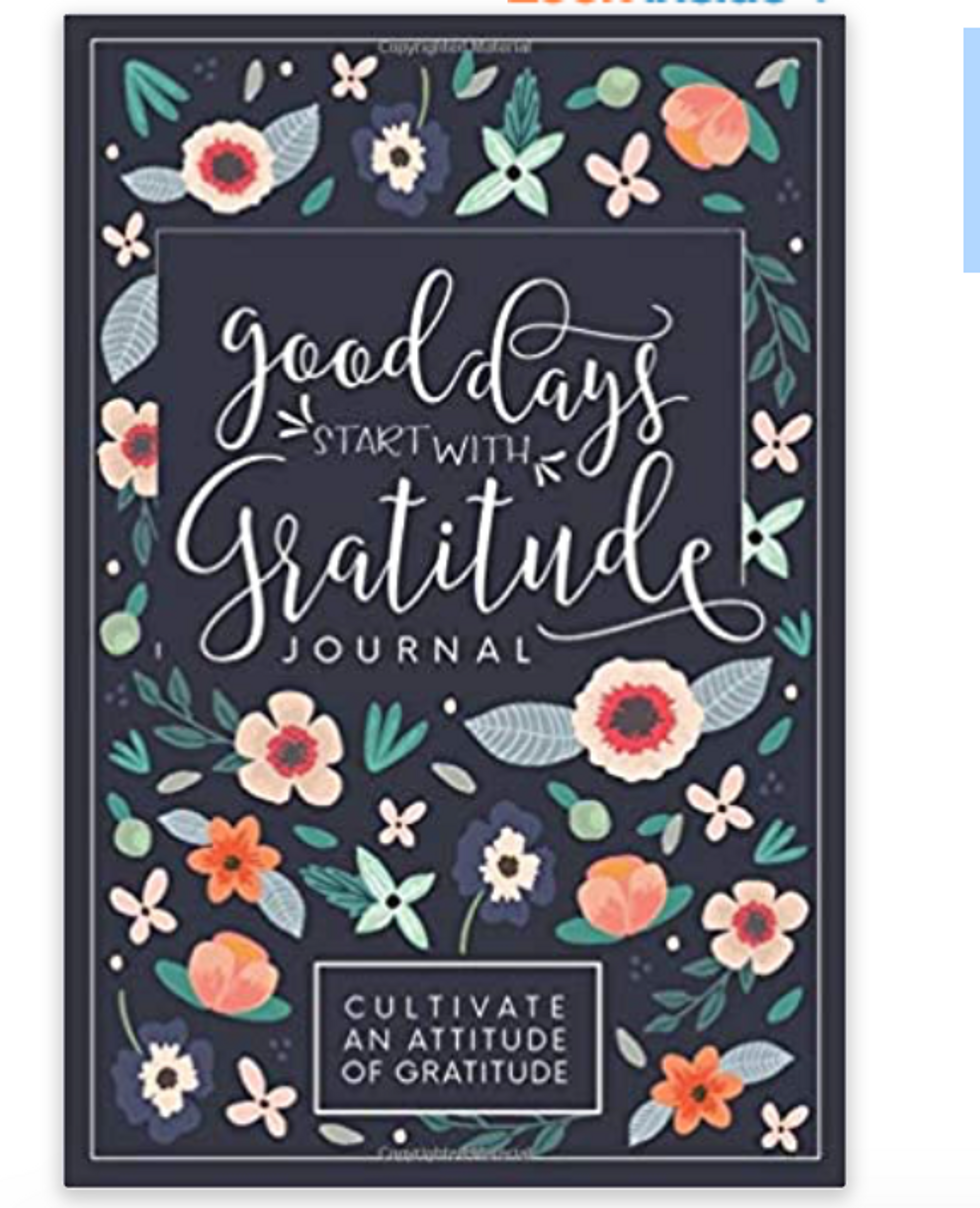 Taking out the time to jot down the things you're grateful for is a little thing that goes a long way in cultivating peace of mind. This journal is also peppered with inspirational quotes to help you feel like you're starting your day off right!
Pretty Simple Press, $6.99; Amazon
Upworthy may earn a portion of sales revenue from purchases made through affiliate links on our site.