Health
Caring for your mental health after giving birth is about more than postpartum depression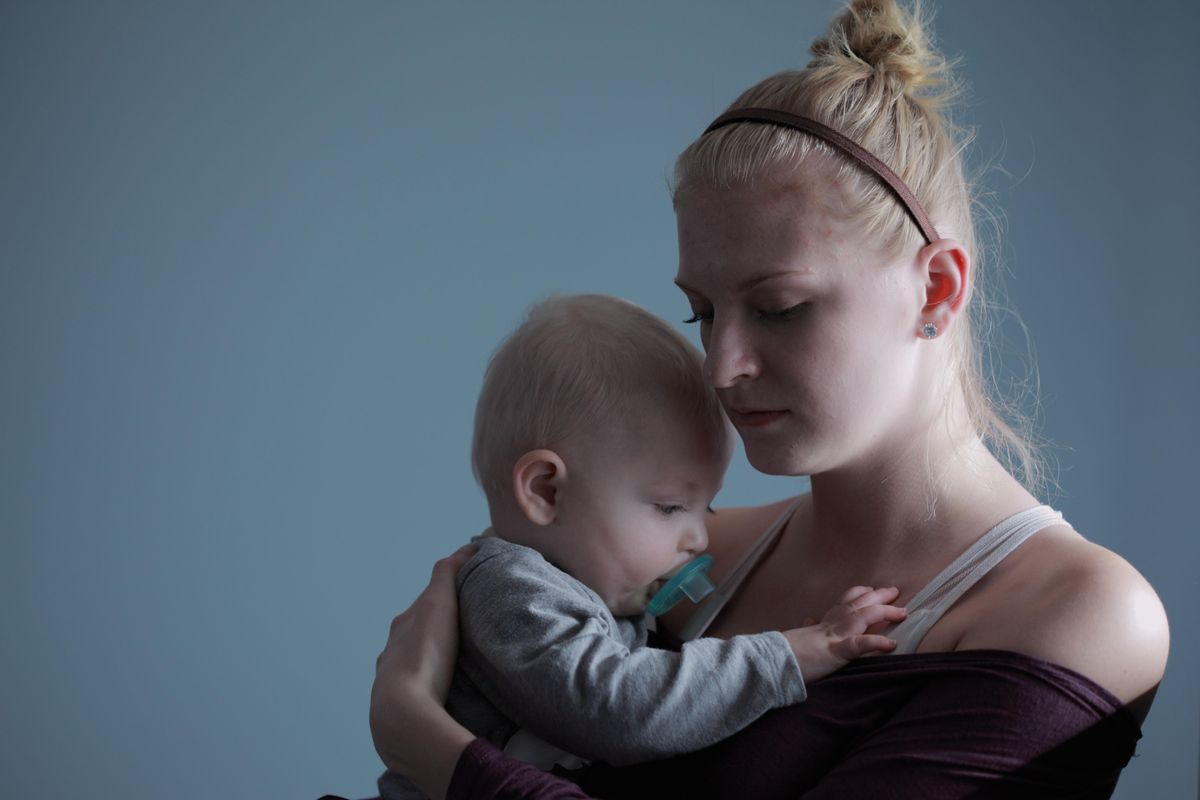 Nowadays, postpartum depression is so widely known that people who have never birthed a child know many of the warning signs. But when I had my first child, I was unaware that what I was experiencing wasn't normal.
I was young, and living away from family who could've picked up on the signs. Doctors were not as vigilant then as they have been in recent years. I was given a postpartum depression screening at my six-week checkup, and no one asked me any follow-up questions. They handed 19-year-old me a child and essentially said "good luck." Now, mothers are screened at every well-baby visit for their child, and if you're a parent, you know those happen every couple of months, gradually spreading out as the infant gets closer to a year old.
By screening at every well-baby visit, doctors are now catching many more cases of postpartum depression before they become severe. They can prescribe a course of medication or advise you to seek out therapy with a licensed therapist specializing in perinatal or postnatal parents. Doctors, midwives and therapists are all taking the development of postpartum depression seriously, but rarely do we hear about other postpartum mental health conditions.
---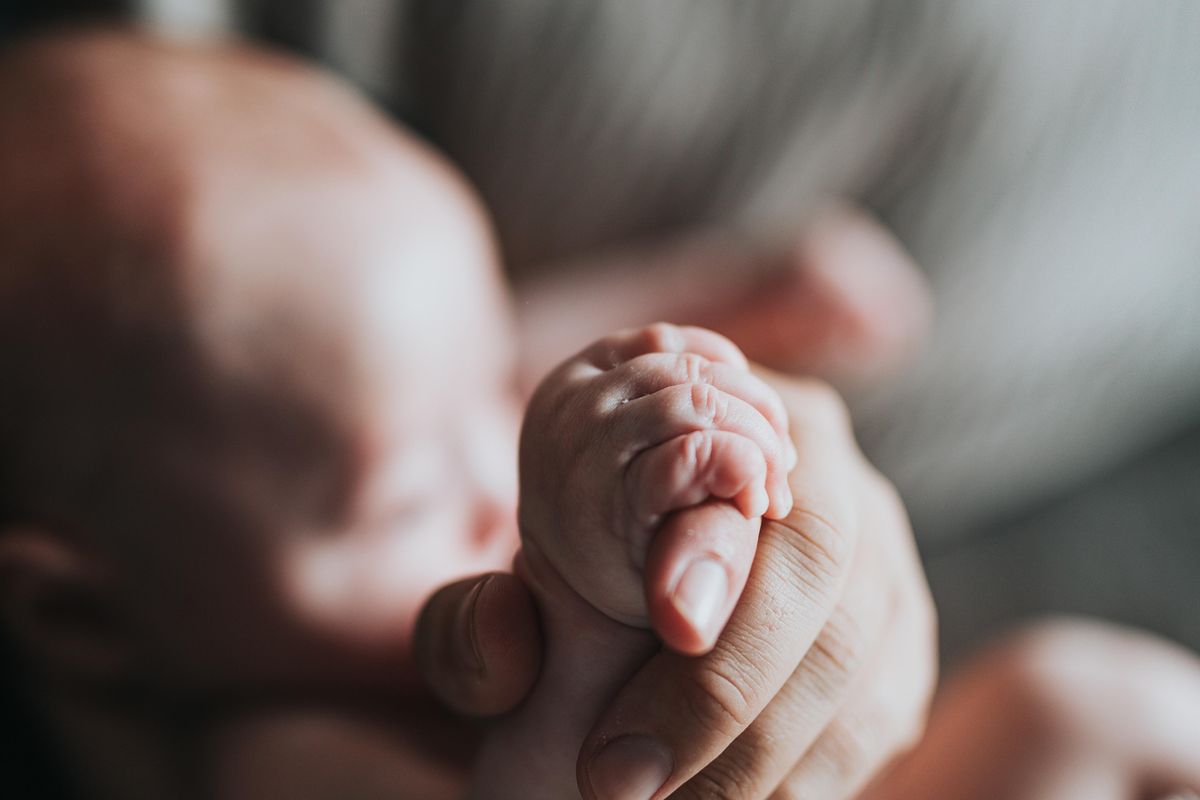 Having an infant can be a challenging time for parents.
Photo by
Nathan Dumlao
on
Unsplash
After giving birth to my fourth child, I began to be concerned that something may be wrong with me, but I was too afraid to say anything. I passed the postpartum screenings with flying colors. I was not crying uncontrollably, I felt deep attachment to my baby and never had thoughts of harming myself or my child. Check. Check. Check. But as the weeks and months passed, I grew more concerned. I was constantly in a deep fear of something being wrong with my child or of me somehow hurting him. I would have awful intrusive thoughts that included graphic images of my son falling from my arms and him splattering like a watermelon.
I was concerned that if I told his pediatrician this, they would certainly take him away and remove my other children. This being my fourth child, I knew what to expect, and this was far outside the realm of normal, so I kept quiet. On one of my visits with my midwife to follow up on birth control, she noted my increased anxiety. She deviated from the standard script when she noticed me tense when discussing the baby. It was the first time I had heard of postpartum anxiety . She didn't think I was crazy and she was able to normalize it for me, while providing me with medication safe for nursing. I felt a weight lifted that day, but so many birthing parents struggle in silence with postpartum conditions they don't know exist.
Postpartum can activate other mental health conditions outside of depression and anxiety. Some people experience postpartum psychosis, which can be marked by paranoia, auditory or visual hallucinations, as well as delusions. People can experience OCD as well as exacerbation of other underlying mental health conditions that the person may have been suffering from.
It's estimated that 50-85% of people that give birth will experience a mood disturbance in the postpartum period. It's important to take note of your moods after giving birth, such as with a mood tracking app. It's also helpful to surround yourself with people who will be honest with you about what to expect after birthing a child. Building your support system before your child is born can help alleviate some of the stress that comes with welcoming a new child into the home. Don't fall into the trap that society sets up for birthing people: You do not have to have it all together, at all times. Having an equal partner in daily tasks far beyond the first few weeks in postpartum is a tremendous help.
If you've recently given birth and are struggling, reach out to your doctor or midwife. They're there to help and often have a working referral network for therapists specializing in the postpartum period.