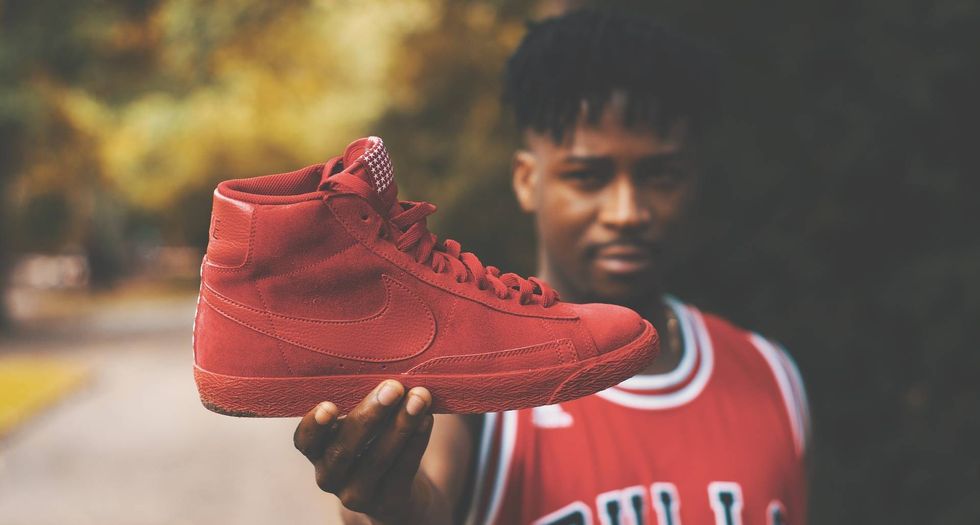 Premium sneakers just keep getting more expensive. A pair of Nike Air Jordans will cost you about four times more today than when they were first released in 1985.
"Rising sneaker prices can be attributed to a variety of factors: rising costs of labor in China, increased costs for raw material, inflation, and general price increases, yet it appears that the price increases have significantly outpaced these factors over the past decade," Eric Myers, director at engineering firm INTEGRIS Group, told Complex.
Sneakers used to be affordable kids shoes, but now they're collectors items fetching up to as much as $100,000. And no matter how much one spends on shoes they're bound to get get scuffed and creased.
---
That's why sneakerheads are having their minds blown by a shoe-saving hack shared on Twitter by YouTube sneaker enthusiast Shantel De Bonsu.
According to De Bonsu, it's possible to remove the sneaker creases with an iron.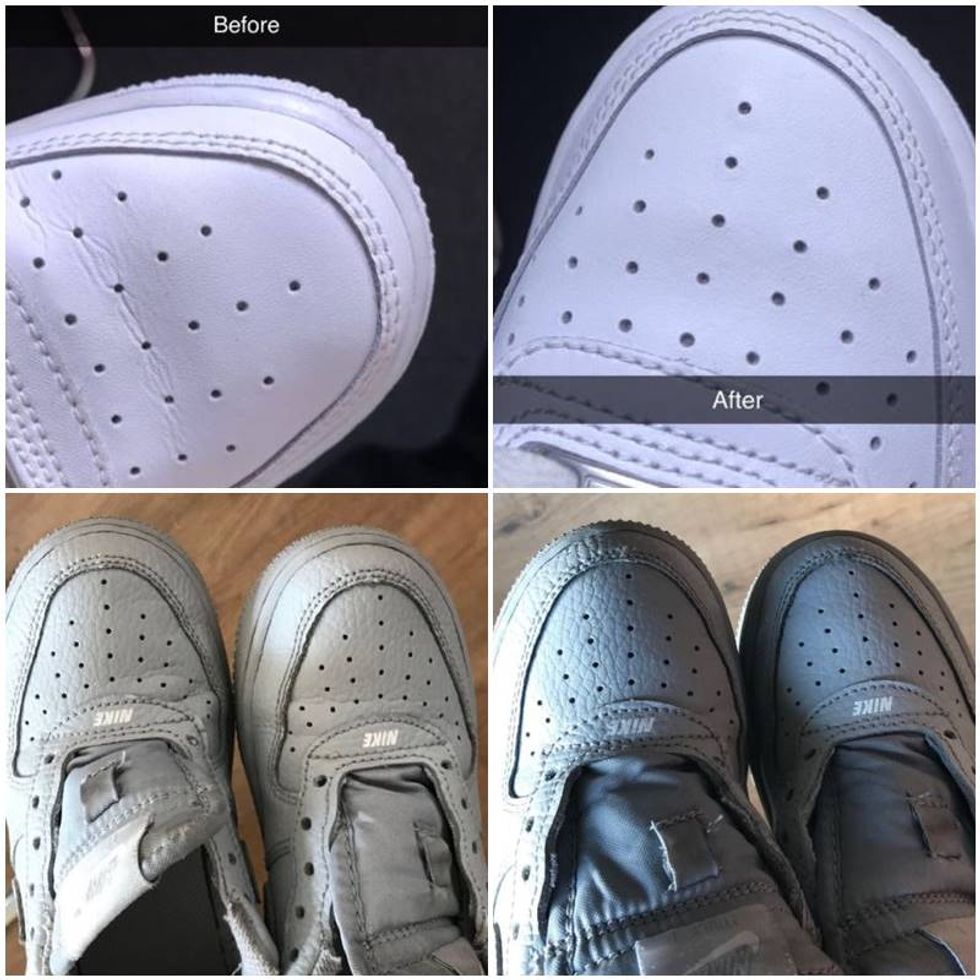 via Shantel De Bonsu / Twitter