popular
Owning a dog can make you live longer. Science says so.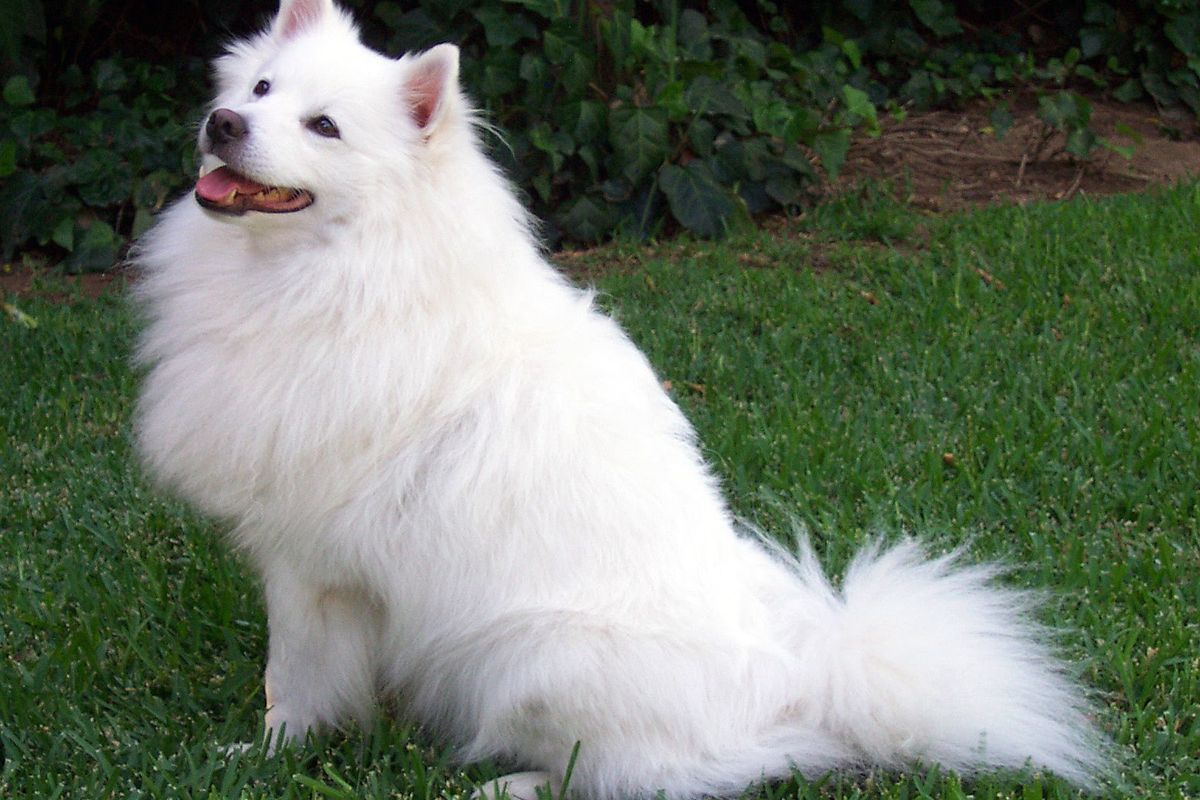 There is no fountain of youth. There is no magic pill that cures you of any illness. There is no painting that makes you youthful and immortal. There are, however, dogs, which might just be the next best thing. A new review of almost 70 years of research published in Circulation: Cardiovascular Quality and Outcomes, a journal of the American Heart Association found that owning a dog can extend your life by 24%. That's one trick you don't have to teach your dog.
Over the years, there have been an abundance of studies looking at dog ownership and longevity, but the results have been inconsistent. "I started to wonder what the evidence was across the board and if the results were reliable. It seemed like a great opportunity for further study," said Dr. Caroline Kramer, lead author of the review and dog owner.
---
The meta-analysis took a look at studies published between 1950 and May 2019 to evaluate the connection between dog ownership and mortality. Researchers reviewed 10 studies with a total of 3.8 million participants. It turns out, dog owners had a 24% reduced risk of all-cause mortality compared to non-dog owners. "Our analysis found having a dog is actually protective against dying of any cause," Kramer said.
The review also found that there were benefits of dog ownership for people who already had heart attacks for strokes. "For those people, having a dog was even more beneficial. They had a 31% reduced risk of dying from cardiovascular disease," Kramer said. Dog owners also had a 65% reduced risk of mortality after experiencing a heart attack. The World Health Organization says that heart attacks and strokes are the leading cause of death, which makes owning a dog a literal life saver.
Almost 70 years of research has found that there are a lot of health benefits of dog ownership. "There are studies suggesting that individuals who have dogs have a better cholesterol profile and lower blood pressure," said Kramer. "One study, my favorite, found just the effect of petting a dog can reduce your blood pressure as much as a medication."
The study doesn't prove that dog ownership is the direct cause of lower mortality, but there are speculations as to why dog owners tend to live longer. "The overall understanding of cardiovascular health is that the earlier that we implement healthier behaviors, the better," Kramer said. "So like walking, not smoking. And I think that maybe dog ownership is part of that."
Going on walks with your dog is a big part of dog ownership, which means that dog owners tend to get more physical exercise. Other studies have found that dog owners who walk their dogs get 30 minutes more of exercise each day than owners who don't walk their dogs. Dog walking services might be convenient, but they're not doing anything when it comes to extending your life.
Dogs also provide their owners with companionship. "We know that loneliness and social isolation are strong risk factors for premature death and our hypothesis was that the company of a pet can alleviate that," Tove Fall, author of another study also published in Circulation, said. Fall's study of over 336,000 Swedish men and women also found that people who owned dogs did better after experiencing heart attacks and strokes. "Single owners have to do all the dog walks and we know that physical activity is important in rehabilitation after a myocardial infarction or stroke," Fall said.
Dogs really are working hard to earn their title of "man's best friend" after all!