Unlock your body's full potential with the power of tailored nutrition
Redefine wellness with The Ultimate Nutrition System from BIOptimizers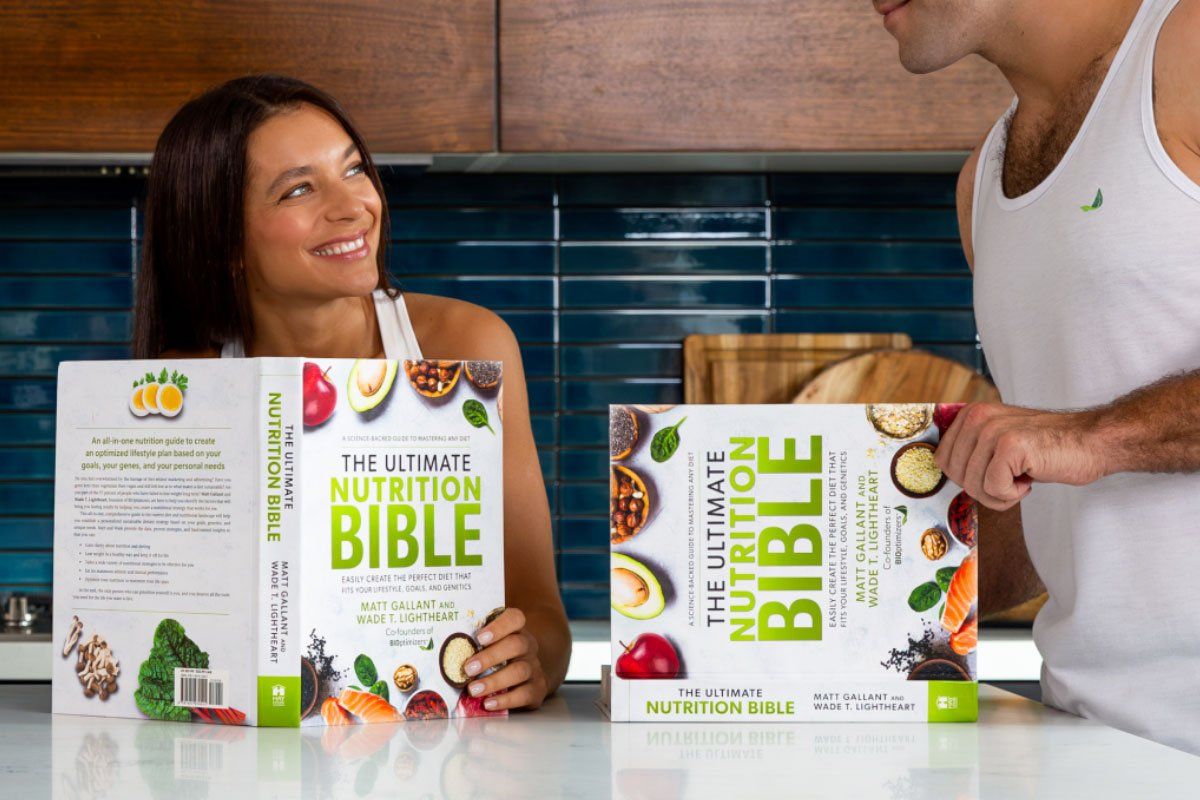 Eating right feels like solving a giant jigsaw puzzle in today's fast-paced world. With a bombardment of diet fads and conflicting information, finding what works best for your body can be overwhelming. We're constantly hearing about the newest "superfoods" or "miracle diets," but the truth is, there isn't a one-size-fits-all solution. Our bodies are unique, and our nutrition should be too. So, what if there was a way to cut through the noise and truly nourish our bodies based on our specific needs?
Enter BIOptimizers and its groundbreaking Ultimate Nutrition System. This isn't just another passing trend; it's a tailored approach to wellness. Created with dedication and backed by science, the Ultimate Nutrition System aims to give your body exactly what it needs to thrive. Whether you're trying to boost your brainpower, cleanse your system, or kickstart your digestion with enzymes, there's something here for everyone. It allows you to move beyond the guessing game and step into a world where your nutrition is genuinely optimized.


Every game-changing idea starts with a story, and BIOptimizers is no different. Meet Wade Lightheart and Matt Gallant, the dynamic duo behind this innovative venture. Wade, a three-time natural bodybuilding champion, and Matt, a genius entrepreneur, didn't just bump into each other one day and decide to create a company. They had their fair share of personal challenges. From facing health setbacks due to nutritional gaps to dealing with the exhaustion that comes from not feeding the body what it genuinely needs, they've been there, just like the rest of us.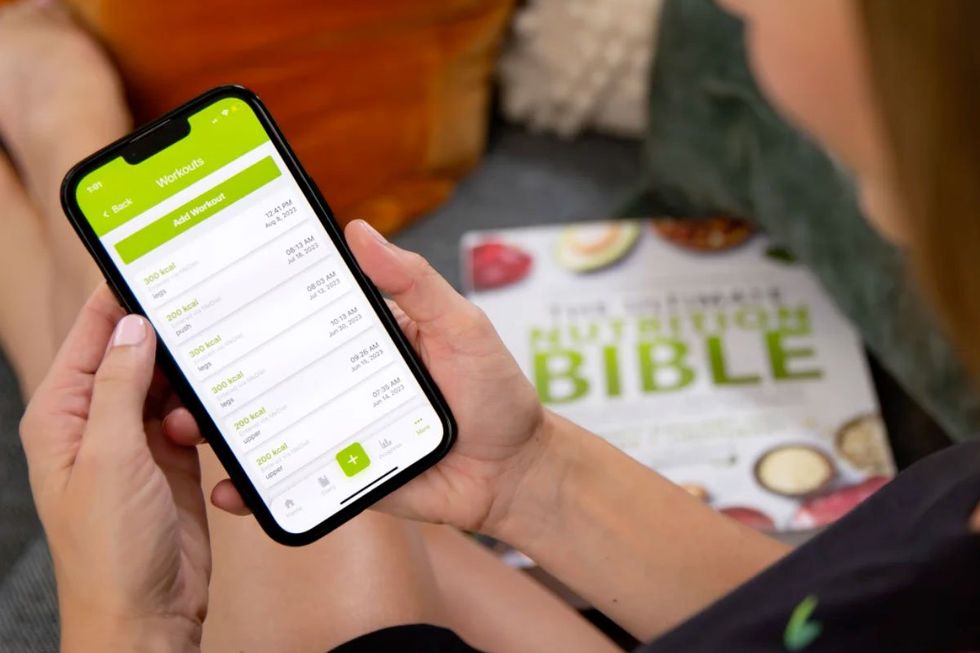 But these common challenges ignited a passion. They realized that achieving optimal health and performance wasn't just about hitting the gym or eating veggies. It was way bigger than that. They saw a world where many were struggling, like they did, trying to find the right nutrition balance. They wanted to change this. And not just for themselves but for everyone who believes in a better, healthier life. So, combining Wade's athletic prowess with Matt's business acumen, they embarked on a mission to revolutionize how we see and experience nutrition.
Their goal? Simple but powerful. To give everyone a fighting chance to achieve peak health and performance without getting lost in the maze of generic nutritional advice. BIOptimizers isn't just about selling products; it's about changing lives. And with the Ultimate Nutrition System, Wade and Matt ensure we all have the tools to live our best lives.
The Ultimate Nutrition System from BIOptimizers presents a unique blend of resources that cater to your distinctive health and fitness aspirations. This isn't a one-size-fits-all package; it's a meticulously crafted suite of tools, each designed to guide you towards your own version of optimal health.
At the core of the Ultimate Nutrition System is the emblematic emphasis on bio-individuality. It's not about following the herd but carving out a nutritional blueprint that resonates with your genetic, physiological, and lifestyle nuances.

Through the Ultimate Nutrition Bible, you'll glean insights into various dietary paradigms, understanding their transient and enduring impacts on your health. This isn't about transient diet fads; it's about fostering a sustainable nutrition plan that evolves with you, supporting your health goals in a dynamic, enduring manner.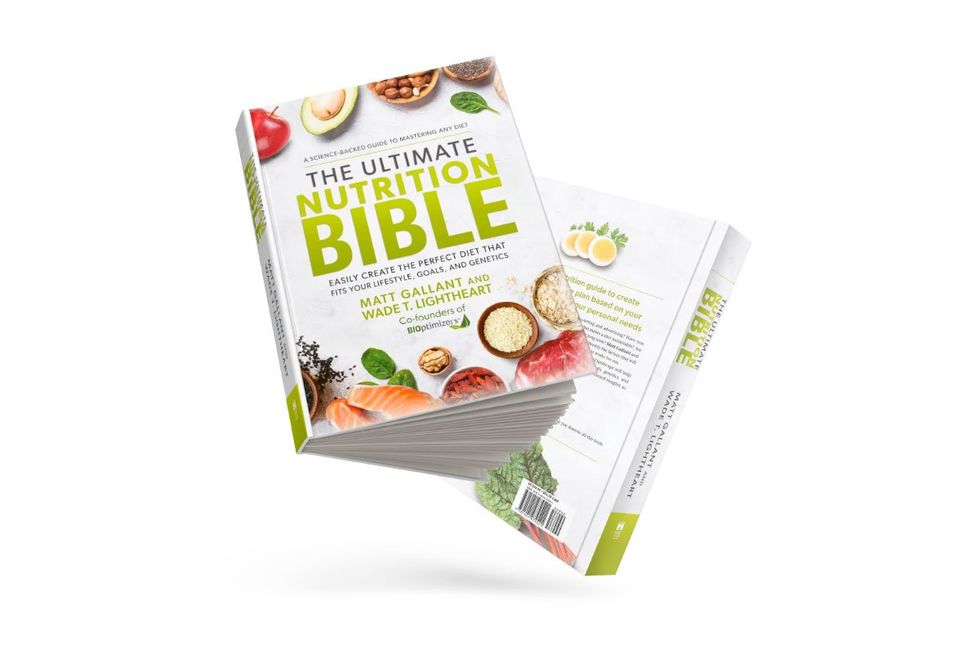 Transitioning from knowledge to action, the Ultimate Nutrition Course serves as your companion in this journey, offering step-by-step guidance ensuring that the theoretical nutrition knowledge translates into tangible, beneficial actions. Alongside, the Ultimate Nutrition App acts as your daily ally, aiding in tracking and adapting your nutrition plans, marking your progress towards your health objectives.
But the journey doesn't end here; it's embellished with additional value. The bonus material, ranging from supplemental guides to a copy of "From Sick To Superhuman," enriches your understanding, ensuring a holistic, well-rounded approach to nutrition. Engage with a community of like-minded individuals, sharing experiences, and learning together, all under the supportive umbrella of BIOptimizers.
The Ultimate Nutrition System doesn't just stop at providing resources; it opens up a realm of possibilities, a community, and a pathway to continuous growth and transformation. It's about achieving your health goals and maintaining them, transcending the ephemeral results of trendy diets. With this system, you're not just embarking on a short-term diet; you're investing in a lifetime of nutritional wisdom and support, propelling you towards a healthier, more vibrant you.
Now comes the big question: are you ready to make a move towards a healthier, more optimized you?
Here's the thing. Reading about nutrition is one thing, but putting it into action? That's where the magic happens. With categories tailored for every need and products bursting with benefits, why wouldn't you want to give it a try?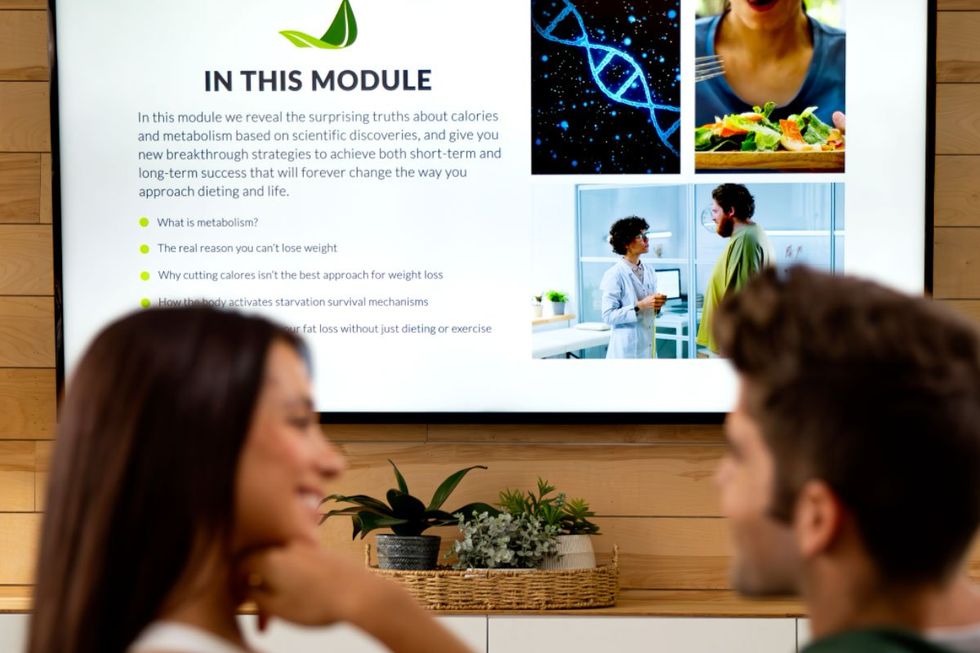 Now, let's talk business. Getting your hands on this system is a breeze. Head over to BIOptimizers' website, and you'll find all the categories we discussed. Browse through, read up on the products that catch your eye, and simply add them to your cart. And if you're unsure where to start, there are combo packs to give you a bit of everything.

Once you're done shopping, proceed to checkout, pop in your details, and voila! A world of optimized nutrition is on its way to your doorstep. What's even more remarkable is that the first-timers get a handy guide on how to kickstart their journey, ensuring you're never lost.
The path to unlocking your body's potential is just a few clicks away. With the Ultimate Nutrition System, you're not just buying products; you're investing in a version of yourself that's energized, focused, and raring to go. The Ultimate Nutrition System is more than just a bunch of products; it's a ticket to a body that operates at its very best.

So, the ball's in your court. Remember the potential waiting to be unlocked and the difference you can feel with the right nutrition. It's time to make the move, grab the system, and welcome the vibrant version of you. Ready to dive in? The door to wellness is wide open, just waiting for you to step through! Click here to learn more.