Family
Most pregnant women know what they need to bring to the hospital. Doris' list had something extra.
For Doris, the list was very different.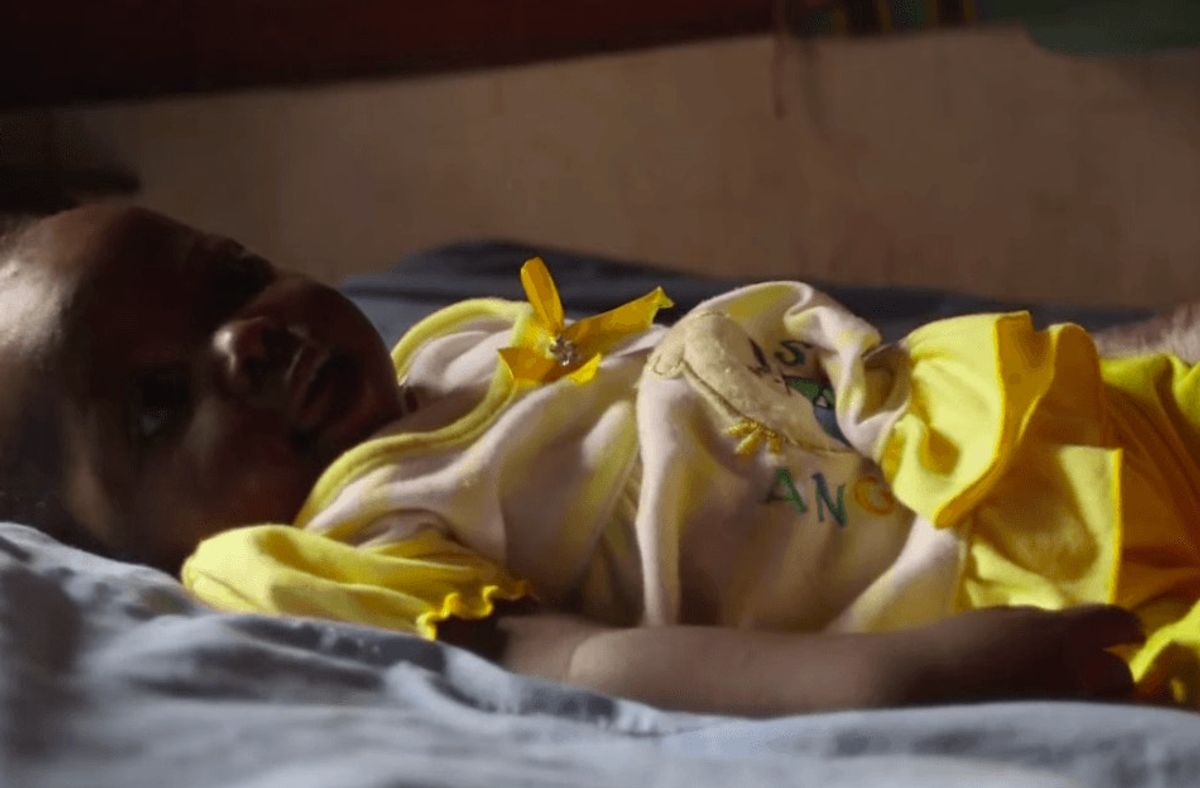 True
Stella Artois
Bathrobe. Socks. Insurance card. Snacks.
Sound at all familiar? Maybe, maybe not.
---
These items would commonly be found on a checklist of things that expecting parents should bring to the hospital with them — in the U.S., anyway.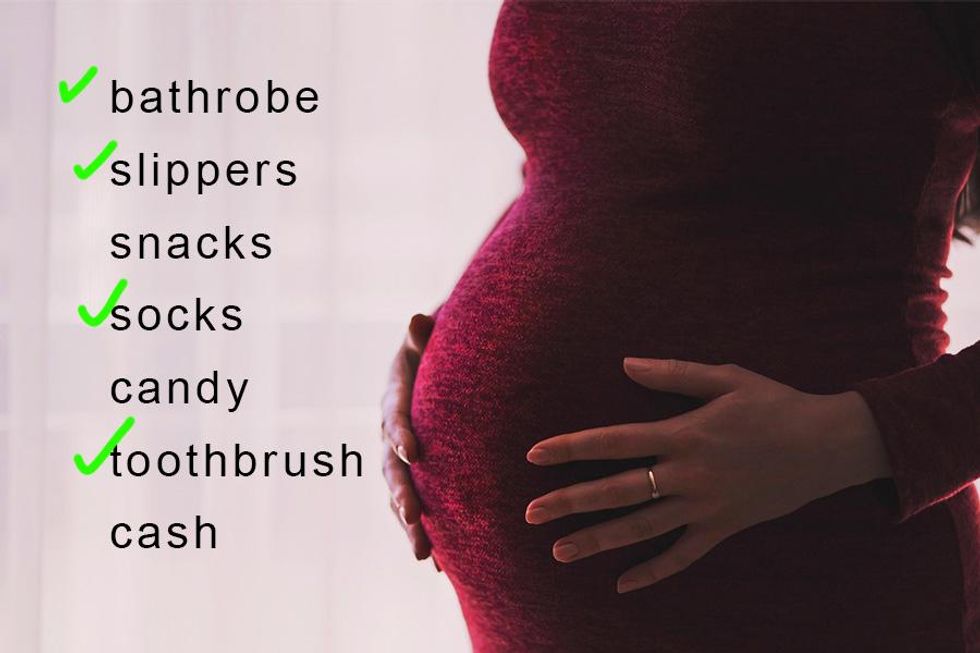 Doing the checklist.
Image created from Pixabay.
But what is that list like in other parts of the world?
For Doris, that list included water.
Doris, who lives Morogoro, Tanzania, had to bring her own water to the health center where she was giving birth in 2014. The water she brought was used to clean the nurse's hands, clean the delivery area, and wash the babies (she had twins!). Unfortunately, the water Doris brought ran out before she was able to wash herself or her clothes, so she had to wait 24 hours before cleaning herself.

Doris and family lives in Morogoro, Tanzania.
via GQ/YouTube
I'll let Doris tell the story herself:
Lack of access to clean water in Tanzania is a very big deal.
Everything turned out alright for Doris and her babies, but thousands of other women aren't as lucky. But there are ways to help: Organizations and individuals are pitching in to help build water taps, rainwater tanks, and latrines in Tanzanian hospitals, and they're making a huge difference.
"I want to express my gratitude to the health workers ... because they have a great sense of humor with the patients. But the problem is the availability of enough water." — Doris Alikado


This article originally appeared on 03.26.15