Prosperity
Lyft is helping low-income people get jobs by giving them free rides to interviews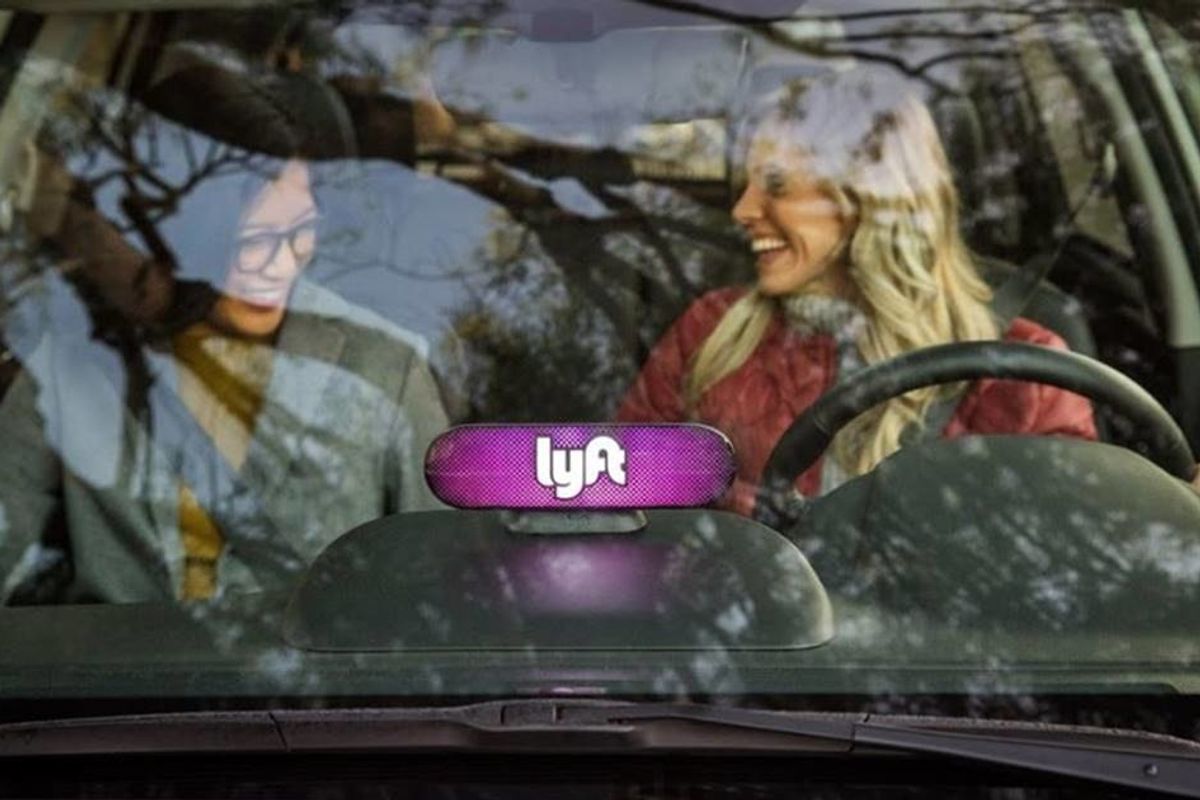 via Lyft
One of the most under-reported challenges to lifting people out of the cycle of poverty is transportation. The vast majority of American cities are car-dependent and jobs are increasingly moving towards suburban areas. This puts the urban poor in a terrible position, with many jobs out of town and inaccessible without a car.
A recent report by the Federal Reserve Bank of Philadelphia detailed the problem, saying:
"In nearly every discussion held … access to reliable transportation was discussed as a necessary component of economic mobility and quality of life. Many residents in northeastern Pennsylvania — especially lower-income or elderly residents — couldn't access employment, were missing doctor's appointments, couldn't get their children to child care, and couldn't participate in social, religious, and cultural events, all as a result of the lack of transportation. Residents from the region who did not own a car were stuck — literally and figuratively."
As part of a $50 million commitment to "improve our cities through transportation infrastructure, donated transportation, and sustainability initiatives" ride hailing app Lyft has launched a new program designed to help low-income people overcome their transportation obstacles.
Lyft's Jobs Access Program aims to close short-term transportation gaps related to employment access and job training. It will provide people with free rides to job interviews and, if hired, free transportation to and from work until their first paycheck.
"We know that for the unemployed, reliable transportation to a job interview or to the first few weeks of work can mean the difference between successful, long-term employment and lost opportunities," a Lyft spokesperson told Upworthy.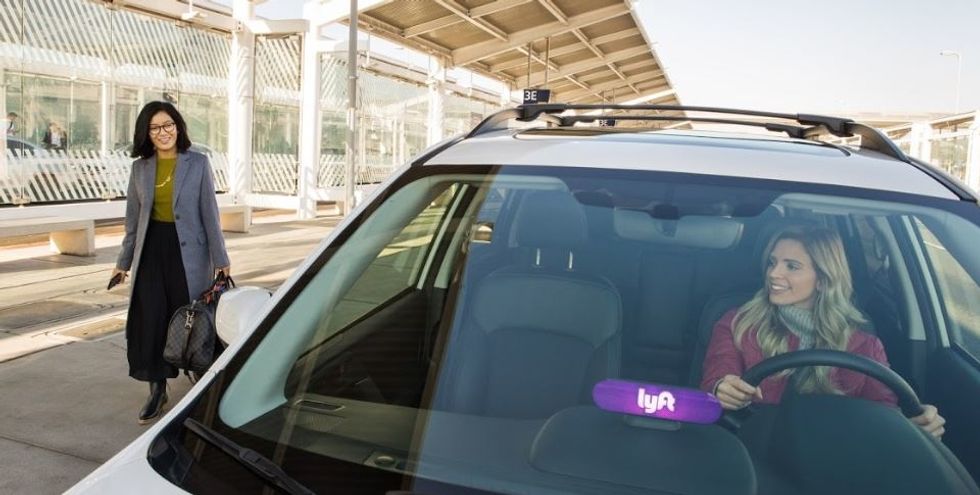 via Lyft
Lyft aims to help immigrants, refugees, the formerly incarcerated, people with disabilities, and low-income workers or unemployed people living in low-income areas through the program.

"There's so many different types of candidates we're aiming to help," Mike Masserman, Lyft's head of social impact and former executive director for Export Policy, Promotion, and Strategy under the Obama Administration, told Fast Company.
"One example is the 18- to 24-year-old person who might be going to their very first job, or doesn't have a way of getting to their job interview . . . In some cases, folks are taking four different buses to get to work."
The program is available in over 35 markets throughout the U.S. and Canada via Lyft's partners, including: United Way and 211, The USO, Goodwill, National Down Syndrome Society, Year Up, Generation, #cut50 (Dream Corps), The Campaign for the Fair Sentencing of Youth, and Upwardly Global.
Lyft will provide ride credits to the nonprofits to distribute among their clientele as they see fit.
"We really defer to our nonprofit partners on that," says Masserman. "They're the ones that understand their constituency base the best."
Those who are interested in the Jobs Access Program and aren't currently affiliated with any of the aforementioned nonprofits can reach out to the United Way via it's 211 help number to learn more about their eligibility.