I've Just Read Nelson Mandela's Beautiful Advice On How To Live, And Now I Want To Make Some Changes
Nelson Mandela was a symbol of courage. After he was released from an unjust 27-year prison stay in 1990, he led negotiations for the abolition of apartheid in South Africa, winning the Nobel Peace Prize in 1993. He was elected as South Africa's first black president in 1994. He lived a full life working as a humanitarian, and his efforts — fighting HIV/AIDS in Africa and working to end poverty — changed Africa for the better.He passed away Dec. 5, 2013. He will be remembered as a hero for generations to come.
12.06.13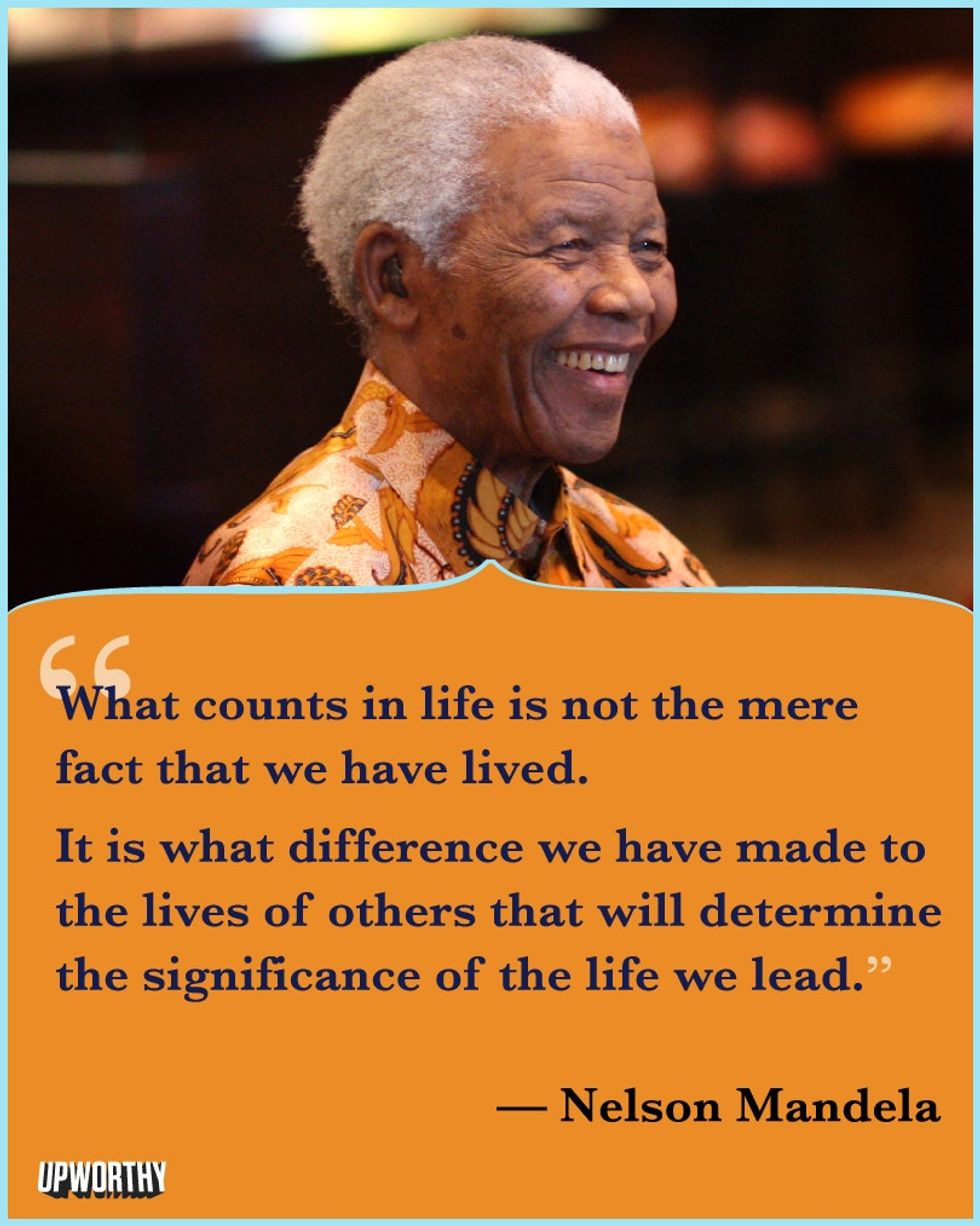 Please share this and honor his memory.
More