If You Look A Little Closer, These People Might Surprise You
I really liked this campaign from an ad agency in Buenos Aires (where sex work is legal), because it forces people to have a conversation about worker's rights, and what that means for these women. They're not defined by their jobs, and at the end of the day, they have families, just like all of us.
06.30.13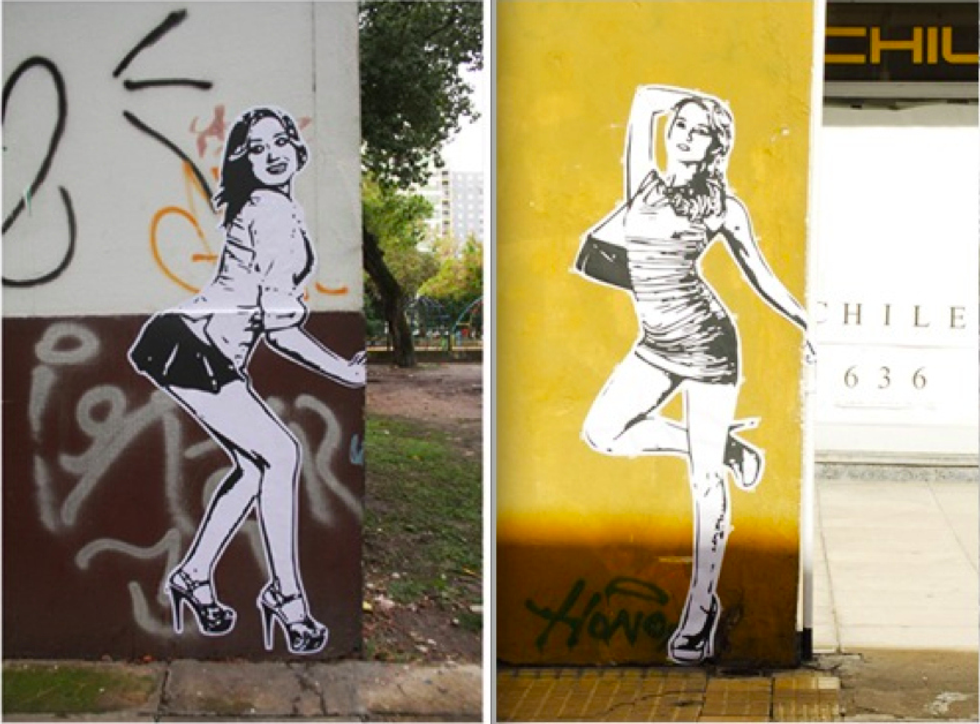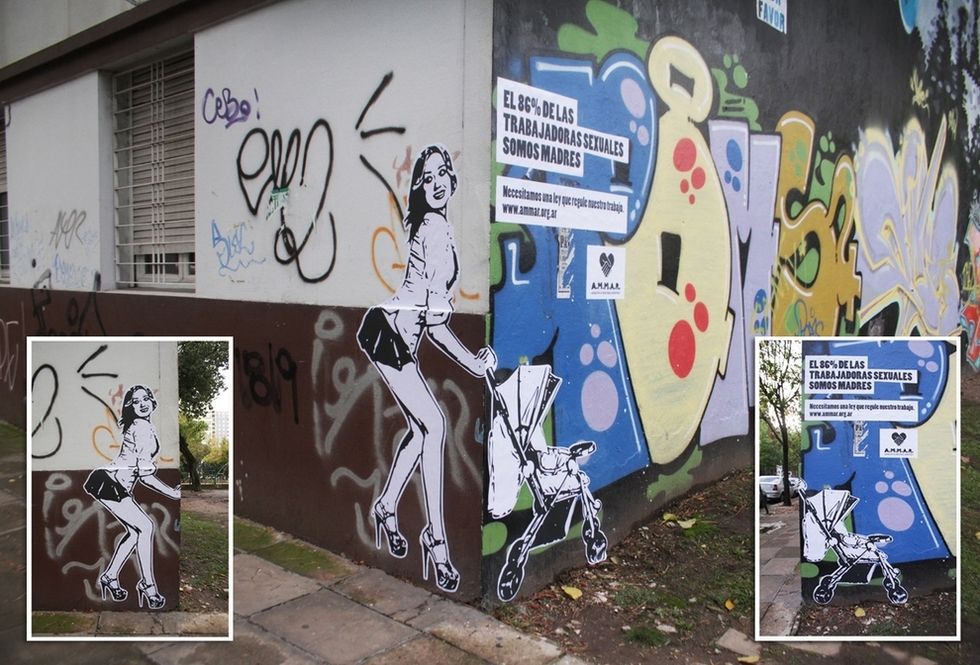 ---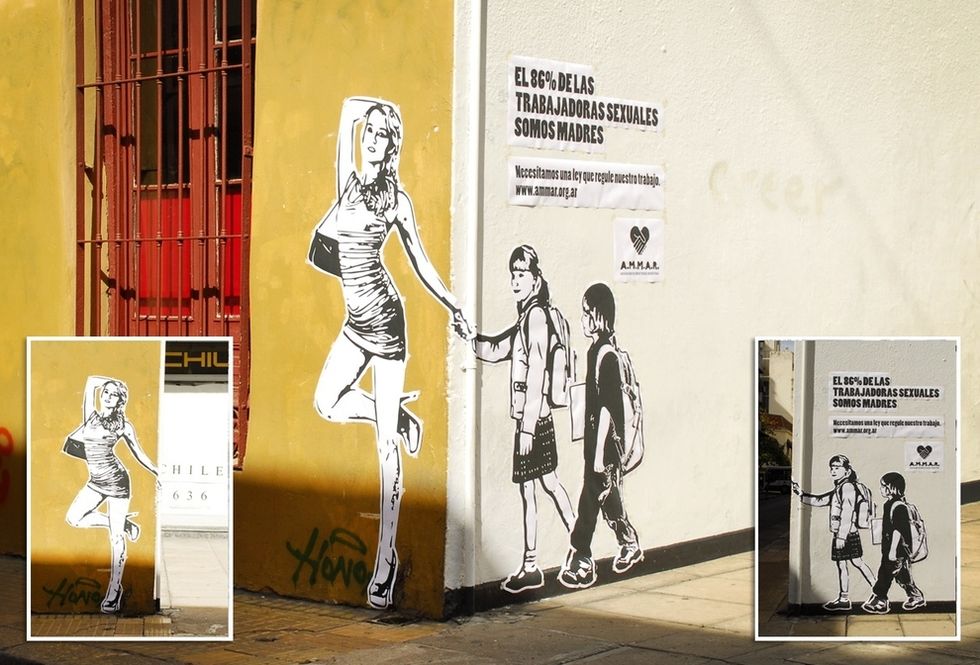 The text reads: "86% of sex workers are mothers. We need a law that regulates our work."
More