popular
Google announces new plan that will let people get great tech jobs without a college degree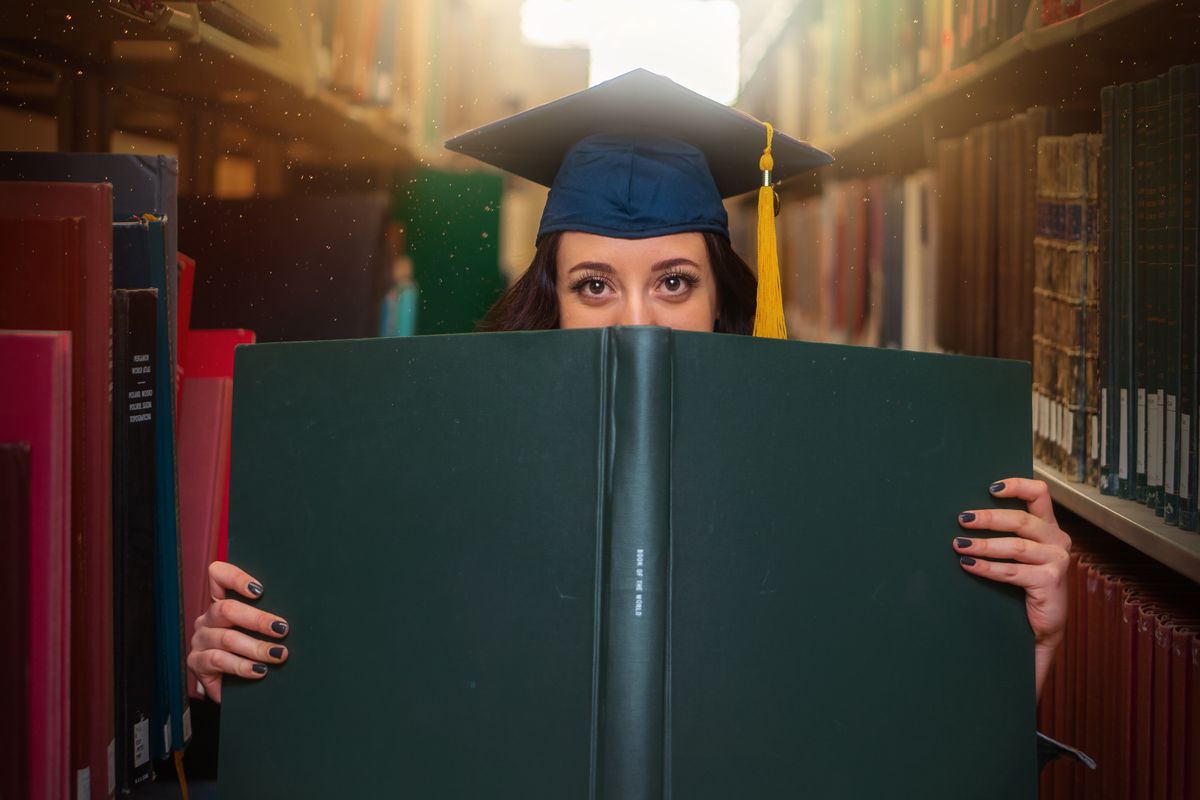 Do you remember having to take a college course in something like Elizabethan poetry and wondering how this will ever be applicable in real life? Perhaps while taking algebra you were wondering how important finding X really was. Google may agree with you.
The tech juggernaut has just announced a series of courses designed to teach students the specific skills that todays forward-thinking companies are looking for. Each course takes about six months and offers "Google Career Certificates" upon completion. The cost is unclear but is expected to be around $50/month for each course. While Google could benefit from training potential employees in the ways of their infrastructure for a seamless transition into the company, they also have access to the top of the talent pool. Regardless of any advantage Google is trying to gain by putting forth such a program, this streamlined approach to education feels like a long overdue step towards education reform.
---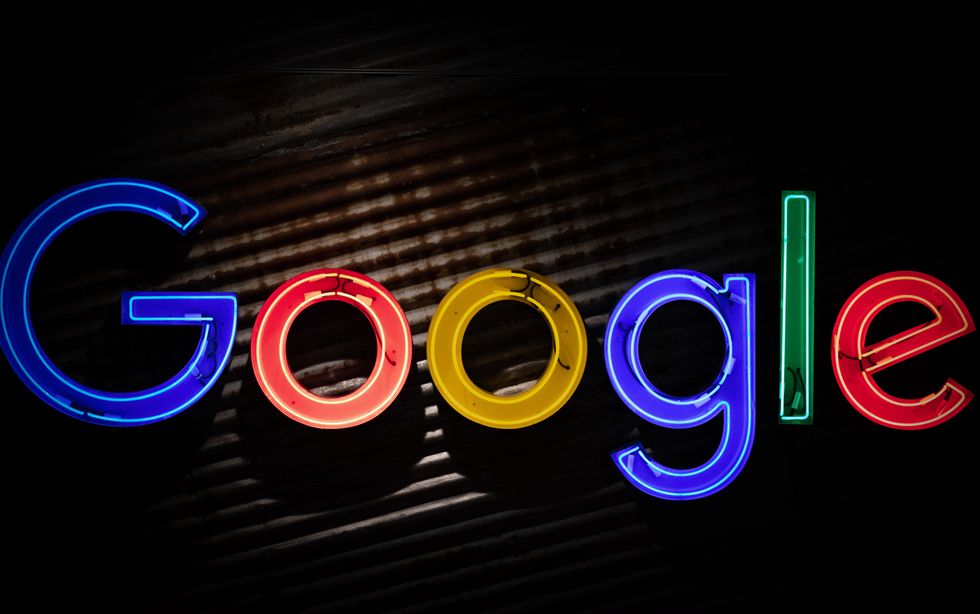 Photo by Mitchell Luo on
As if to clear up any confusion, Googles senior vice president of global affairs tweeted on July 13th "In our own hiring, we will now treat these new career certificates as the equivalent of a four-year degree for related roles."
Of course, there is much to be gained from learning the problem solving skills of calculous, or the obtaining the knowledge of old school philosophers who have already done the heavy lifting. However, for those who cant afford (or justify) $65,000 a year on a traditional college education, Google is offering their own version of education reform. "College degrees are out of reach for many Americans, and you shouldn't need a college diploma to have economic security," writes Kent Walker, senior vice president of global affairs at Google. "We need new, accessible job-training solutions--from enhanced vocational programs to online education--to help America recover and rebuild."
It is almost as if Google has figured out that people don't want to bundle their education any more than they want to bundle their internet, cable and phone. In todays rapidly evolving environment, landlines are no longer considered the necessity they once were. While studying romance languages and literatures at an Ivy League University might be fulfilling and character shaping, that knowledge might not translate to an immediate hire at a tech company. As the financial class gap continues to widen, so grows the demographic of the population that doesn't have the luxury to overpay for the educational prestige of a name on their resume. Most musicians know that while some guitars are built better than others, the jump in price does not correlate to the increase in quality. It is simply about the headstock. If Google is a musical group, they sure arent teaching people how to read sheet music. It seems they might have only two concerns: can you rock, and can we rock together.