popular
Blue collar Iowa carpenter used his secret fortune to send 33 strangers to college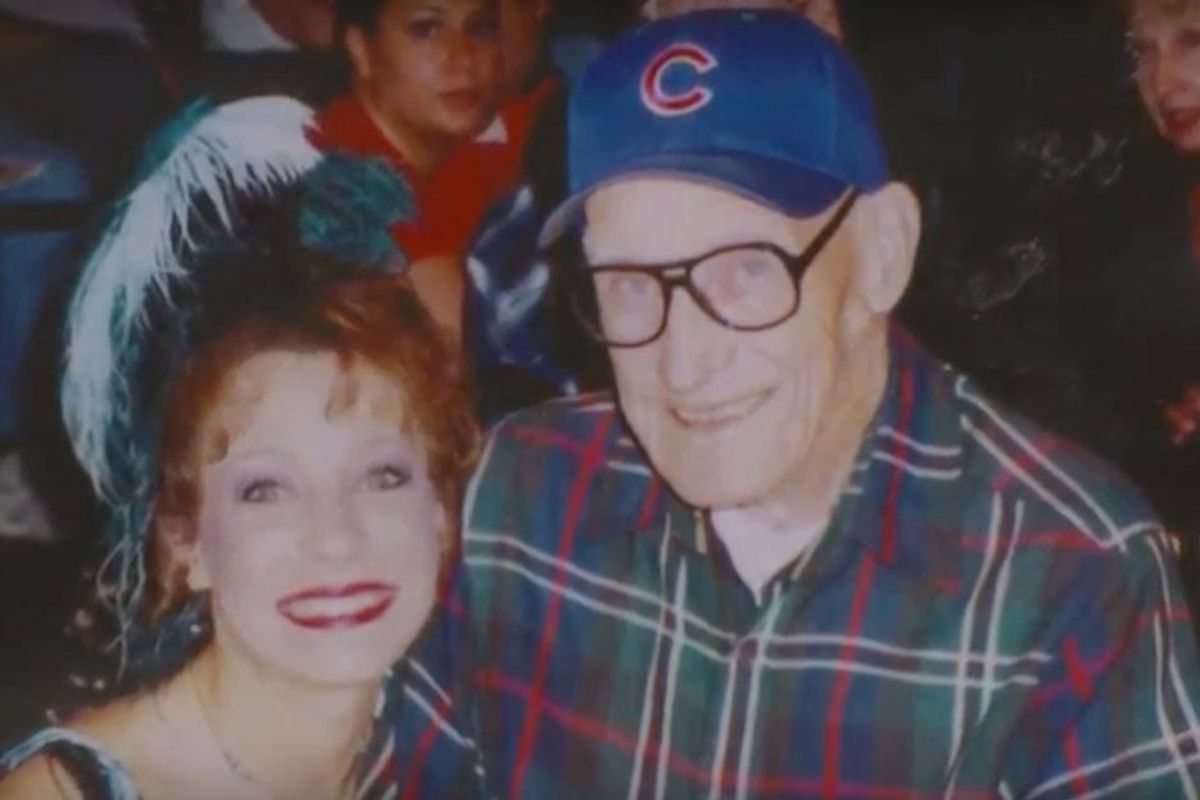 KTVX
With the cost of college rising every year, access to higher education is a privilege few can afford.

The average price of a four-year in-state university in the 2018-2019 academic year, including tuition, fees, room, and board, is $21,370, and $37,430 for those who attend an out of state school. If you're looking to study at a private institution, that cost is $48,510, according to CollegeBoard. Those who do attend often leave with a burden of debt, which was around $37,172 in 2017, Debt.org reports.
While these exorbitant prices are the reason many students can't attend college, one man in Iowa made sure 33 people in his home state could get a higher education, debt-free.
Dale Schroeder, a carpenter from Ames who worked at the same company for 67 years, went to his lawyer and friend, Steve Nielsen, before he died in 2005 with specific instructions to use his money to help send small-town local students to college.
Man pays for 33 people to attend collegewww.youtube.com
---
"He wanted to help kids that were like him, that probably wouldn't have an opportunity to go to college but for his gift," Nielsen told CBS News.
Schroeder, whom Nielsen describes as a "blue collar, lunch pail kind of guy" with only two pair of jeans, had enough money saved up to make a real impact.
"Finally, I was curious and I said, 'How much are we talking about, Dale?' And he said, 'Oh, just shy of $3 million.' I nearly fell out of my chair," Nielsen said.
With no descendants, Schroeder's secret fortune was enough to send 33 Iowans to college.
Kira Conard, one of the people selected to receive tuition money from Schroeder, was about to announce to her friends and family she wouldn't be attending college because she couldn't afford it.
"I grew up in a single parent household and I had three older sisters, so paying for all four of us was never an option," she told CBS News.
Conrad had dreams of becoming a therapist, but knew she didn't have the means to cover the cost.
"[It] almost made me feel powerless. Like, I want to do this. I have this goal, but I can't get there just because of the financial part," she said.
But then she received a phone call that changed her life when Nielsen called and told her about Schroeder's money. "I broke down into tears immediately," Conrad said. "For a man that would never meet me, to give me basically a full ride to college, that's incredible. That doesn't happen."
The 33 people, now doctors, teachers, therapists who call themselves "Dale's Kids," met up recently to honor the man who helped make their dreams come true.
"Dale would be extremely proud,"Nielsen told WSFA.
The only thing Schroeder wanted in return? "All we ask is that you pay it forward," Nielsen said. "You can't pay it back, because Dale is gone, but you can remember him and you can emulate him."