popular
Forever 21 facing backlash from plus-size customers who received diet bars with their online orders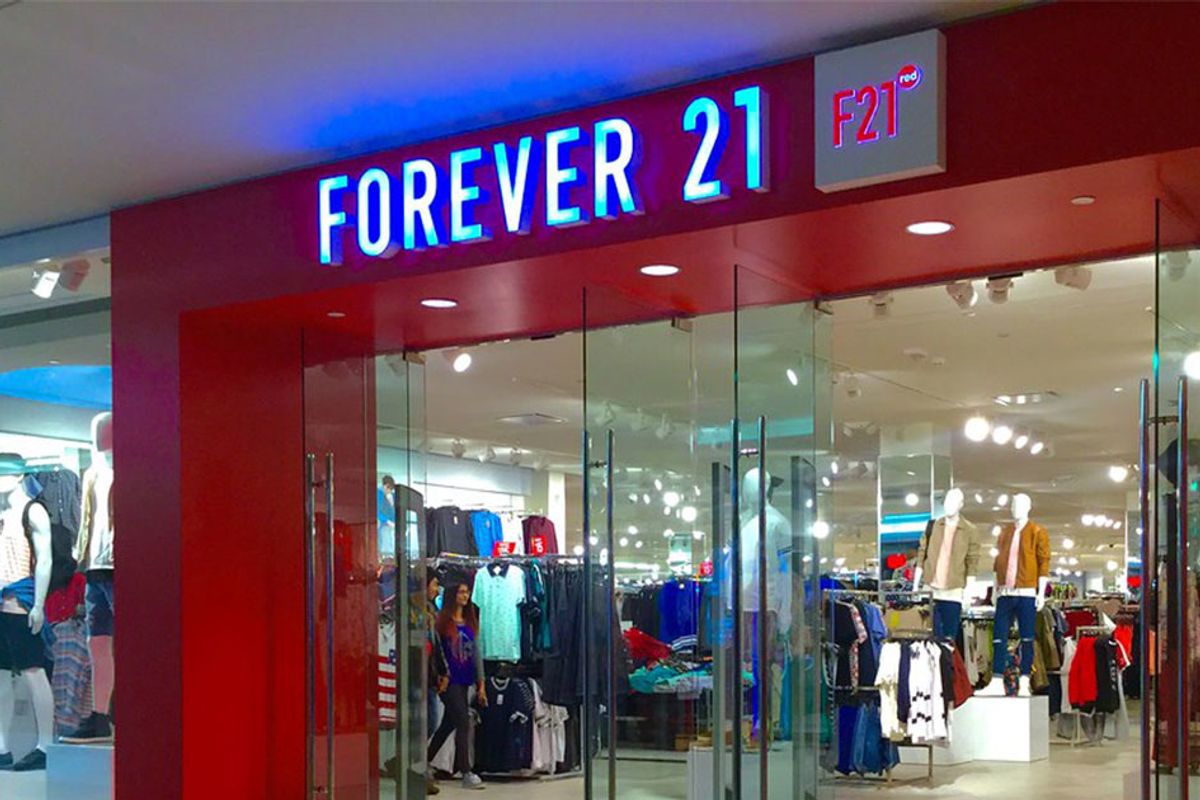 Creative Commons
Fat shaming has never been in style, and yet, the fashion industry seems to have it on lock.
Many Forever 21 customers have reported they've received samples of Atkins' new line of lemon bars with their plus-sized clothing orders. The bars are touted as a way to "treat yourself without worrying about your carb count." Yikes.
Needless to say, the free sample did notgo over well. Many customers feel as if the fast fashion retailer is trying to subtly tell them they need to lose weight.
---
Forever 21 responded, saying they aren't trying to target people who ordered plus-sized clothes. Everyone got the Atkins bar samples, and they're in fact not trying to tell people, "Hey, you could really stand to lose a few pounds." The retailer has since apologized for including the bar in their shipments.

"From time to time, Forever 21 surprises our customers with free test products from third parties in their e-commerce orders. The freebie items in question were included in all online orders, across all sizes and categories, for a limited time and have since been removed," Forever 21 said in a statement, per Buzzfeed News. "This was an oversight on our part and we sincerely apologize for any offense this may have caused to our customers, as this was not our intention in any way."
Regardless, it's still not a good look. The presence of the bar insinuates there's something wrong with the customer – regardless of their size. Opening a box to find a diet bar is going to make people feel like trash about their figure, even if there's nothing wrong with them.
We love the fun of getting surprised with free samples with our clothes, but Forever 21 should think harder about what they include next time.