Joy
People can't get enough of this dad and daughter dance duo's incredible moves
A perfect mix of impressive skills and pure joy.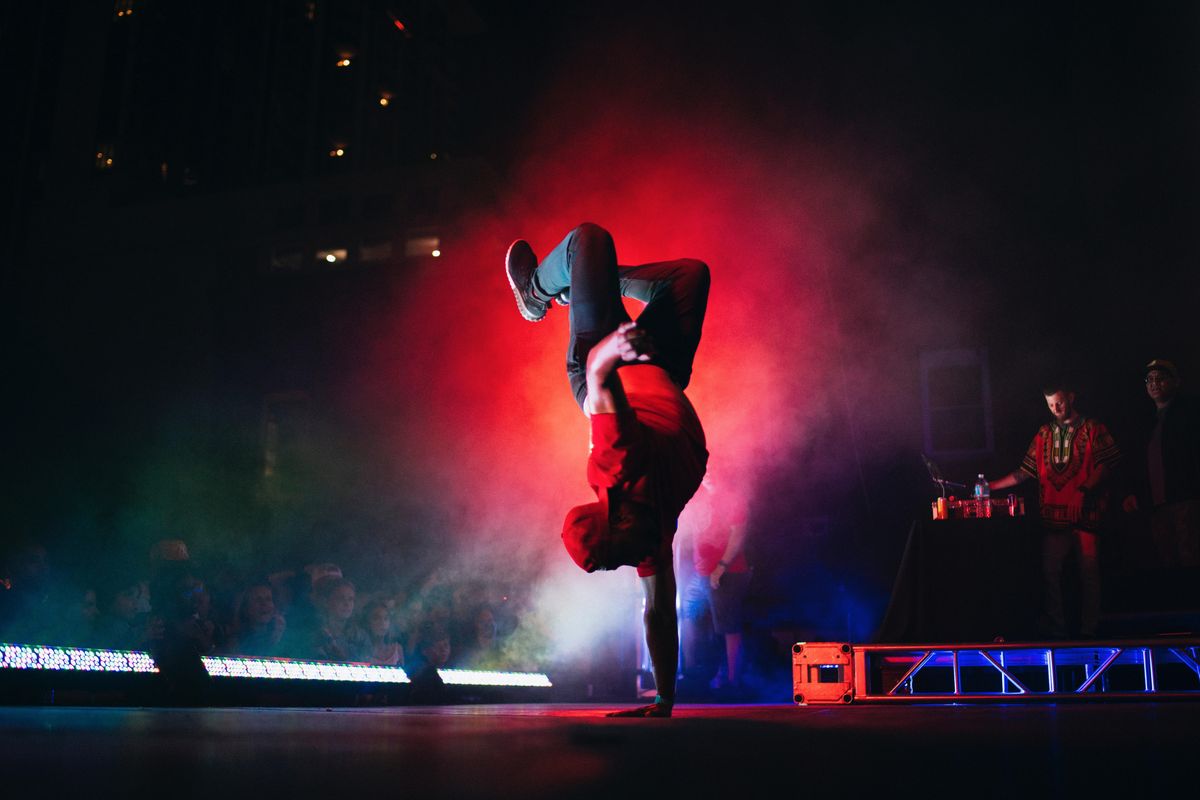 Incredible dancing talent might run in their family, but this dad and daughter duo are sharing their gift with the world.
D&F (short for Daughter and Father) is Rinka and Mitsuhiro Sawakami. Both are award-winning dancers and instructors at Mitsuhiro's ONEMOVE dance studio in Hachinohe, Japan, where they teach kids and adults hip-hop choreography.
According to
My Modern Met
, D&F's style has been self-labeled as a blend of hip-hop and lite feet.
STEEZY
, which hosts numerous online dance classes, describes "lite feet" as a branch of hip-hop dance that revolves around fast, high-energy footwork that (just as the name suggests) appears light, almost weightless.
---
Dances of all kinds are great to watch, but there's something so heartwarming and satisfying about seeing dads (or father figures, at least) and daughters cut up a rug together. Whether they're having fun at a wedding, or having their own silly dance battle, it's uplifting to see families enjoy each other this way.
And sure, both Rinka and Mitsuhiro have got hella skills, but what's even more mesmerizing to watch is their chemistry. The amount of pure joy and fun they share on the stage is undeniable, not to mention contagious.
Yep, Mitsuhiro is a master of this technique, no question. Check out how he teaches a step combination to a group of people. Their feet look like they have a mind of their own.
Dancing since the age of 4, it's no surprise that Rinka has followed in the super-funky footsteps of her father, not only in slaying the dance floor, but in teaching others her impressive skills.
Here's a look at one of Rinka's classes from ONEMOVE's Instagram.
Rinka and Mitsuhiro apparently aren't the only dancers in the family. Rinka's brother has been known to drop in a guest appearance from time to time.
If you wanna catch even more of their work, you can follow D&F (as well as Rinka and Mitsuhiro separately) on Instagram.