Joy
This dog is obviously tired of his mom's antics and grabs a knife to get her attention
Something tells me this isn't the first time she's pulled a prank on him.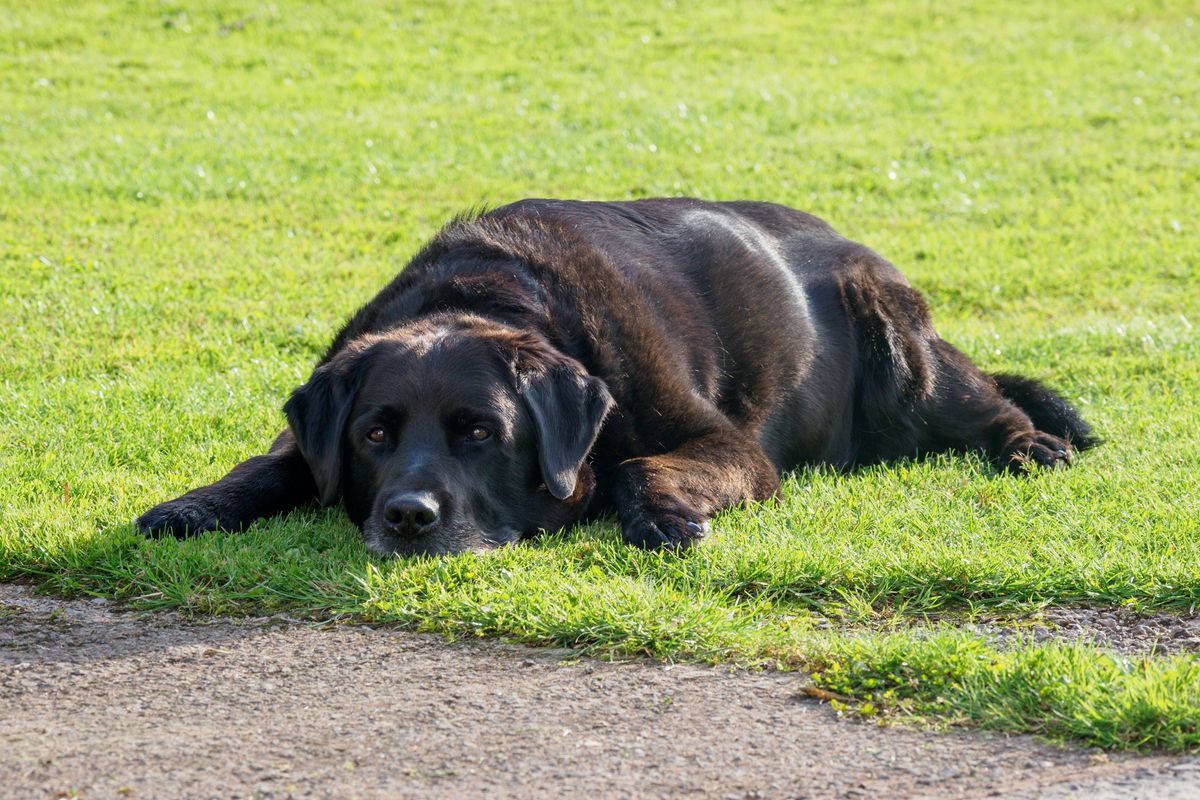 There are some people in your life that play entirely too much. Every time you turn around they're trying to play a prank on you or laughing about a prank they played on someone else. But for one woman, her attempt to prank her dog didn't go as planned because Fido was simply tired of her antics. At least, his response to her latest prank would have you believe that the canine has had enough because as his owner pretends to choke and falls to the floor, the dog picks up a knife after seemingly checking on her.
---
It's not clear from the video if the knife was simply conveniently placed due to someone using it recently or if this was a prank of a larger magnitude and someone handed the dog the knife. Either way, the dog was just not interested in playing whatever game his owner was attempting to play. After he grabs the knife with his mouth, the dog heads right for the woman laying on the floor. When that happens, she quickly sits up and has a miraculous recovery. At one point the knife touched the woman's back and she jumped.
All was well, of course, or this would be a very different story. The woman in the video laughed it off and turned off the camera. I think it's pretty safe to say that even the animals are no longer interested in whatever TikTok prank is trending. I wonder if he got a timeout or if she did? Hopefully, after the knife was safely put away, the dog was promptly given a lesson on knife safety and anger management. Watch the clip below.