Can You Believe Somebody Ever Thought This Was A Good Idea For A Birthday Card?
This teen birthday card first came out in the Naughty 90s, but it looks like it'd be more at home on the set of "Mad Men." When a parent spotted it recently in a U.K. store, she posted the card online andcreated some major mayhem.
01.18.13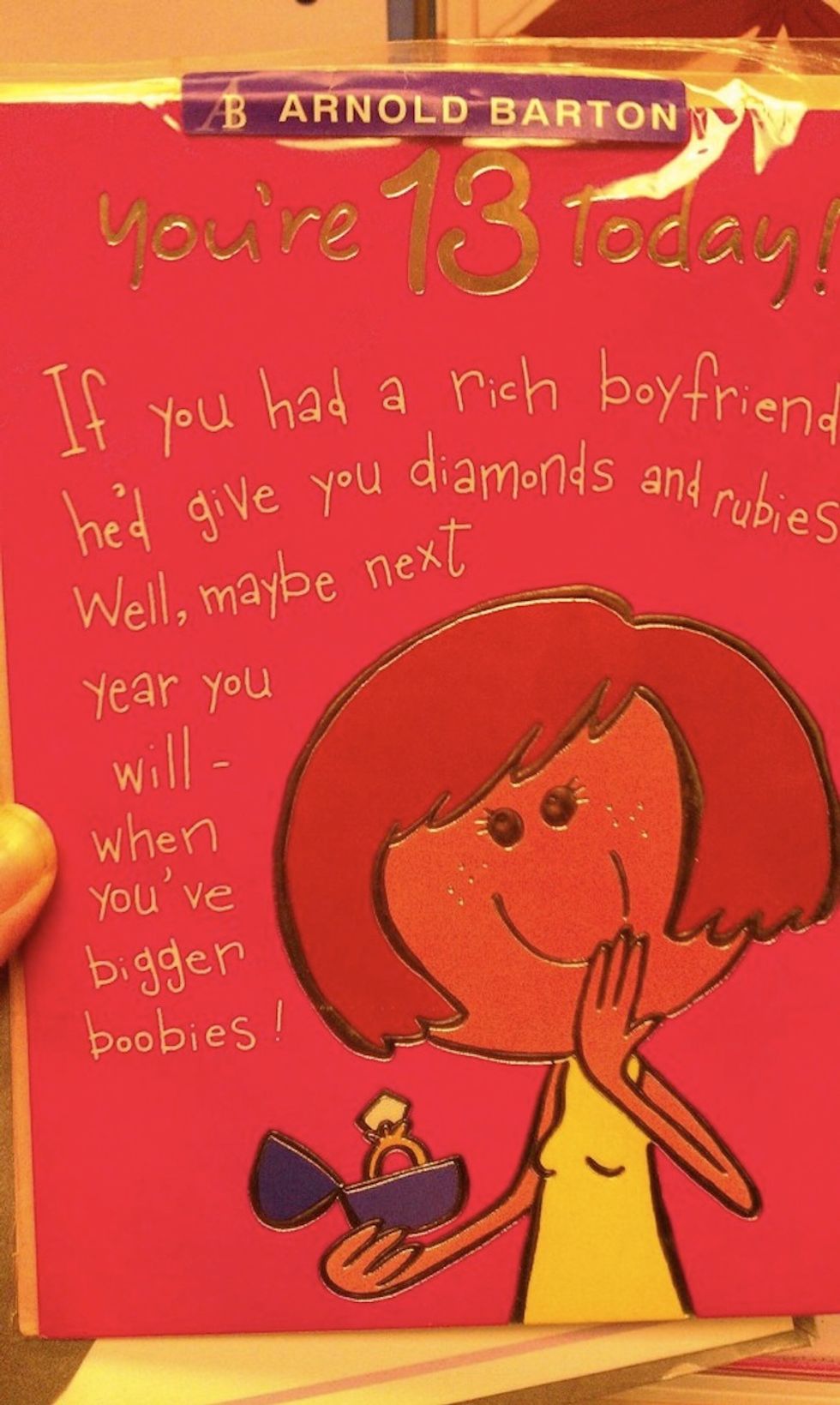 When news ofthe boobieliscious card hit social media, it was just a few hours beforeHallmark UK apologized.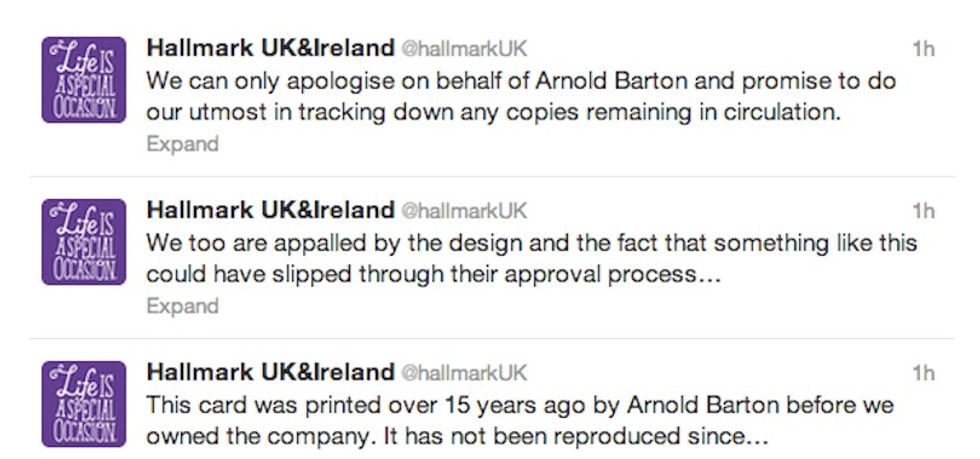 More