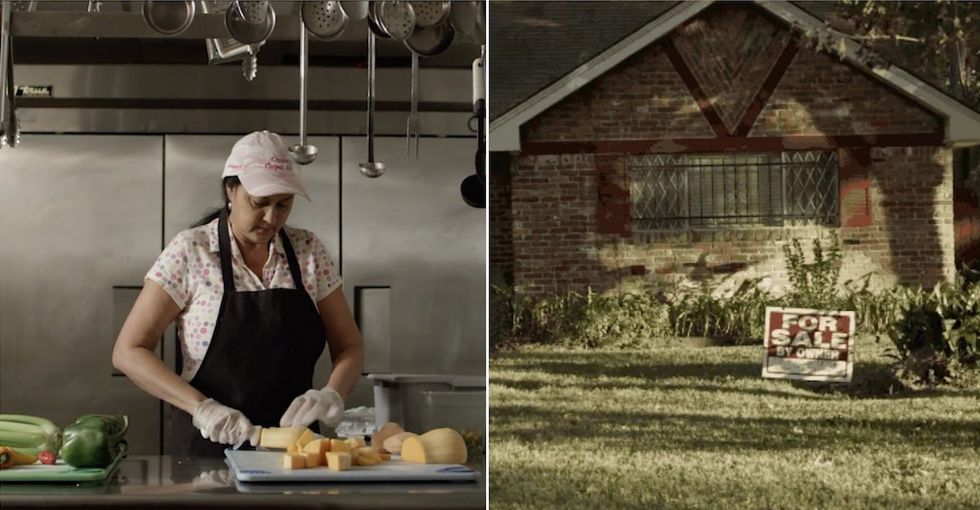 What would you do if you had five years to live? One year? A month?
That's the question Houston-based Isha Desselle asked herself in 1986 after returning from a trip to India, where she saw too many homeless people to count.

One of them spent her nights rolled up "in a little bag," and Desselle said she looked like her mother. The thought brought her to tears.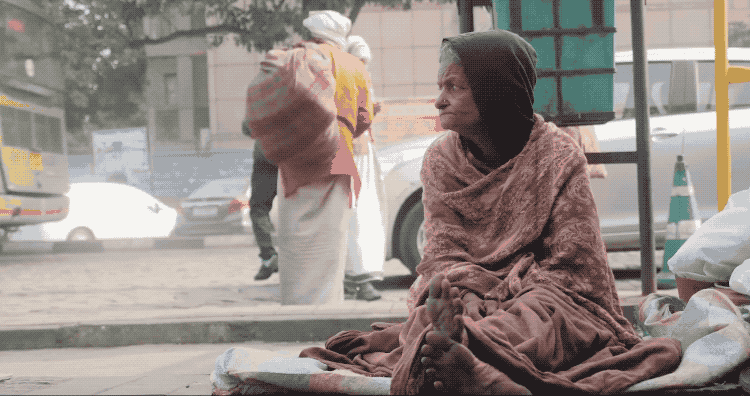 GIF via Muse Storytelling.
Desselle's mission should inspire anyone thinking about what to do next. Because our goal should be to bring out the good in this world.
"I don't think money, power, or position could ever buy what I receive in helping people," Desselle says. "I made a home where elderly homeless people can go, and I have lived my dream. I'll probably die with a smile on my face."
You can help, too.
If there's one thing we can learn from this story, it's that all of us have the power to make a difference. No, we're not all going to sell our belongings and devote our lives to helping others (and that's OK!), but we must all make a commitment to help our fellow humans and make the world a kinder, warmer place.
Want to help? You can start by volunteering at a shelter, where help is always needed. You could create care kits — packages full of essentials like socks and toiletries — to hand out, especially during the cold season. You can write to your legislators and urge them to support measures that protect the homeless and push for affordable housing. Start small, and you too could be making a world of difference.