A Bunch Of Happy White People Who Think They Speak For God Go To Uganda And Totally Misrepresent Him
Watch this happy trailer of shiny happy people going to do nice things. About halfway through you'll realize something isn't right.
05.17.13
There's a group fighting to help protect LGBTQ Ugandans' rights, and they need your help.
---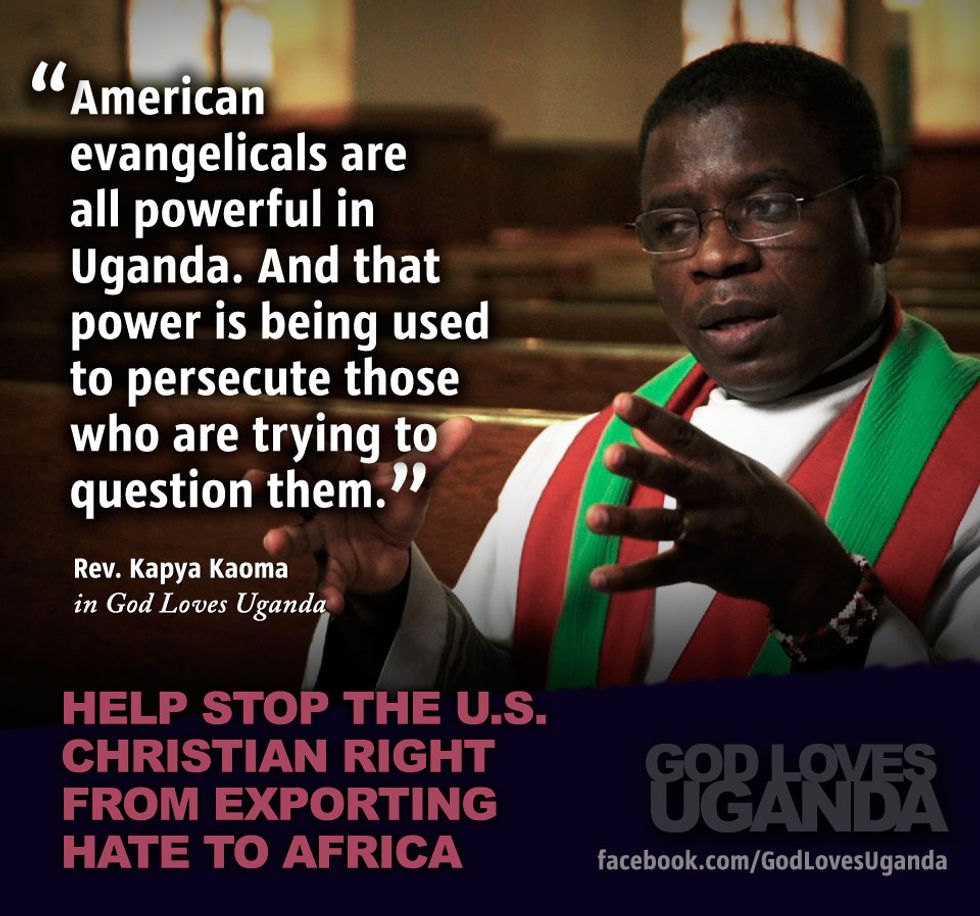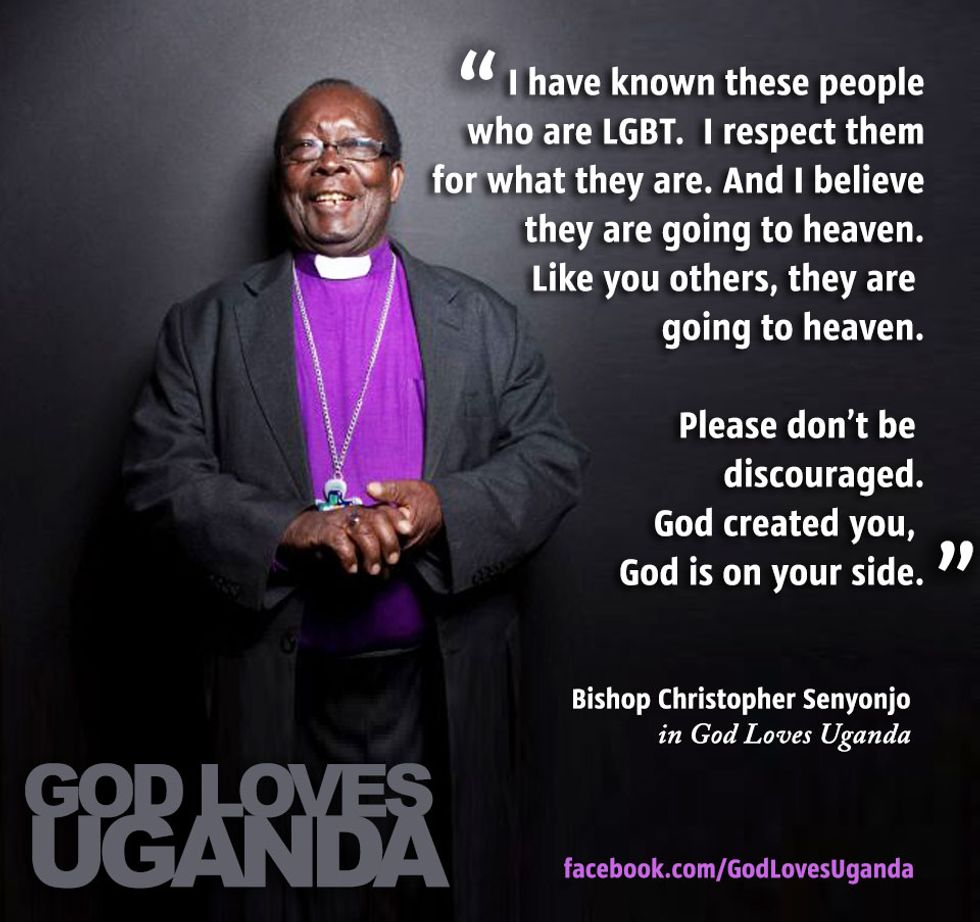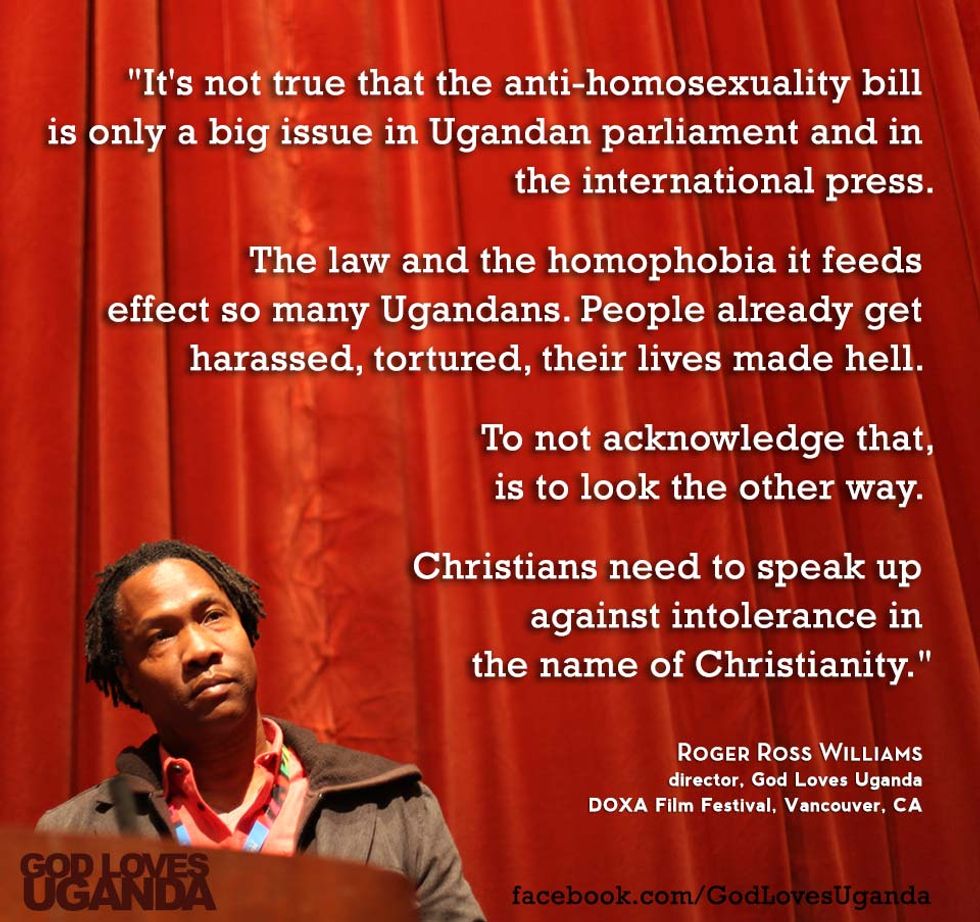 You can help by
Liking God Loves Uganda on Facebook
 and making sure the entire world knows what the hell is going on there by sharing this. This isn't Christianity.
More