5 Things From Childhood You Should Unlearn To Be A Successful Adult
Do you ever have that sinking feeling your education didn't equip you for life? Here are five outright "dangerous" lessons from school, as original author Jessica Hagy calls them, that are leading us astray.There are a lot of upcoming graduations, so don't forget to share this on Facebookfor them!
05.07.12
1. Standardized tests measure your value.
WRONG: Standardized tests tell us how well we can memorize stuff. Your work, your attitude, and the way you treat people measure your worth.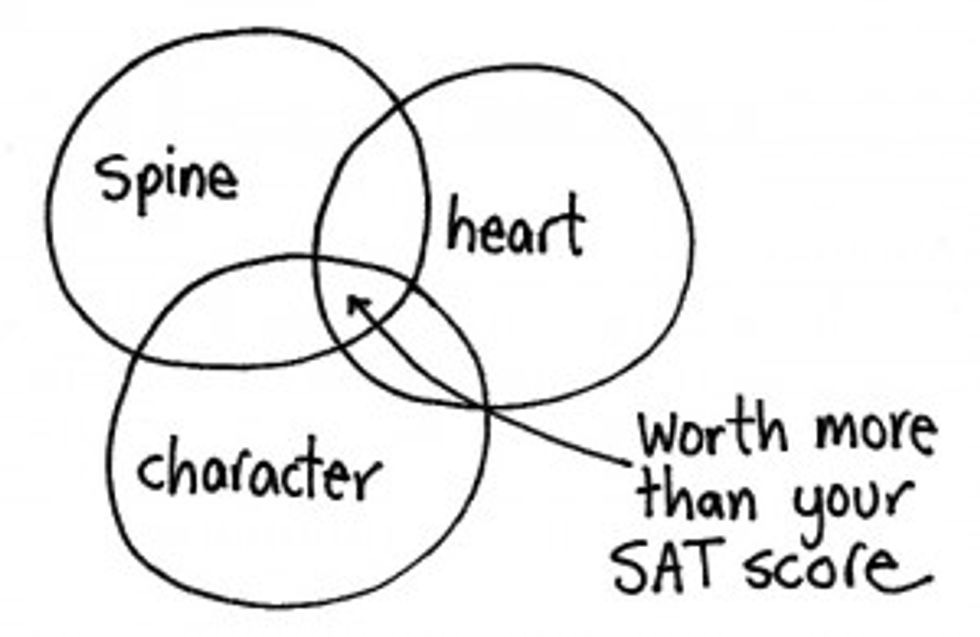 2. The people in charge have all the answers.
WRONG: The people in charge are just like everyone else, and should be challenged.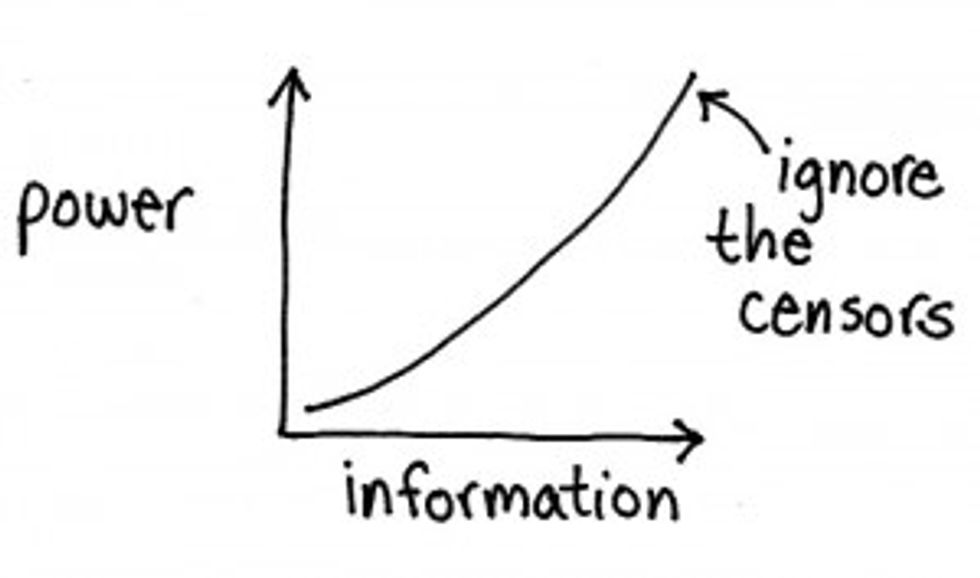 3. Behaving yourself is as important as getting good marks.
WRONG: Doing the right thing is more important than anything.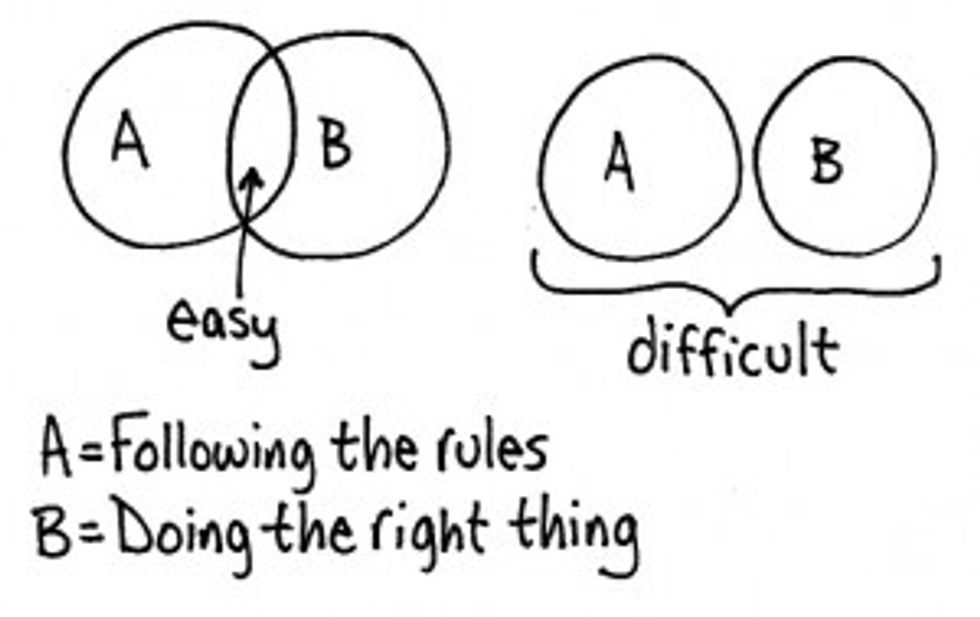 4. What the books say is always true.
WRONG: Everything has bias. Beware what you read!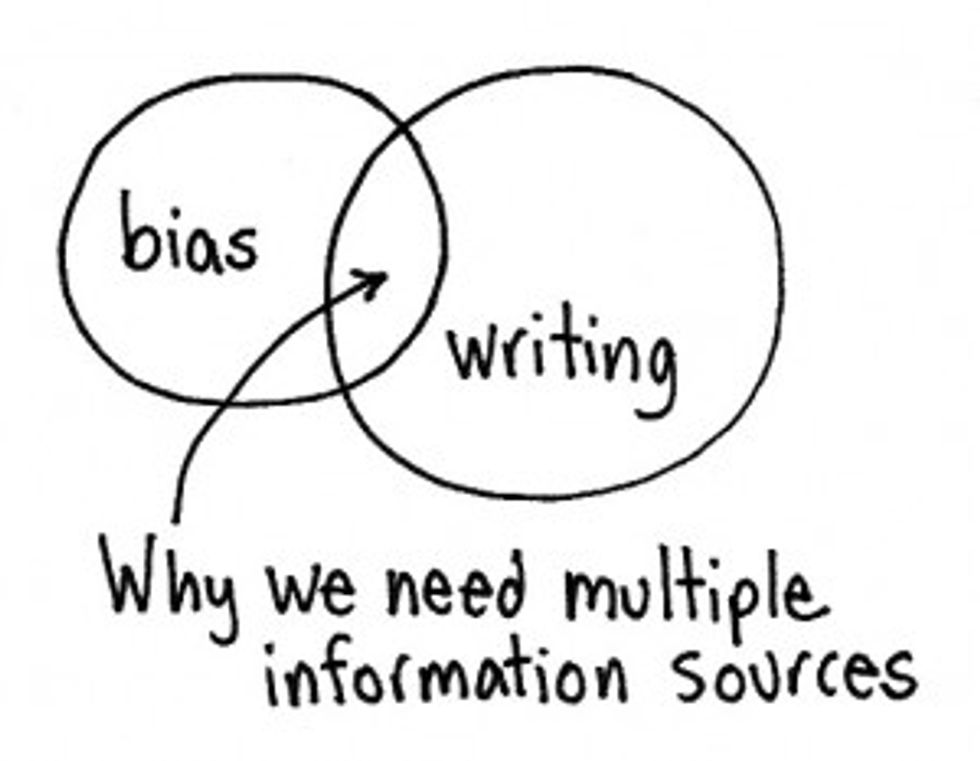 5. The best and brightest follow the rules.
WRONG: The best and brightest often use disruptive innovations to change the world.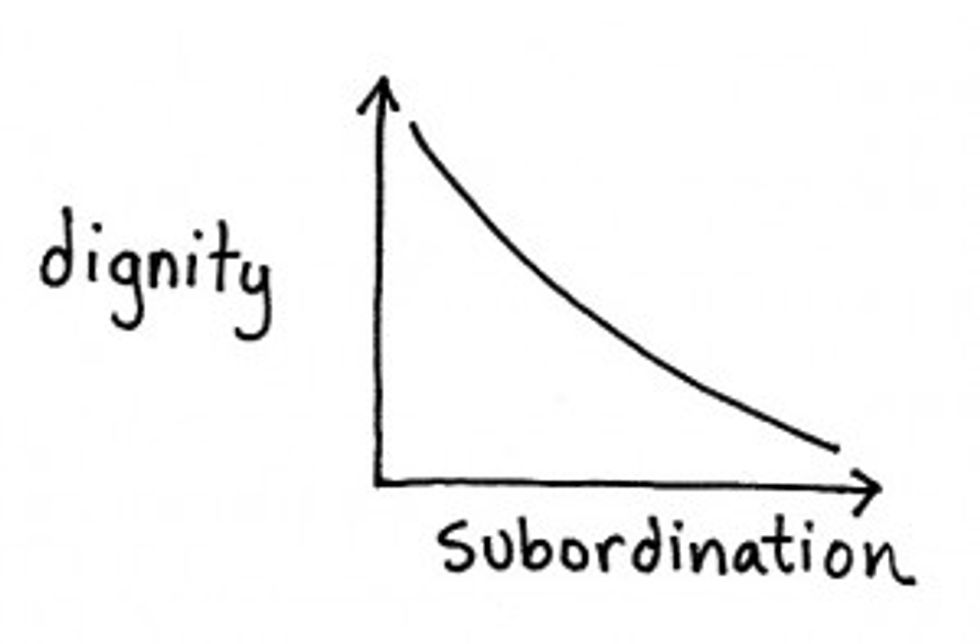 Most Shared