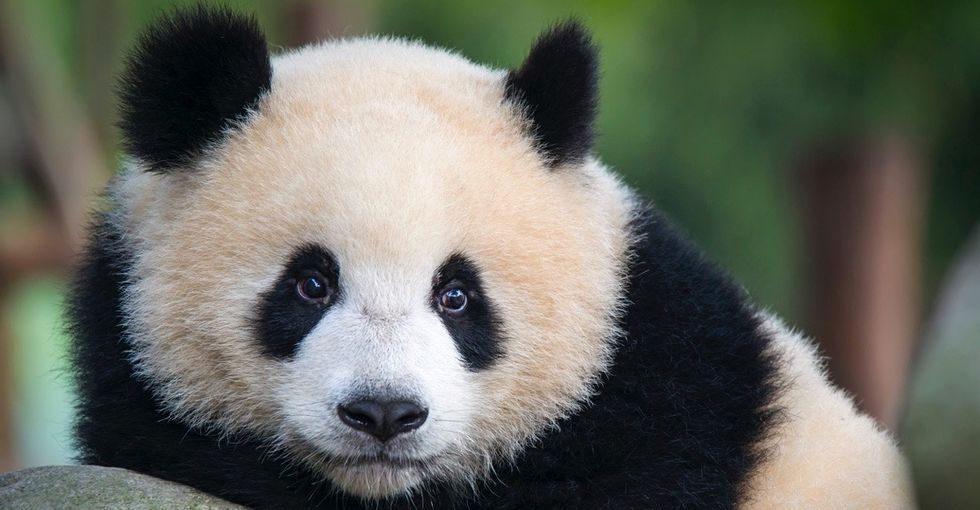 True
Disneynature's Born In China
Is there anything cuter than a panda bear?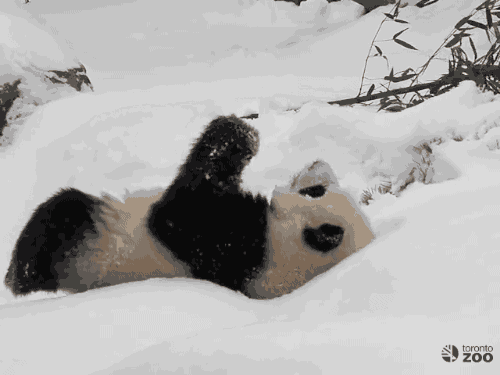 A panda climbing a tree in the Chengdu region of China. Image via iStock.
In fact, the number of wild giant pandas has increased from 1,596 in 2003 to 1,864 in 2015  — nearly 17%. In September 2016, their conservation status was updated from "endangered" to "vulnerable."
Of course, pandas still need our help because they are not out of danger just yet. They still need our support so their populations can keep growing. And that way, maybe one day soon, we can have a thriving population of pandas in China once again.