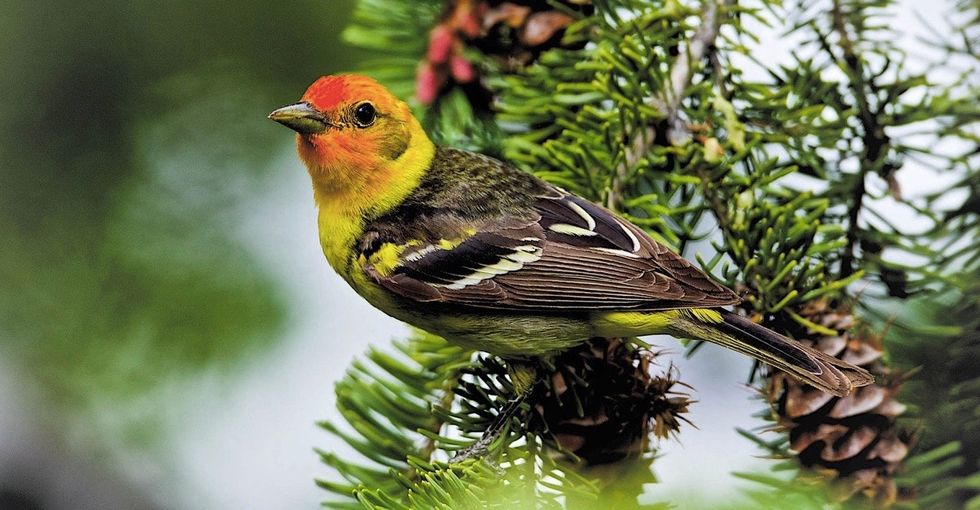 Certain Disney princesses have a way with birds. Singing to them. Having them land on her finger. But you want to know the secret?
Check out the background.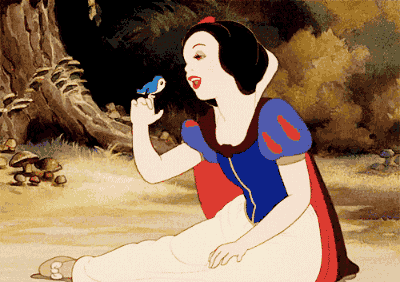 Western tanager and Douglas fir. Photo from Timothy Lenahan/Audubon Photography Awards.
If you're on a budget, many of these plants can be found as cheap seeds too. The Audubon database also points people to their local Audubon chapter, where they can get detailed advice about plant and bird care.
So whether you're looking for a fun summer project to beautify your home, a way to help out native birds, or you just want to up your chances of finally fulfilling your Disney princess dream, head on over to their website and check it out.