Humor
Upworthy's father's day collection— purchase cool gifts this season & save $10 with code SPRING10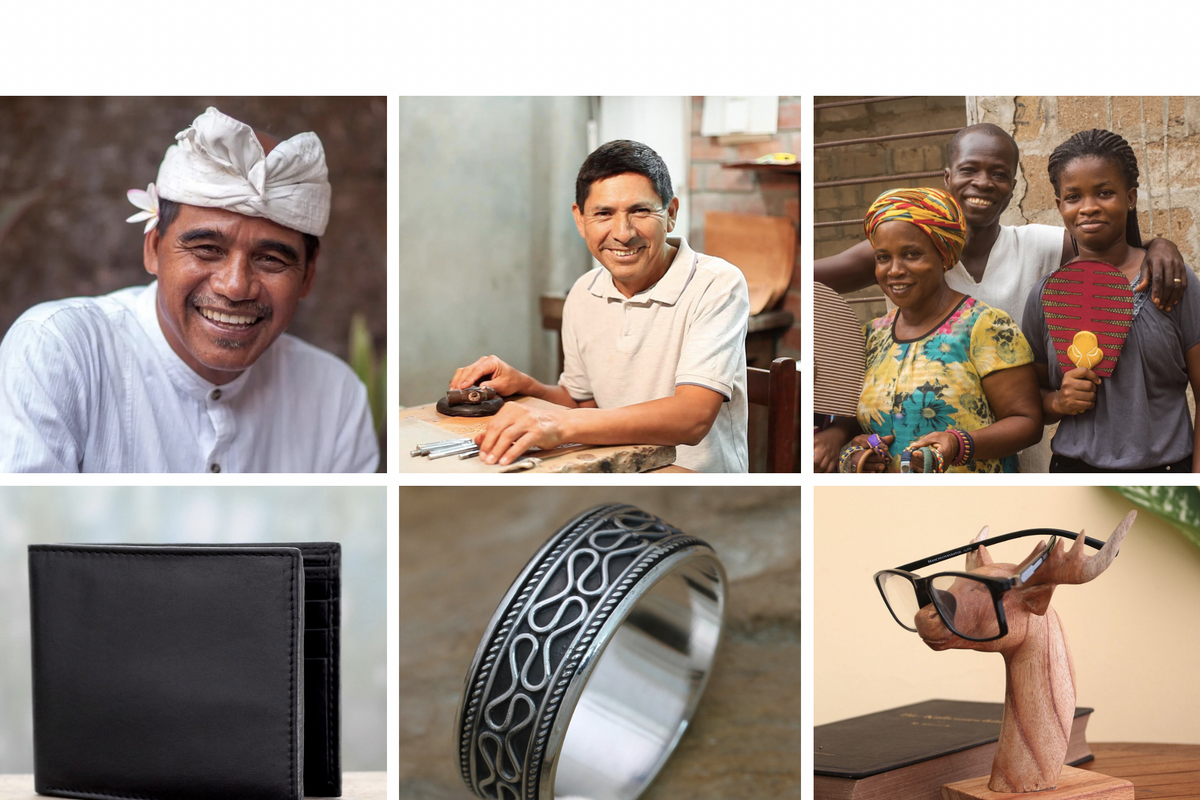 This Father's Day, purchase a cool gift from our store, spoil the father figures in your family with a hand-crafted gift. Check out our curated list of father loving gifts and also read personal stories from local artisans who are Dad's doing their best to support their family's by creating products for me and you at Upworthy Market!
---
Jempinis Wood Deer Eyeglasses Holder from Bali
Bold and sophisticated, a studious deer is depicted in this charming eyeglasses holder from Bali. Yudi Suardi designs this holder, hand-carved from jempinis wood to depict the deer in all its majesty. Your eyeglasses will fit perfectly within a notch in the deer's head.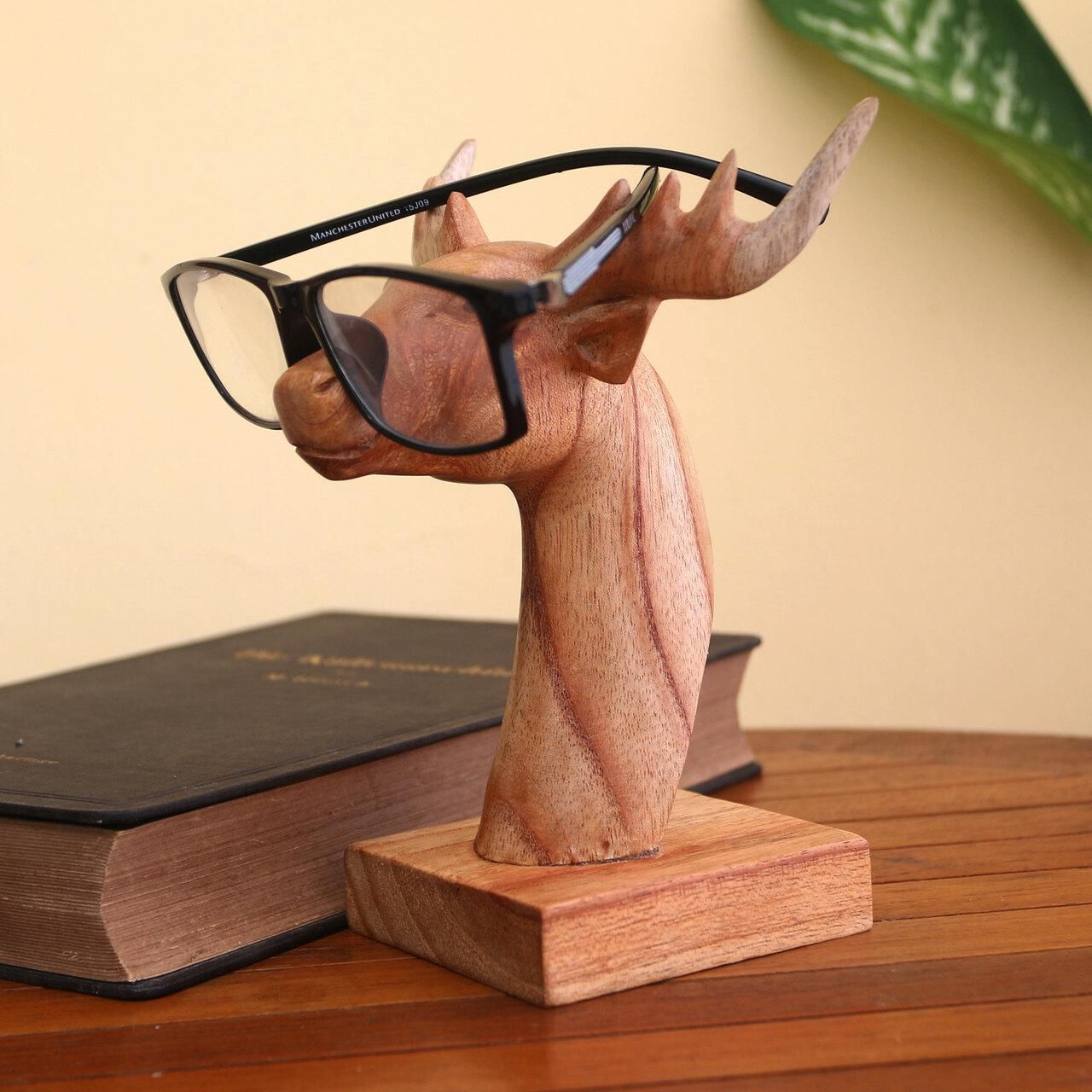 cdn11.bigcommerce.com
Sterling Silver Balinese Meditation Spinner Ring for Men

Swirling currents ebb across the surface of this powerful ring for men, designed and crafted by Bali's Komang Suastra. The curling wave and rope motifs in polished silver are beautifully complemented by a dark, oxidized silver backdrop. The ring is a spinner or meditation ring, intended to aid in attaining a peaceful state of mind. The inner band spins freely as desired within the outer band.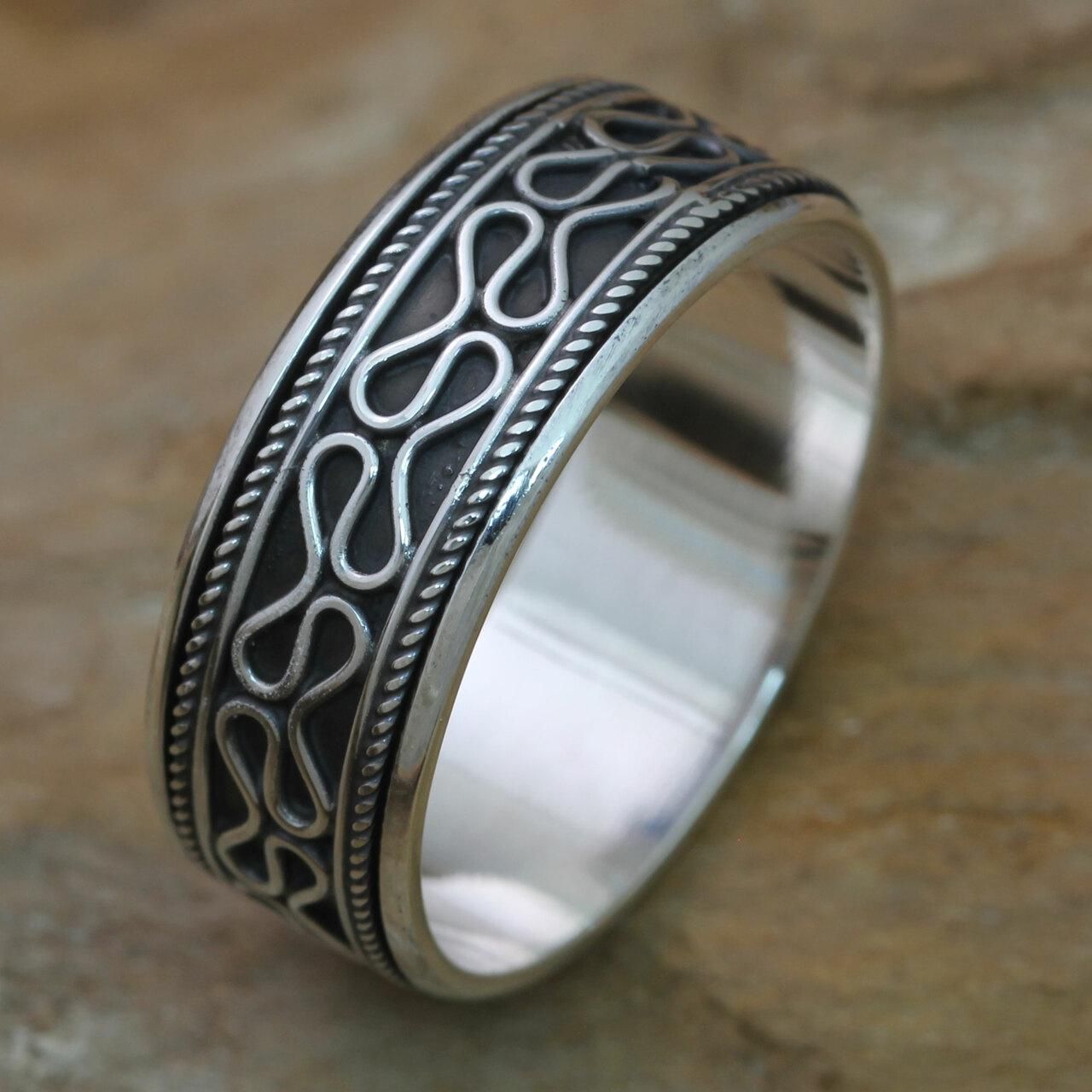 cdn11.bigcommerce.com
Men's Black Leather Wallet with Traditional Styling

Indian artisan Sanchit designs a men's wallet with classic styling. Crafted from supple black leather, the wallet features two bill compartments, nine card slots, two multipurpose pockets and one ID window pocket.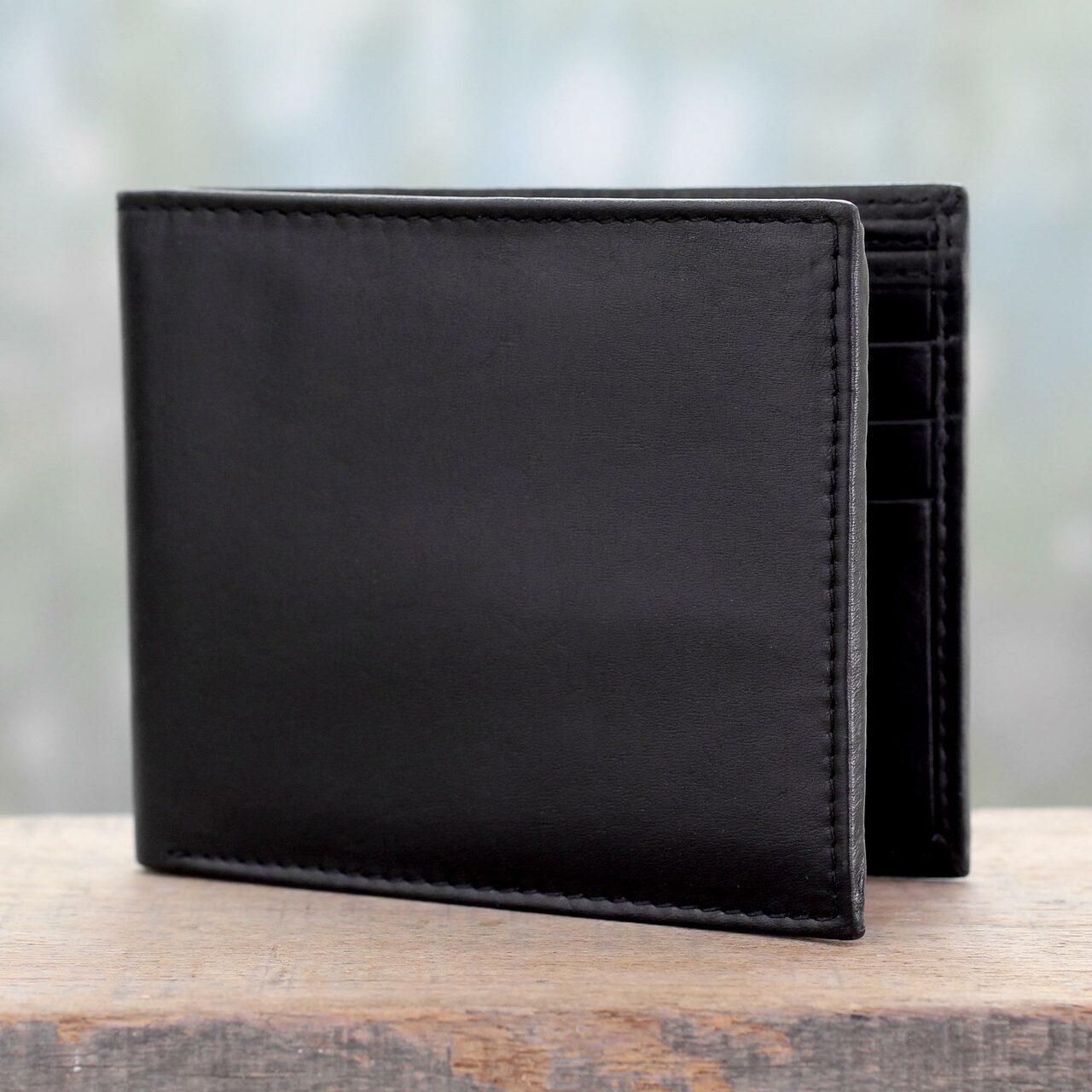 cdn11.bigcommerce.com
Hand Crafted Teak Wood Smartphone Speaker

Hand carved from rich teak wood, this hands-free rectangular smartphone speaker is the perfect accessory for watching movies, FaceTime calls, or even a bedroom dance party. Designed by Thai artisan Sanai Keawchaisa, the speaker features a side slot for holding your phone horizontally and a speaker on the left side for amplifying your favorite music, movies, or podcasts. Please note the speaker is compatible with all smartphones .5 inches and under in thickness. No batteries or electricity required.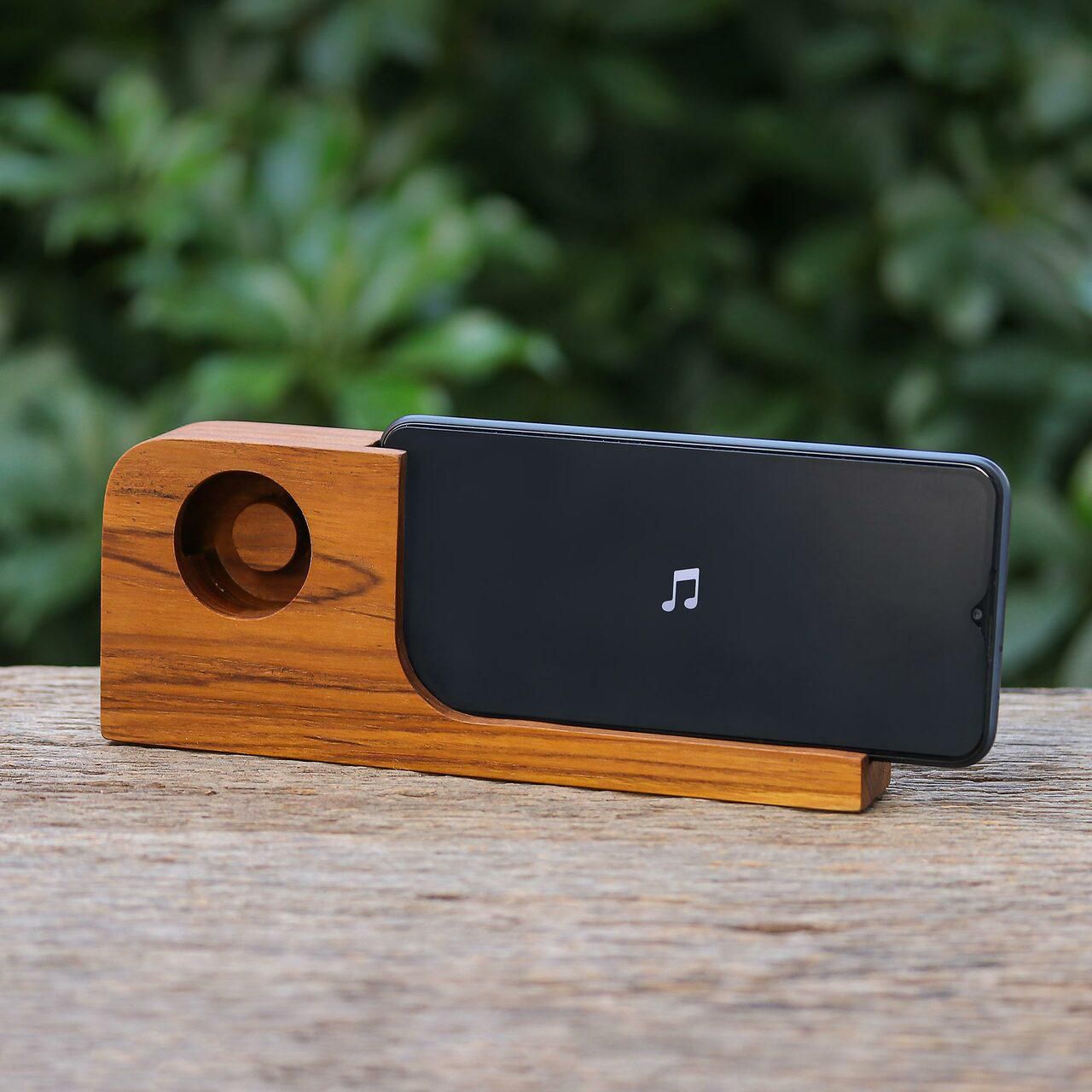 cdn11.bigcommerce.com
6 Artisan Crafted Blue Green Blown Glass Highball Glasses

Aquamarine dissolves into a vibrant lime hue in the refreshing design of these highball glasses. Designed by Javier and Efren each glass is crafted with Mexican blown glass techniques, in which artisans blow through a metal pipe while twirling it with one hand. They simultaneously shape the molten glass at the other end, expertly achieving this color effect.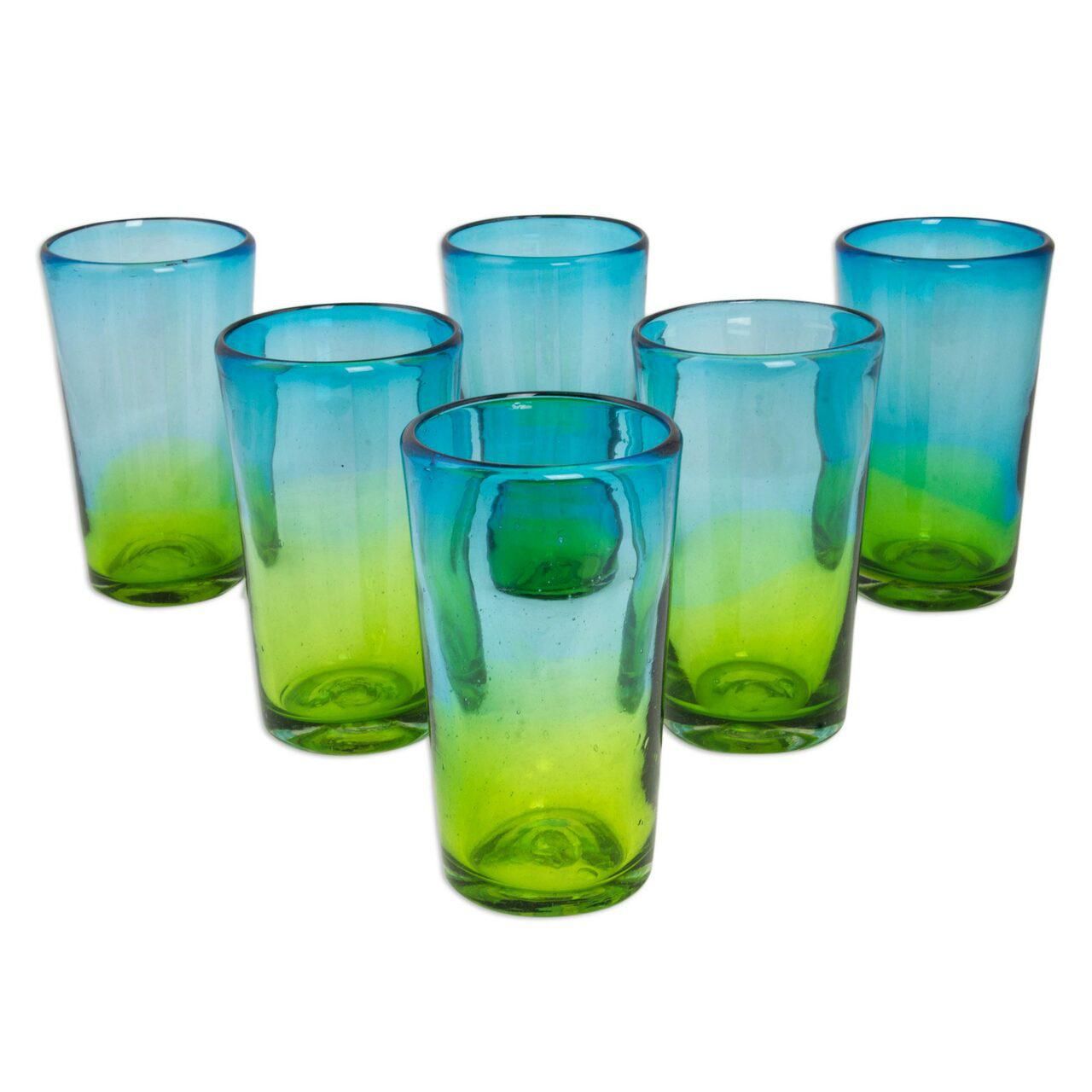 cdn11.bigcommerce.com
Wood 3-Sided Domino Set Crafted

By Thai artisan Waraporn Khamsuk, this domino set offers a unique twist on the traditional tabletop game. Handmade from raintree wood, 56 triangular dominoes or 'Trionimoes' come within a handy wooden box. The corner of each domino is hand-painted with colorful dots. This 2-6 player set offers fun for the whole family.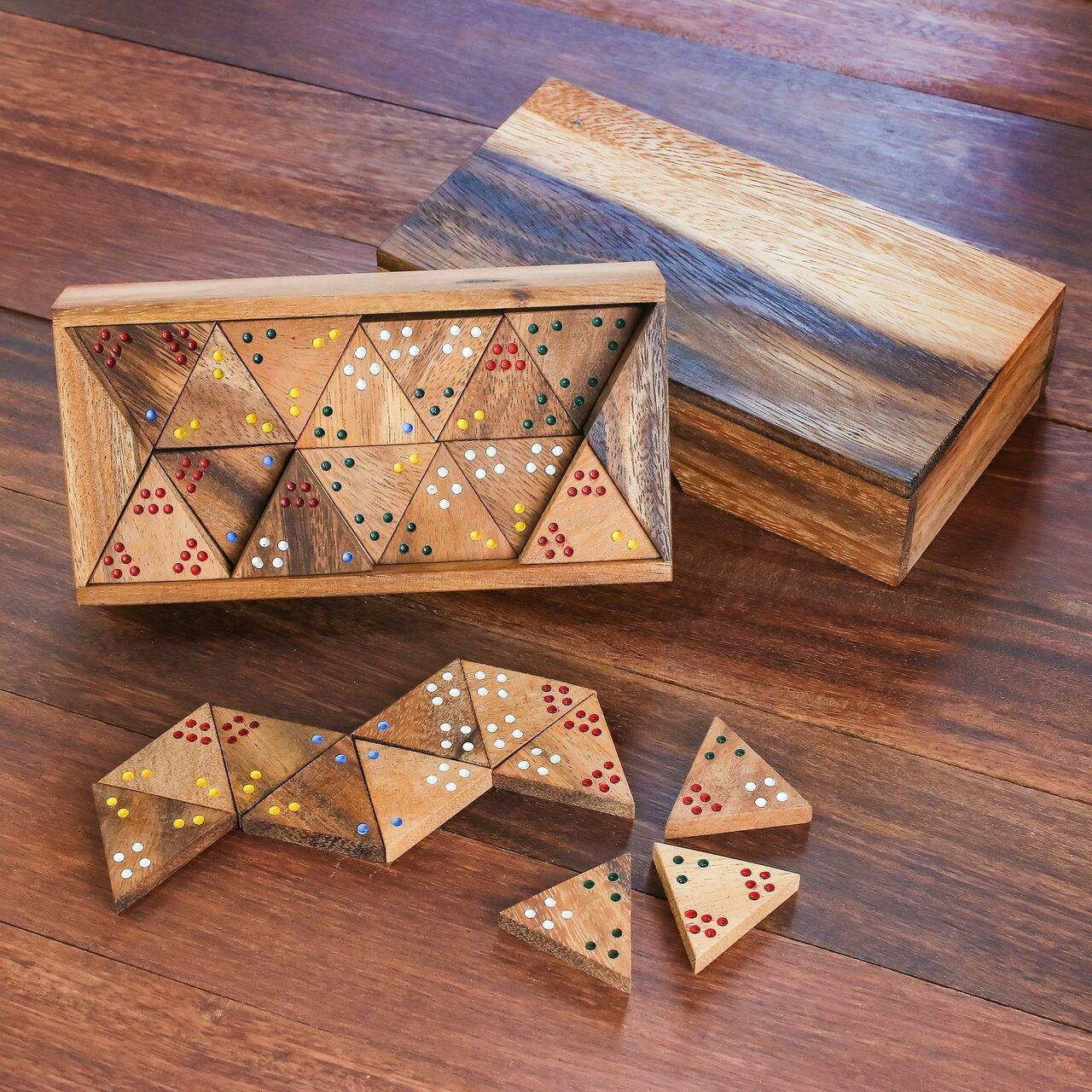 cdn11.bigcommerce.com
Sterling Silver Dragon Om Pendant Necklace from India
Framed by the image of a dragon biting its tail, the iconic symbol for the meditative mantra om is realized in high-polish sterling silver. Shivani Choudhary designs this bold and meditative Indian pendant necklace, which is crafted by local artisans.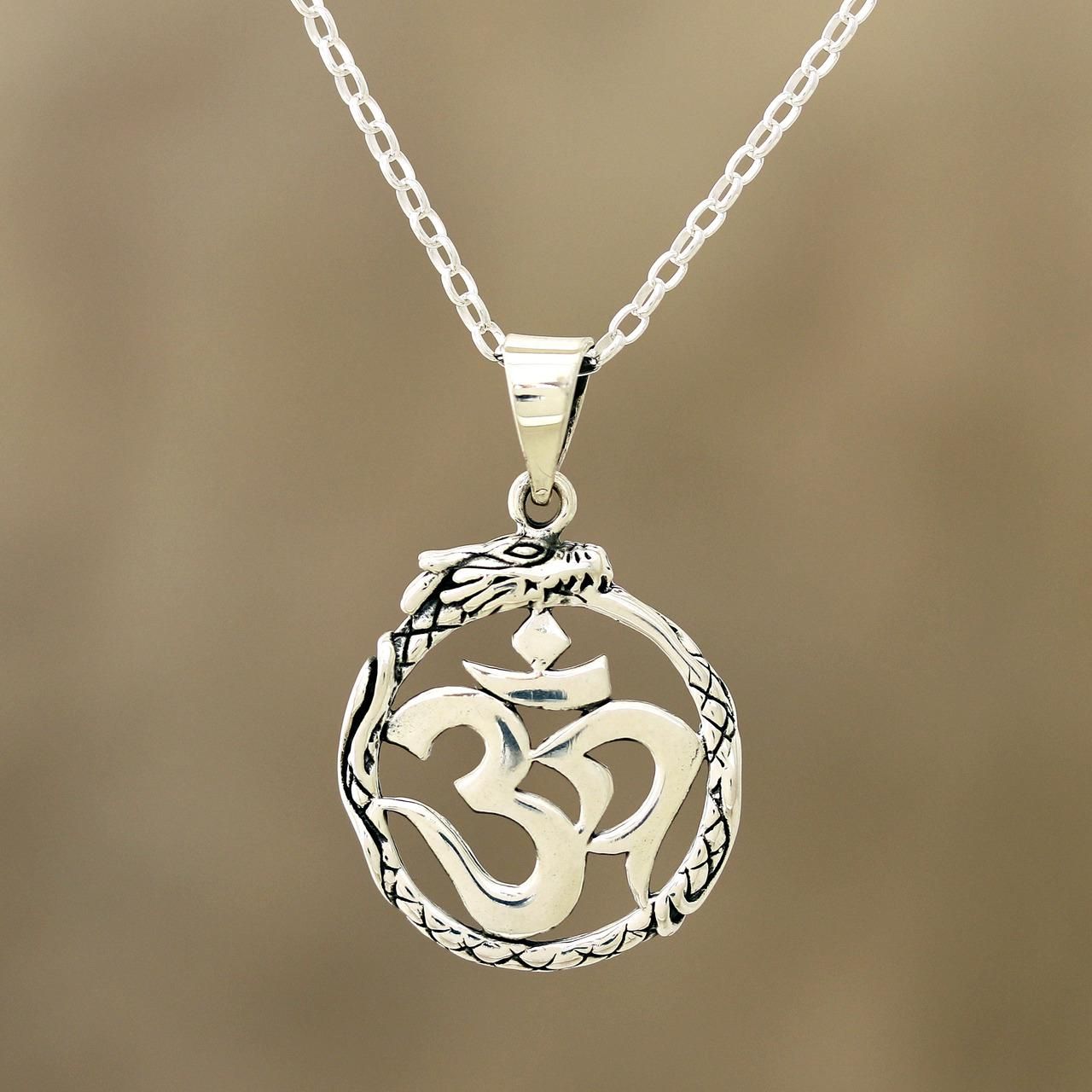 cdn11.bigcommerce.com
Read stories from our local artisans who create beautiful crafts to support their family members.
Jali Artisan Gulam Rasool Struggled But Is Now a Recognized Master

"For Gulam Rasool, jali carving is a family affair, a skill he learned from his own father and has now taught to his son. In fact, the art form is so entwined with his own family legacy, that he believes it has been passed down through the generations, tracing its history all the way back to the 16th century."
View his artisan collection and read his story here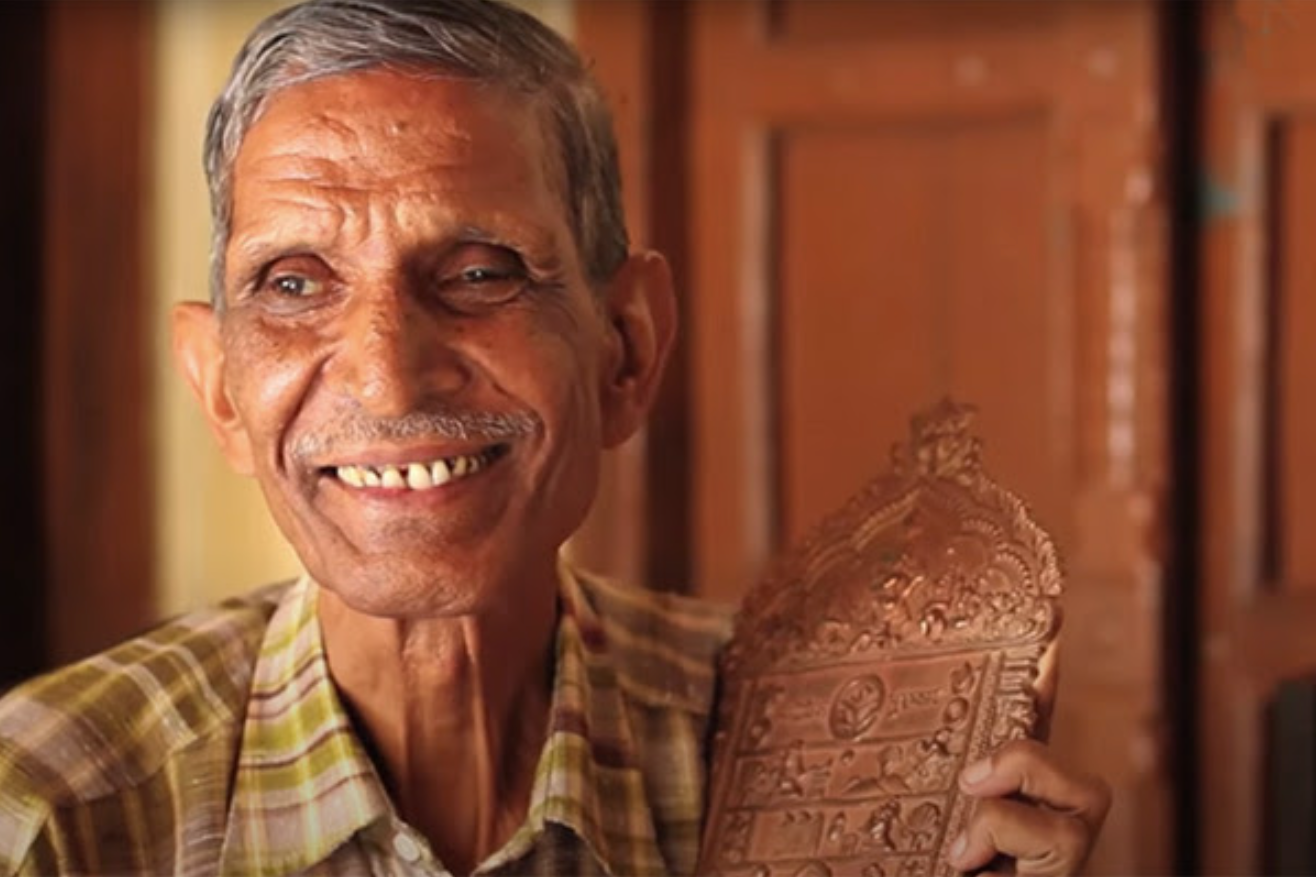 market.upworthy.com
Gratitude is Integral to Wayan Asmana's Work

"Today, his life looks very different. Not only has his gorgeous jewelry found its way to adoring customers around the world — a high honor for any artist—he has also been able to support his family and uplift his community in the process."
View his artisan collection and read his story here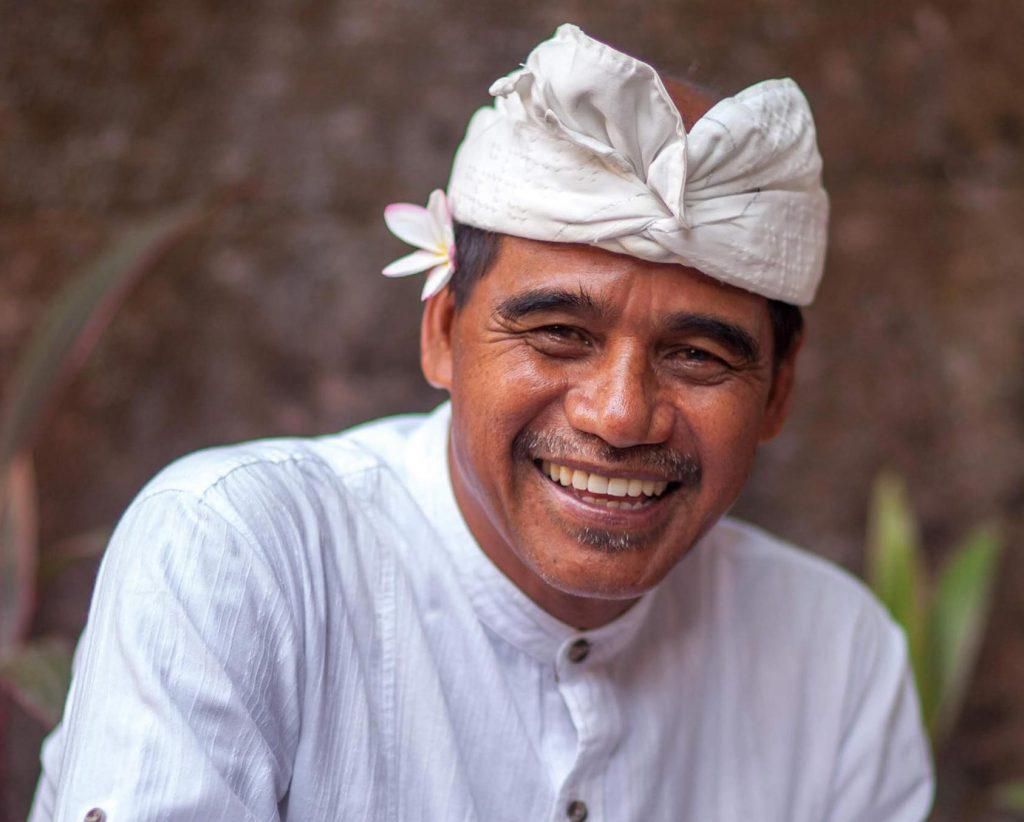 www.novica.com
Wayan Rendah Thrives with Gratitude
"But since I was recruited to sell online, a lot has changed. Today, I can provide better meals for my family. I can provide for my children's education even until they are in college. And also, now I could buy a house for my family."
View his artisan collection and read his story here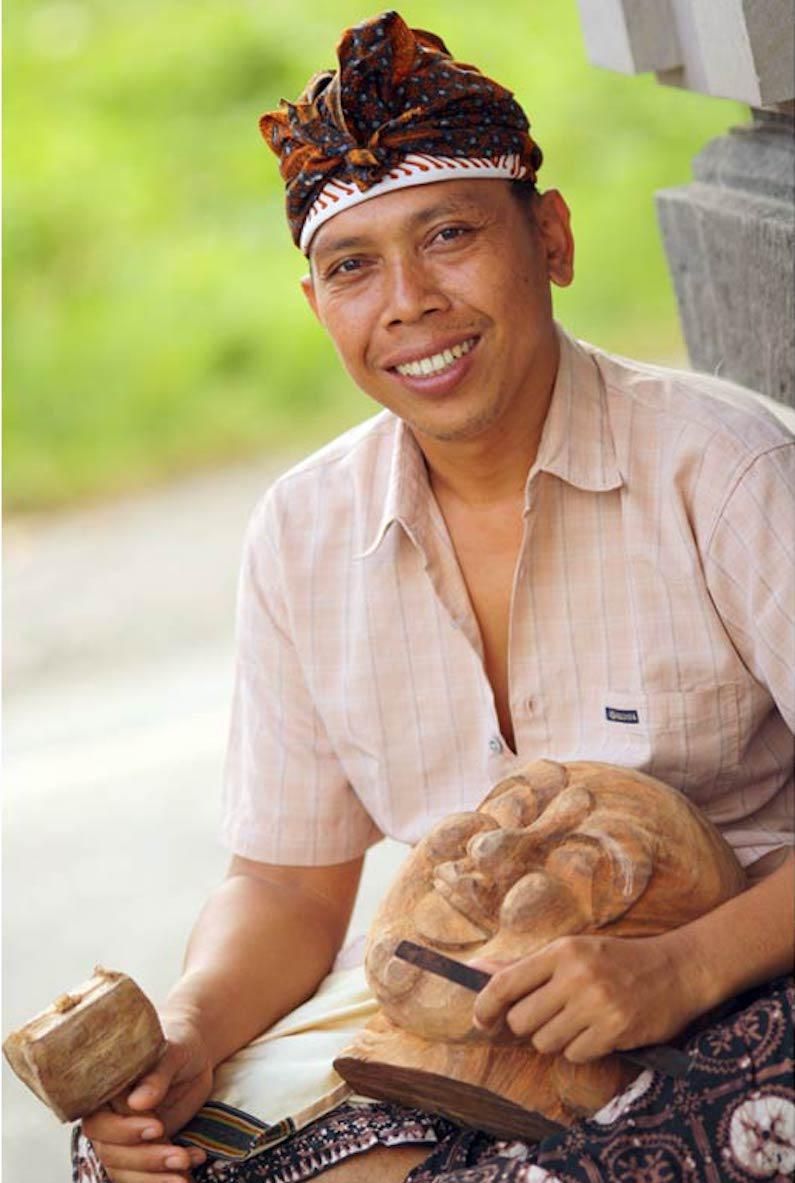 market.upworthy.com
Julio Sanchez Risked It All
"My art is both a legacy and a tradition handed down over generations by great masters in the art of tooled leather. I was fortunate to learn from one of them and that has made me what I am today."I feel proud of my work and of building a home when I had started with absolutely nothing. I have put a lot of hard work and commitment into giving my family and children the best I could.
View his artisan collection and read his story here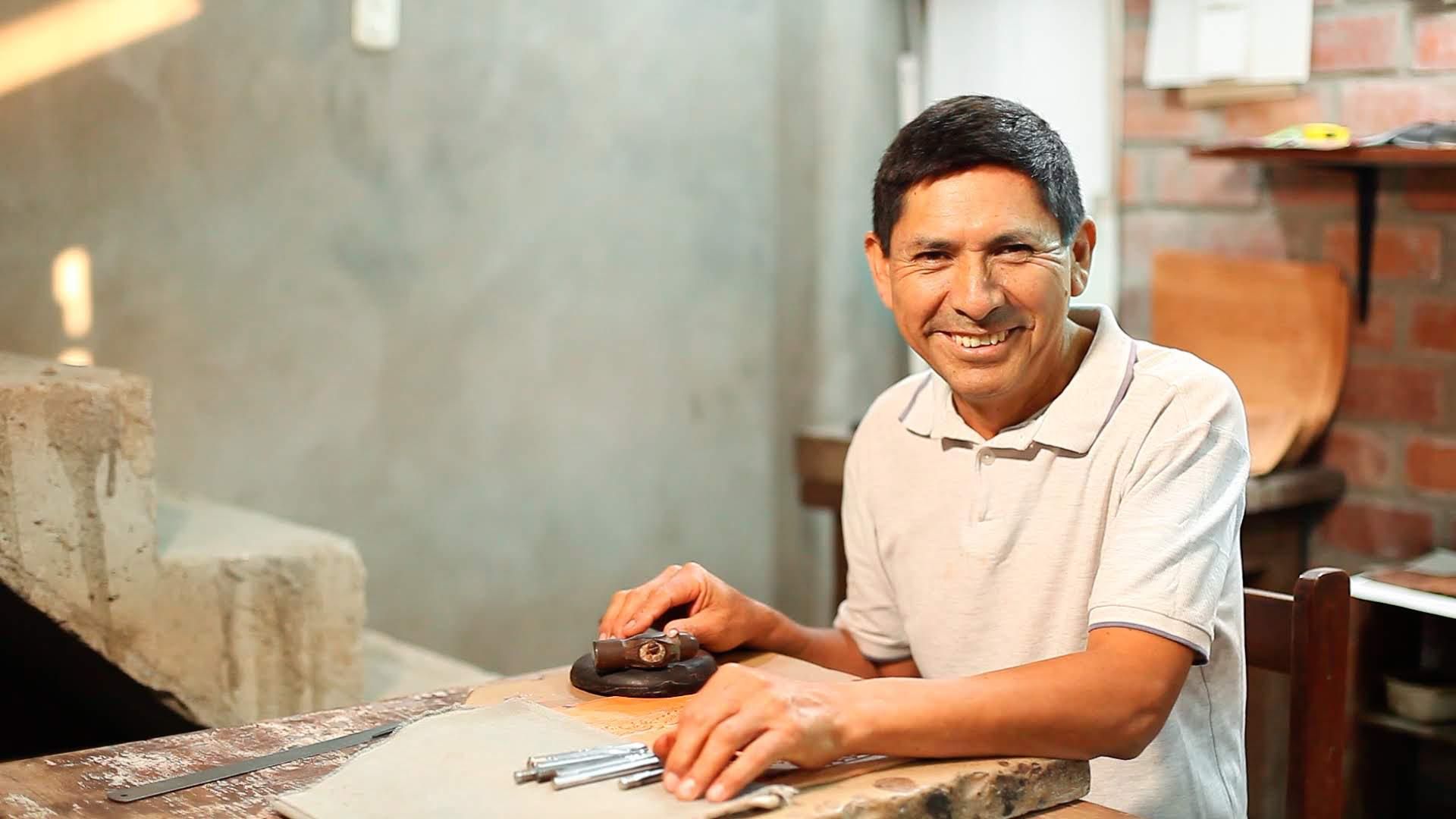 www.novica.com
Robert Aidoo-Taylor - Finding His Dream
"Apart from enhancing the beauty of homes and offices, and making people prettier with my variety of jewelry, I haven't done badly in life. For starters, I have raised a beautiful family. My lovely wife gave me two intelligent daughters. I take care of extended family members and I train future champions in art."
View his artisan collection and read his story here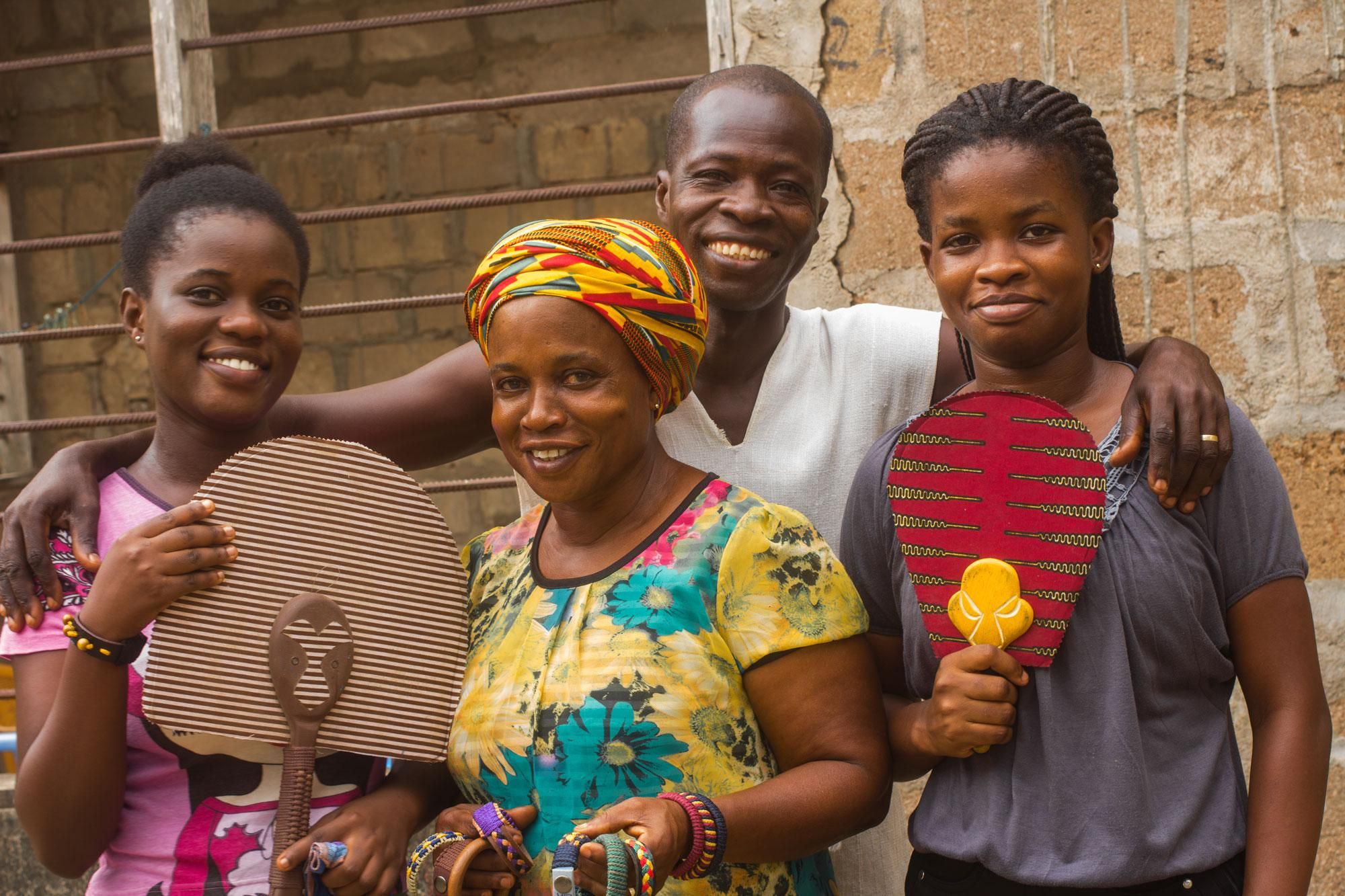 www.novica.com
Wayan Buana - Inspiration in Art
"Right before we ended our conversation, he confessed that his lifetime goals have now been achieved: building a home for his family, giving his children a better education, providing job opportunities for his neighborhood, and his creative ideas flourishing without any financial burden."
View his artisan collection and read his story here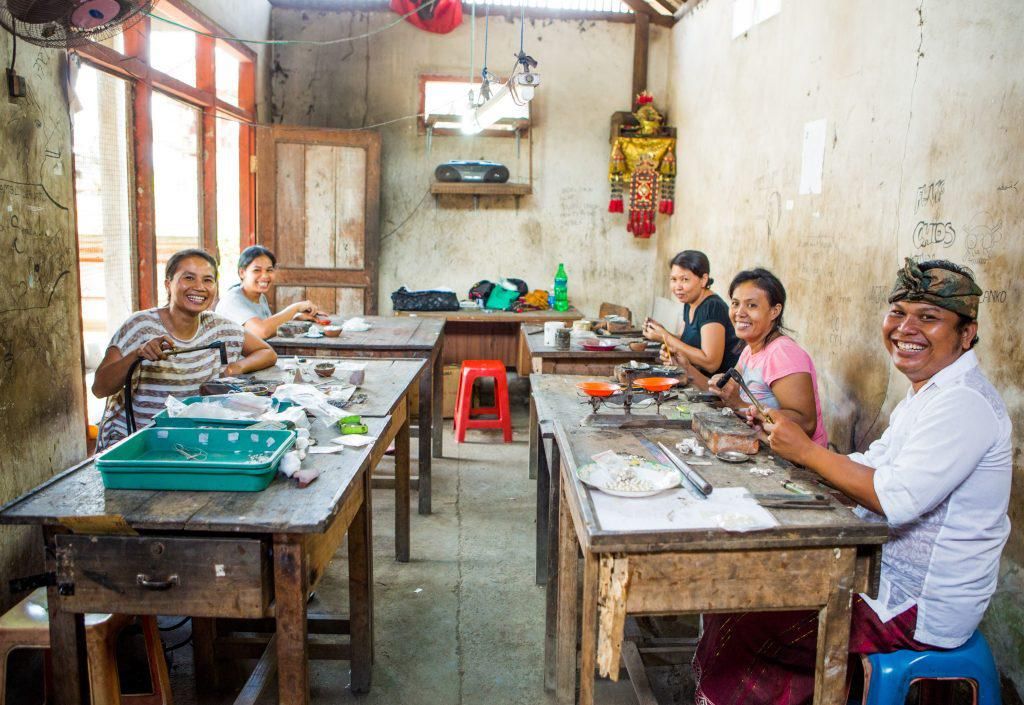 www.novica.com