Podcast
Upworthy Weekly podcast: East Coast vs. West Coast, bad first dates, delivery room men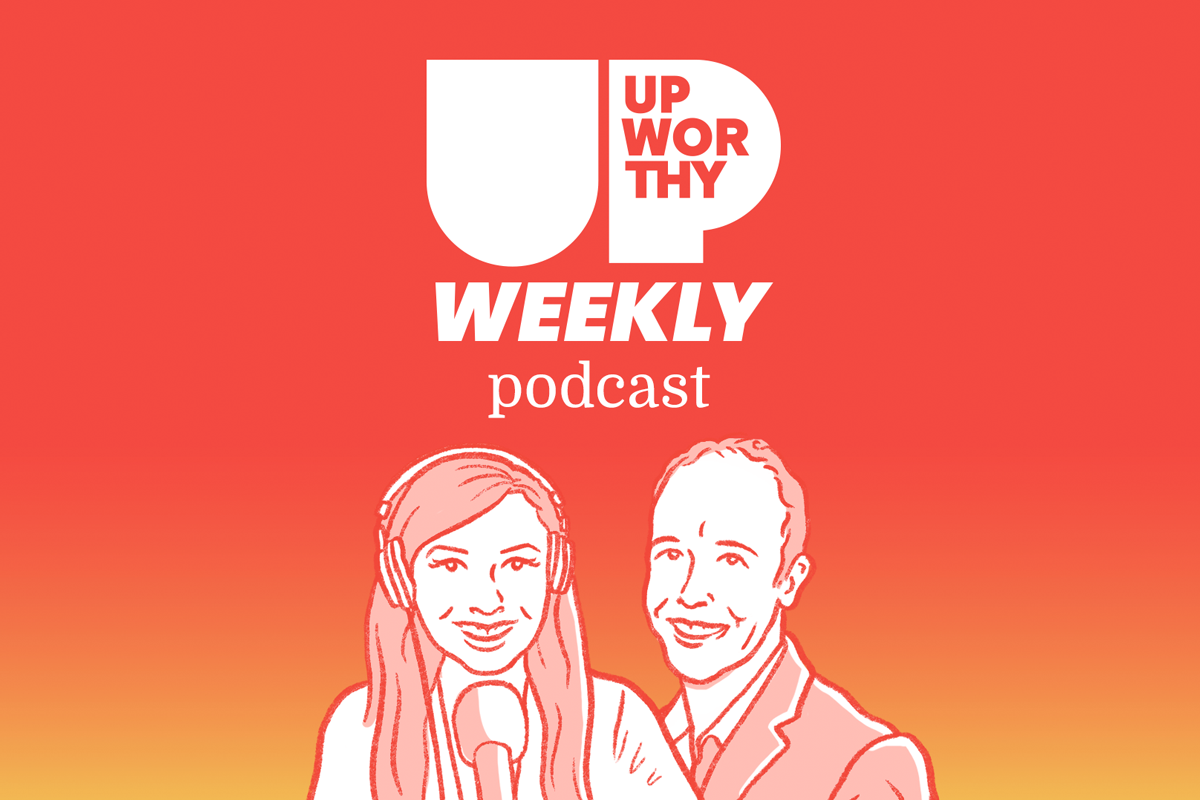 Alison and Tod discuss whether West Coast or East Coast people are more kind. Jimmy Fallon's audience shares their worst first dates and a delivery nurse reveals the worst things men have said while their wives are giving birth.
Plus, Alison has questionable fashion sense and Tod is having astrological issues.
Subscribe now on Apple Podcasts, Google Podcasts, Spotify, Stitcher, or iHeart Radio.
---