Most Shared
When you're ready to get a pet, why not make adoption your first choice?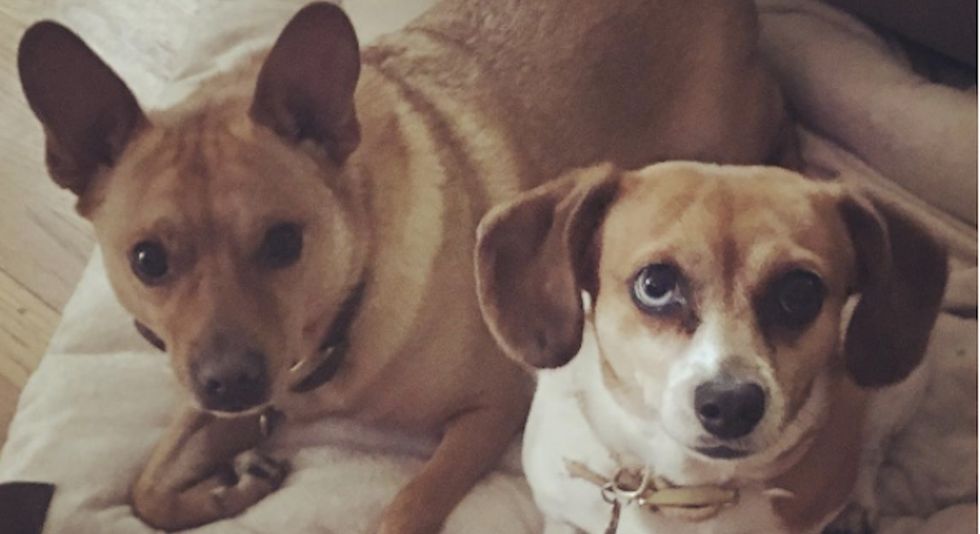 True
Ad Council + The Shelter Pet Project
There are tons of reasons to adopt when you're looking for a pet.
Before you make your decision, though, these adopted pets would like to weigh in.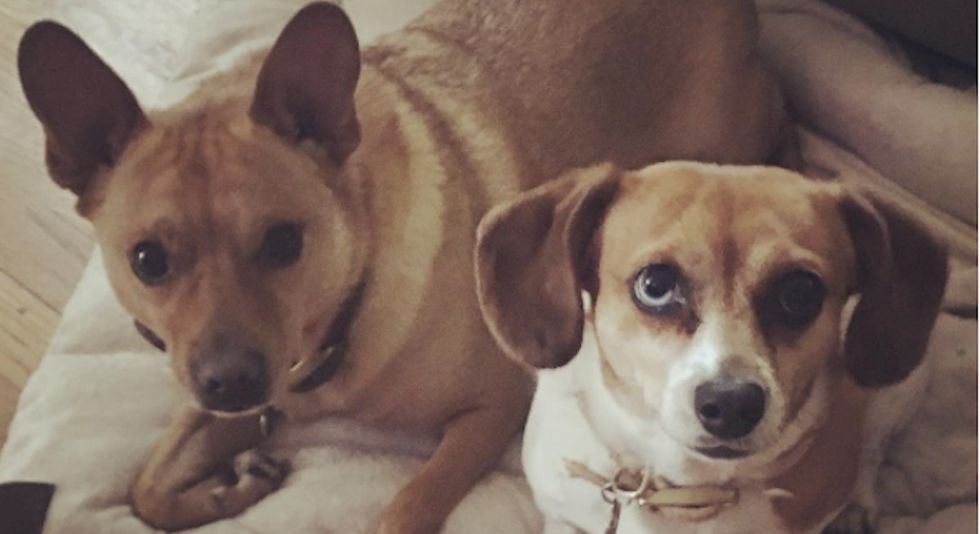 Image courtesy of Cali and Oscar/Instagram.
Pretty soon, you could be snuggling with an adopted pet of your own!