These 23 songs every Broadway fan knows could actually help fight dementia.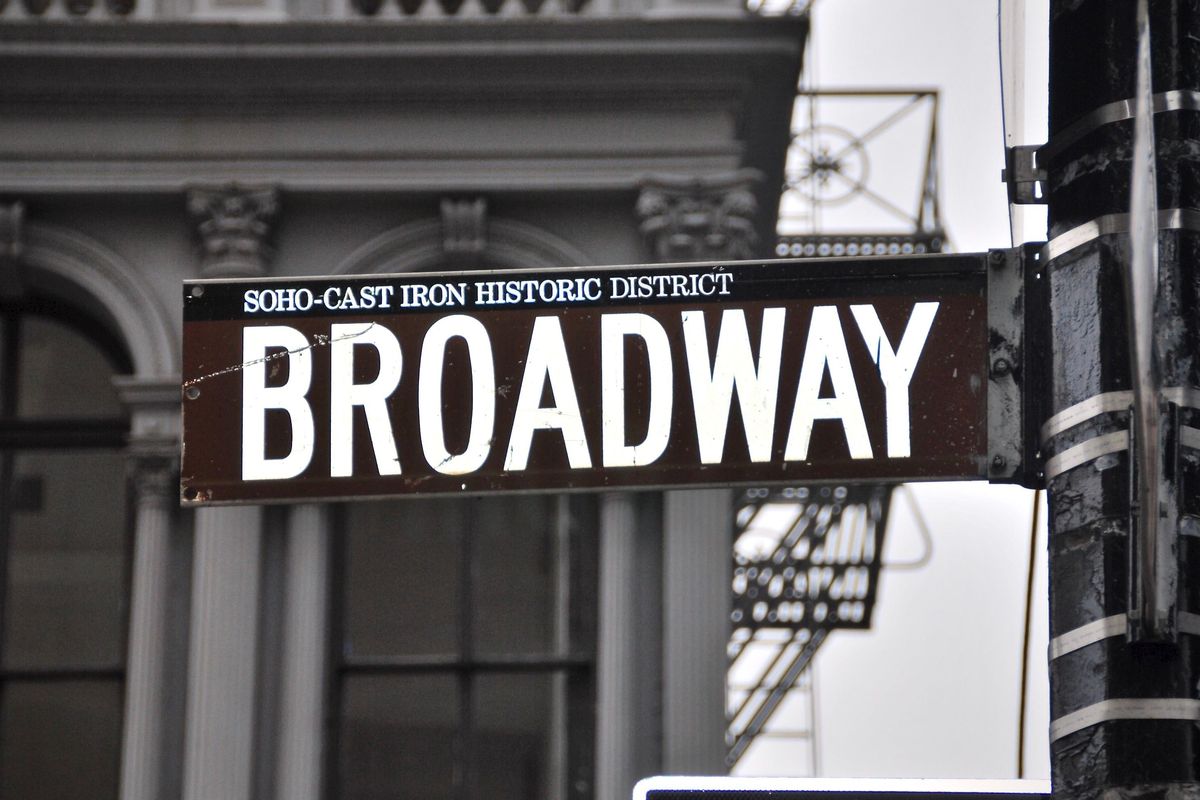 Back in 2013, researchers in the U.S. stumbled upon a novel new treatment for dementia patients: listening to show tunes. Seriously.
"Researchers working with elderly residents at an East Coast care home found in a four-month long study ... that people who sang their favorite songs showed a marked improvement compared to those who just listened."
---