Pop Culture
Compelling video explains why MTV gave up music and eventually became irrelevant
Remember when it was all about the music?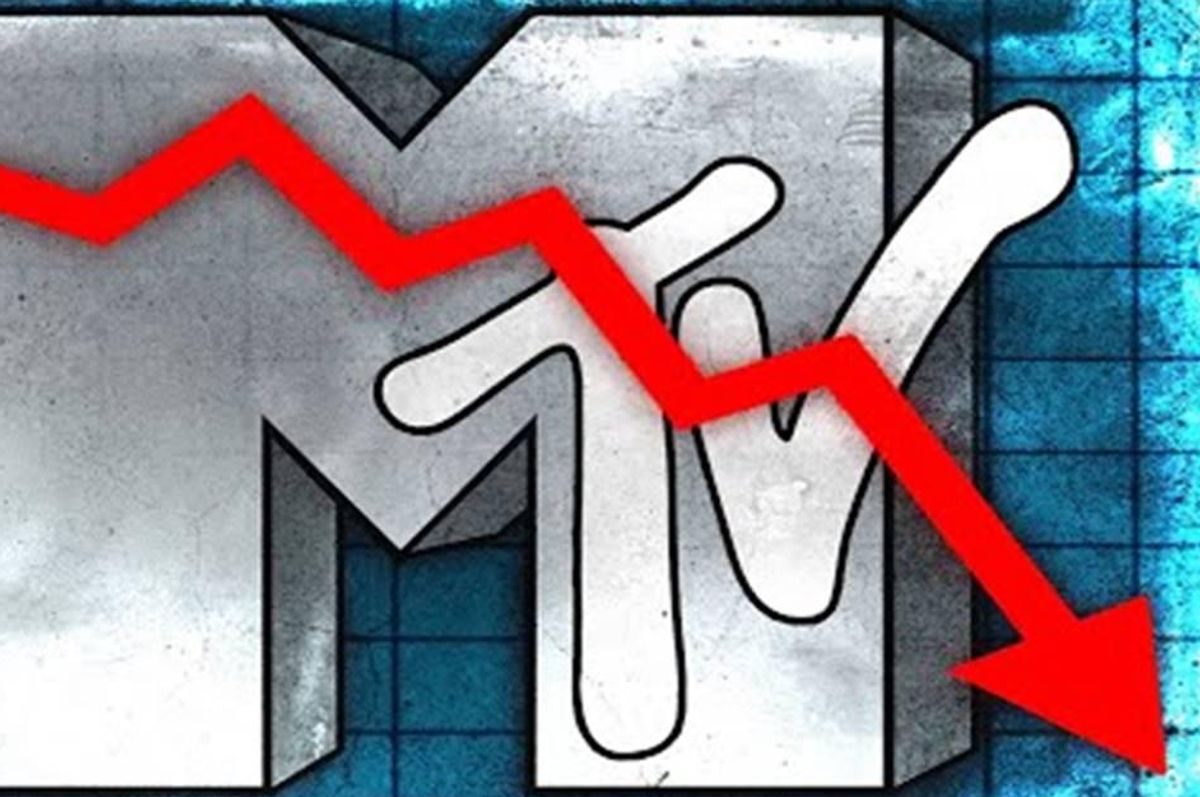 MTV was a major part of youth culture for the last three generations. Gen X loved the channel for its dedication to music that went way beyond videos, and in the '80s and '90s, viewers tuned in to "Unplugged," "Yo! MTV Raps" and "Headbangers Ball."

Although the channel was less about the music by the time millennials came of age, "TRL" was its flagship show while it focused on edgy reality shows such as "The Osbournes," "Jackass" and "Pimp My Ride."
By the time the millennials grew up and Gen Z started watching, the channel was mostly reality TV, but shows such as "The Hills," "Teen Mom" and "Jersey Shore" were pop culture juggernauts.
---
However, things began to change dramatically in 2010 after MTV dropped the "Music Television" branding. In the video below, YouTube user Patrick CC does a great job of describing how it happened.
"Instead of adapting, it seems like MTV just kinda rode out what was working," Patrick CC says. "Plus, the world was moving at a much faster pace. By the time they came up with a new idea, cast, shot, edited and released the new show it could be irrelevant to the kids."
In 2017, MTV tried to bring the music back, including a reboot of "TRL." It was a total bust. Artists had no need to make videos for the channel when they had YouTube.
Patrick CC's video, "How MTV Destroyed Their Network (They Gave Up On Music)," does a great job of explaining the rise and fall of MTV over the course of 23 minutes. But if you want to see why it all came to an end, you can skip ahead to 19:25.
Want to relive what MTV was like at its inception? The following video shows the channel's first two hours when it launched on August 1, 1981.