The perfect response for kids with 'hard-to-pronounce ethnic' names
Uzo Aduba is an Emmy-winning actress best known for playing Suzanne "Crazy Eyes" on "Orange Is the New Black." In the clip below, Uzo shares how she wanted to change her soon-to-be-household name and what her mother had to say about it.
12.23.14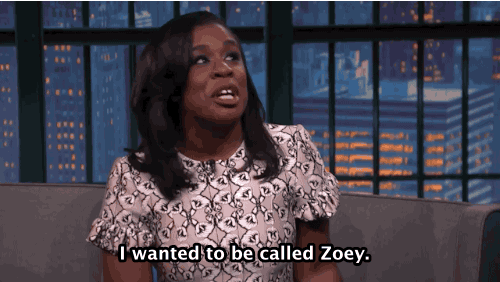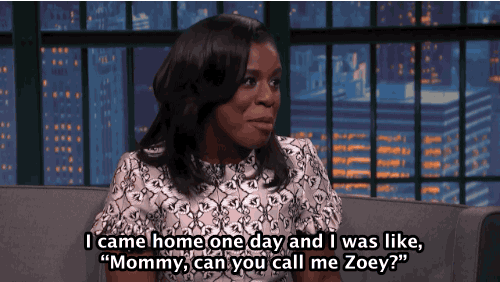 ---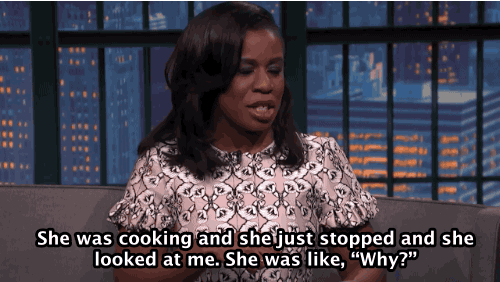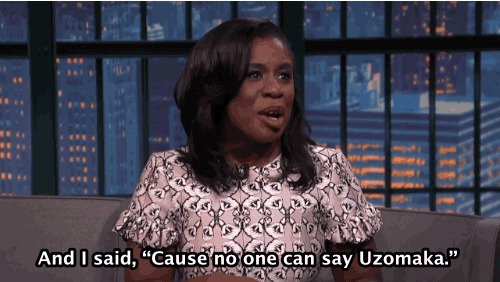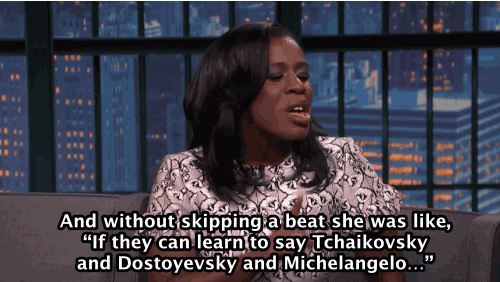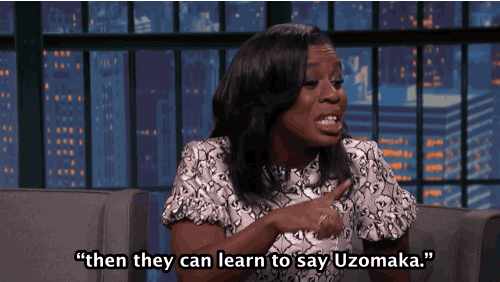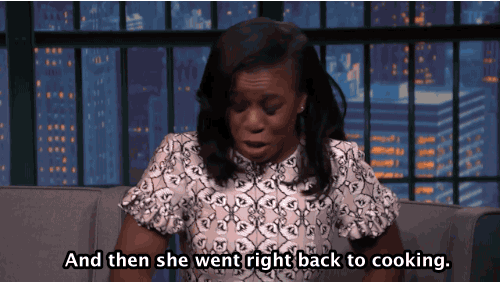 While this story is pretty funny and super adorable, Uzo's mom actually makes a pretty good point. Ethnic names are too often dismissed or Americanized, especially when they're attached to people of color. There's also a long history of people of color being discriminated against because their names are deemed "too ethnic."
More