The Normal Side Of Afghanistan That The Media Hides From You
The U.S. has been at war in Afghanistan for 11 years now, and thousands have died in conflict, so it's understandable if all you've seen are pictures of devastation and chaos. I found these pictures to be a welcome reminder that regular life still goes on — even during wartime. Share these beautiful pictures with your friends, because the media sure isn't going to do it for you.
10.31.12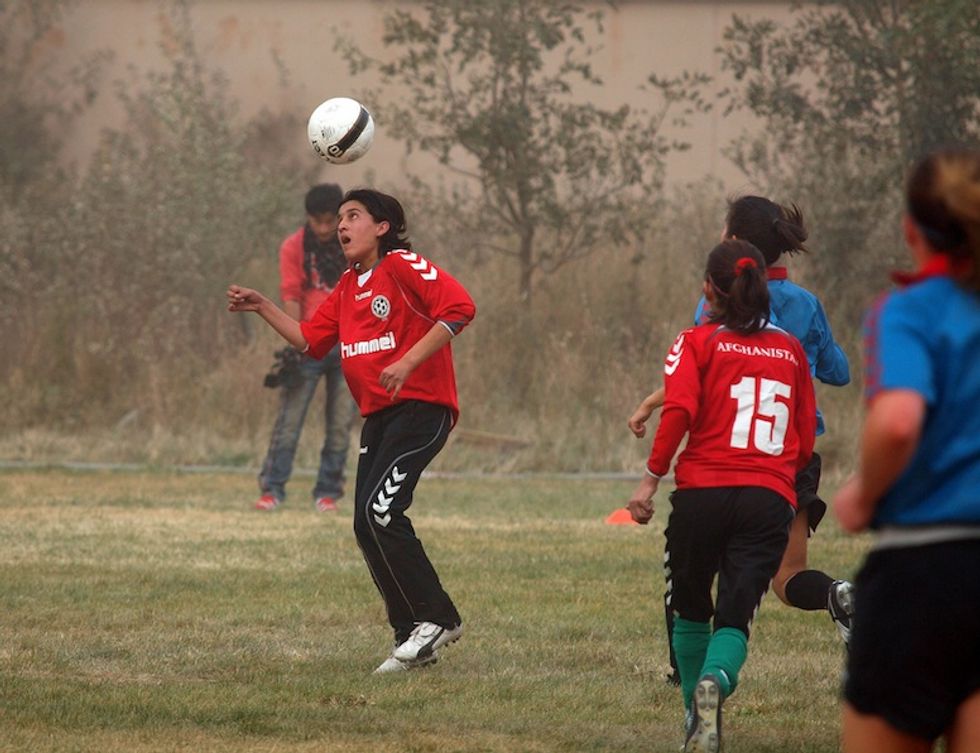 Look — they have girls, and they play soccer! Photo by ISAF.
---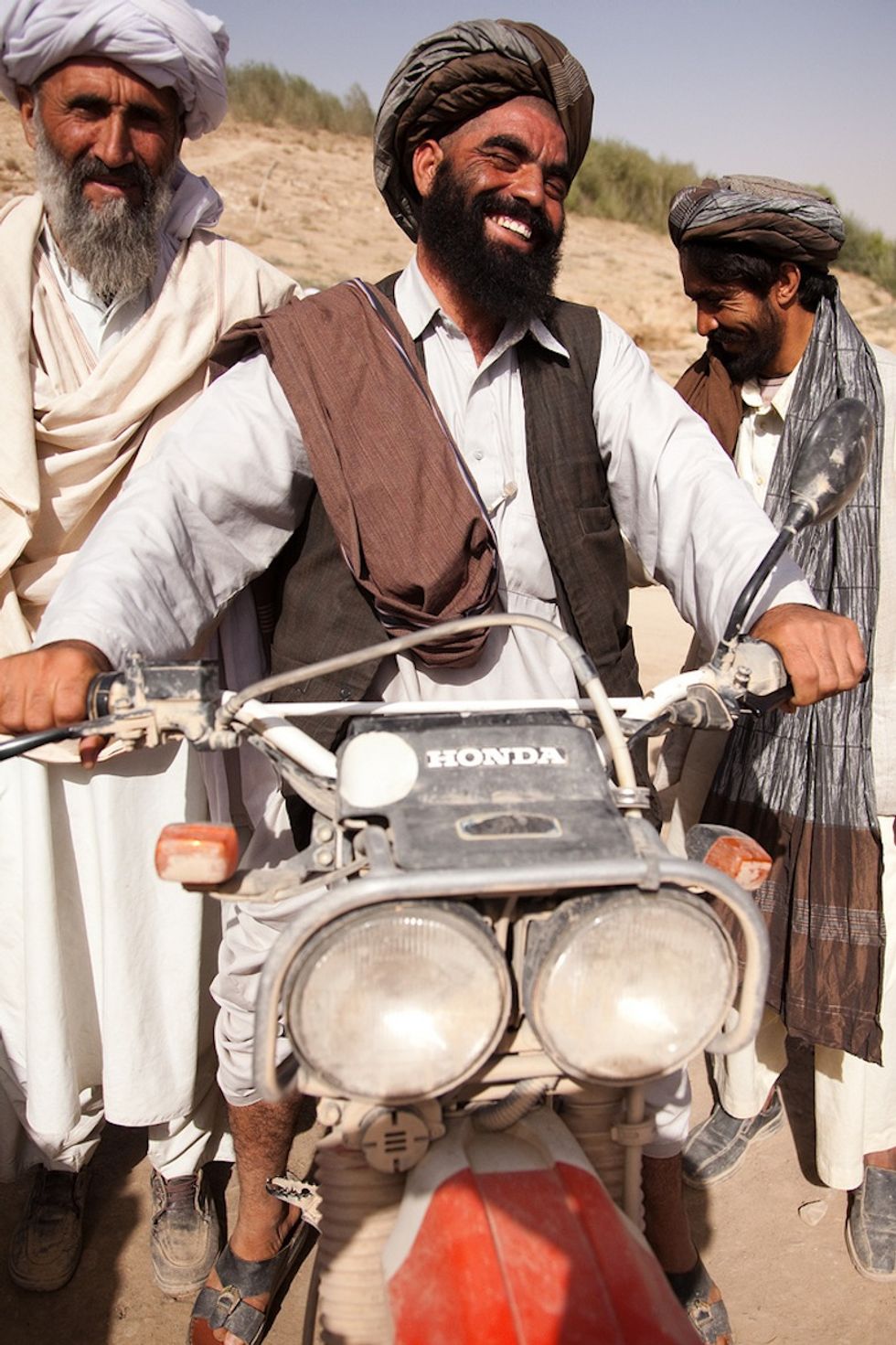 See? 99.99% of the people in Afghanistan aren't terrorists. Photo by James Gordon.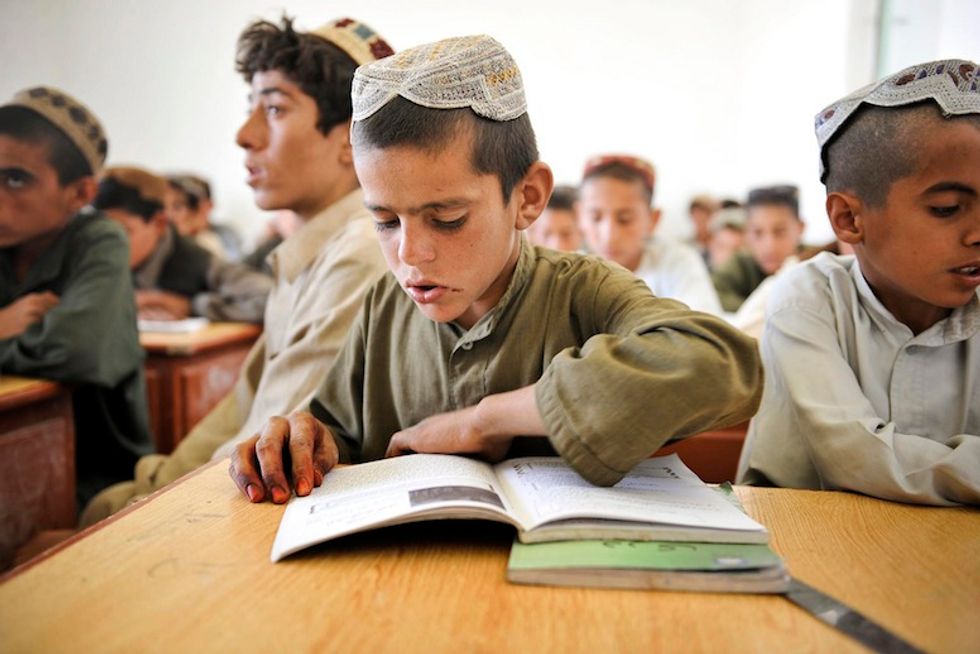 And they have kids! In school! Photo by ISAF.
More