Science
This smart technology helps save water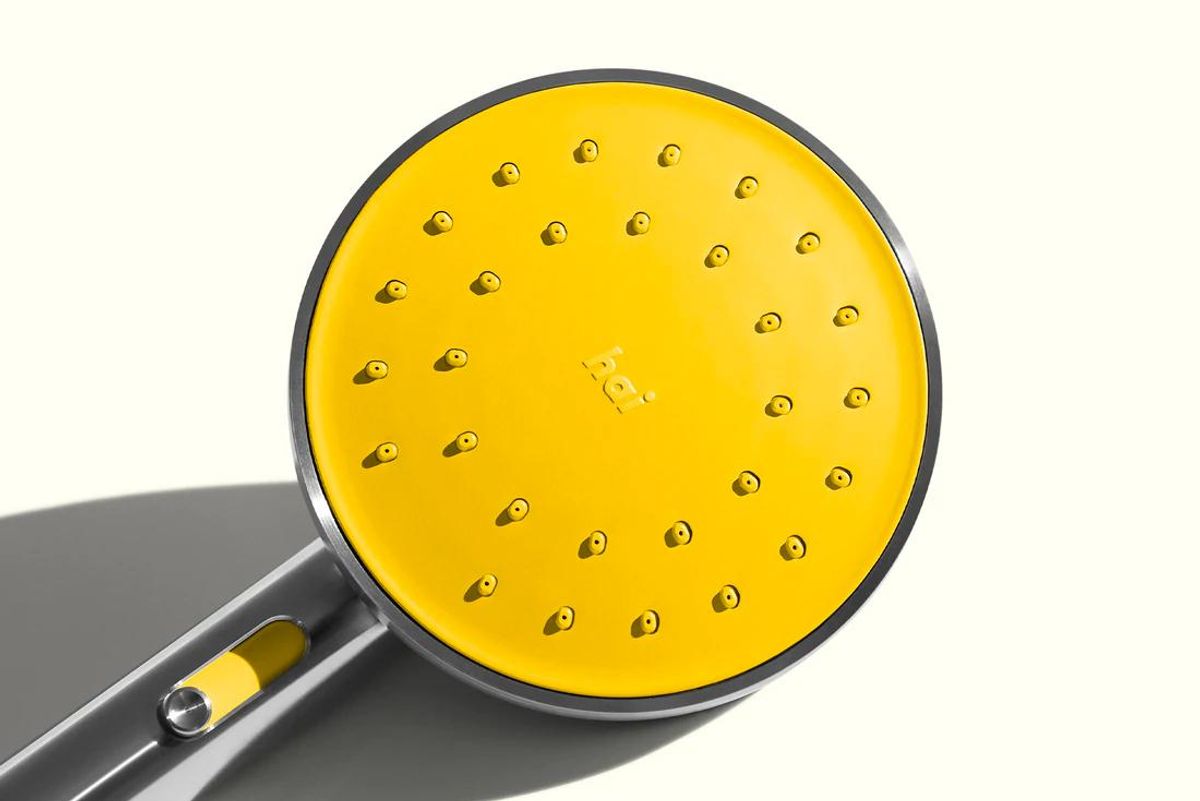 Image via Gethai.com
As the clean water crisis grows, new technologies are emerging that help us to conserve and maintain a sustainable usage of water in our daily lives. One such innovation is the Smart Showerhead from Hai. Powered by a small turbine inside the showerhead, the Hai Smart Showerhead is a brilliant piece of connected technology that helps us conserve water and better understand our water usage. It's also a great self-care tool that provides perfect pressure and a spa-like experience, truly the best of both worlds.
---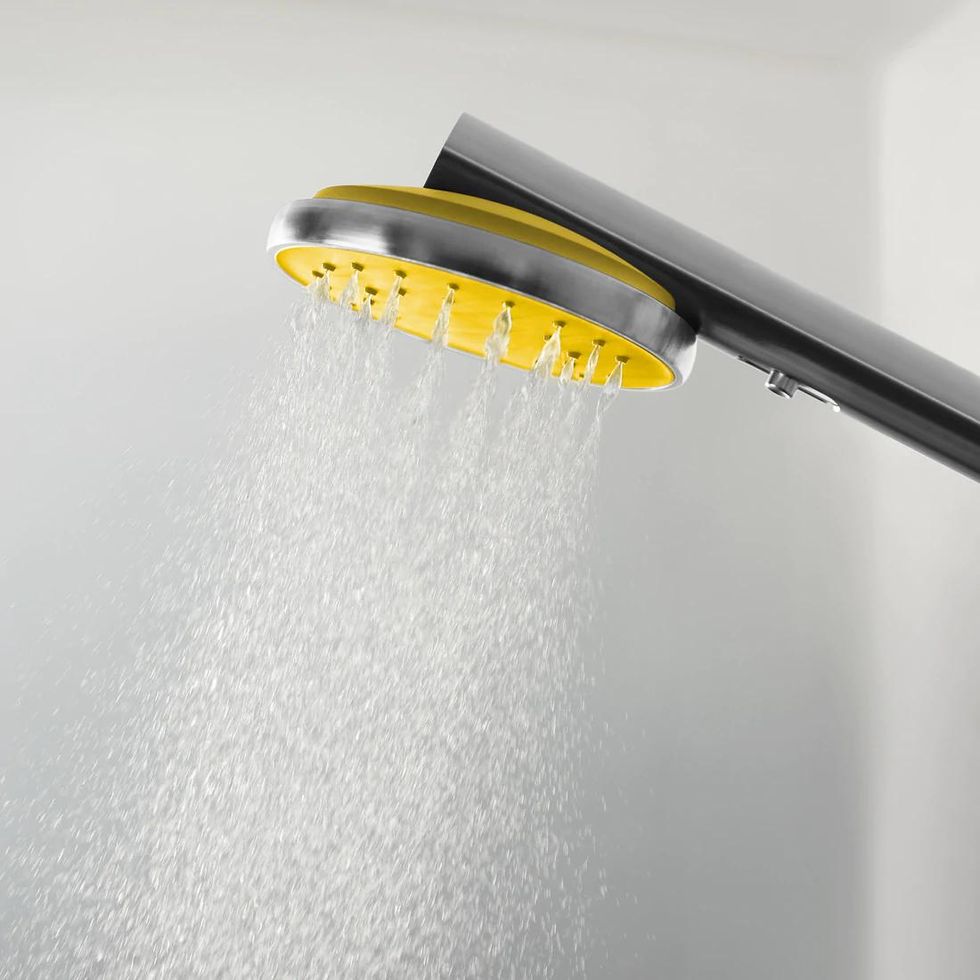 Image via Gethai.com
A spa-like experience
The Hai Smart Showerhead comes with many spa-like features that can help improve your self-care routine. First, the Hai Smart Showerhead is engineered to offer a greater range of coverage than the average showerhead. This also makes showering easier, since you won't have to adjust the showerhead or move around as much.
Second, the Hai Smart Showerhead effortlessly changes between different settings which can be programmed using the companion app on your smartphone. The settings range from a fine mist to a steady stream. You can find the perfect pressure by playing around with the sliding adjuster on the app.
Third, if you're tired of waiting for your shower water to get warm, then the Hai Smart Showerhead is definitely for you. An LED alert will notify you when the shower water is warm enough for you to enter. No more freezing cold starts to your morning, perfect for anyone who's always freezing.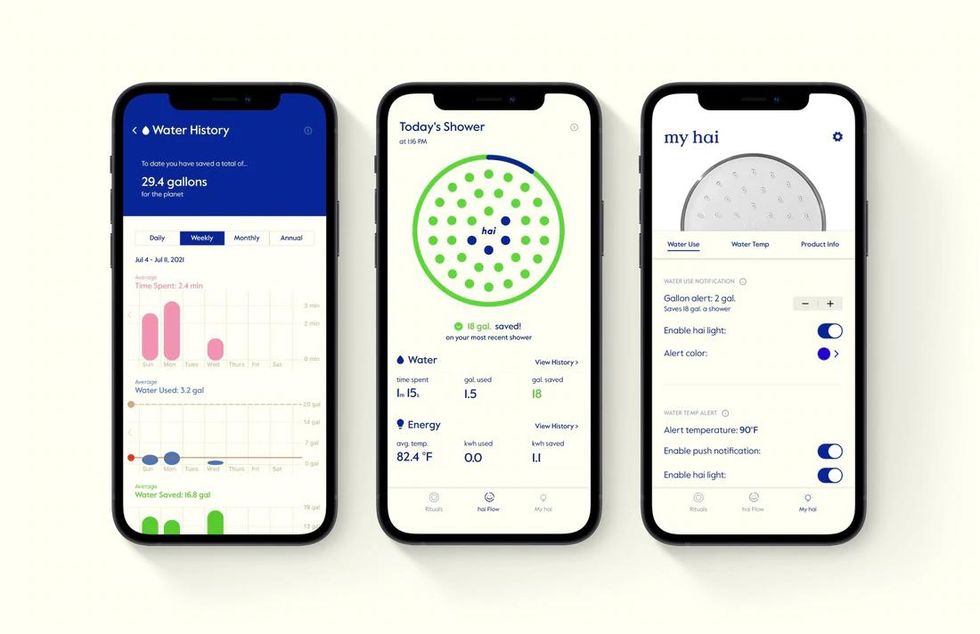 Image via Gethai.com
How the smart showerhead works
Inside the Hai Smart Showerhead is a small turbine which spins from the flow of the shower water. The turbine generates electricity which powers a light on the showerhead. It also powers Bluetooth connectivity so you can monitor your shower usage using an app on your smartphone. There's also a feature that can alert you after 20 gallons of water have been used, helping you conserve water by letting you know that it's time to stop your shower. With the Hai Smart Showerhead you can take the time you need in the shower without feeling guilty that you're wasting water.
The Hai Smart Showerhead also comes in two different flow rates: water sense and regular. The water sense flow rate is certified by the U.S. Environmental Protection Agency's WaterSense program as a water saving product. It's intended to conserve water and has a flow rate of 1.8 gallons per minute. The showerhead for the water sense model is designed to improve low water pressure and has 29 individual spray nozzles. In comparison, the regular showerhead has a flow rate of 2.5 gallons per minute and 35 individual spray nozzles.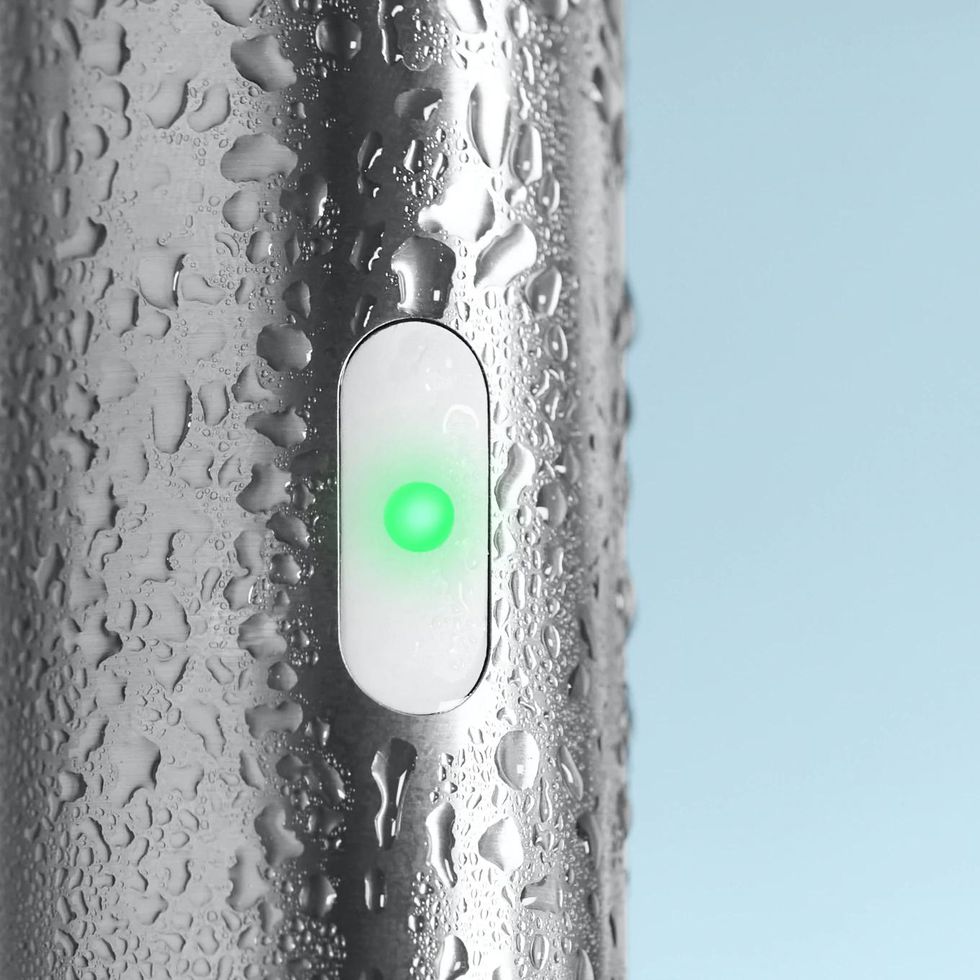 Image via Gethai.com
Sustainable packaging
All of the packaging for the Hai Smart Showerhead is 100% sustainable. The product and shipping boxes are one and the same so there isn't any unnecessary box-within-a-box packaging. That saves a lot of unnecessary cardboard from ending up in the landfill.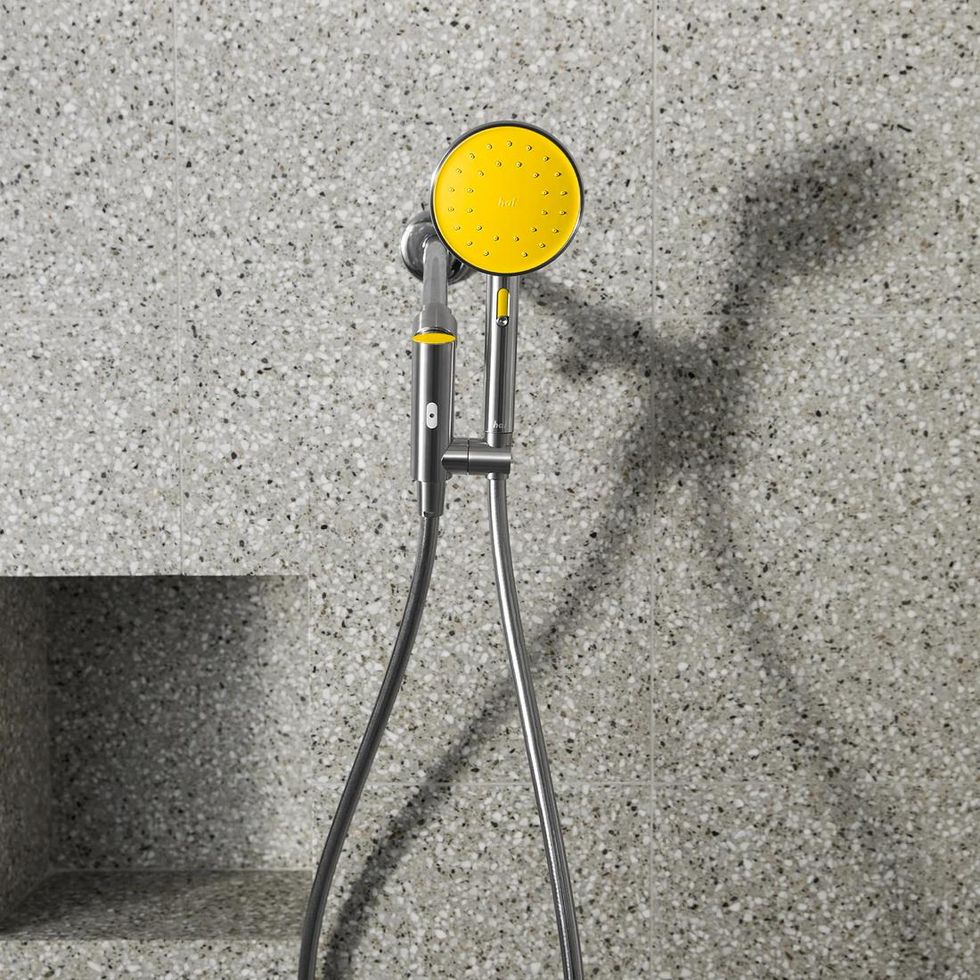 Image via Gethai.com
Easy showerhead installation
The Hai Smart Showerhead is an easy DIY install that will fit onto any existing shower arm. Simply unscrew your current showerhead and replace it with the Hai Smart Showerhead. It's that easy.
What are you waiting for? To improve your self-care routine and monitor your water usage, check out the Hai Smart Showerhead today!