Making the park experience more accessible to people who use ASL has been a long-term goal.
A viral video of Captain America having a sign language conversation with a Disneyland guest is melting hearts across the internet.
On Tuesday, April 19, U.S. Chief Justice John Roberts said, "Your motion is granted" in court. Sound typical? It's not.
Because for the first time in U.S. history, these words were spoken from the Supreme Court bench in American Sign Language.
To most people, that probably doesn't sound like a big deal. After all, it's just one little phrase, right? And it's not like he said something cool like "Awkward turtle" or "My hovercraft is full of eels" either.
More
Get stories worth sharing delivered to your inbox
17 -year-old entrepreneur Mateusz Mach had a simple, fun thought: He wanted to make an app that would allow him to send ironic hand gestures to his friends.
The idea was that he and his friends would know what the signals meant, but anyone else who happened to see the message wouldn't.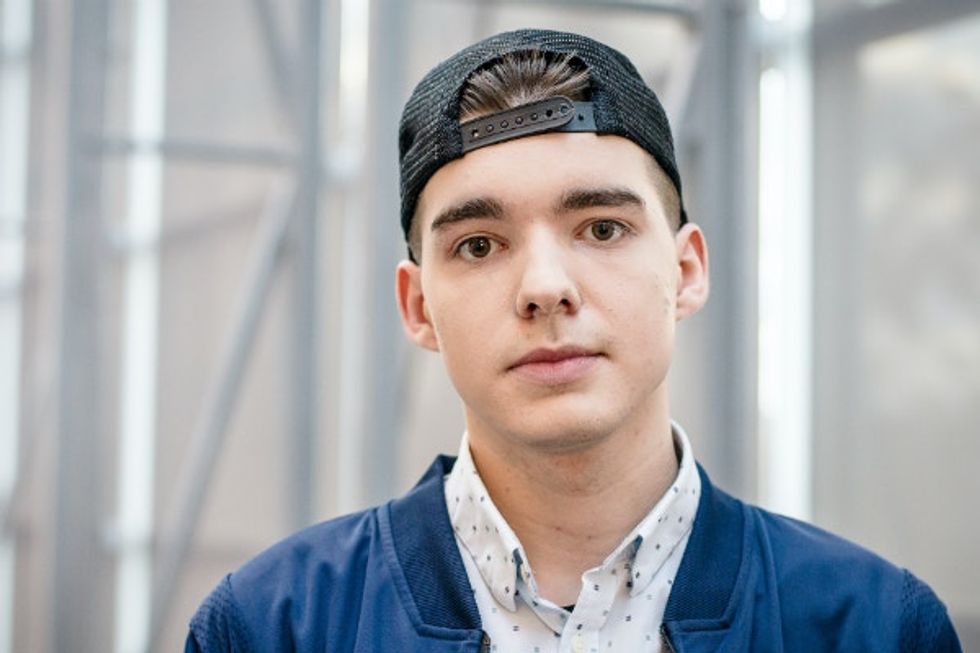 Most Shared