When 11-year-old Reuben Paul took the stage at the International One Conference, the audience didn't know what was in store for them.  
In front of the fascinated audience, Reuben proceeded to hack his teddy bear.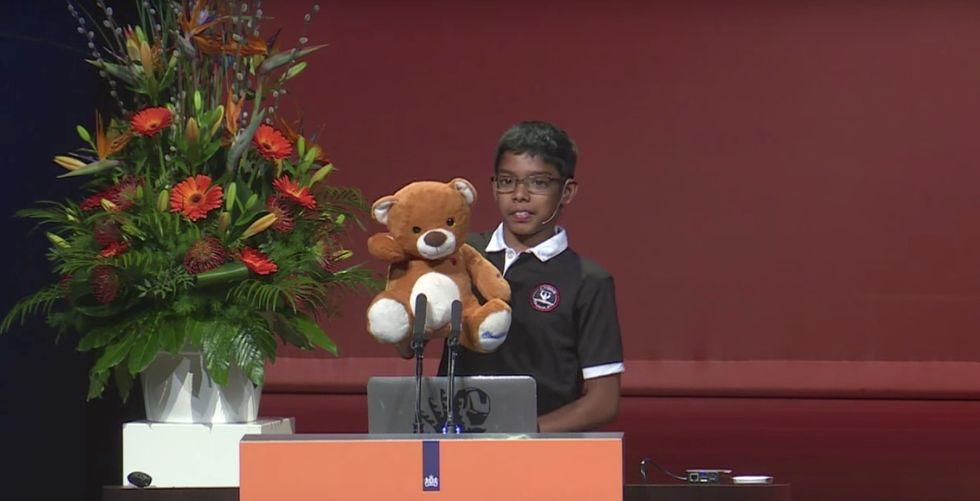 Image via AFP/YouTube.
Heroes
True
Mozilla
Get stories worth sharing delivered to your inbox
As the thermometer drops outside and the bare trees begin to collect snow, I take a deep breath.
Despite the beautiful winter landscape, the first thing that comes to my mind is that we are officially in cold and flu season.
A little over three years ago, I gave birth to our daughter, who was more than 17 weeks premature. Our surviving triplet spent nearly four months in the neonatal intensive care unit, and when she finally came home, on oxygen, we avoided germs like it was our job.
Family
True
Healthy Essentials
Perla Almaden never forgot her grandmother's peanuts.
As a child growing up in Mindanao, Philippines, she couldn't wait for her grandmother's visits and the delicious home-roasted peanuts she would bring along with her. One day, noticing Perla's love for the nuts, her grandmother decided to teach Perla her secret recipe to roast crispy peanuts without grease. Perla forever held the memory close to her heart.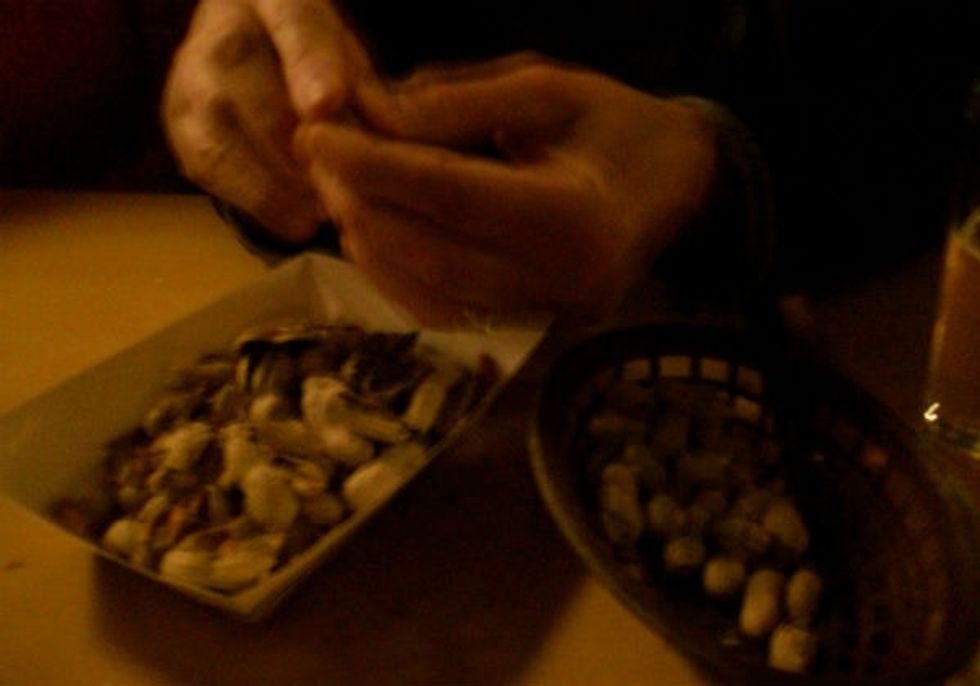 More