All images via Volcanica Coffee
True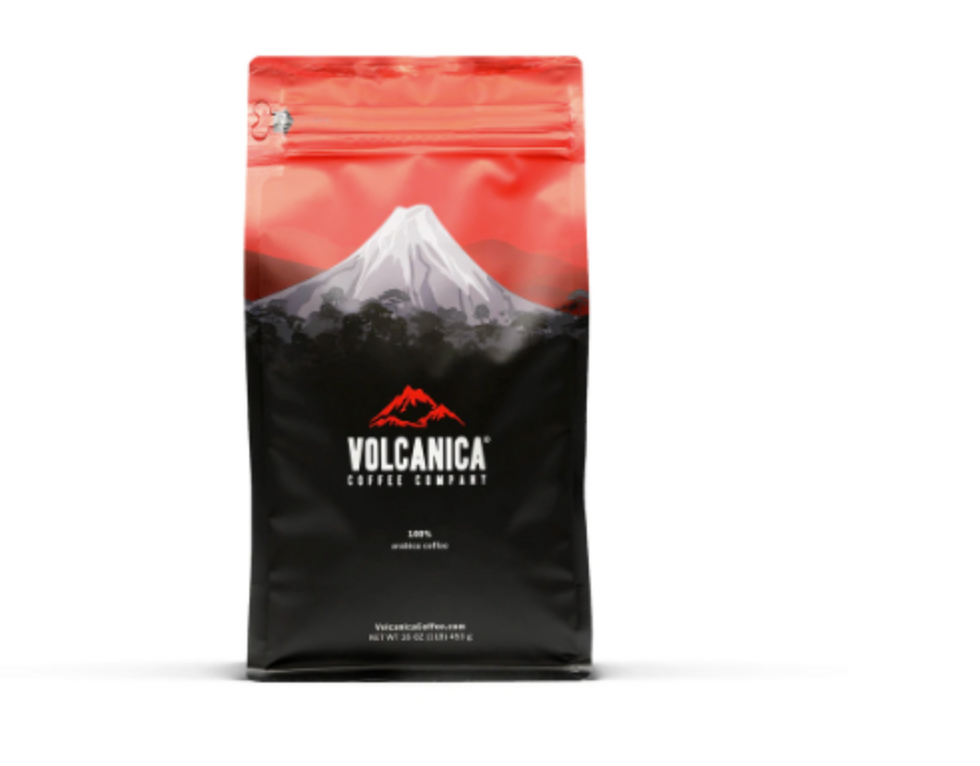 The Volcanica Coffee Company is a family owned business based in Atlanta, Georgia. They specialize in roasting specialty and exotic coffees and donate one percent of sales from their website to charity: water, a non-profit organization that raises funds for a variety of water related projects in developing countries.
Did you know that moderate coffee consumption may actually be good for you? Even though early studies indicated that coffee might be bad for your health, recent research has concluded that moderate coffee consumption has many health benefits that are more beneficial than detrimental. In addition, a wide array of studies indicate that coffee consumption can lead to less burn out, better mental performance, and help with focus and attention.
Volcanica Coffee Roasters provide a unique variety of coffees, including naturally low acid coffee which is grown in areas where the soil and altitude conditions affect the pH of the coffee. When selecting a low acid coffee, Volcanica Coffee Company recommends listening to your body and seeing how your stomach reacts. If you're looking for a low acid coffee, try the Brazil Estate Coffee, which is a single origin coffee that has a pH of 5.3 and is Rainforest Alliance Certified.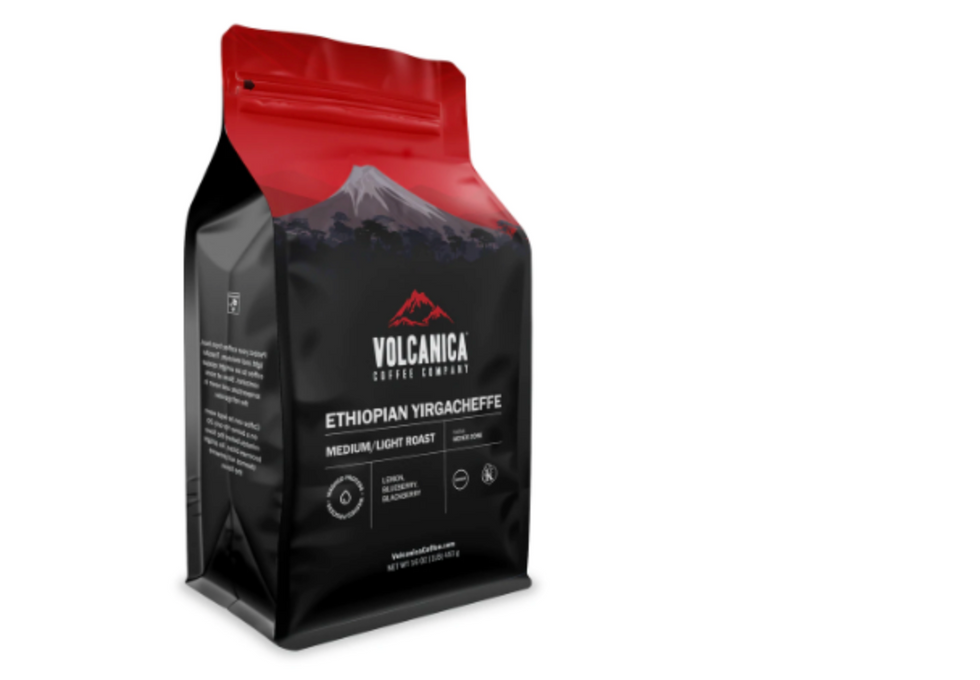 It has been said that adventure in life is good, consistency in coffee is even better. Good coffee roasting can provide great consistency, since coffee roasting can considerably influence the taste and composition of your java. All of the coffees produced by The Volcanic Coffee Company are freshly roasted in Atlanta to ensure a consistent standard.
If you're looking for a delicious daily sipper, try the organically grown Ethiopian Yirgacheffe, that's grown in a region known for its flowery and sweet tasting notes. Or purchase a bag of the well-balanced El Salvador coffee, that's Fair Trade Certified. If you're looking for a high-end coffee, the Costa Rica Geisha is popular because of its sweet tasting notes. It also has thirty percent less caffeine than most other coffees.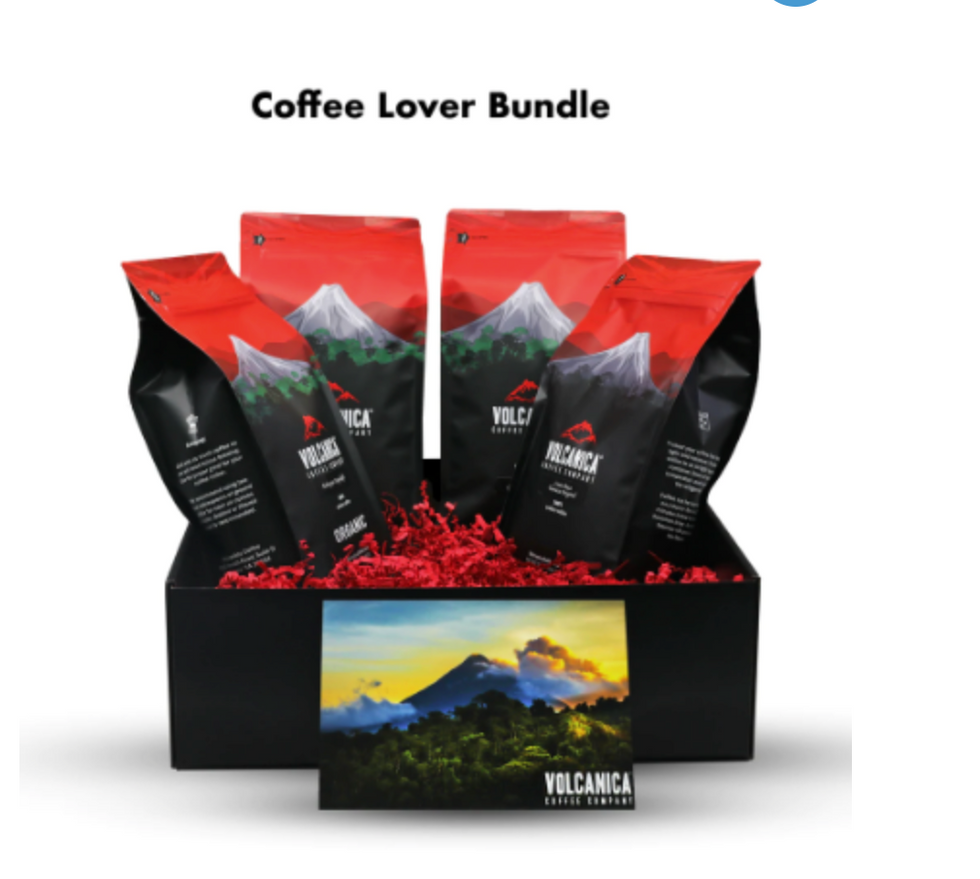 Need the perfect gift for a coffee lover. Try the Four Pack Coffee Gift Boxes, which come in different variations like Exotic Peaberry, World Traveler and Classic Gourmet.