Family
A mom asked if it's appropriate to make a babysitter do housework and set the internet on fire
They're just sitting there while my kids sleep.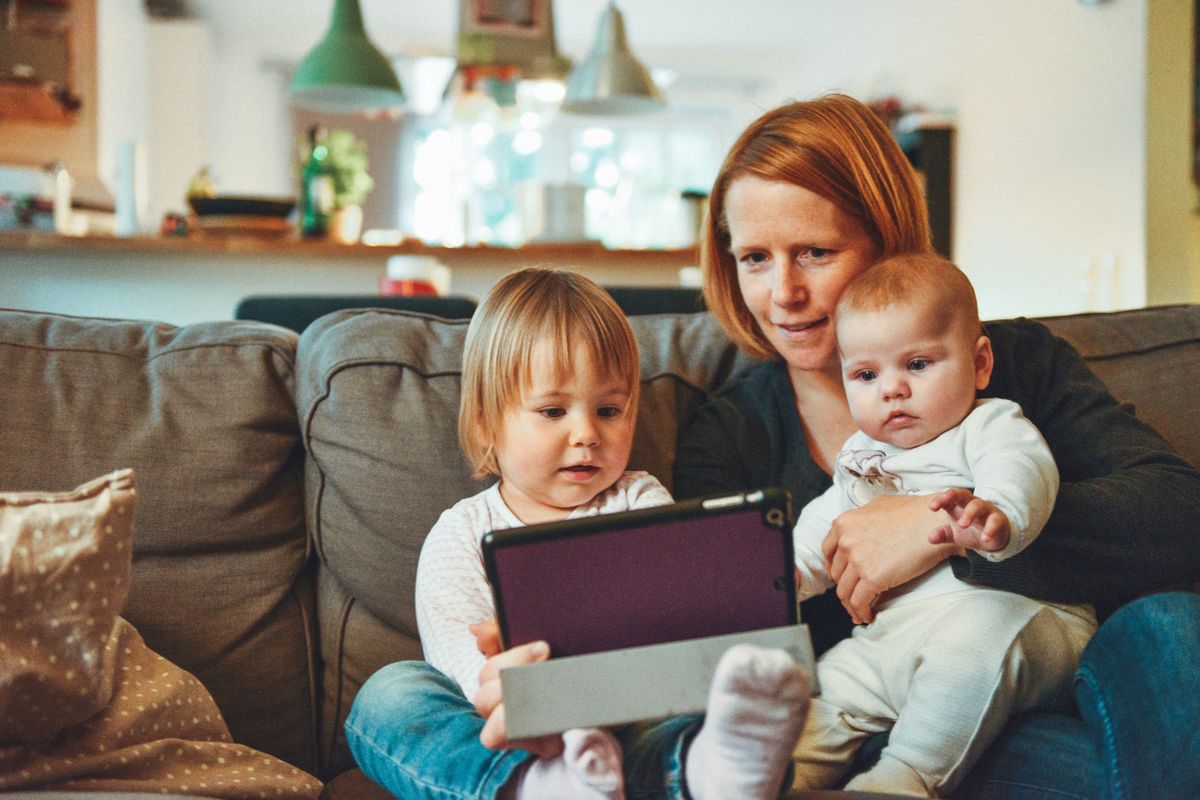 When it comes to babysitting, you can hit the jackpot with someone who not only enjoys hanging out with your kiddos but also cleans out of boredom. The only babysitter I've had that experience with is my mom, but I do hear they do exist. While walking into a spotless house after a much-needed night out would be amazing, it's not really part of a standard babysitting package.
Typically, whoever babysits for you is solely there to focus on the well-being of your children. They feed them snacks, play games with them, and follow their bedtime routine to the letter. Then they hang out on your couch reminding Netflix that they're still watching and wait for you to return. Sure, they clean up dishes from dinner and whatever toys were pulled out during their time with your kids, but they don't typically clean your house.
But in a private parenting group I belong to, a long debate was started when a mom asked a group of 260k of her closest friends if it would be appropriate for a parent to ask a babysitter to clean their home.
---
The anonymous mom explained that her college-aged daughter had recently started babysitting for a family, but on the second day, her duties suddenly changed. There was a list of chores waiting for the babysitter that included cleaning the family's dishes and cleaning up messes that were there before the sitter arrived.
This revelation set off a firestorm of comments with many agreeing that anything outside of cleaning up after the children while they're in your care is a separate job. But not everyone was on the same page and it was clear that this was a topic that was going to cause some intense debate. Since summer months are here, there's no wonder this topic is coming up and views are split.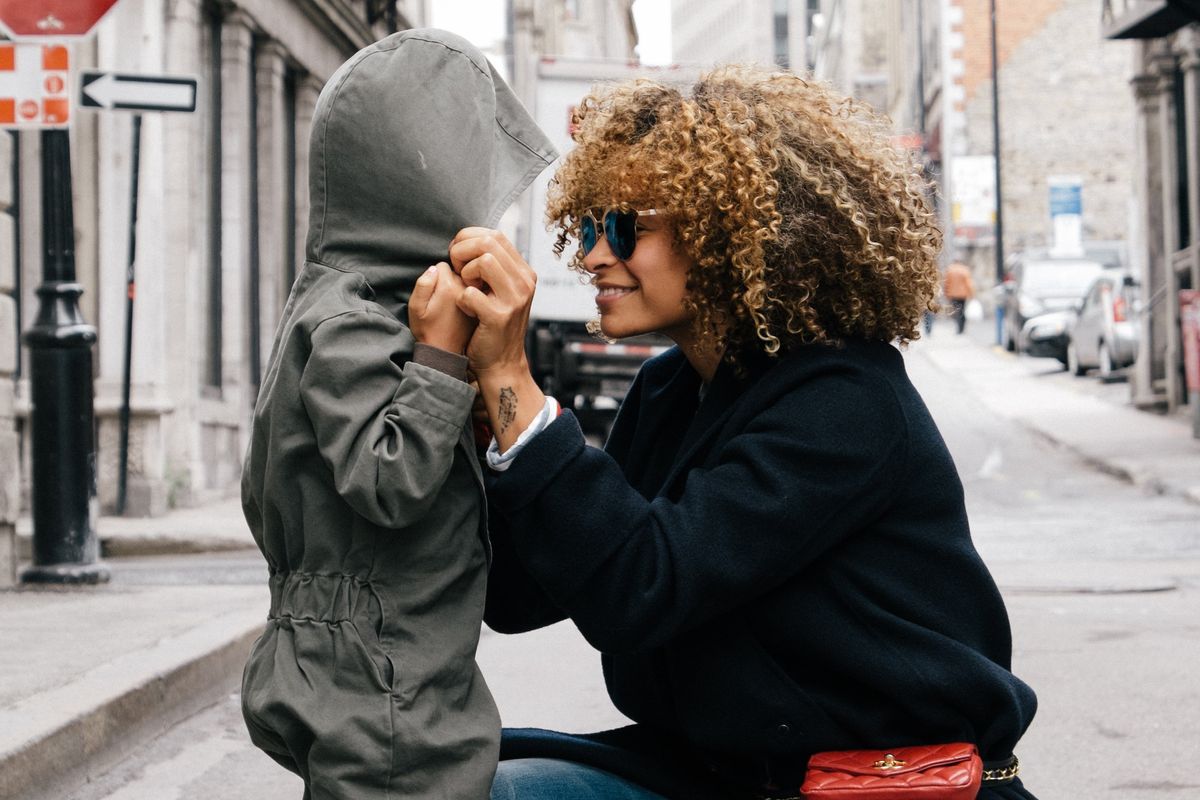 Should babysitters be expected to clean, one mom asks.
Photo by
Sai De Silva
on
Unsplash
Scary Mommy recently published an article posing a similar question, only this was coming from a parent who wanted her babysitter to clean while her children slept. Elizabeth Narins explains that she and her husband are stretched thin and have an active toddler she jokingly calls a "toy tornado."
"Given the amount of housework that clearly needs to be done, paying someone to sit on our toy-covered couch during naps or after bedtime just seems... inefficient," Narins wrote before posing the question. "Is it completely out of line for me to ask her to declutter when my kids are in bed?"
Whether it's the expert interviewed for the Scary Mommy article or the parents in the private group, there does seem to be one common theme among the discourse: Any additional chores should be clarified in the original job description, and if it wasn't, then it should be directly brought up in a conversation with the babysitter.
Many parents in the comments believed that a housekeeper should be hired in addition to the babysitter, while others thought the babysitter should be offered more money for the additional work. But there were several people who thought it was just common courtesy for a babysitter to clean the house while the kids were asleep.
It may seem that you're paying a babysitter to do nothing while your children sleep, but you're paying them to be there in the event of an emergency. No matter which side of the debate you're on, it seems proper communication about expectations will save everyone a headache in the future.
Do you think cleaning should be expected from a babysitter?
This article originally appeared on 6.8.23