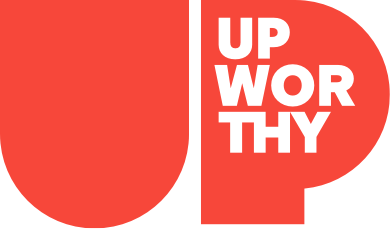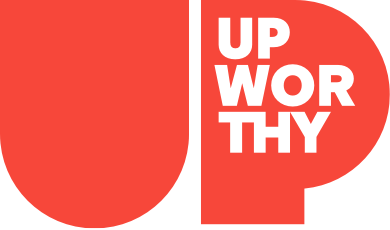 Stories Worth Sharing.

For People Who Give a Damn.
Sign up for the Upworthy newsletter:
(c) GOOD Inc. All Rights Reserved.
PS. You are doing great. Keep it up :<)
This website uses cookies in order to enhance your experience. Please review our Privacy Policy to learn how we may use cookies and how you can change your browser settings to disable cookies. By continuing to use this website without changing your settings, you consent to our use of cookies.
Photo by Nick Karvounis on Unsplash
A tiger who was injured in a poacher's trap will be given a prosthetic paw in the first operation of its kind.
The seven-year-old cat named Sahebrao was rescued in the Chandrapur district of India in 2012 and was relocated to the Wildlife Rescue Center at the Gorewada Zoo in Nagpur. He later developed gangrene and had to have part of his left leg amputated, according to The Indian Express.
For last six years, Sahebrao has been living with increasing pain. Determined to help the animal, Sushrut Babhulkar, a Nagpur-based orthopedic surgeon, adopted the cat and has been working with experts, including Dr. Peter Giannoudis from the University of Leeds in the U.K., to explore the possibility of creating an artificial limb.
popular
Get stories worth sharing delivered to your inbox
Pixabay
In today's episode of WTH, professional accounting services firm Ernst & Young has taken gender dynamics in the workplace to a whole new level. And by whole new level, I mean totally batsh*t backwards.
An anonymous former employee sent a 55-page Power-Presence-Purpose (PPP) presentation to HuffPost, detailing a self-improvement training offered to employees last year. According to "Jane," who has since left the company, the presentation was demeaning to women and left her feeling like a piece of meat.
popular
Newsflare
An adorable little girl named Gabby who was adopted when she was four years old by a couple in Dallas, Texas, is melting hearts. In a viral video, she explains to her mom what it was like to be adopted and what she thought the first time she saw her new parents. Watch to see her incredible explanation.
popular
There are few people on planet Earth that know what it feels like to be bullied quite like Monica Lewinsky.

In her early 20s, she became the focus of one of the biggest scandals in American history after engaging in a sexual relationship with former president Bill Clinton.
She was the butt of nighttime talk show jokes, harassed by politicians, and constantly pursued by the paparazzi. Twenty years later, she's survived the scandal and become a tireless advocate for helping those who've been bullied.
popular
Get stories worth sharing delivered to your inbox