PHOTOS: What's The Body Language Of Feminism?
What does the word "feminism" mean to you? Does it make you strong? Does it make you nervous? Photographer Liora K wants to travel around the U.S. and document what feminism means to people in all 50 states.
08.17.12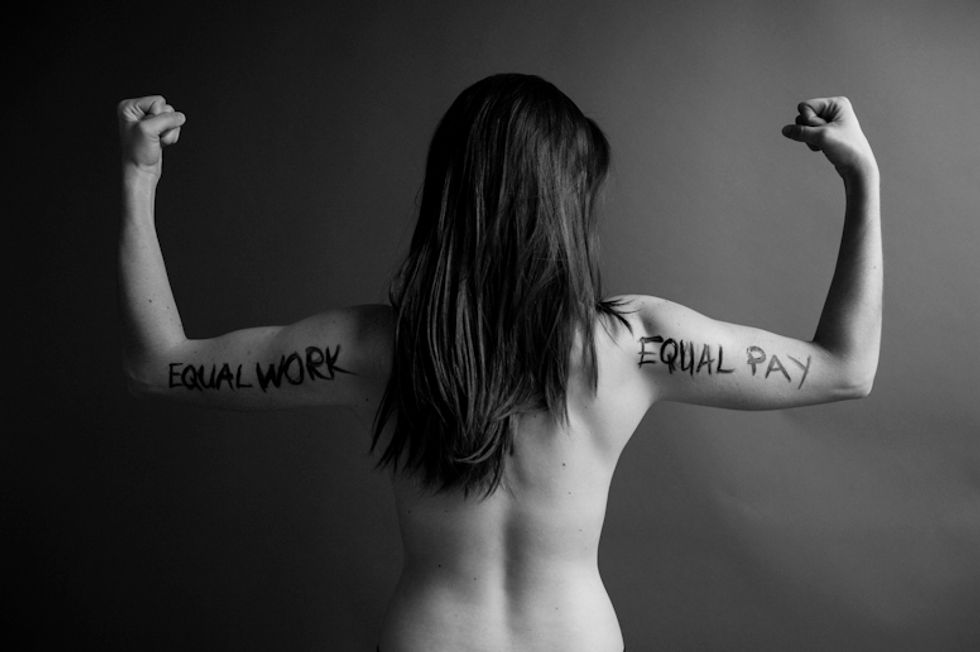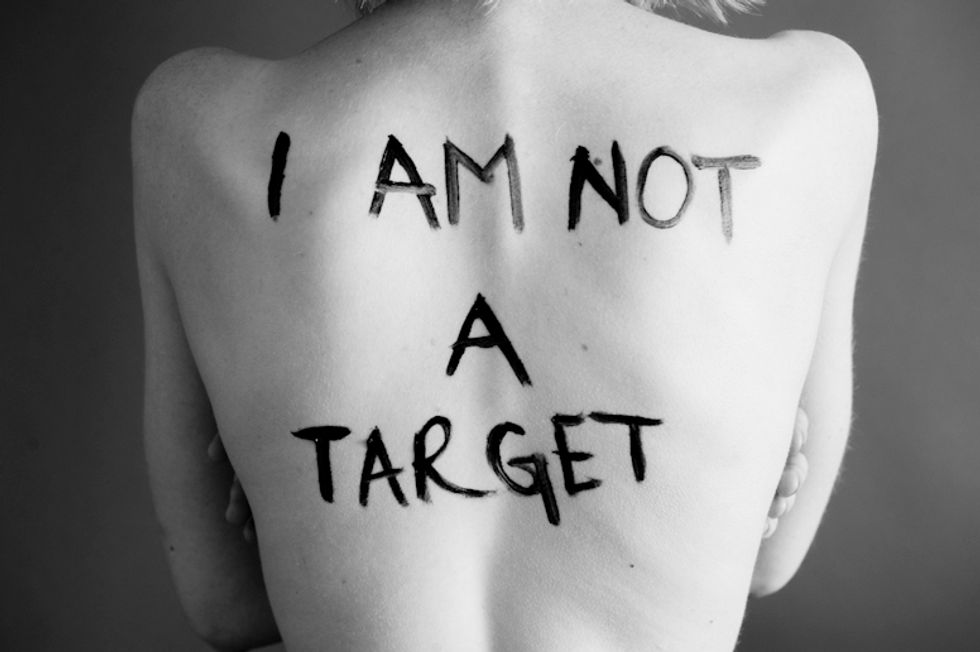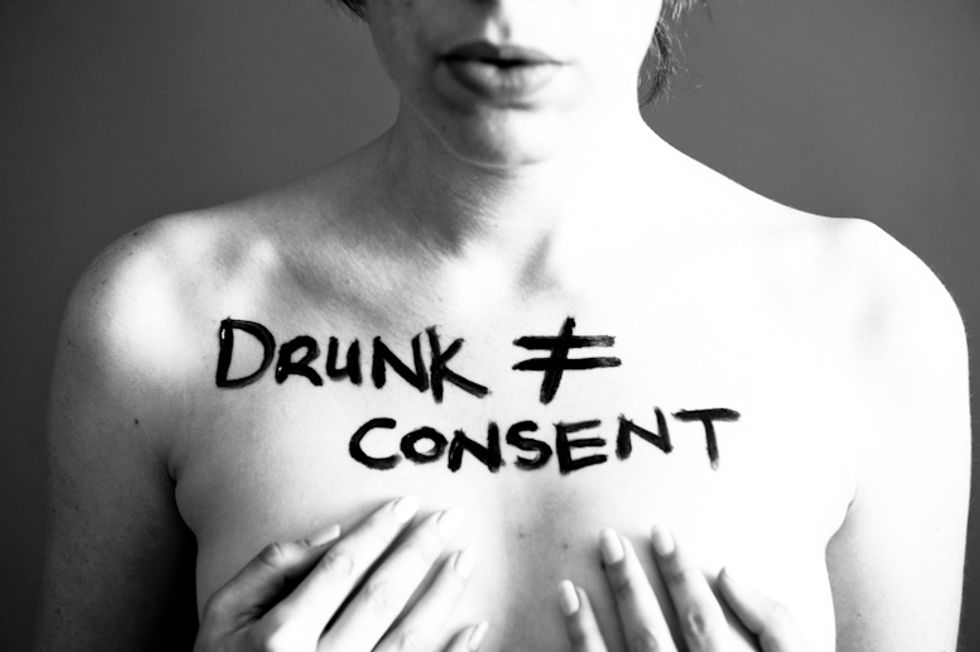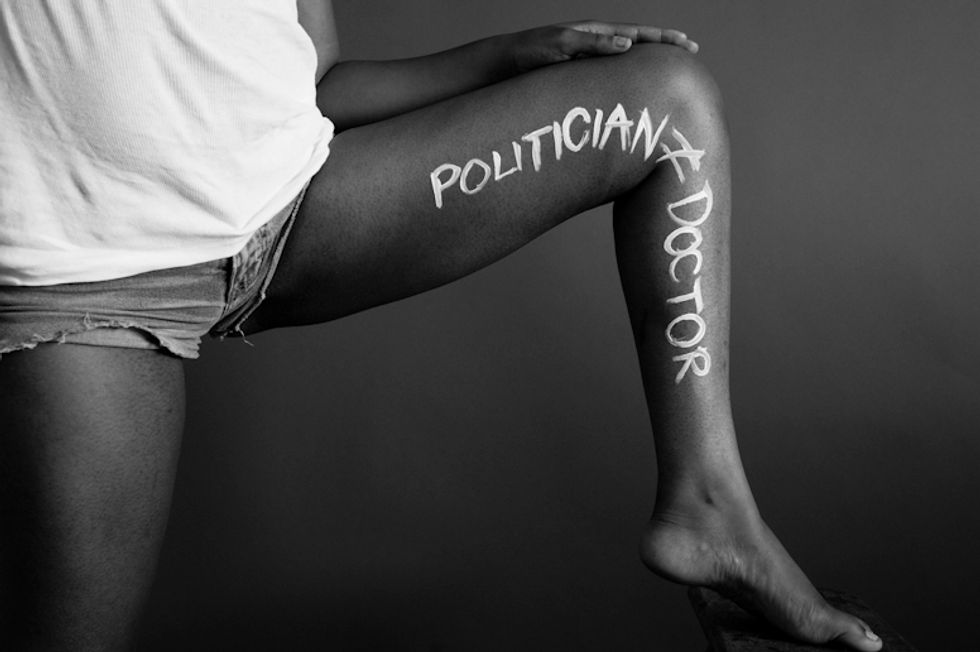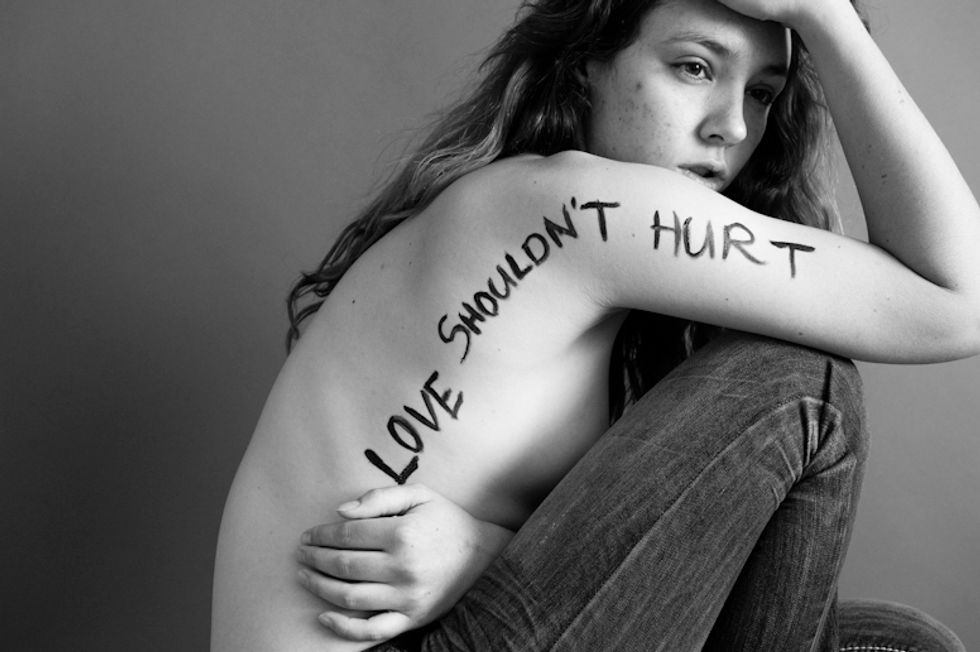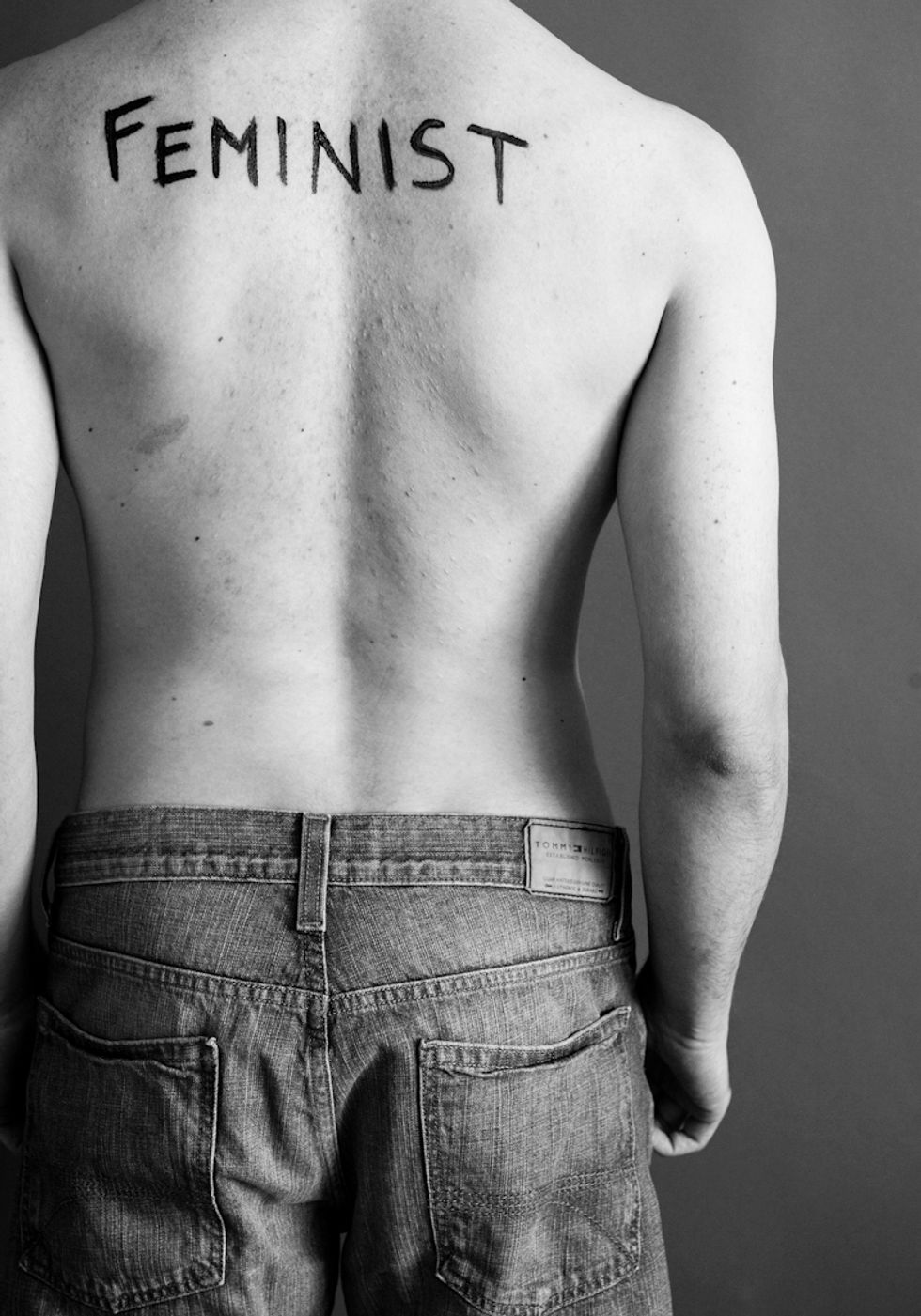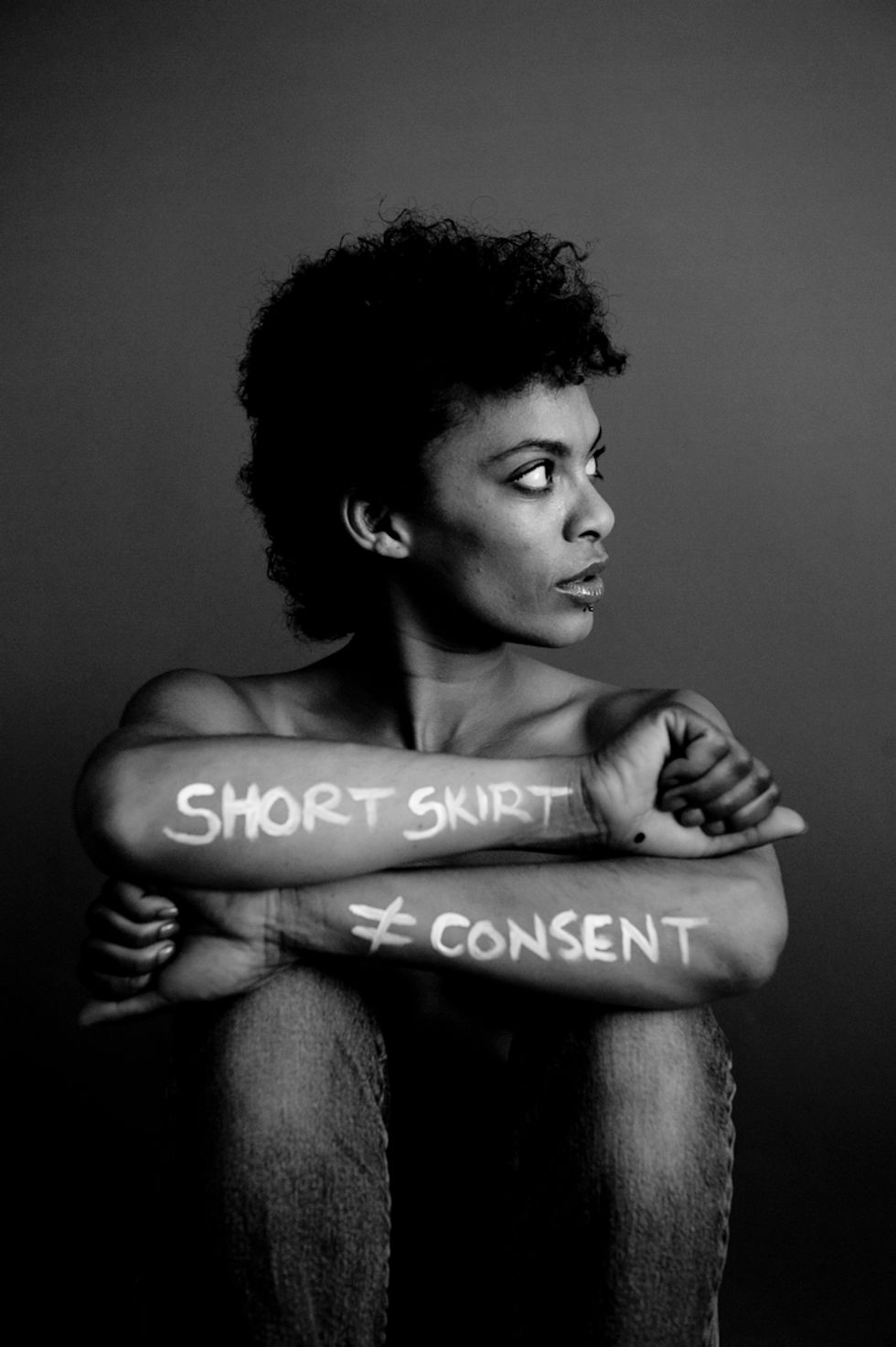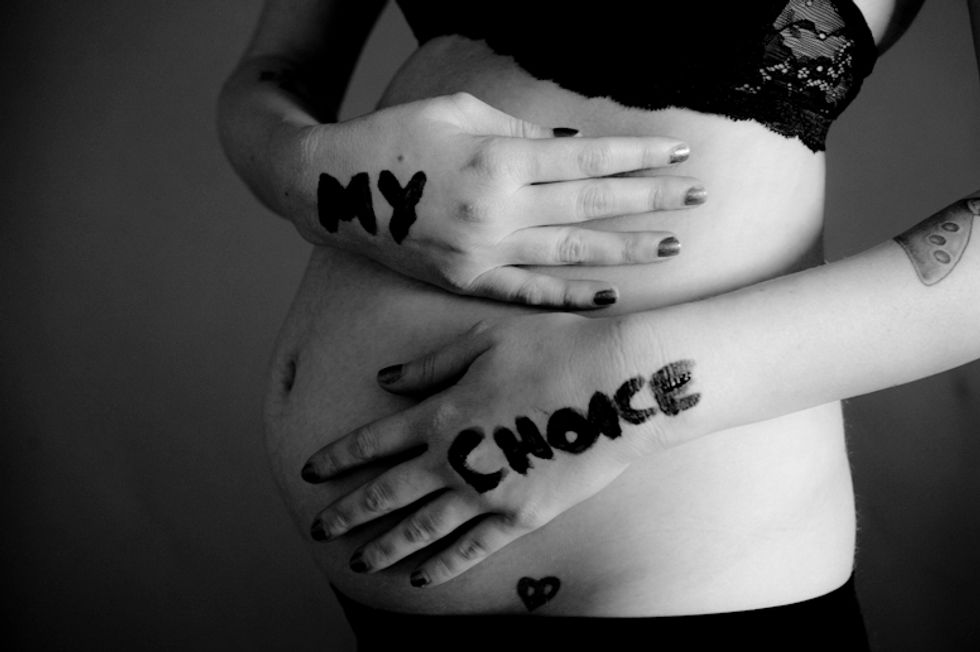 Love these photos? Support
the Kickstarter campaign
to see the project happen.
More