Macy's Gives
Macy's and Girls Inc. are inspiring girls from all backgrounds to take the lead and change the world.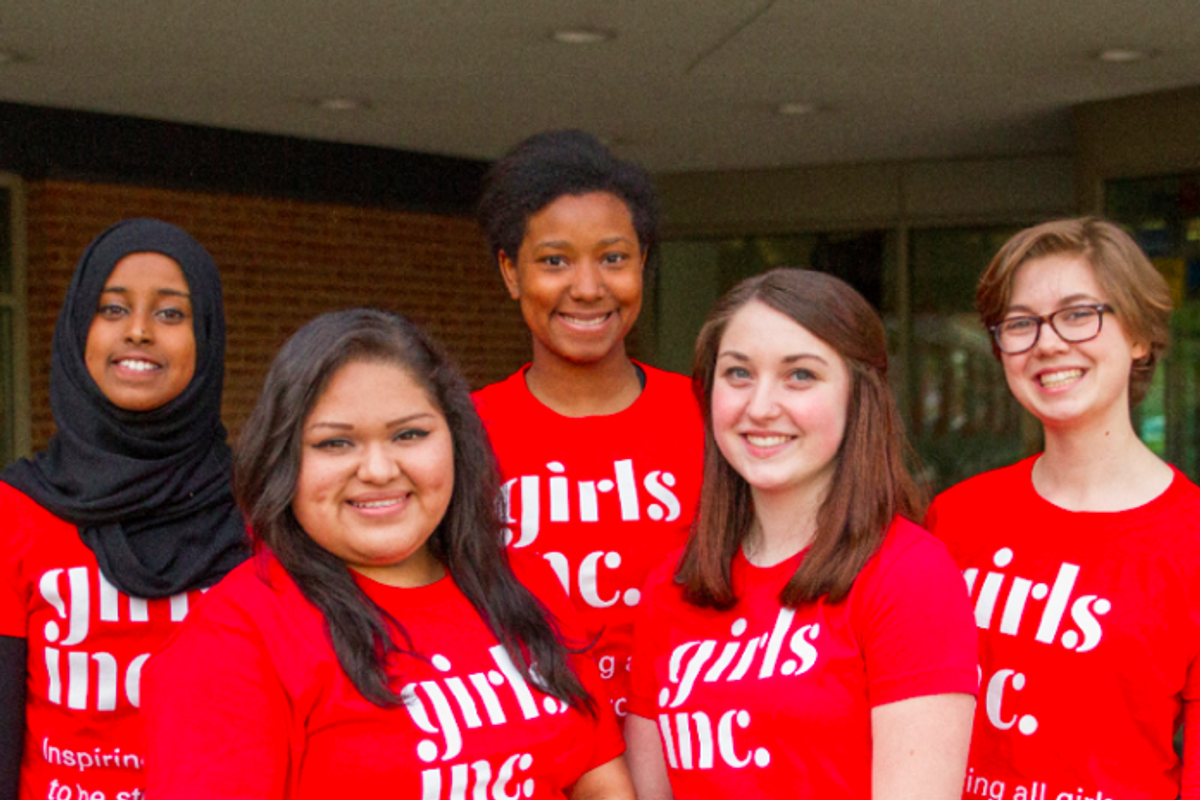 Photo courtesy of Macy's
True
Macy's and Girls Inc. believe that all girls deserve to be safe, supported, and valued. However, racial disparities continue to exist for young people when it comes to education levels, employment, and opportunities for growth. Add to that the gender divide, and it's clear to see why it's important for girls of color to have access to mentors who can equip them with the tools needed to navigate gender, economic, and social barriers.
Anissa Rivera is one of those mentors. Rivera is a recent Program Manager at the Long Island affiliate of Girls Inc., a nonprofit focusing on the holistic development of girls ages 5-18. The goal of the organization is to provide a safe space for girls to develop long-lasting mentoring relationships and build the skills, knowledge, and attitudes to thrive now and as adults.
Rivera spent years of her career working within the themes of self and community empowerment with young people — encouraging them to tap into their full potential. Her passion for youth development and female empowerment eventually led her to Girls Inc., where she served as an agent of positive change helping to inspire all girls to be strong, smart, and bold.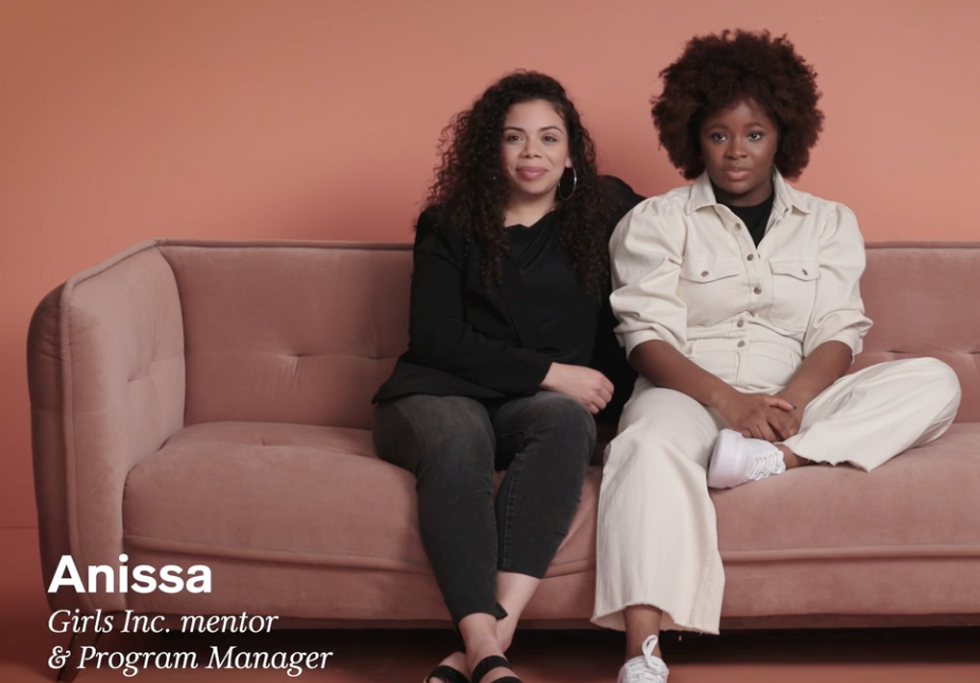 Photo courtesy of Macy's
Inspiring young women from all backgrounds is why Macy's has continued to partner with Girls Inc. for the second year in a row. The partnership will support mentoring programming that offers girls career readiness, college preparation, financial literacy, and more. Last year, Macy's raised over $1.3M for Girls Inc. in support of this program along with their Science, Technology, Engineering, and Math (STEM) programming for more than 26,000 girls. Studies show that girls who participated are more likely than their peers to enjoy math and science, score higher on standardized math tests, and be more equipped for college and campus life.

Thanks to mentors like Rivera, girls across the country have the tools they need to excel in school and the confidence to change the world. With your help, we can give even more girls the opportunity to rise up. Throughout September 2021, customers can round up their in-store purchases or donate online to support Girls Inc. at Macys.com/MacysGives.
Who runs the world? Girls!