Nature
Need to relax? Try jasmine, which may be as effective as a sedative, study claims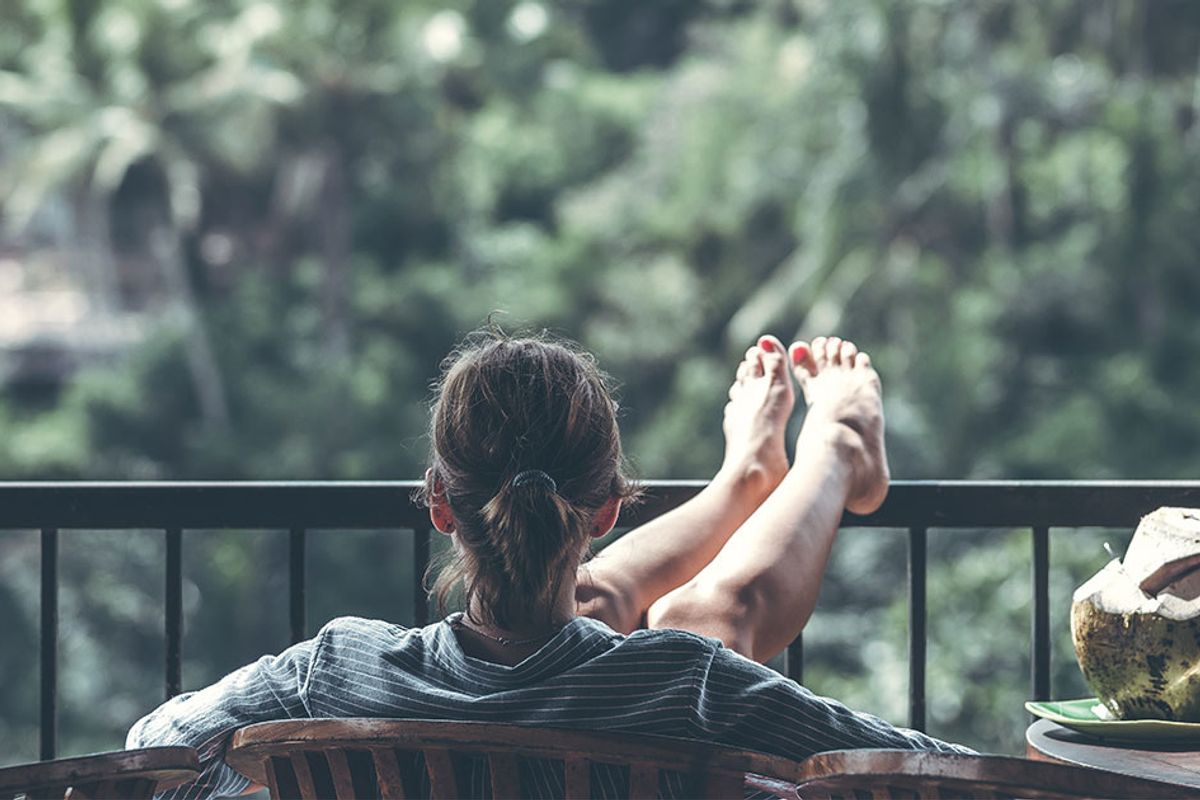 Photo by Artem Beliaikin on Unsplash
Jasmine has been used as a natural treatment for depression, anxiety, and stress for thousands of years. Oil from the plant has also been used to treat insomnia and PMS, and is considered a natural aphrodisiac. It turns out, our ancestor's instincts to slather on the oil when they wanted a little R&R were correct.
A study, published in the Journal of Biological Chemistry, and according to Professor Hanns Hatt of the Ruhr University in Bochum, Germany, revealed that jasmine can calm you down when you're feeling anxious.The results can "be seen as evidence of a scientific basis for aromatherapy."
"Instead of a sleeping pill or a mood enhancer, a nose full of jasmine from Gardenia jasminoides could also help, according to researchers in Germany. They have discovered that the two fragrances Vertacetal-coeur (VC) and the chemical variation (PI24513) have the same molecular mechanism of action and are as strong as the commonly prescribed barbiturates or propofol," says the study.
---
The study looked at hundreds of fragrancesto see how they effected the GABA receptors in both humans and mice. Researchers found that filling the mice cages with the fragrance of jasmine dramatically calmed the mice, making them sit quietly in the corner.
Brain scans confirmed what the scientists observed: Jasmine enhanced the GABBA effect on nerve cells by more than five times, thus relaxing the mice. "We have discovered a new class of GABA receptor modulator which can be administered parentally and through the respiratory air," Hatt says. "Applications in sedation, anxiety, excitement, and aggression-relieving treatment, and sleep induction therapy are all imaginable."
According to the study, jasmine is just as effective as sedatives, sleeping pills, and relaxants when it comes to calming you down. Unlike those drugs, jasmine doesn't come with a Russian novel of freaky-sounding side effects, like depression, dizziness, hypotension, muscle weakness, and impaired coordination. And on top of it all, jasmine smells great.
Jasmine oil is found in a wide variety of products, so it's pretty easy to make your night a lot more restful with a little "queen of the night." Or "not restful," if that's what you're going for, too.