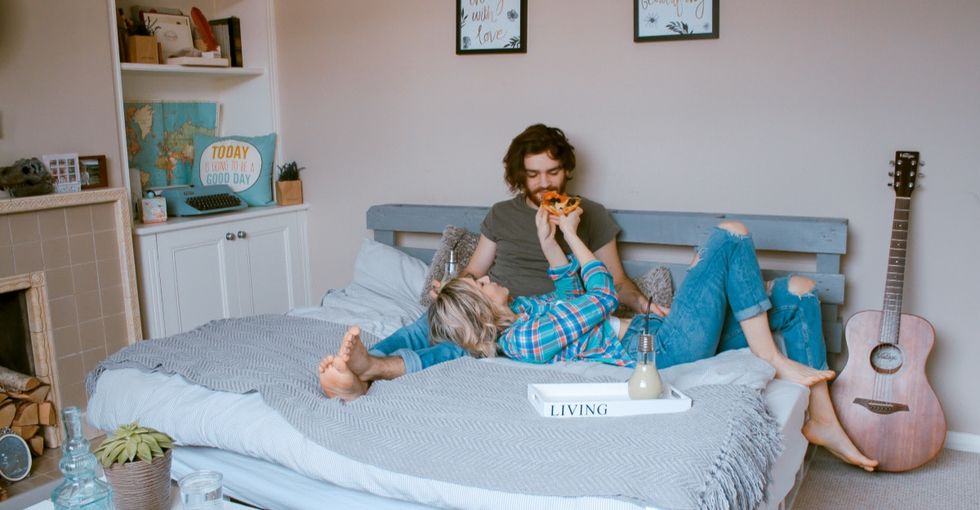 Was your New Year's Resolution to clean up and finally get your home organized?
If it was, you're not alone.
Since the start of the year, cities all over the country are reporting more clothing donations than usual. And, of course, it seems like everyone is obsessed with the show "Tidying Up with Marie Kondo" and showing off their new home organization projects on social media.
---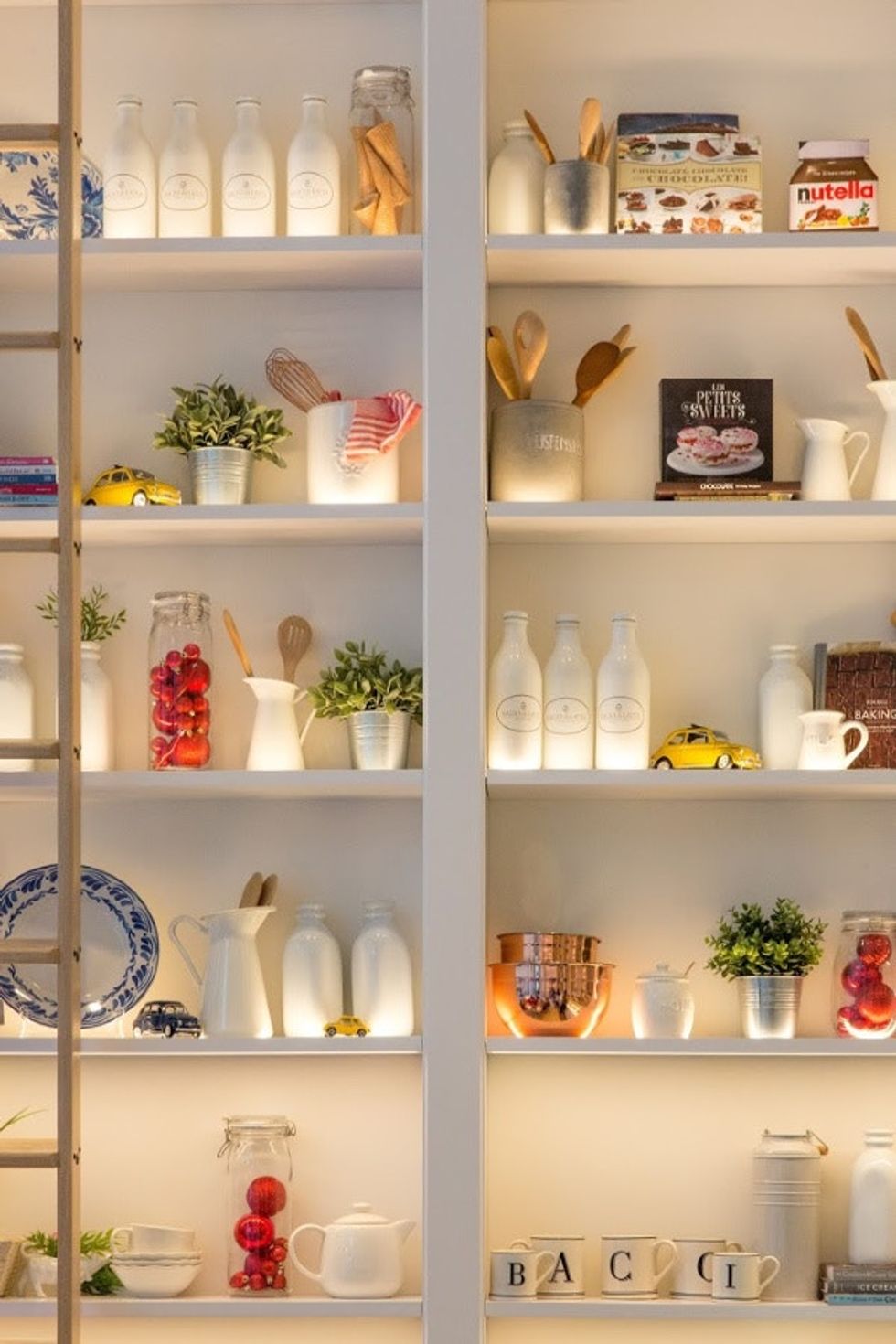 Photo by Brina Blum on Unsplash
Second, don't overwhelm yourself in the process of trying to better your space.
"Usually when you tell someone that they need a major life overhaul, it doesn't work — sort of like the New Year's resolution to lose 50 pounds. It's probably not going to happen," Dr. Saltz explains. "You have to break things into bite-sized chunks so that it feels manageable and not overwhelming or anxiety-producing."
"If it feels anxiety-producing, most people won't even embark on a project at all," she continues. "So start one closet at a time and feel good about what you accomplish. That's more likely to work for you in the long run."
If you stress yourself out trying to achieve the impossible overnight, you're never going to experience the benefits that cleaning up can have on your health, defeating the point of your newest New Year's resolution in the first place.
Clorox believes clean has the power to transforms lives, which is why they've partnered with Upworthy to promote those same traits in people, actions and ideas. Cleaning up and transformation are important aspects of many of our social good stories. Check out the rest in the campaign to read more.