Joy
Intergenerational playgroup brings kids to nursing home to hang out with older residents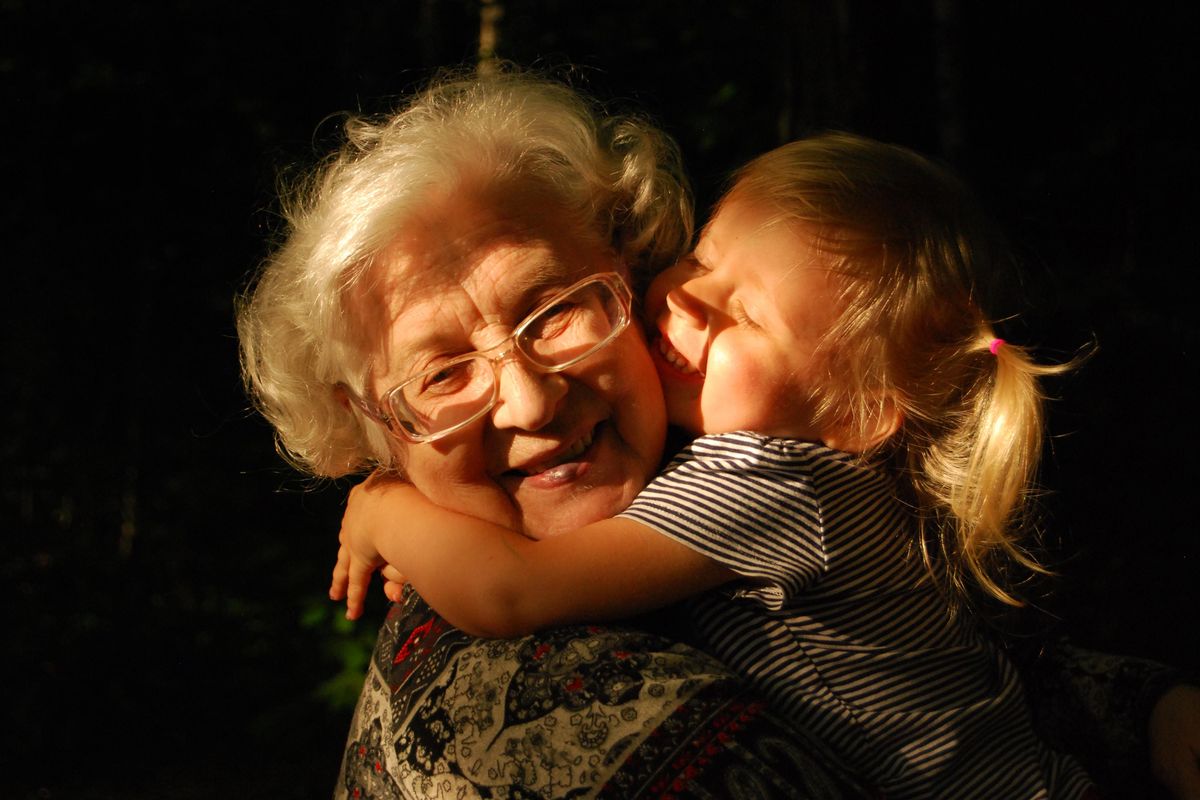 Nursing homes and assisted living facilities are an integral part of many people's lives. In some cultures, caring for your elderly relative within the home is expected but it's not always feasible or even desirable for some families. Some elderly people want to maintain as much of their independence as possible and facilities can help them feel less alone and more active, especially as there are usually activities scheduled. Even with the activities and companionship of other residents, some older people can feel a bit lonely and disconnected without family nearby. That's why in Australia, an intergenerational playgroup is changing lives.
---
Chandani Ramasundara, who immigrated from Sri Lanka to Australia 10 years ago, came up with the idea of intergenerational playgroups. Ramasundara told ABC Australia, "People over here really loved their independent living, whereas in Sri Lanka we grew up in a multigenerational family environment so I thought these intergenerational playgroups would be a great idea to ease their isolation, get together, interact together, and play together."
Every Monday, parents bring their children to play with the residents. The babies and toddlers have a special bond with their elderly friends. One of the moms in the group said she immigrated from Scotland and brings her baby to play with the residents as she doesn't have her own family close by. Ramasundara hopes that the playgroup helps teach the kids to respect the elderly and that it helps the parents see the residents in a new light.
The residents of the home have their favorite children they interact with every Monday. One family that relocated makes sure to video chat for every playgroup to maintain the bond they built with one of the residents. This program is such a wonderful way to give the older people in the playgroup something to look forward to. In fact, one of the residents who rarely used to come out of his room now never misses a playgroup. Hopefully this idea catches on and other residents of nursing homes and assisted living facilities get a chance to extend their family in such a wholesome way.