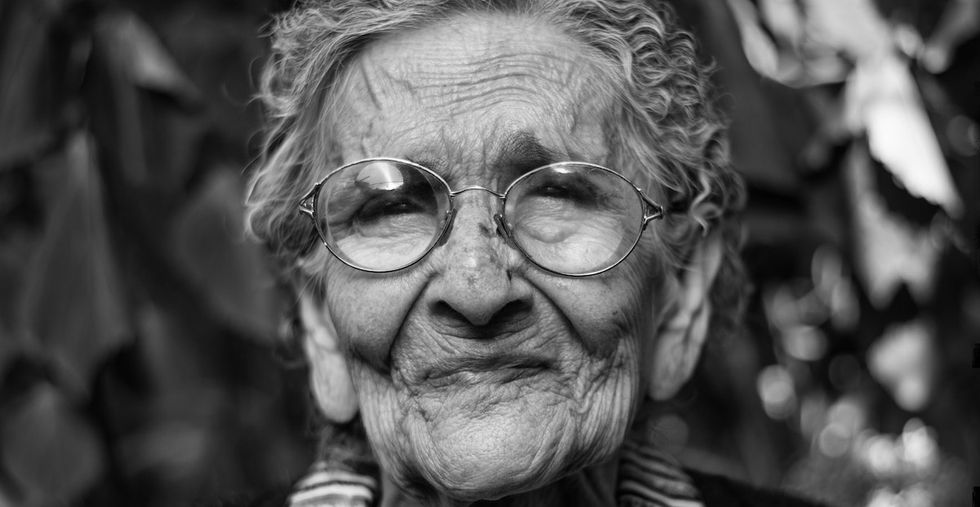 You're minding your own business, scrolling the feed, liking pics of toddlers at the pumpkin patch, and suddenly there it is:
"I'm glad that illegals are facing consequences! Illegal immigration is ILLEGAL! I can't afford my doctor bills, why should I pay theirs?"
Oh. Hi, Aunt Linda.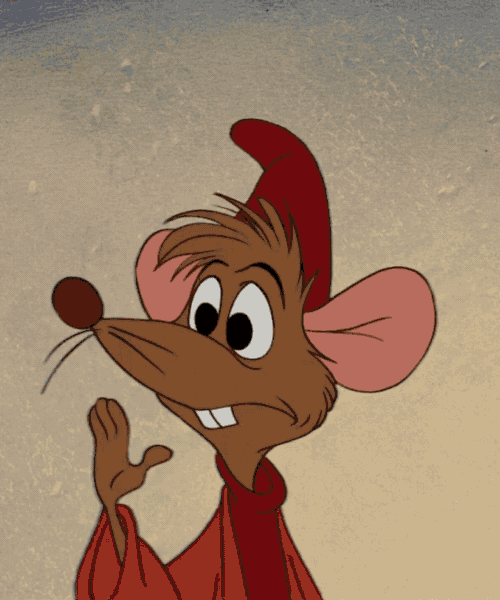 GIF from "Anchorman."
When you catch yourself trying to get in the spotlight, stop.
"It's obvious to everyone, it creates aggravating extra work for the people of color you want to help, and it's a transparent bid for everyone to recognize that you are one of the good ones," explains Mia McKenzie of Black Girl Dangerous.
Stay focused. Your job isn't to show off how great an ally you are; it's to show Aunt Linda that what she said was wrong and to protect the people she's hurting.
Along those lines, if you're ever in that conversation with Aunt Linda and your friend Ana hops on to offer her perspective as a daughter of immigrants, your job just changed. Your turn to talk has ended; you are now the "liker" of everything Ana says and the bodyguard who protects Ana's space to speak.
Remember, you are not the hero, and this isn't about you. Stay focused.
8. Be brave, and don't give up.
If you're doing this right, Aunt Linda will get mad at you, you will lose friends, and you will get a reputation for being an evangelical anti-racist. But if you are as anti-racist as you like to think you are, then you won't be scared of the consequences of speaking up about it.
You still have it easier than people of color because you still get to choose when and where you engage in conversations about race. If you're tired, imagine how exhausted people of color must be. If you feel hopeless, keep going as if you had no other choice because the people you're fighting for do not.
Show up. Speak up. Go collect your racist aunt. That's what integrity looks like.
This story was originally published on Medium and is reprinted here with permission.