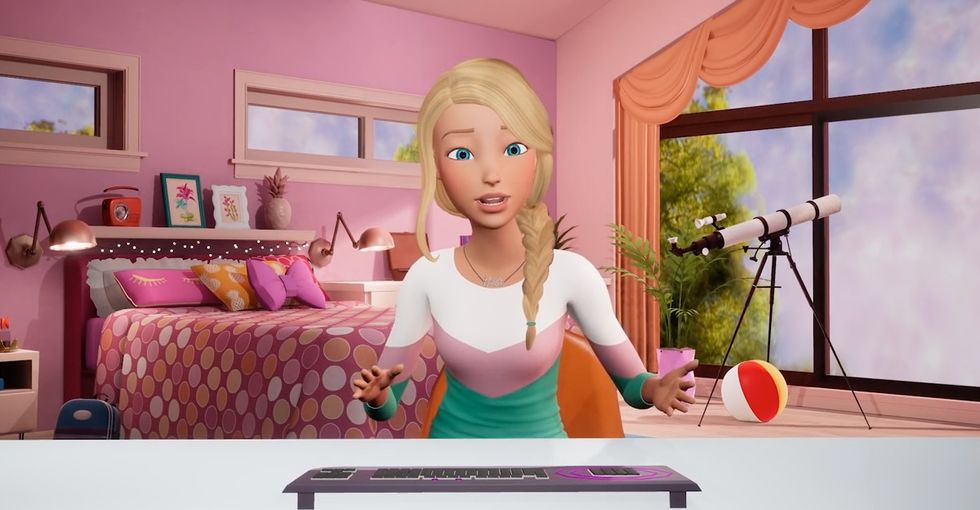 Did you know Barbie has a vlog? Until today, I didn't.
Since June 2015, the Mattel collectable icon has posted a bi-weekly blog to her (I'm not quite sure what pronouns to use for the video version of a doll, so I'll just go with "she" and "her" for the sake of simplicity) YouTube page. In the 60 episodes since, she's discussed meditation, how to deal with bullies, what to do when "jokes" go too far, empowerment, sadness, and being assertive.
I. Had. No. Idea. This. Existed.
---
Seriously, you should check out a few of those episodes; they're great.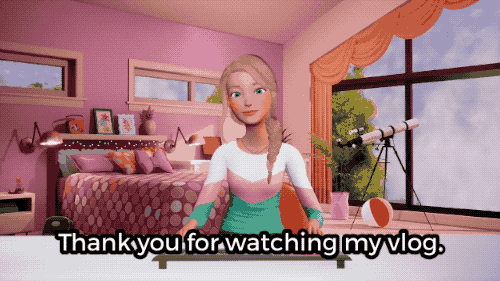 "I think there's a bigger issue around 'sorry.' Especially with girls. We say it a lot."
There are a few things — and this is good advice for children and adults — you can do to help break the "sorry" reflex.
Barbie offers viewers a challenge: For one day, anytime you'd normally say "sorry," try saying "thank you," instead. For example, if you're feeling sad and would have normally said "Sorry, I'm feeling a bit down in the dumps today," try saying "Thank you for understanding that I feel a bit blue today."
Dr. Rachel Busman, a clinical psychologist at the Child Mind Institute, urges parents and children to be mindful of starting sentences with apologies ("Sorry, but...") or using language that hedges on your own confidence ("This is probably a dumb question, but..." "I could be wrong, but..." "Excuse me, but..." and so on) because those instinctive responses can quickly become habits.
This isn't to say that people shouldn't ever apologize. We all make mistakes or do things that we should apologize for. The goal is to save our "sorrys" for those moments.
Watch Barbie's "'Sorry' Reflex" vlog below.
Sorry Reflex | Barbie Vlog | Episode 60

Do you and your little ones say "sorry" as a reflex, without even thinking about it? Many people do! #Barbie challenges you to change the dynamic and say "thank you" instead of apologizing. Are you up for the challenge? 💖

Posted by Barbie on Tuesday, July 17, 2018