Joy
CCTV shows the heart-stopping moment a passerby catches a toddler falling from a building
His quick action saved the little girl's life.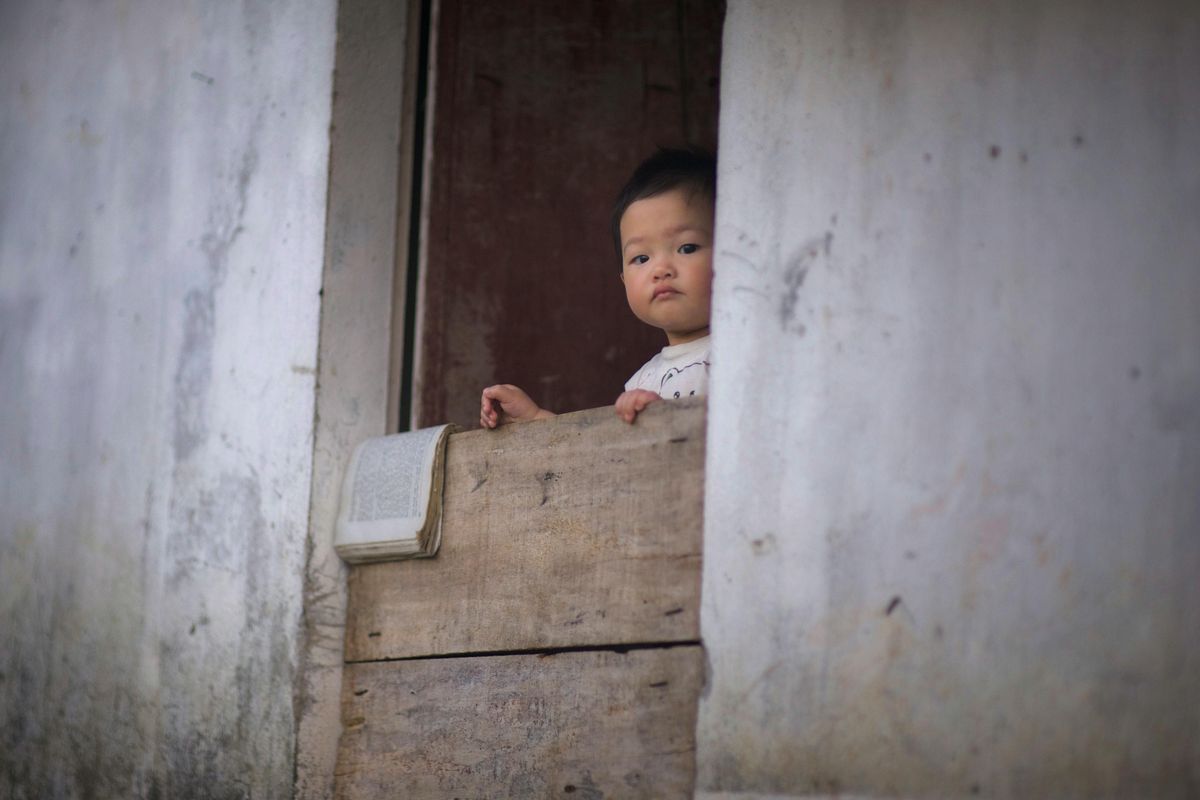 Have you ever watched something that instantly made you sweat? Yeah, that's the response watching this heart-stopping video of a toddler falling out of a sixth floor window and being caught by a man chatting on his cellphone. The miraculous moment was caught on Closed Circuit Television (CCTV) in China and was uploaded to Twitter recently by China's foreign ministry spokesperson, Zhao Lijian.
---
In the short clip you can see the man seemingly walking while talking on his cellphone when he notices what's about to unfold. He quickly runs to the front of the building nearly falling when he attempts to stop and another person runs behind to help him. The two put their arms up and before you know it there's a toddler landing safely in the man's arms. In another angle you see the toddler dangling from the window before free-falling to the pair below. His quick action saved the little girl's life.
\u201cHeroes among us.\u201d

— Lijian Zhao \u8d75\u7acb\u575a (@Lijian Zhao \u8d75\u7acb\u575a) 1658501266
According to China Daily, the man, who has now been identified as Shen Dong, said he heard a bang on the top of the apartment building before looking up and seeing the toddler. The bang he heard was the toddler hitting an advertisement sign and Shen was on the phone with the police before the girl moved again causing her to fall. After he caught the child, Shen drove the girl to the hospital where she was treated for minor injuries and released to her mother.
Shen told the outlet, "I'm also a father of two children and I don't want to see any children get hurt."
Talk about being in the right place at the right time. Shen was simply about to walk into the bank where he worked before the loud noise grabbed his attention. Pretty sure he has a good excuse for missing a day of work. Hopefully the little girl continues to have a speedy recovery.