A Kid Found Something We Should All See
Have you heard of the Great Pacific Garbage Patch? In the Pacific is a swirling mass of plastic debris TWICE THE SIZE OF TEXAS. And that's only one small section of the world's water surface. There's no easy fix, but one way to help is biodegradable bags. They break down naturally and won't stick around forever — for our kids' kids' kids to find later.
09.12.13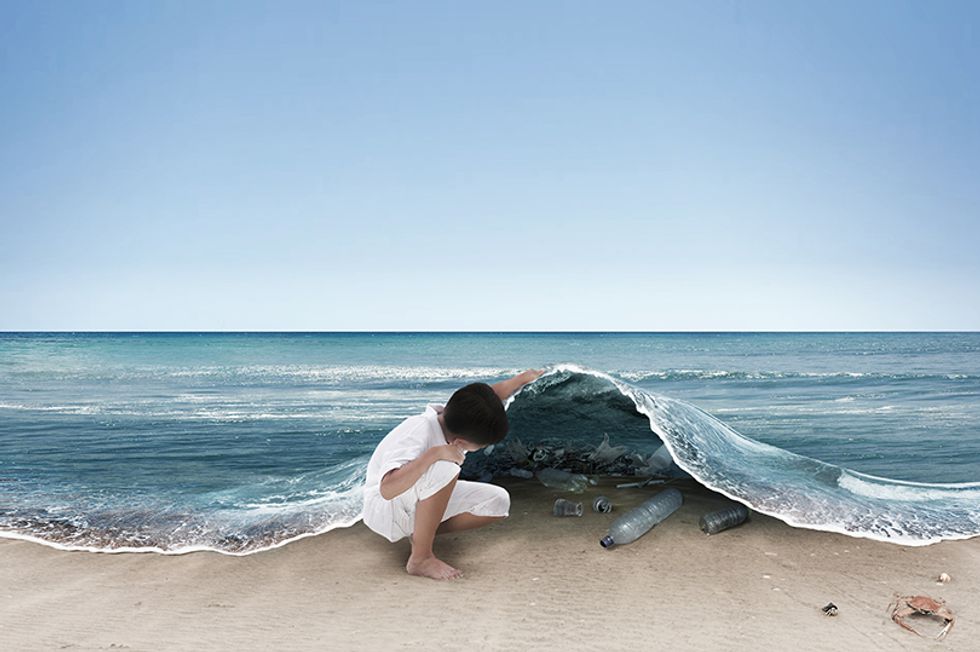 NOTE: Yes, we understand this is Photoshopped, but you know, we love it.
Heroes