Joy
A husband took these photos of his wife and captured love and loss beautifully.
I feel as if I were right there with them as I looked through the photos.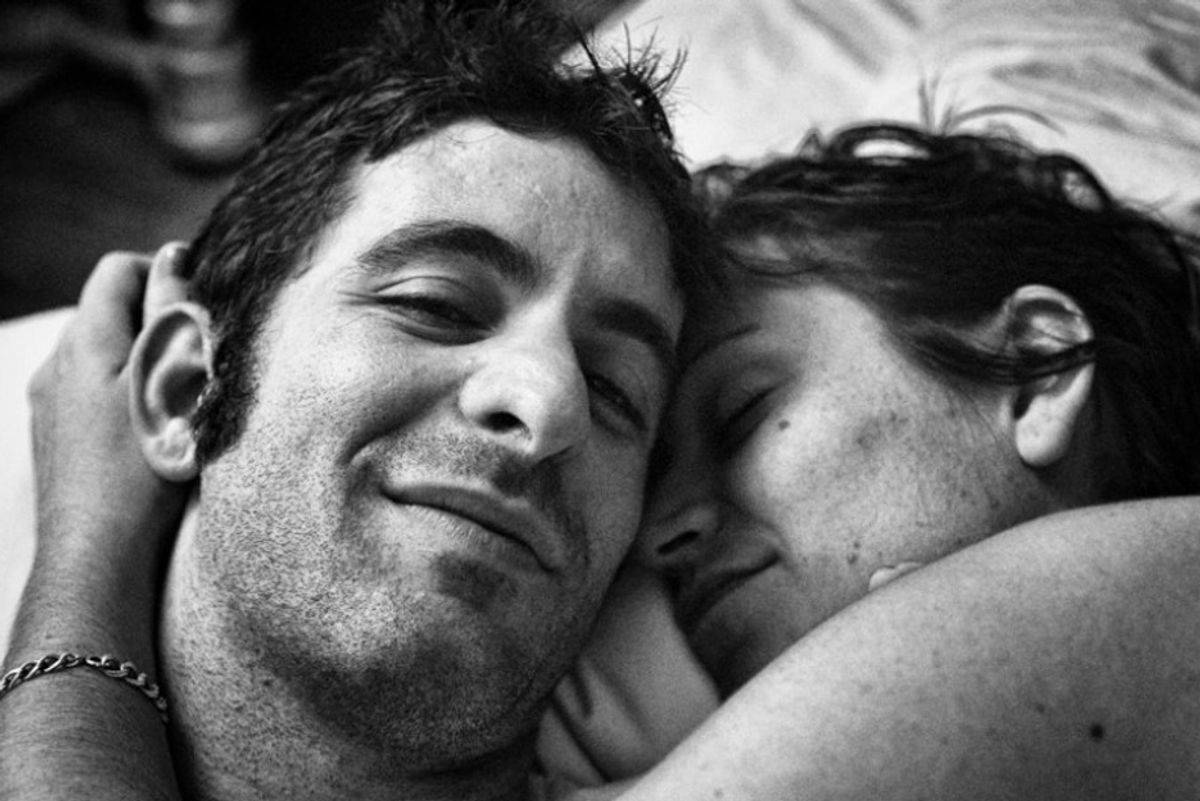 When I saw these incredible photos Angelo Merendino took of his wife, Jennifer, as she battled breast cancer, I felt that I shouldn't be seeing this snapshot of their intimate, private lives.

The photos humanize the face of cancer and capture the difficulty, fear, and pain that they experienced during the difficult time.
---
But as Angelo commented: "These photographs do not define us, but they are us."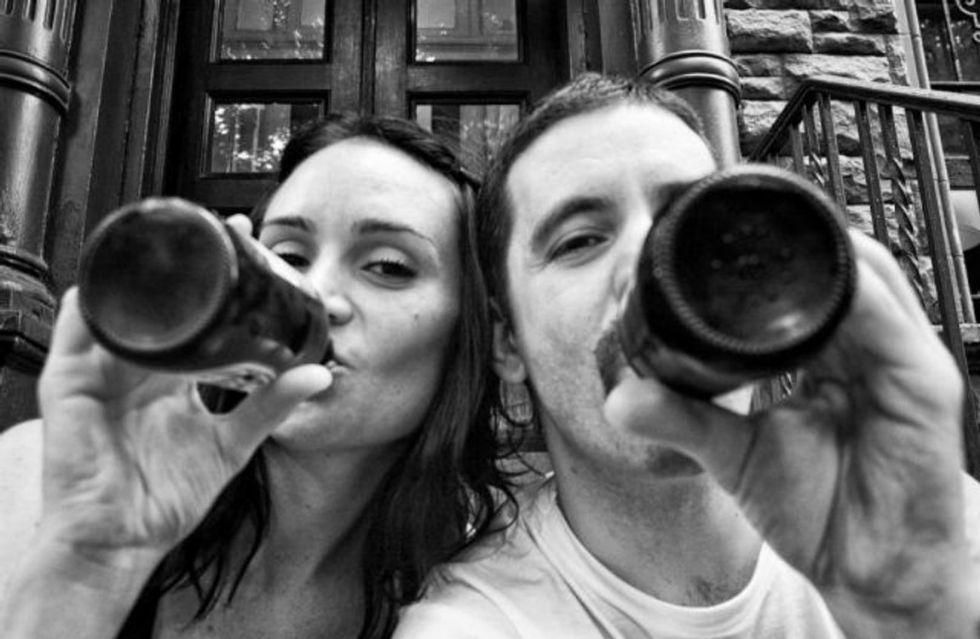 Having a cold one.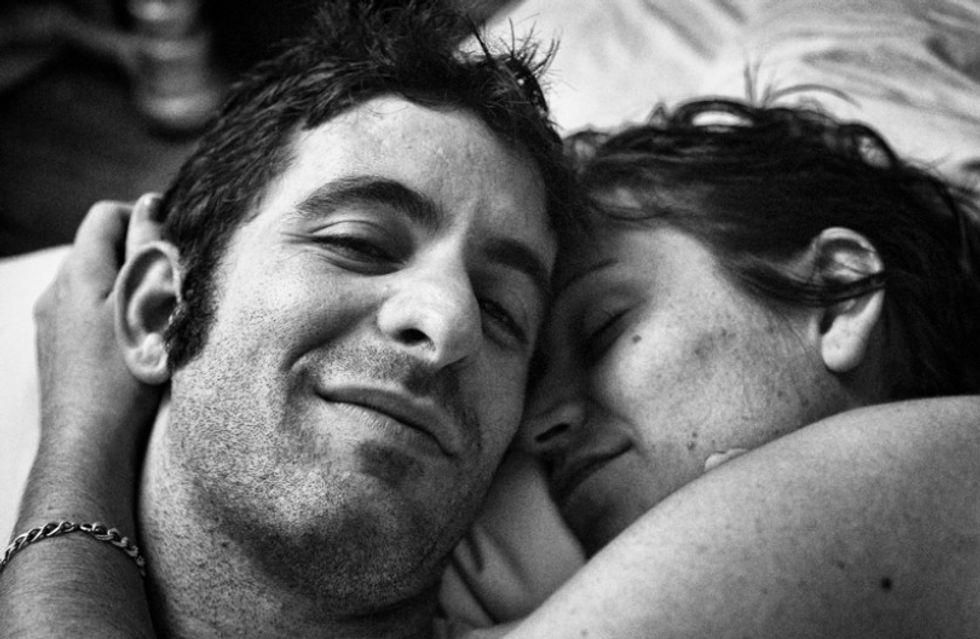 Bed hugs.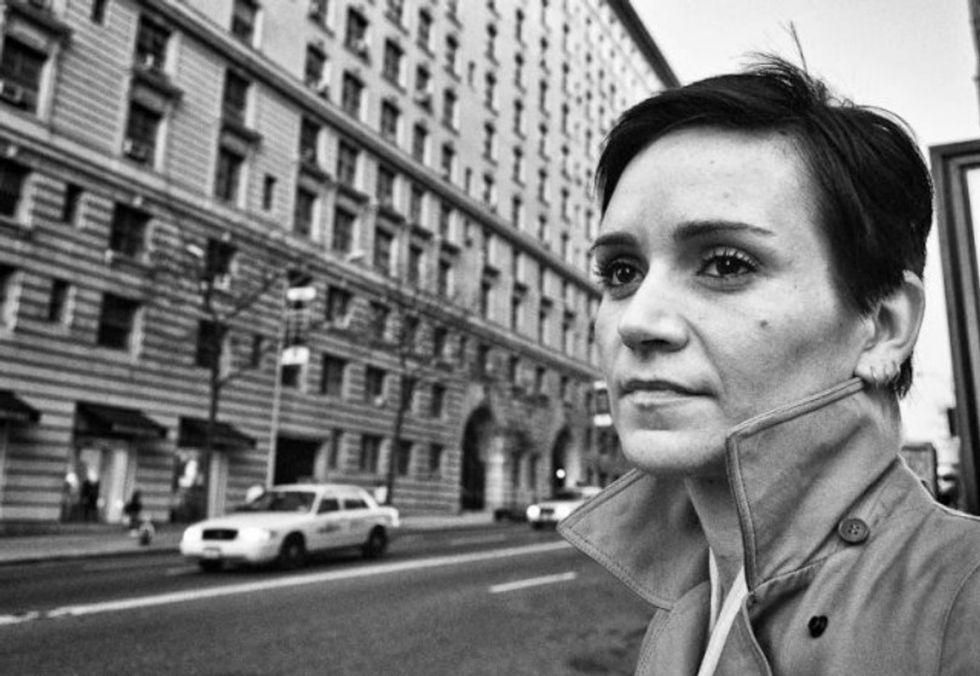 A challenging journey.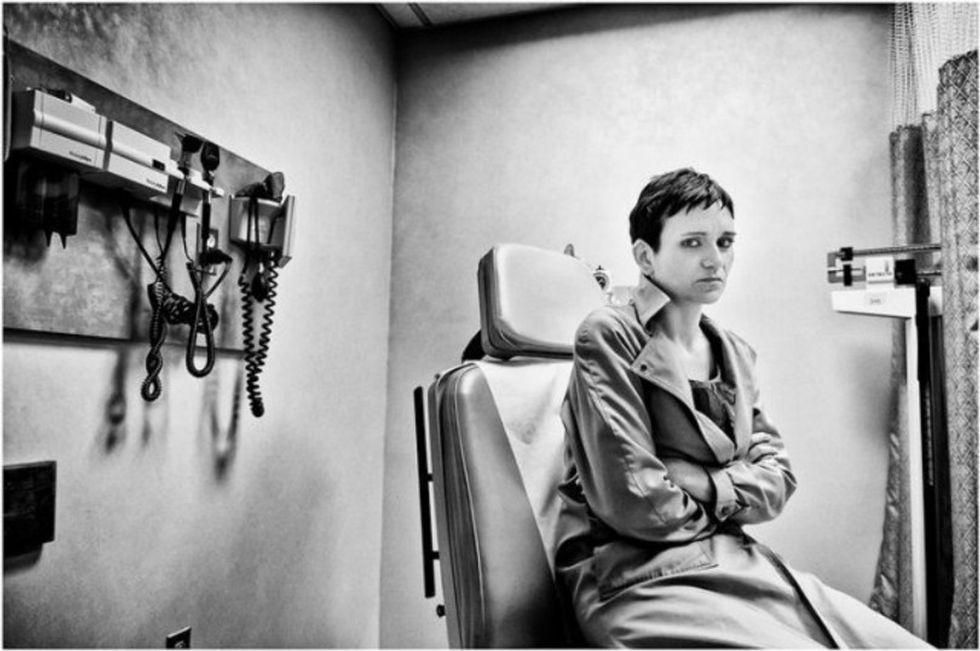 The doctor's office.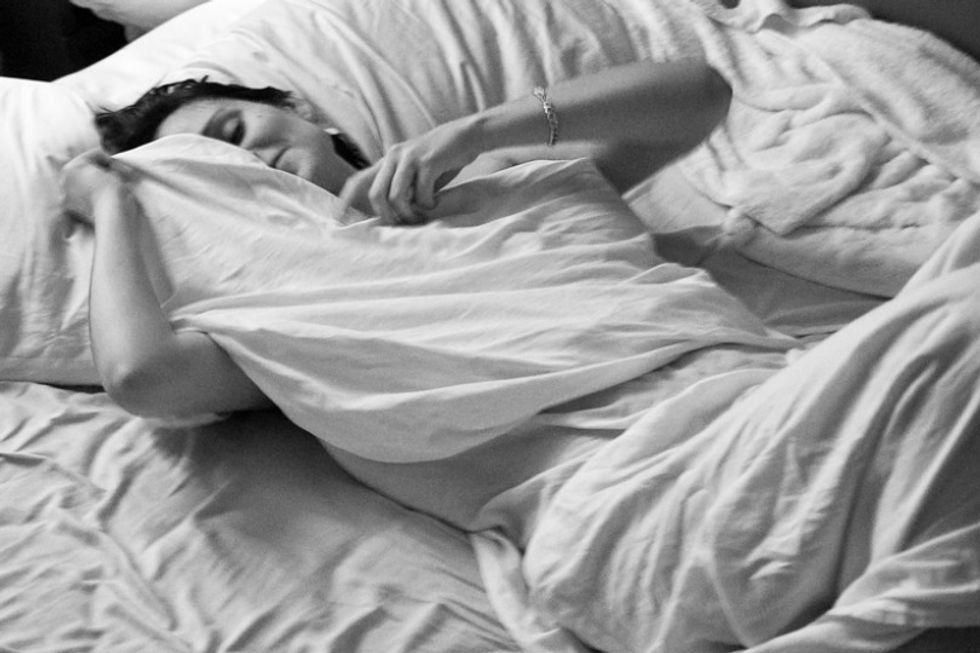 Cozy sheets.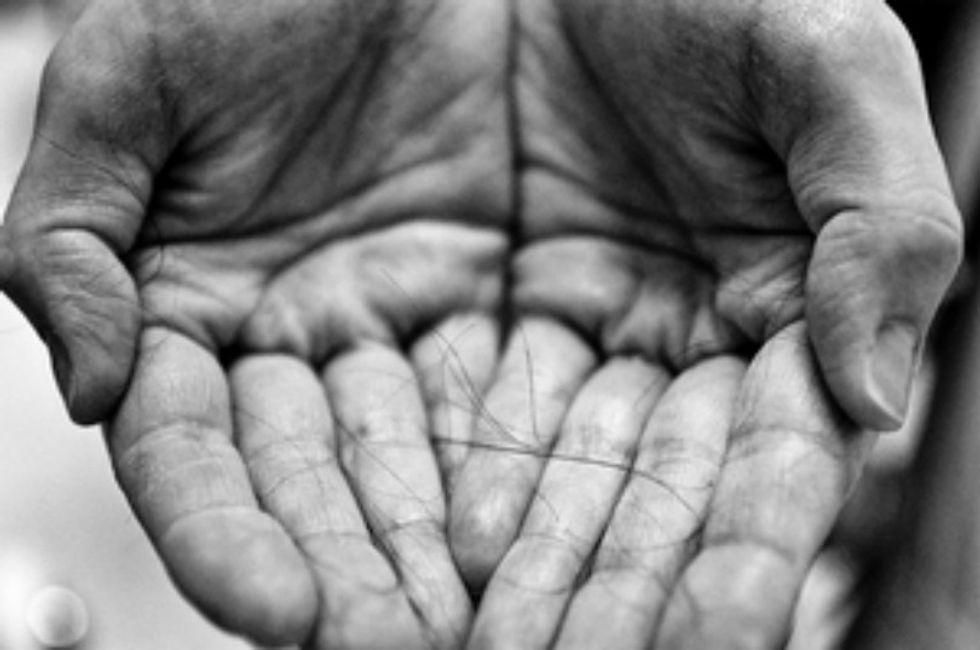 Hair falling out.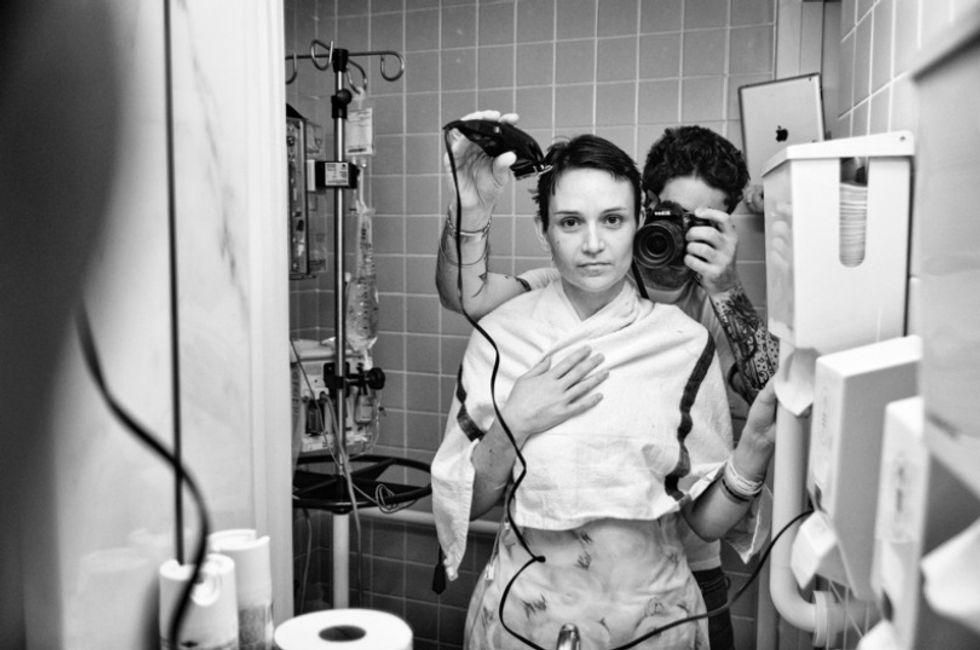 Shaving the hair off.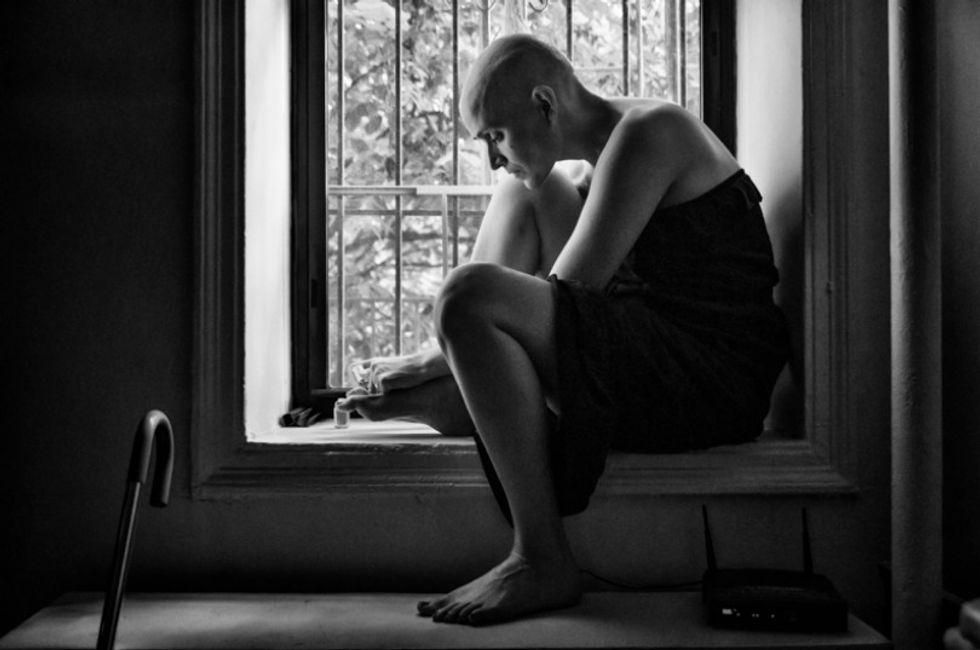 Sitting in the window.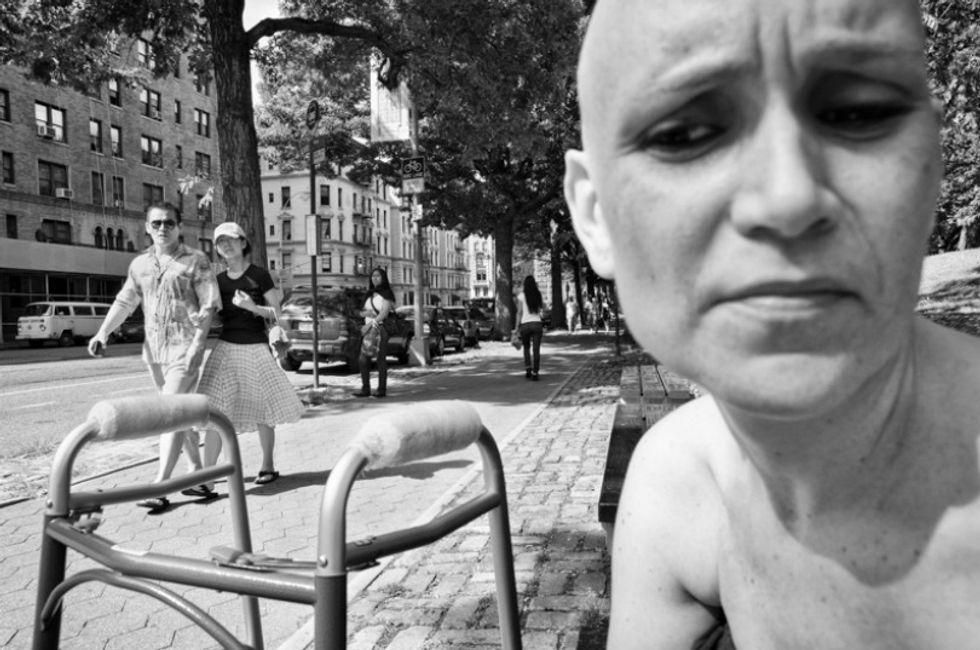 Sunny day on the sidewalk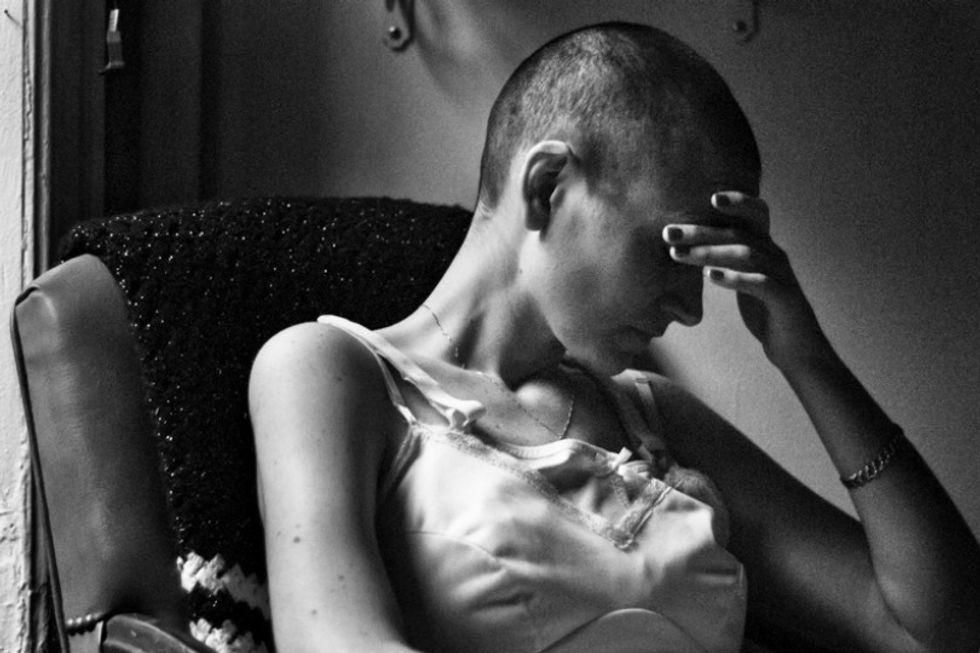 A moment.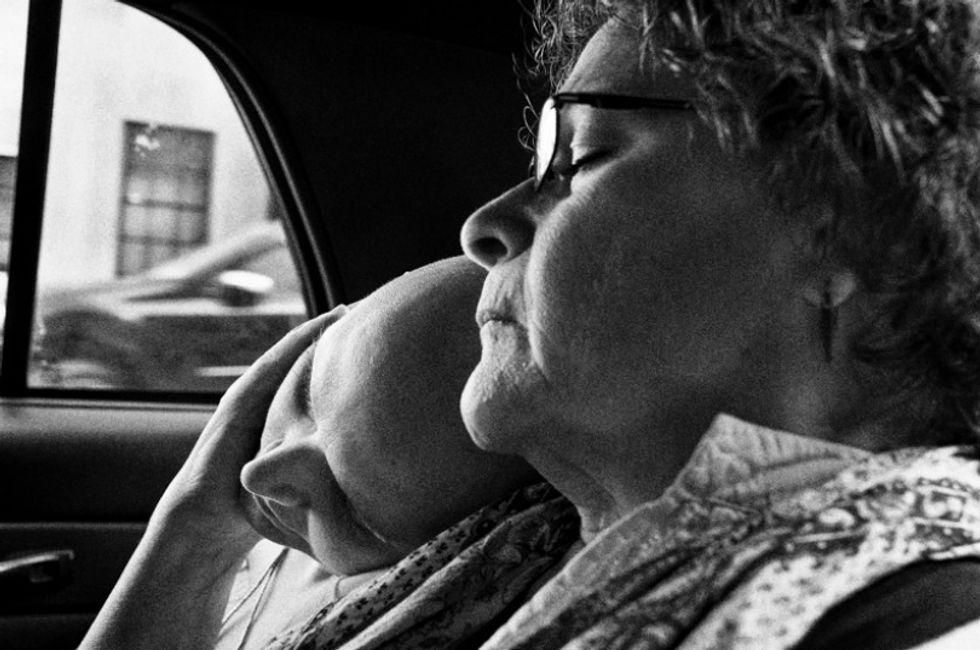 Compassion touches in the car.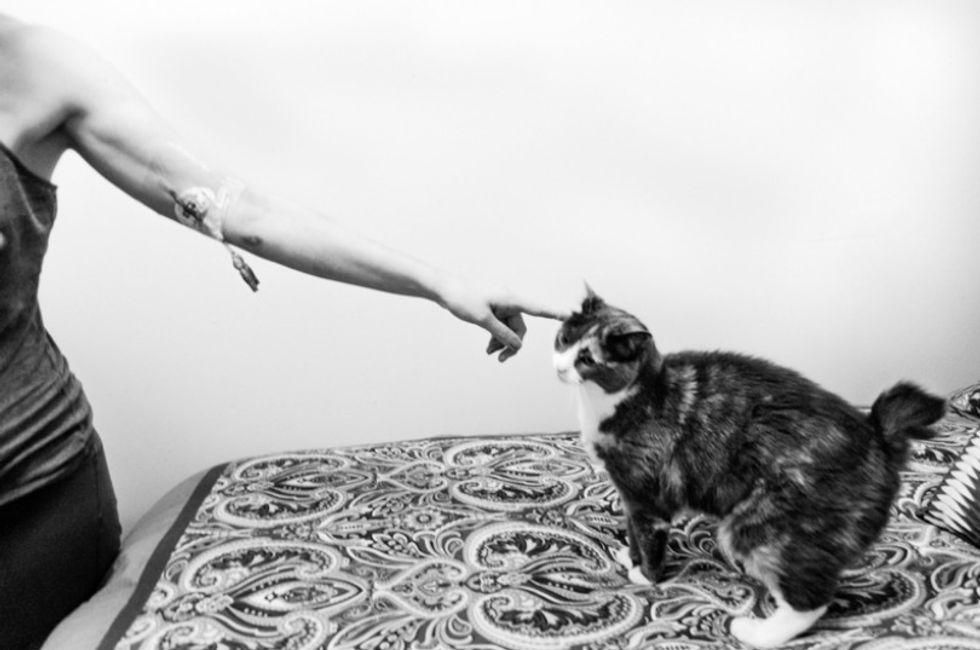 Pets for comfort.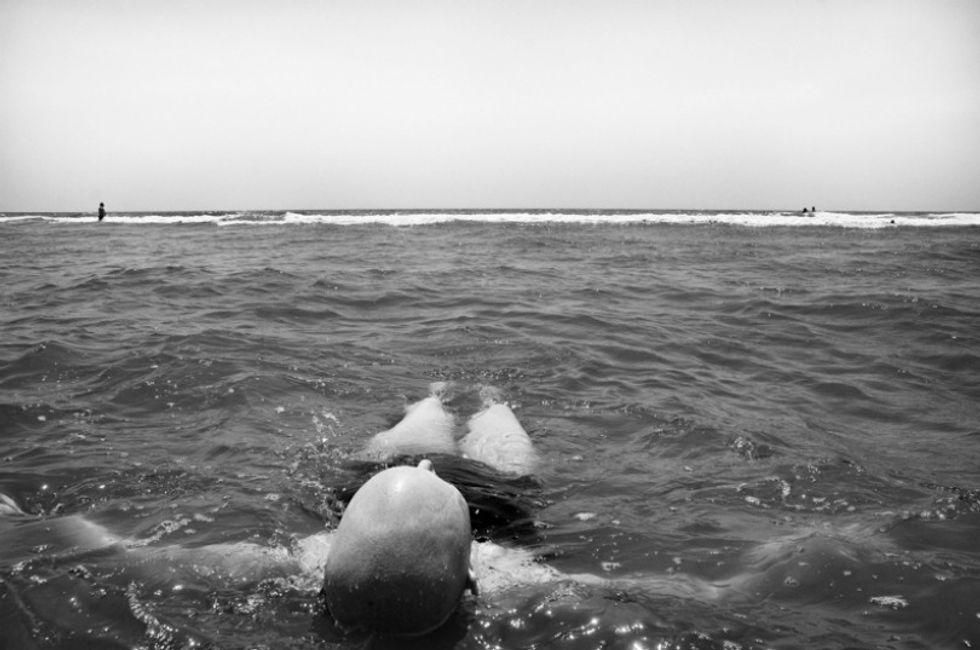 Floating in the ocean.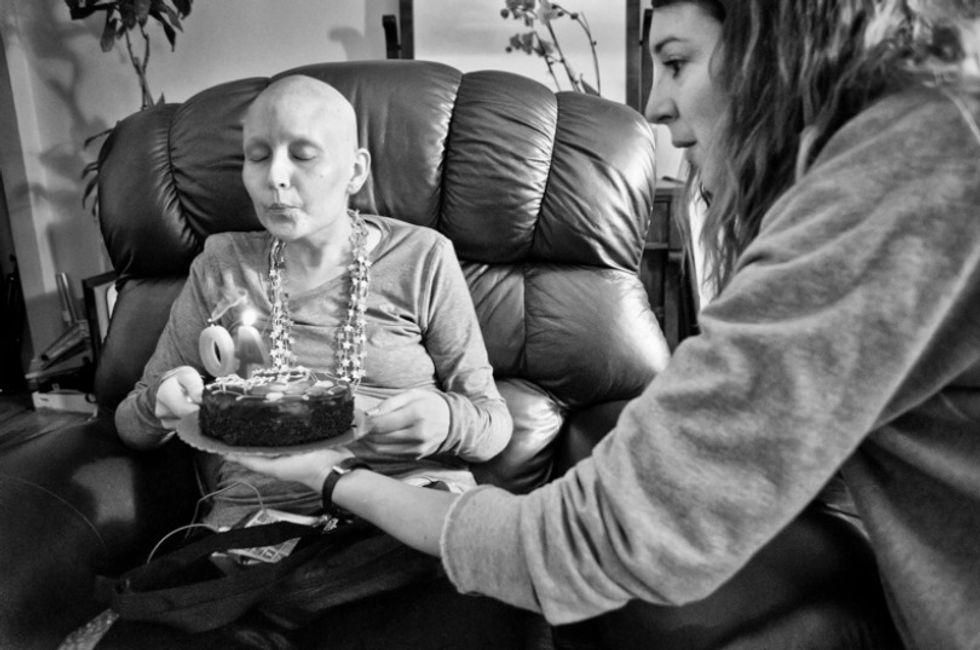 Birthday celebration.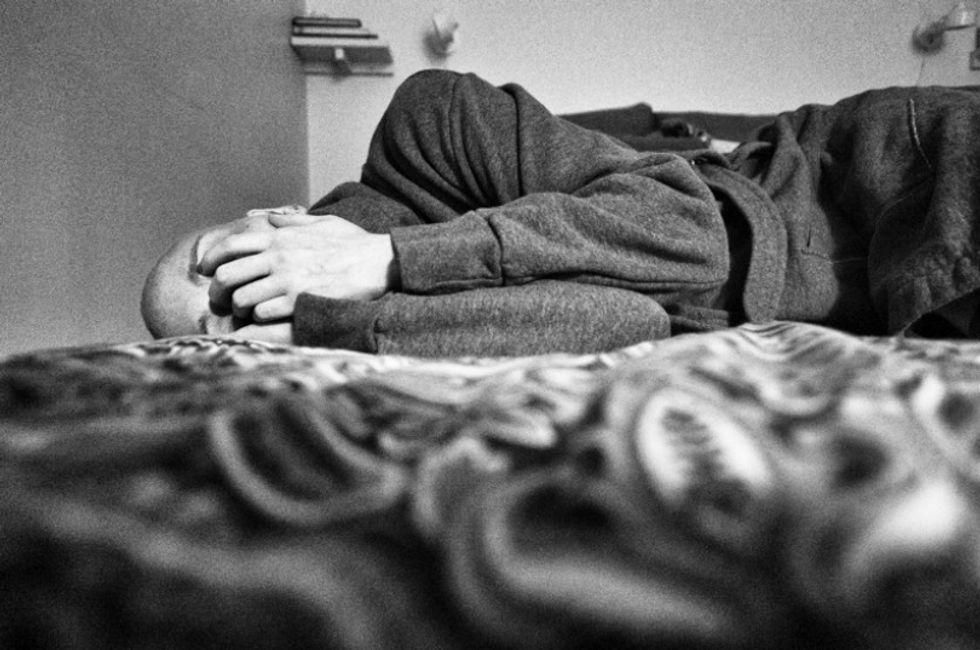 A time to rest.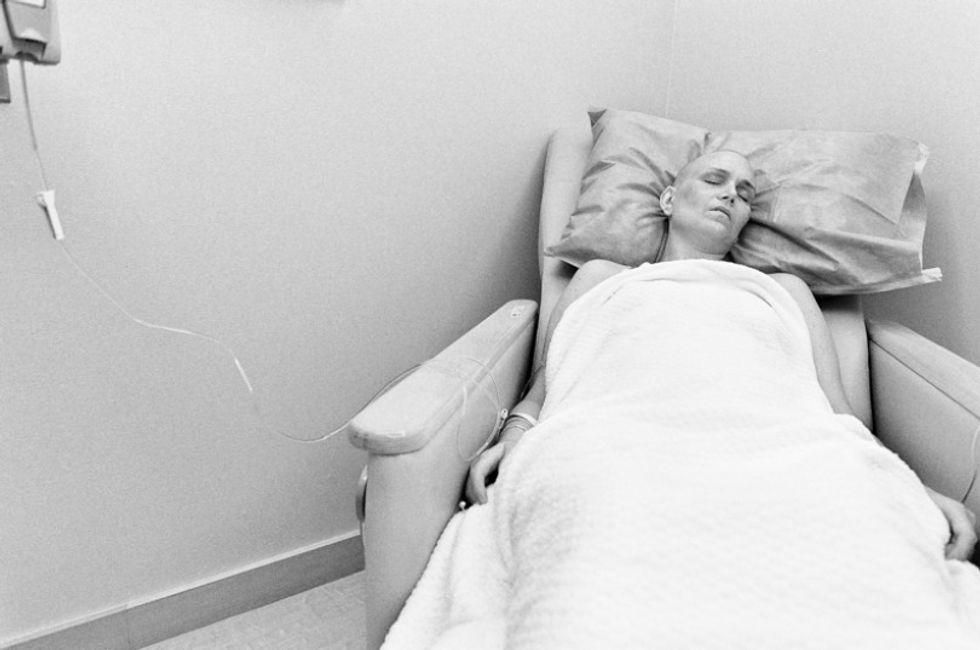 ​Getting more treatment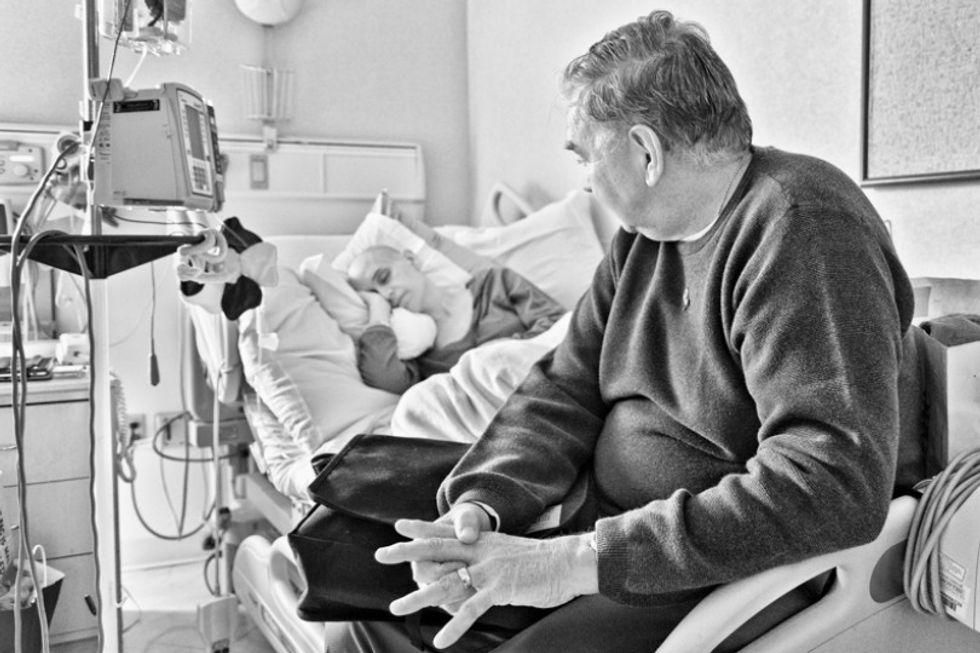 Family present.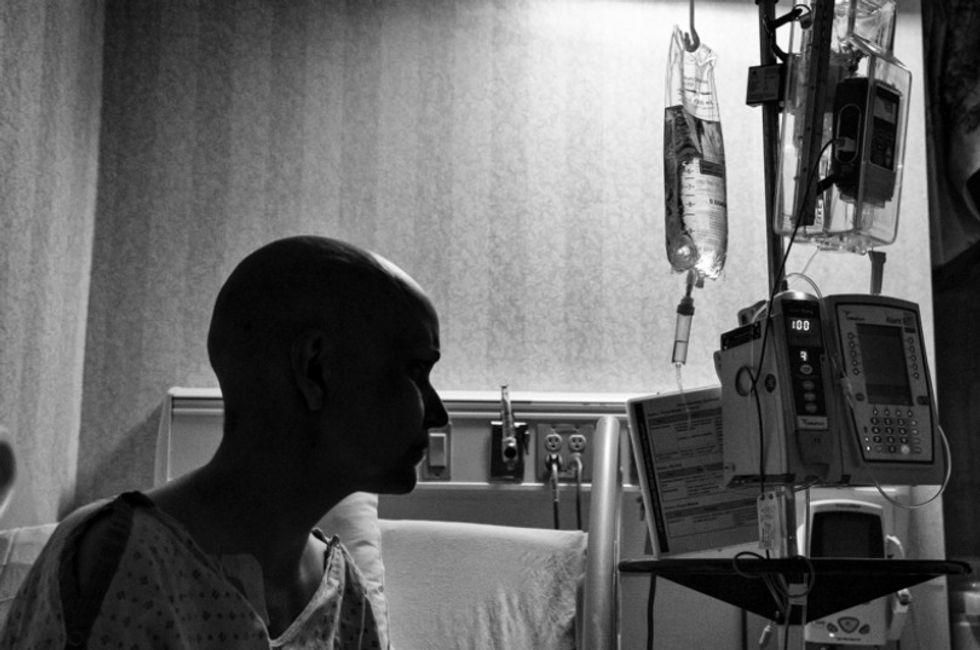 Thoughts in a hospital room.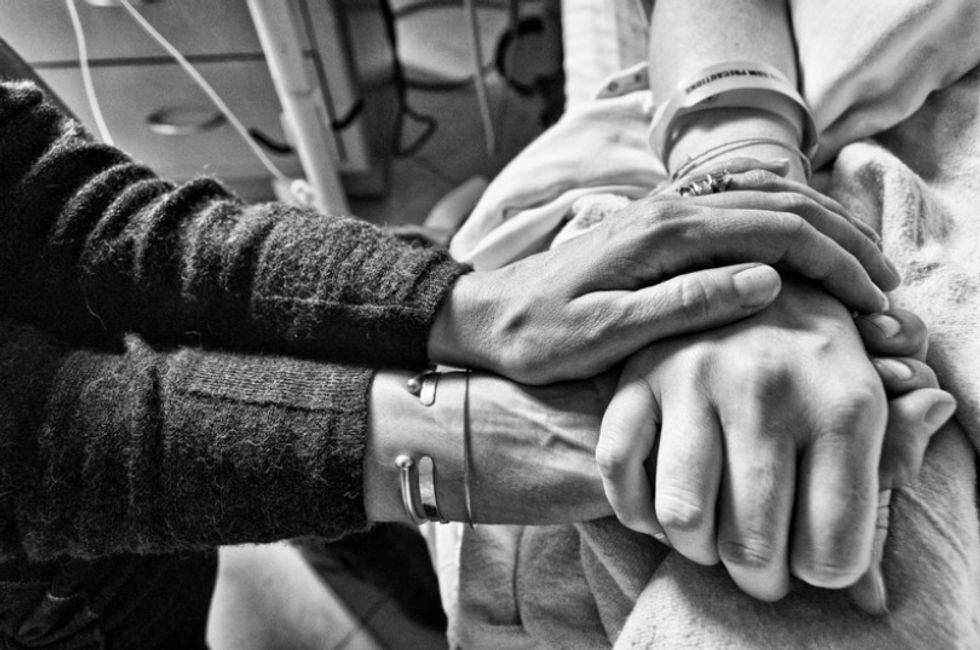 A loving hand.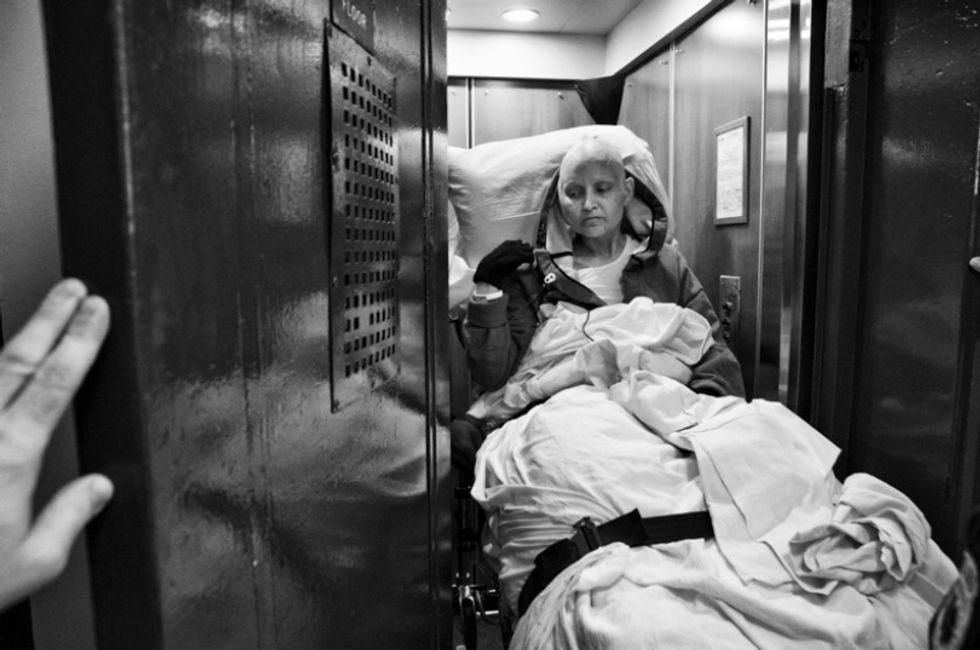 An ambulance trip.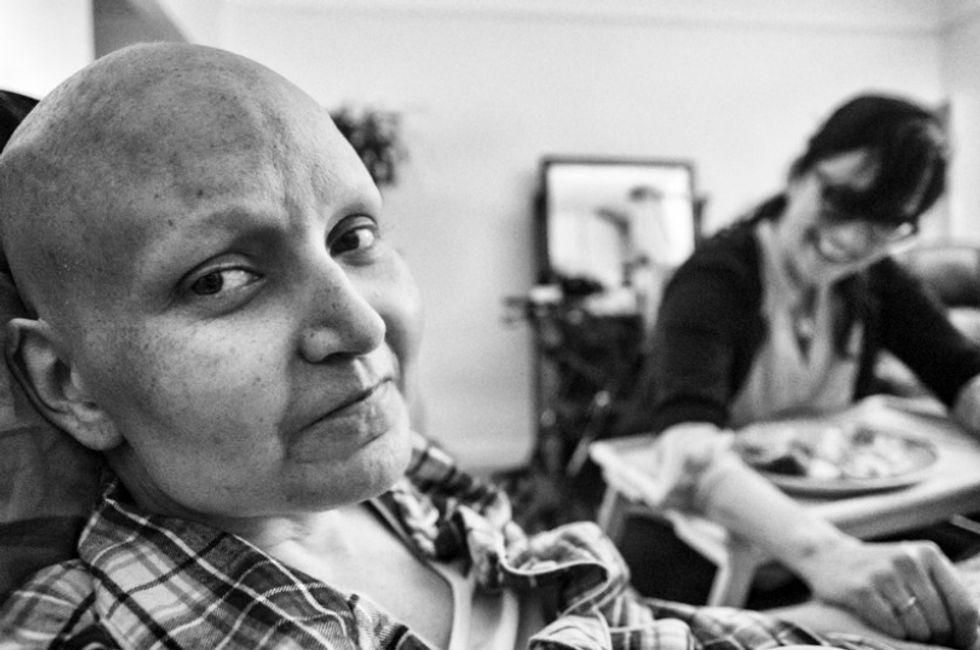 A little smirk.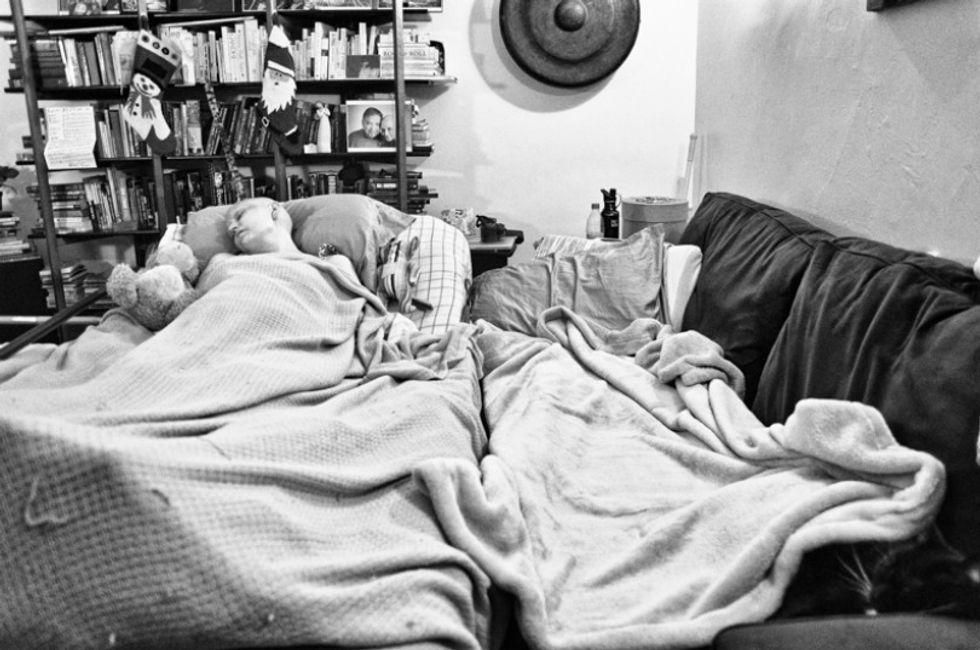 Home again.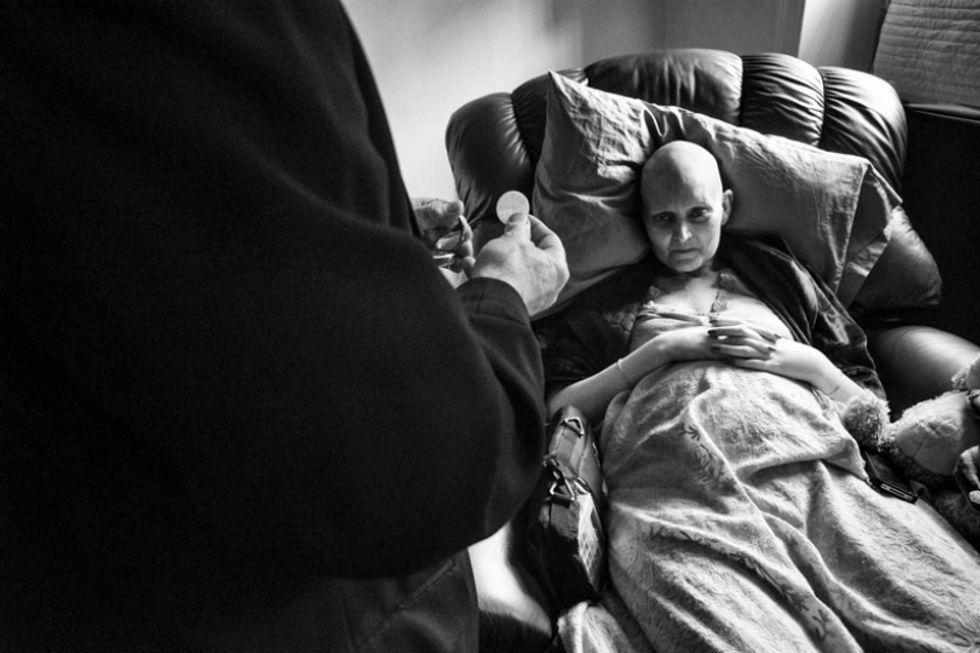 Last rights.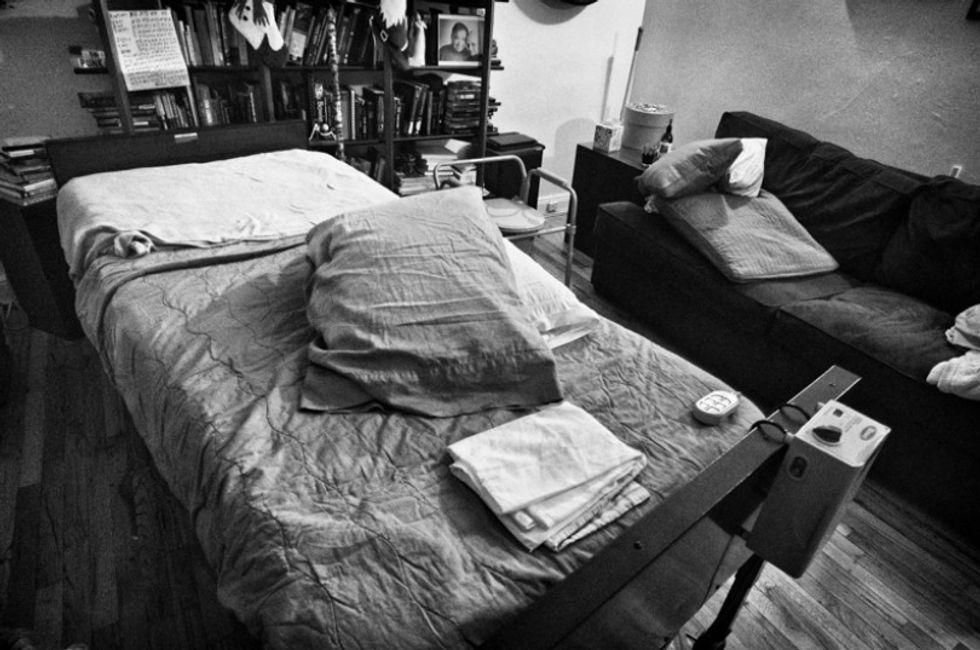 An empty bed.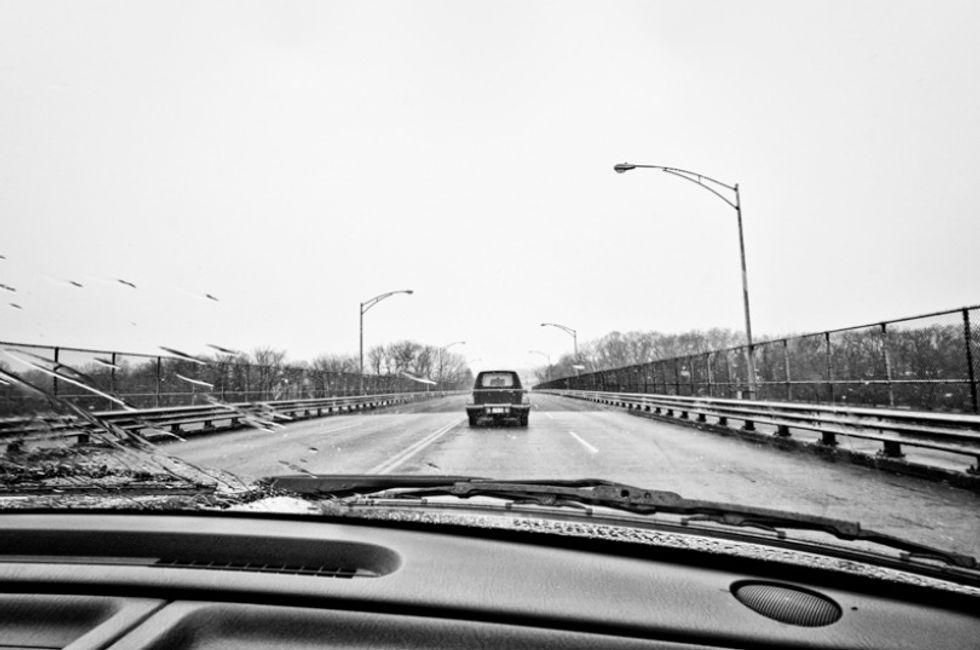 A lonely road.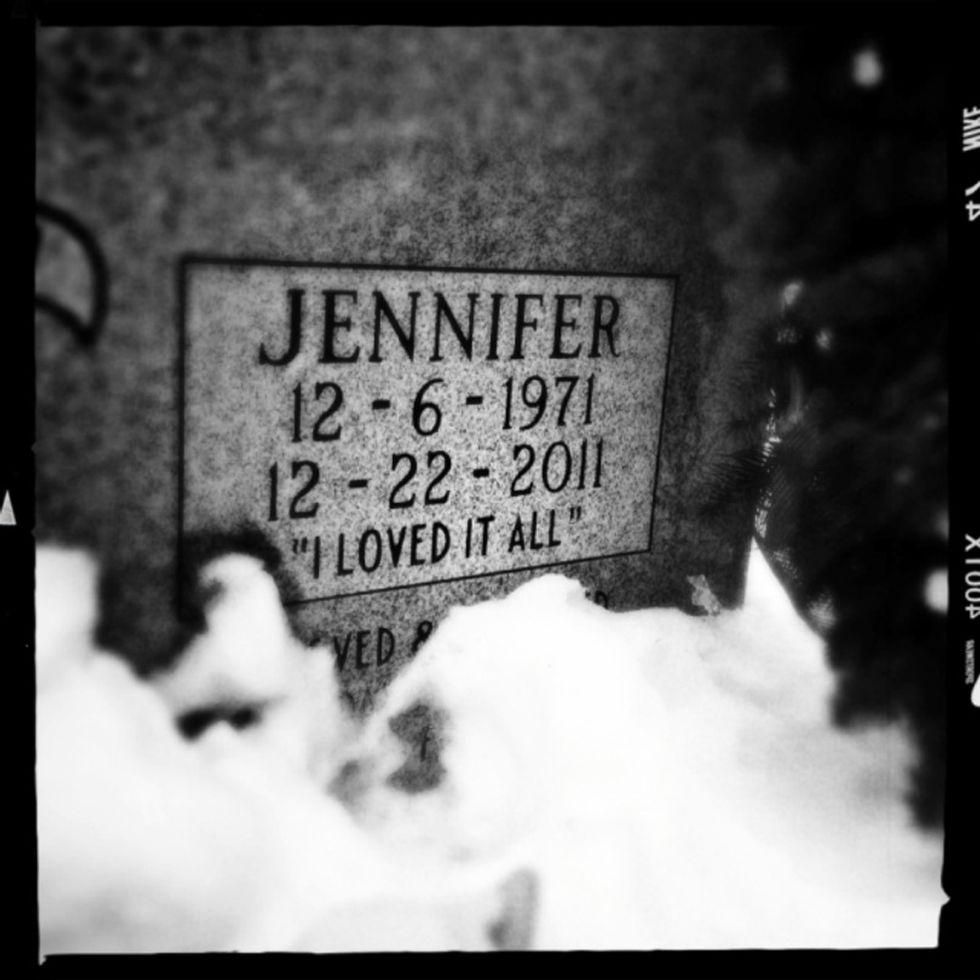 "I loved it all."
This article originally appeared on 11.5.13