6 creepy sentences that I wish always had these surprise endings
"I could tell she was asking for it..." UGH, doesn't that just make you cringe? Luckily, the posters below make some nice saves with their twist endings.
07.31.14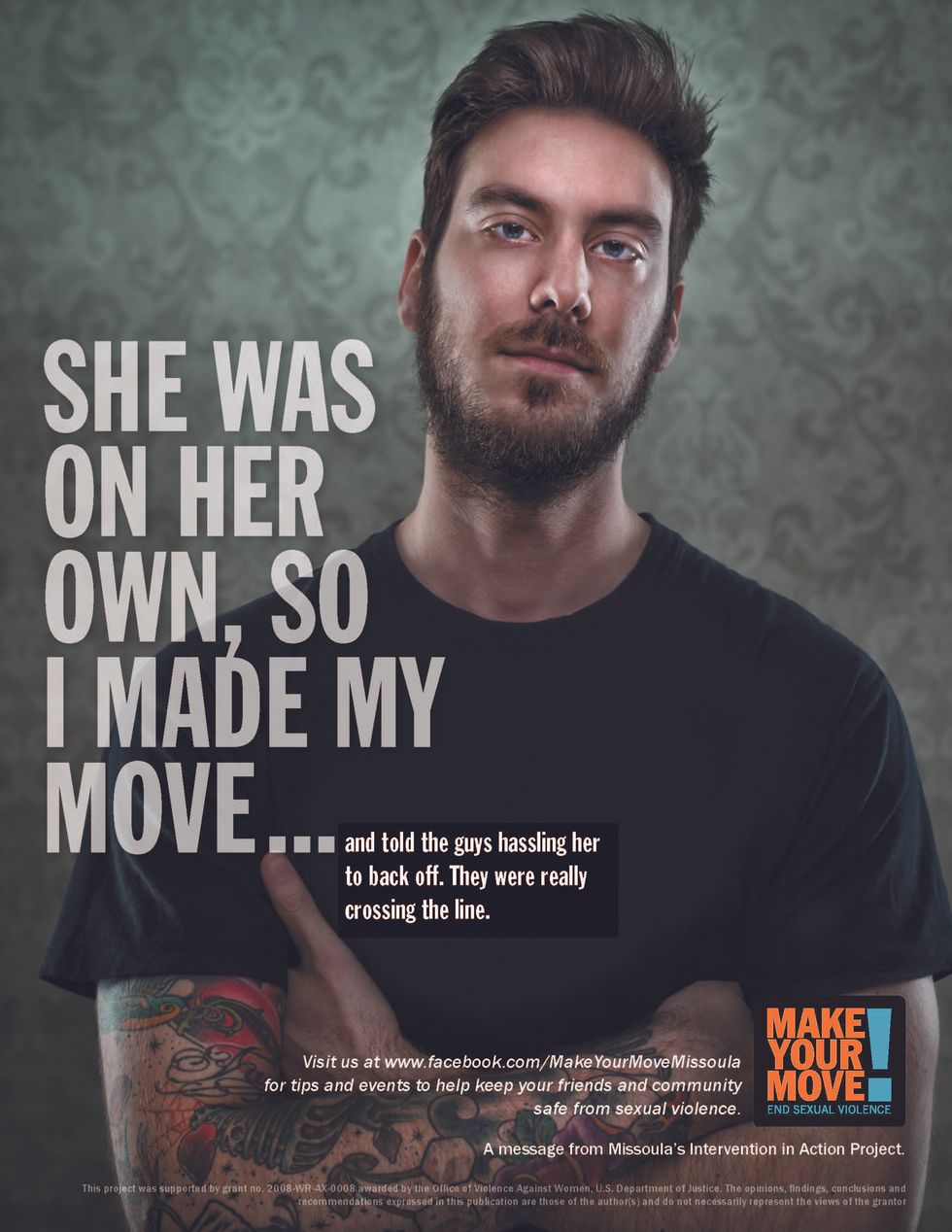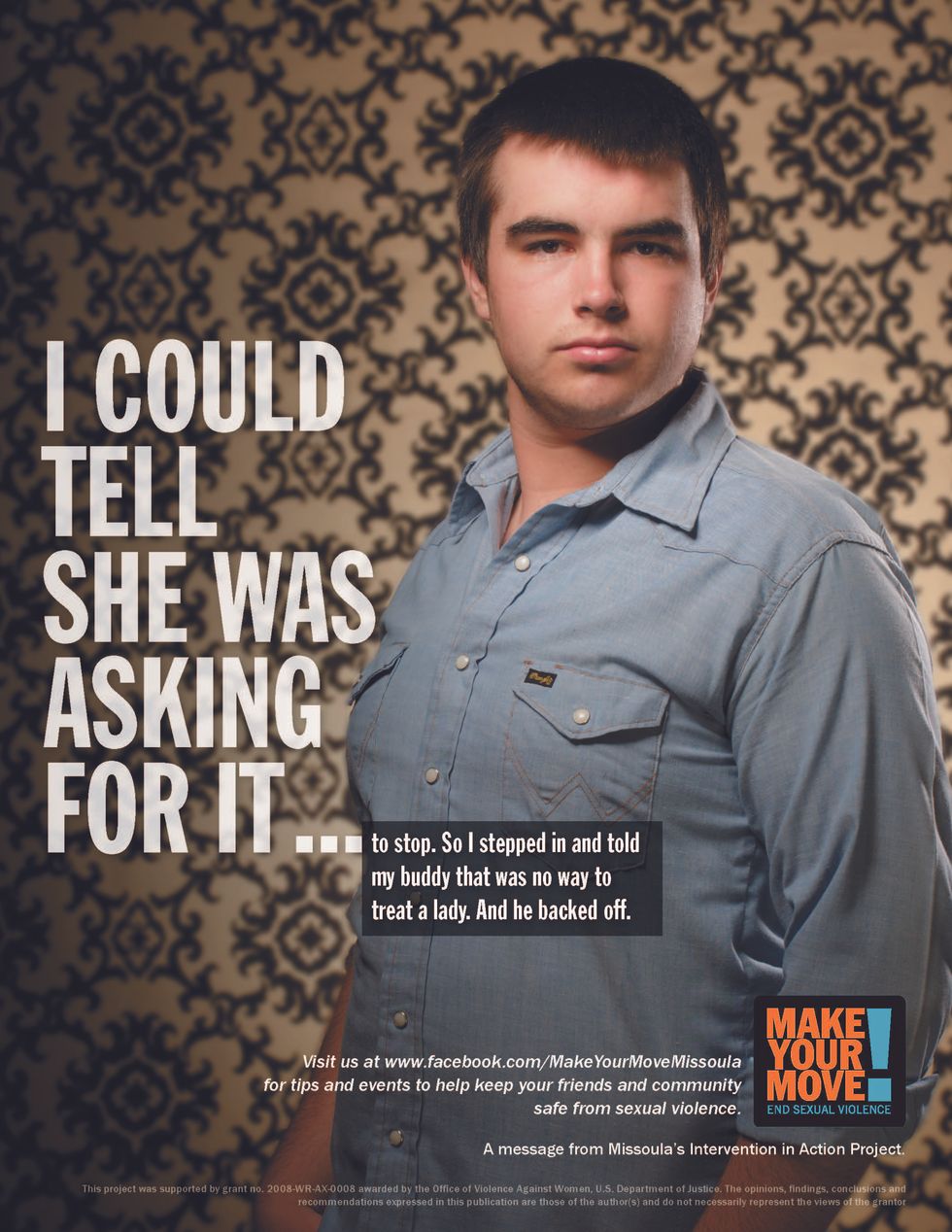 ---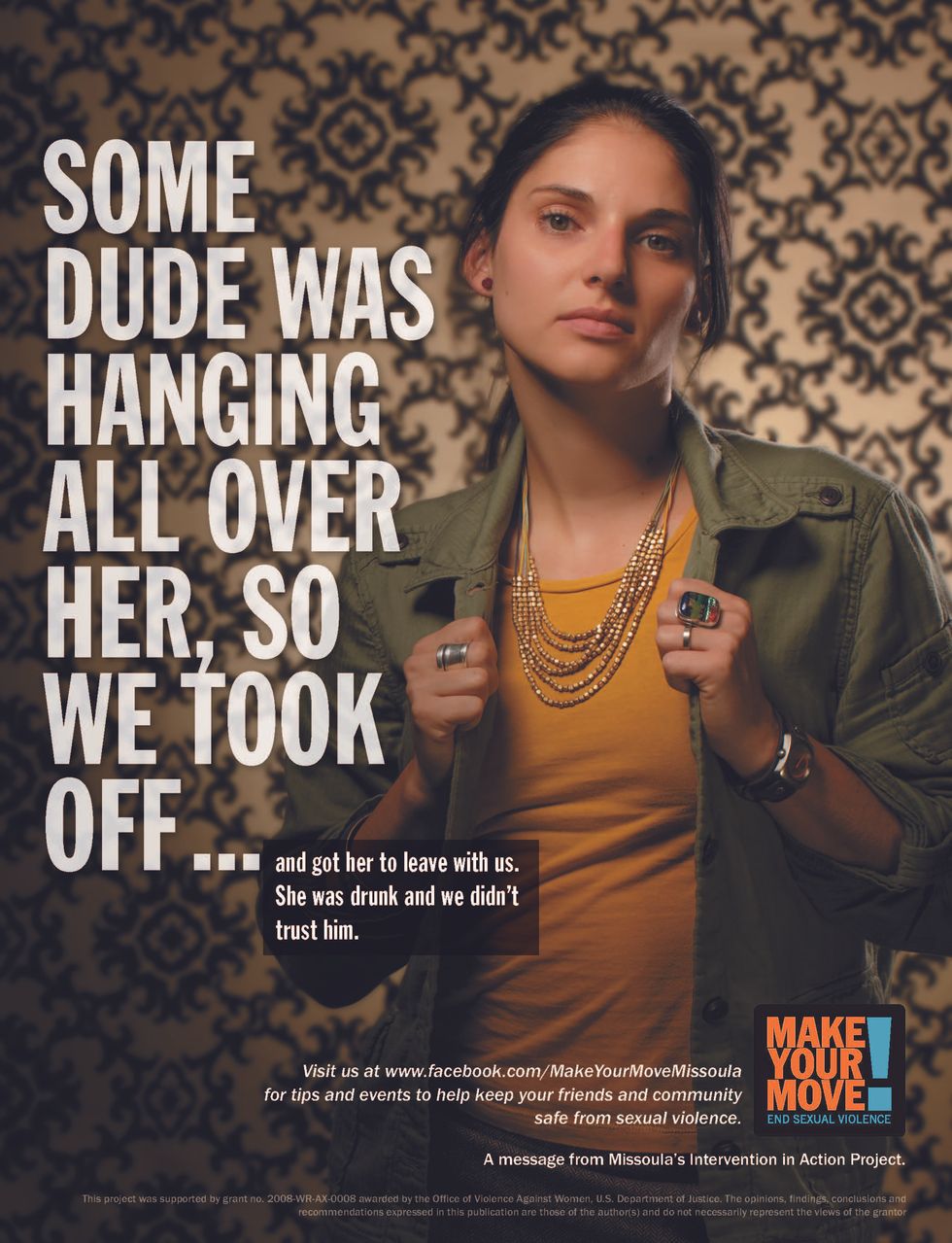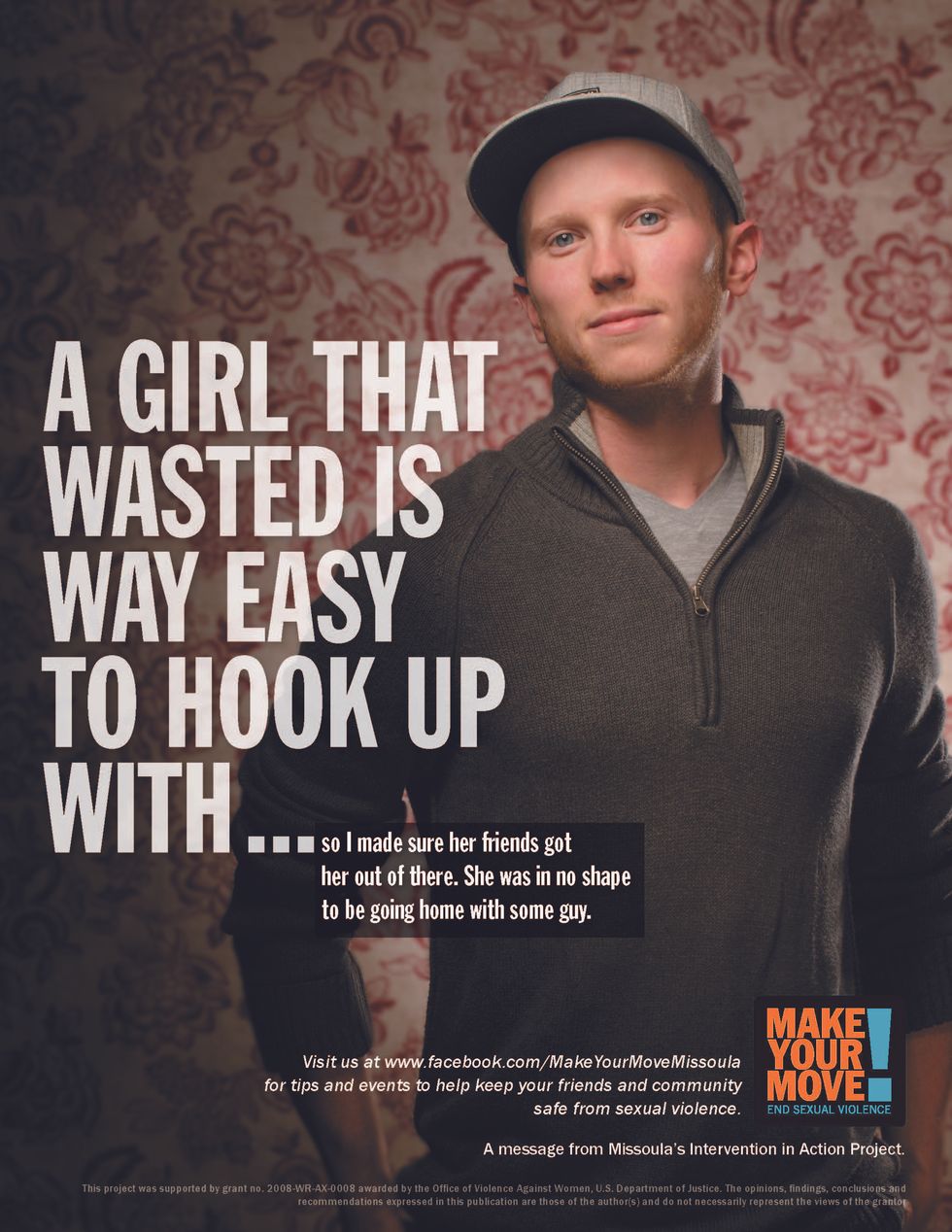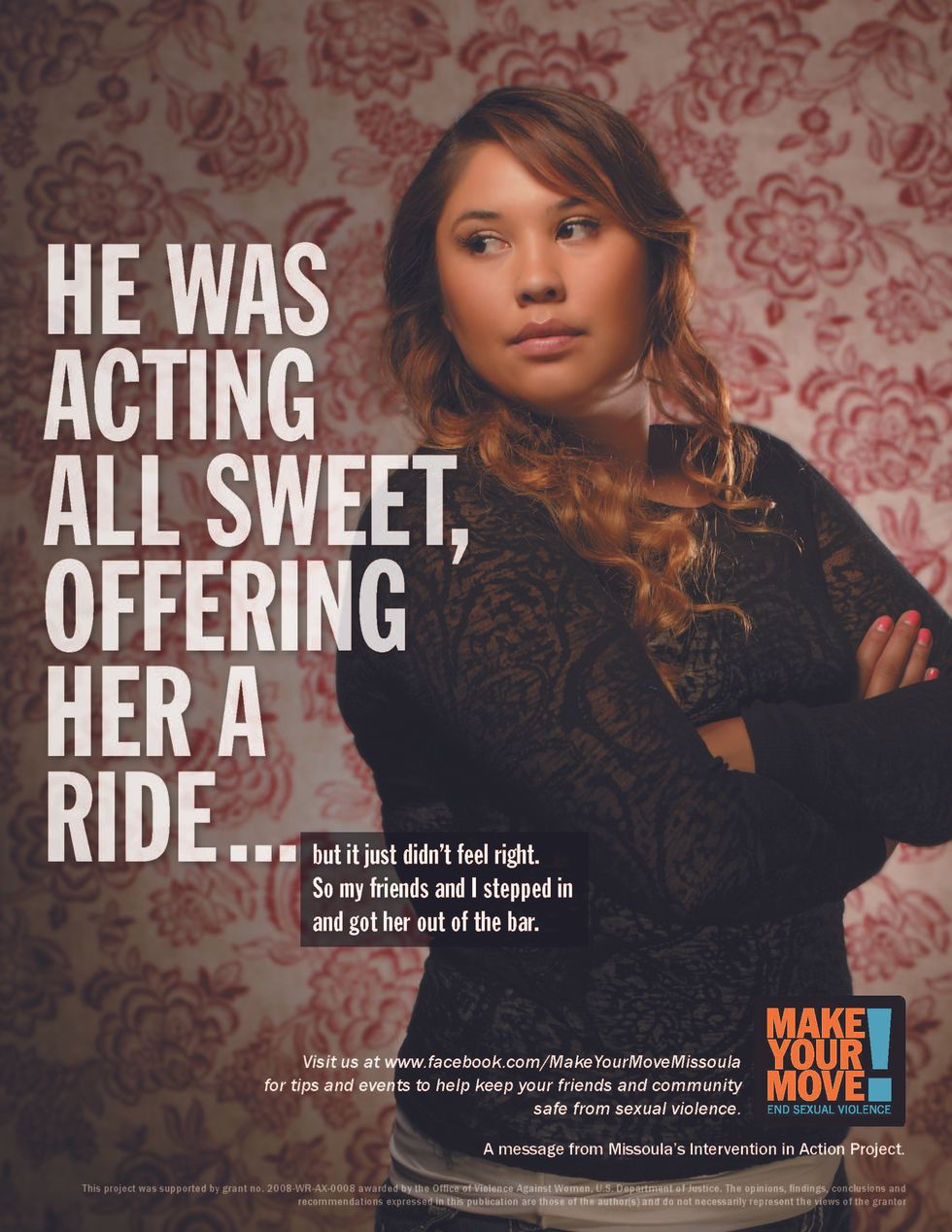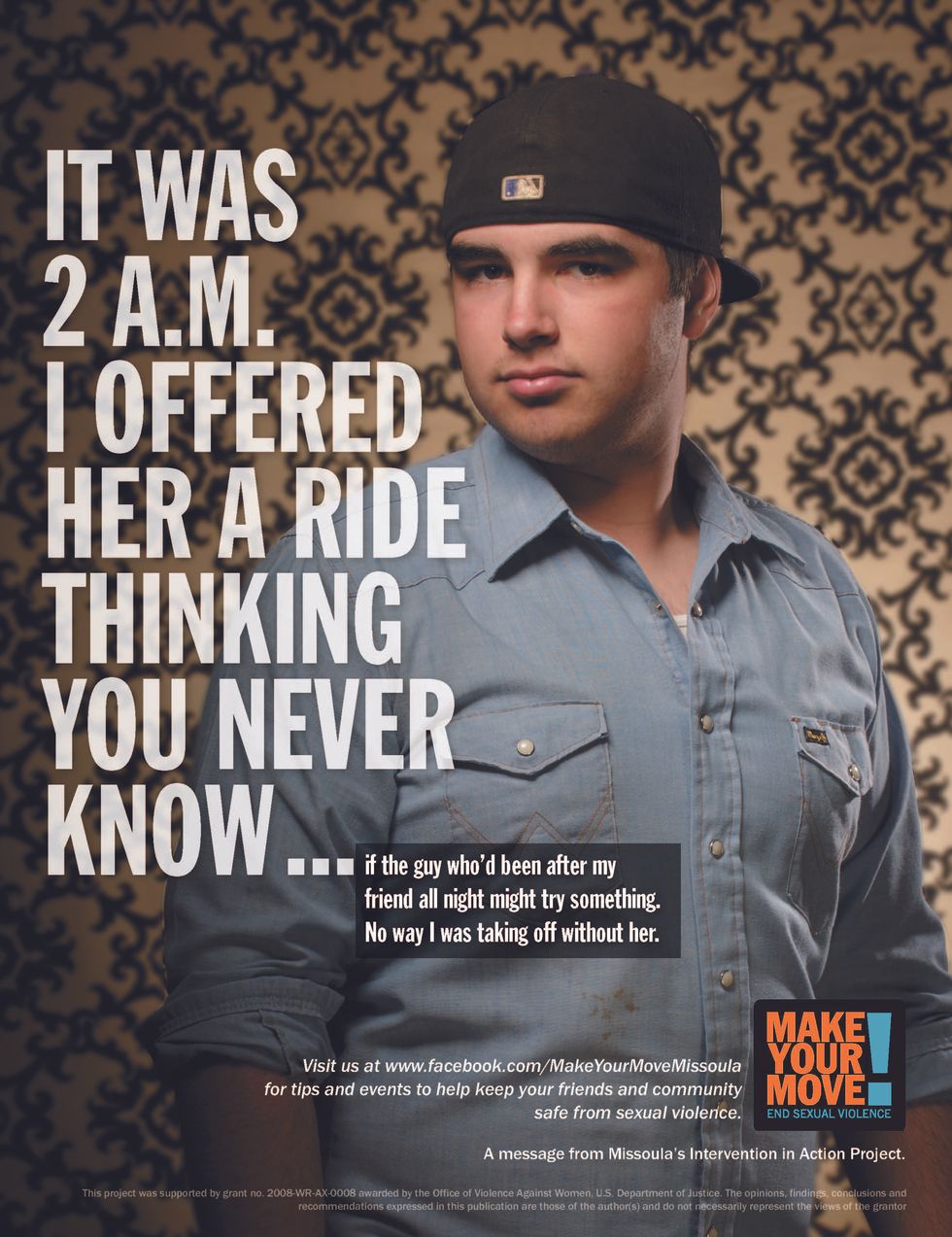 Pretty sweet, right? If you think this campaign should go global and not just be limited to Montana (no offense to the great "Treasure State"), maybe share this post with your friends using those buttons below!
More